Written In Partnership With Nevin Schreiner
The best entrepreneurs understand that, in order to find success, one must solve a problem that consumers actually have. Many aspiring entrepreneurs have a great idea and think that is enough to secure success. However, more often than not, the entrepreneurs who have these 'great ideas' find themselves with a solution to a problem that does not exist and that consumers do not want to spend dollars on.
Since the advent of the internet, and changes in both consumer & employee behavior since the COVID-19 Pandemic, more and more people are taking the jump into entrepreneurship. While this is a positive trend overall, aspiring entrepreneurs would do well to research the paths of existing entrepreneurs who have found success before trying it themselves.
Travis Killian is a lifelong entrepreneur who serves as a paradigmatic example of how to find success in the field. As the founder of Upper Echelon Products, Killian's story is one that any entrepreneur, aspiring or established, should hear and attempt to emulate.
Killian co-founded Upper Echelon Products in Austin, Texas in 2015. Killian has always understood the value of a high-quality product that solves an existing pain point for a group of specific consumers; he has also always understood the power of e-commerce. With visionary foresight, hard work, and true business savvy Killian figured out a way to use e-commerce to help specific, problem-solving, products reach their target consumers in a way that they had not reached them before.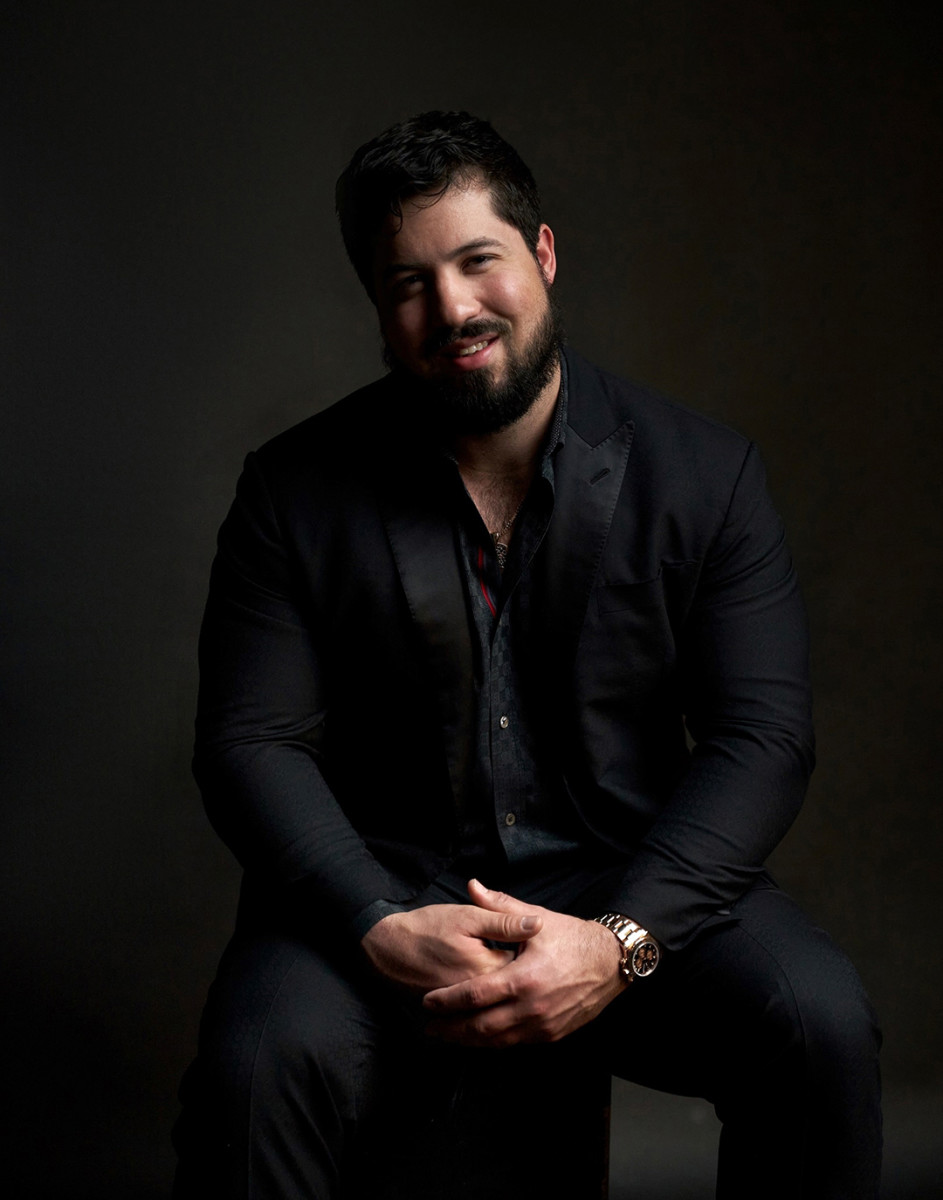 Brilliantly, with this strategy, Killian has not only been able to help grow the business of these products, but he has also been able to help consumers by introducing them to various much-needed, high-quality products.
Killian and Upper Echelon Products began their journey of bringing top-tier products to new consumers with a very familiar, but often-forgotten product, the umbrella. While most people own umbrellas, many people probably do not realize that the USA is one of the largest importers of umbrellas. Killian immediately saw this as an opportunity. Beyond identifying this as an opportunity to produce American-designed, high-quality umbrellas, Killian knew that he wanted to create a product that had wide applicability to all citizens. As the e-commerce industry was overtly focused on brands in oversaturated markets — like the beauty, supplements, & fashion markets — Killian's timing was perfect to disrupt the space.
Starting with their trade-marked Repel® brand, Killian and Upper Echelon Products took it upon themselves to produce an umbrella that had a lifetime replacement warranty, that had key structural tweaks resulting in a "two percent improvement," and that captured a large portion of the e-commerce market share. As the Repel® umbrella took the e-commerce, specifically Amazon, market by storm — gaining press along the way — Killian knew he had a formula he could follow.
While this was the first ground-breaking improvement upon a well-known product, that Killian used e-commerce resources to help reach target consumers in mass numbers, it would not be his last.
Since his success with Repel® umbrellas, Killian and Upper Echelon Products are now the sole manufacturer and distributor of not only Repel®, but also of Rain-Mate® umbrellas, Everlasting Comfort® memory foam, electronic, & bedding products, Le Chateau® wine decanters, Cafe de Chateau® coffee makers LumiLux Toilet Light®, Triton® dog leashes, and Flux Phenom® magnetic screen doors.
Killian has no intentions of slowing down and is one of the most successful marketers in Amazon's history and a part of the 6% of outliers who invest in market-disrupting products or services before the age of 30. Always focusing on authenticity, researching emerging markets, producing high-quality products, as well as on solving problems, we cannot wait to see what Travis Killian and Upper Echelon Products do next.
For access to exclusive gear videos, celebrity interviews, and more, subscribe on YouTube!