It's not immediately obvious why the founder and CEO of a high-end jewelry and fashion label would become a key provider of PPE to the British government through the COVID-19 pandemic.
But Michael Saiger is not your usual business leader. A combination of strong entrepreneurship, hard work, the ability to see opportunities where others see risks, and a wish to do the right thing is what marks him out. These were the attributes that led to him establishing the Miansai fashion brand 15 years ago, making a huge success of it, and then setting up the Style Saves charity with his wife, Rachael.
And it was the same characteristics that encouraged Michael to respond to a plea for PPE equipment posted on Twitter by the British government. Saiger remembers: "The U.K. government was issuing calls for help because its relevant existing supply chains had failed or couldn't be relied upon to meet the critical requirements. I didn't know anyone in the U.K. government, but I immediately knew I could help, I desperately wanted to, and I knew that my experience and expertise would give them what they needed – even at a time when the world was scrambling to get hold of vital PPE to protect their frontline health care workers. I knew I could do it."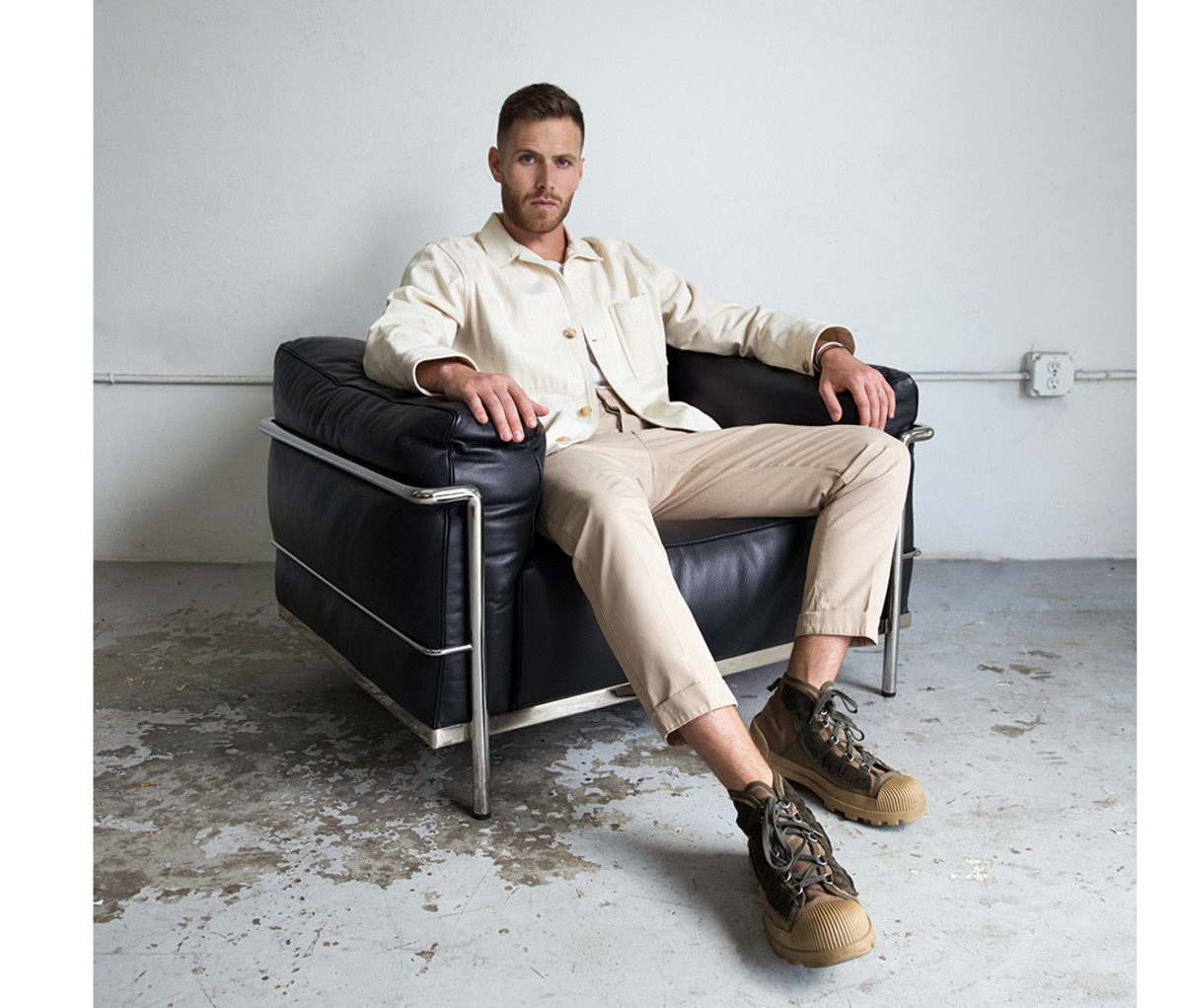 Saiger's belief stemmed from the nearly two decades he had spent expertly sourcing, producing and distributing high-quality goods for Miansai, all obtained at best value from reputable factories in Asia, as well as an extensive network of contacts there.
He submitted responses to the standard and open procurement process under the name of a new business – Saiger LLC (DBA Laif.Works) – and was awarded a number of initial contracts.
"Alongside my experience of working Asia, we have always been an agile and nimble business, able to move rapidly, and it all came together to mean we delivered for the U.K. in terms of speed, quality and value at the height of the COVID-19 pandemic," says Michael. "The principles of contacting factories, getting manufacturing going, establishing supply lines and then distributing products were the same as I had always done for Miansai. None of it was easy, though – it was a highly competitive market and you had to move fast. But few others, especially traditional health care suppliers, were able to match us."
Members of Laif.Works' sourcing team were physically located in Asia on an ongoing basis – as a part of the world where established personal relationships are key to doing business, this was vital in obtaining quality products in priority time and to tight production schedules set by the U.K. government, as Laif.Works was working with factories that were completely overbooked. Despite the challenges, Laif.Works delivered the products to the head of the line and organized production.
"It was a huge feat to do this within a short time period and to the size and scale that the U.K. government needed to keep as many people safe as possible," says Saiger. "But it ensured we delivered for Britain at a critical moment. It was seriously hard work and super-long hours, and I remain very proud that we were able to provide for the National Health Service's doctors, nurses and hospital staff in their time of need."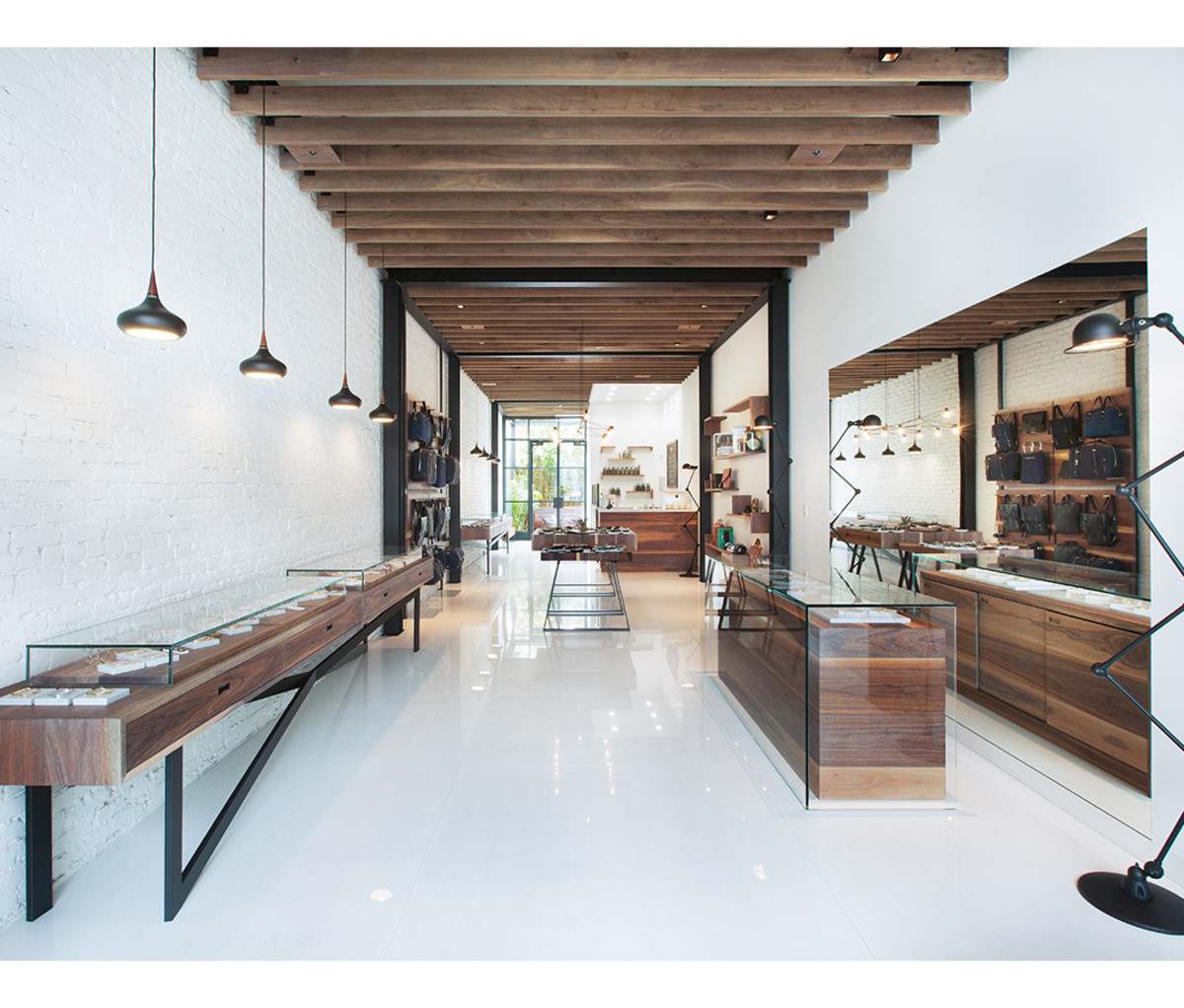 Laif.Works delivered all goods in accordance with the contracts and to the technical specifications requested, and distributed them on time and at good value, with its price about half the average price of approximately 15,000 offers made to the U.K. government for the items required. The U.K. government has said Laif.Works' quote was one of the most affordable available and considered to be highly competitive.
Testament to Michael's success was that the U.K. government commissioned Laif.Works to procure more PPE after the initial contracts. In all, the business was awarded six contracts over 18 months of the pandemic, totaling $334 million – and delivered on every item in each contract, providing millions of pieces of PPE to the U.K., at a lower-than-average cost quoted by other bidders. These included but were not limited to hand sanitizer, medical and non-medical grade masks, wipes, gloves, face shields, gowns and goggles.
"The PPE work has inspired me to carry on helping organizations, entities and hospitals obtain products and safety equipment during times of need – without worry or concern that they will ever be lacking medical necessities," says Saiger. "Organizations should be assured that we can not only produce but also distribute at a fast pace and deliver high volumes – we have demonstrated that we can do that, and we did that in the most challenging environment of all: the peak of a global pandemic. All of this goes hand in hand with our ethos that business can and should do good. That stems from how we integrated business and philanthropy with Miansai working with the non-profit Style Saves. We didn't just help the NHS by providing PPE – the Laif.Works products were revolutionary in that our designs were more inclusive and better fitting for all types of people and backgrounds, something previous PPE was not able to achieve, making it a modernized medical experience."
In addition to diversifying his experience and expertise with Miansai, Saiger says there is another key shared characteristic between Miansai, Style Saves and Laif.Works.
"It's so important to be passionate about your product and have a real vision that you stick to. It doesn't matter if the product isn't the same as you are used to. If the principles are the same, if you believe in the product and you have the right motives, then you can be successful in a new field. We didn't have large-scale experience and we hadn't sourced PPE before. Chances are you are going to face some challenges along the way but staying focused will help you surge beyond the obstacle and will mean you achieve."
Written in partnership with Ascend Agency.
For access to exclusive gear videos, celebrity interviews, and more, subscribe on YouTube!