Written in partnership with Ascend Agency
The filmmaking industry is notoriously competitive and can be difficult to break into. Many people dream of making their mark in this industry, but only a few succeed in achieving their dreams. One such person is Ishell Vaughan, an accomplished cinematographer and film director who has managed to stand out from the crowd with his unique skill set. As the founder and CEO of the award-winning media and entertainment company Ishell Vaughan Films, he has helped launch the careers of some of hip-hop's biggest names and reached millions of fans worldwide. For over a decade now, Vaughan has proved time and again that determination and perseverance can take you further than any talent ever could.
Looking at the long list of accomplishments on Vaughan's resume, you might wrongly assume his path was always clear. On the contrary, Vaughan says making a career in this space was the furthest thing on his mind in the beginning. For him, making films for his family and friends was just a hobby he enjoyed, and it didn't occur to him that he could create a career from it until much later. Vaughan attended Devry University and graduated with a bachelor of applied science in electrical and electronics engineering, which further contributed to the success of his career and brand.
Vaughan started his journey as a professional cinematographer after shooting a series of high-quality short videos for his friends' parties. In fact, after one highly successful baby shower party, it dawned on him that he could exploit the massive potential in the industry. Determined to make it big, Vaughan started pursuing his passion and never looked back. Despite having no idea what he was doing initially, Vaughan had unbridled enthusiasm and powerful self-drive. Within months, Vaughan was having fun and earning big at the same time.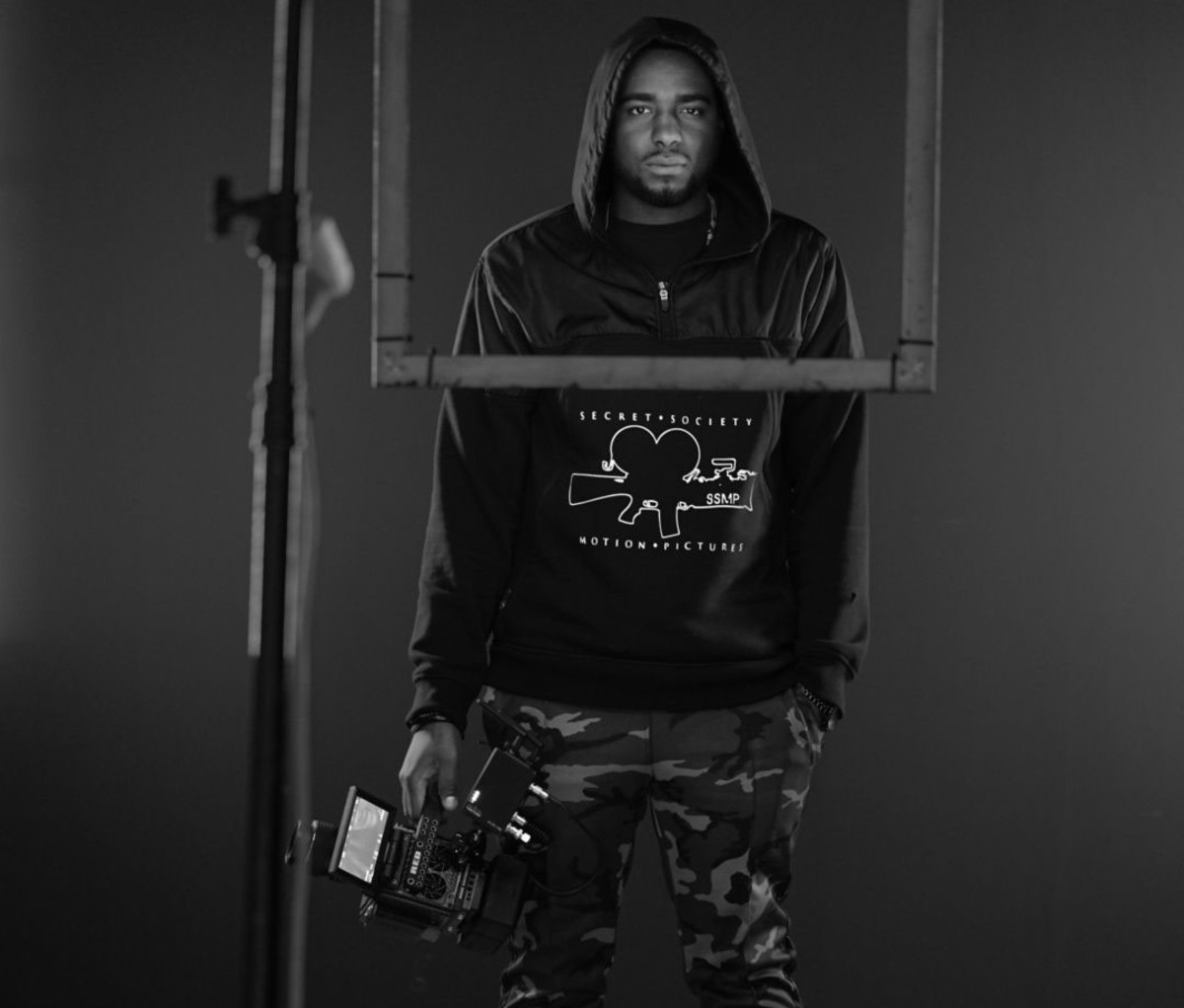 A legend in his space, Vaughan credits his success to uniqueness. His unmatched imagination and creativity have helped him see things as no one else does, making him one of the most sought-after filmmakers in the industry today. Most importantly, he says his career brings him immeasurable joy and fun. "When you look at a TV, you see a TV. When I look at a TV, I see a playground," he says. "I just have fun." Over the years, Vaughan has had the opportunity to work alongside great brands and personalities like Lamborghini, BET, MTV, VH1, Akon, French Montana, BMW of North America, and GQ Magazine. His production company also has a history of winning the Newark Film Festival.
Besides Ishell Vaughan Films, Vaughan also runs Raw Sessions, a subsidiary of his company that focuses on giving up-and-coming artists a chance to showcase their work to the world. From his personal experience, Vaughan understands the challenges newbies face in the industry, and that's why he's big on mentorship and guidance. As the industry grows, Vaughan is keen to stay ahead of tech developments to ensure he always has an edge. With digitization taking over in many industries, he is now helping artists and filmmakers create and release digital assets and merchandise.
As the industry changes, Vaughan hopes to learn and do even more, which will trickle down and improve his clients' lives. Vaughan also hopes to expand his empire further, become wealthier, and keep having fun with his work.
For access to exclusive gear videos, celebrity interviews, and more, subscribe on YouTube!