Written in partnership with Ascend Agency
Traveling for business or pleasure can be a fun experience. However, embracing a healthy lifestyle is particularly important during travel to keep your body and mind in shape. After all, no one enjoys being stuck in a hotel room due to illness or fatigue. Jason Greer, a frequent business traveler and health enthusiast has some proven tips and tricks to keep your body and mind healthy while traveling. As someone away from home almost 200 days a year due to running a hyper successful consulting firm, Jason Greer has discovered some cool ways to stay in shape.
Jason Greer is a road warrior who travels to at least 5 cities and 10 airports every month. Like most, he also realized the need to maintain a healthy diet and workout routine only after he gained a great deal of weight. Desperate to lose the extra pounds without sacrificing his business trips or personal vacations, Jason came up with the following tips to maintain a healthy body.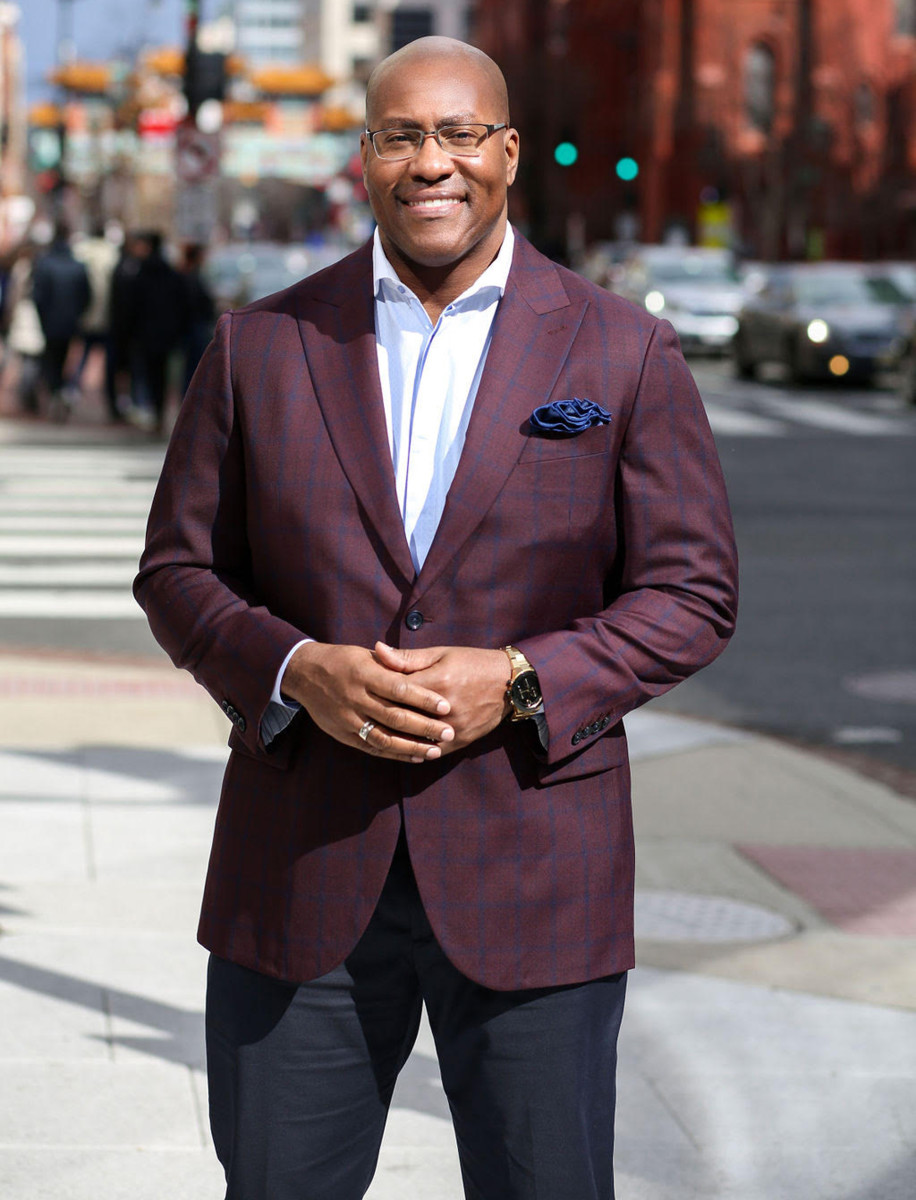 Hitting the Gym
Physical workouts are indispensable to keep those calories from converting into fat. Working out at the hotel gym is a good idea. Besides being easily accessible, hotel gyms often have weights and elliptical trainers that work wonders for the body. Those who hate hotel gyms can easily find other local gyms. Many gyms offer a 2 to 3-day free passes to attract more members. This is a golden opportunity for anyone traveling that costs nothing and offers many benefits.
Take the Stairs
Jason intentionally books rooms on the highest floor in a hotel while traveling. This is because using the stairs is an excellent workout. Jason often walks down the stairs at the end of the day to cool down, which works for him.
Eat Healthily
Eating the right food can go a long way in maintaining good health. Jason uses Google Maps to discover the best healthy restaurants nearby. He can eat the same food for a few days if he loves it. Jason also purchases meals in bulk and stores them in the hotel refrigerator. This helps him eat healthy on a budget and also saves time finding restaurants.
Diet Plan
Travelling can alter meal timing and lead to unhealthy food habits. People working late hours often end up eating fried foods or high-calorie meals like burgers, pizzas, etc. To avoid unwanted weight gain due to a poor diet, Jason has become a big fan of intermittent fasting, which helped him to lose over 30 pounds and improved his overall health. For others, a proper diet plan is also helpful.
Jason believes that the tips below can help anyone adhere to a healthy lifestyle on the road:
Avoid eating late. Late-night cravings can add pounds quite fast.
Don't follow a sedentary lifestyle. Keep your body moving during the active hours of the day.
Don't starve yourself from little indulgences that comfort you. This might lead to feelings of deprivation. A cheat meal once a week is fine.
Steaks are good options for dinners but in moderation. Too much red meat can cause health issues like high cholesterol, weight gain and fatigue.
If these simple tips and tricks worked for Jason, they will work for others also. Maintaining a healthy lifestyle while on the road can be challenging, but nothing is impossible with a little effort and dedication.
For access to exclusive gear videos, celebrity interviews, and more, subscribe on YouTube!