Written in partnership with Ascend Agency
Real estate has been an economic driver for over a decade now. Key markets have experienced transformations unlike any ever seen. Commercial real estate has evolved in a way that many say is recession proof. With lifestyle now in the lead, commercial real estate expert and Chief Executive Lion at Black Lion, Robert Rivani has set his sights on a new real estate vertical– lifestyle real estate. Focusing on offering experiential real estate is what has brought Rivani to the top of his game in the field.
Always keeping an eye out for profitable opportunities, Rivani applies his extensive knowledge and expertise of the real estate industry. Rivani saw an opportunity where others only saw risk and ran with it, creating an innovative real estate brand that's rapidly making a name for itself in what might be viewed as a saturated industry.
An astute business owner, Rivani began his entrepreneurial journey at a young age. He created, scaled, and sold his first company—a footwear business—for $150,000 while still a teenager. From there, Rivani took part in day trading, but this time around, he was not so lucky and ended up losing most of his earnings. Great as that loss was, it didn't dampen Rivani's passion for investing. Instead, it taught him the value of patience and deliberation before making any investment, a lesson he holds onto to this day.
It was this lesson that Rivani applied during the economic downturn of 2008 and 2009 while he was working at his family's property management firm, which gave him better insights into the real estate market. He found a unique opportunity to buy, flip and re-sell buildings in areas needing redevelopment. Within no time, Rivani had gained an extensive portfolio of successful projects. In 2014, Rivani created Black Lion, which has transacted $500M in real estate deals across the United States to date. Most recently, Black Lion marked a major milestone by closing $250 million in real estate in 2021.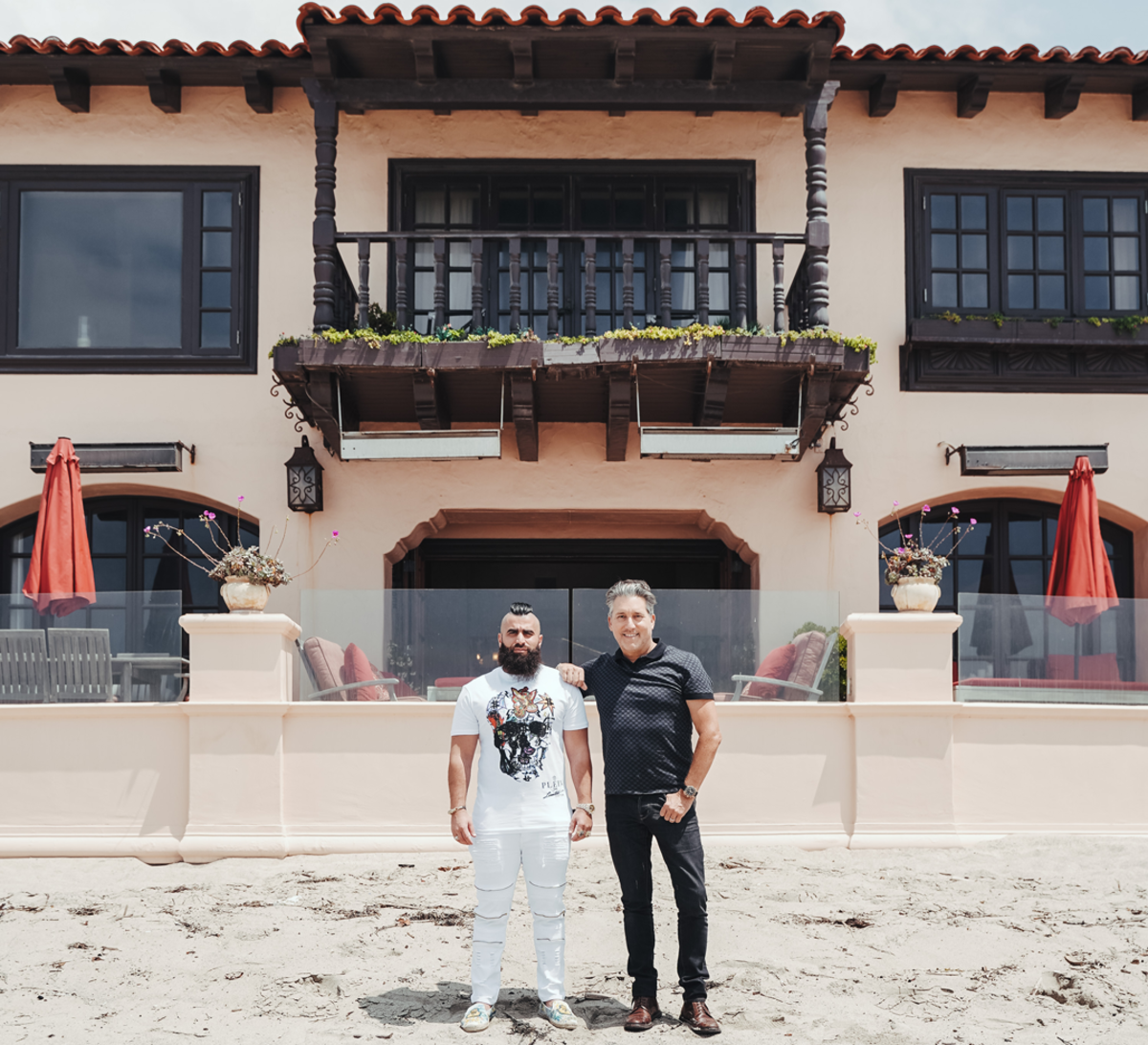 Rivani's journey in the industry has not been without its challenges. The first was trying to build a real estate empire on his own, which set him up for multiple failures in the beginning. Rivani was only in his mid-20s, but he handled everything, from approaching banks for financing to expanding his business to other parts of the country. Despite the initial challenges, Rivani's efforts finally paid off, and he was able to create attractive projects that brought in multinational tenants. From that experience, Rivani learned the importance of mentorship in the real estate industry.
"If you think that you're going to be successful by just listening to someone's podcast or reading a book, that's not enough," says Rivani. "You have to be willing to sacrifice your mind, body, and soul and live, eat, and breathe what you want to do to be truly successful." Rivani believes that someone with the grit and desire to work hard for what they want will always succeed regardless of the challenges they encounter.
Willingness to take risks is the second lesson from Rivani's journey. His recent achievements include breaking into the Miami market, which is dominated by only a few wealthy families, to take over some of the most iconic properties in the city. Rivani and his team have done this by taking risks, transcending traditional commercial real estate paradigms, and making calculated business decisions. Rivani's brand is now partnering with some of the most talented restaurateurs in the city to create real estate that offers a lifestyle component and value to customers, investors, and community members at large.
For access to exclusive gear videos, celebrity interviews, and more, subscribe on YouTube!