Written in partnership with Lost Boy Entertainment
Originally founded in a Wisconsin college dorm room, Lost Boy Entertainment LLC has continued expanding businesses since it began in 2020.
Now a multi-million-dollar company itself, the agency was founded by Christian Anderson and Bryce Vander Sanden while the co-founders roomed together at the University of Wisconsin La Crosse. Better known as his stage name Trust'N, Anderson handled the company's original clients solo but turned to Vander Sanden for a helping hand. "Bryce was literally my roommate, and I knew he was one of the smartest people I've ever met, so it just made sense," explained Anderson. "He's a good dude and a hard-working partner. He also showed up to all of the initial meetings and played a big role in getting our paperwork right. I made a great decision to have him do this with me. We still are doing it together to this day."
Acting as the Public Relations and Digital Marketing branch of Lost Boy Holdings LLC, Lost Boy Entertainment LLC has done over 2 million dollars in revenue since its LLC was filed a little over two years ago. The business has been entrusted with some of the most important clients in the world. The Lost Boys boast a list of clients on their website that include the likes of Target Inc., Kool-Aid, Capitol Records, Empire Records, as well as many famous influencers and musicians, including Trippie Redd, Tory Lanez, and Snoop Dogg, among a long, prestigious list of others. "We can't name everyone we work with legally. But I think our work has already proven itself," explained Anderson. The firm has been touted as an "industry-leading" business by Rolling Stone. Anderson has often been credited as a major contributor to the decentralization of press across the media and entertainment industry and continues to lead the charge of professionalizing an industry full of scammers and shady business.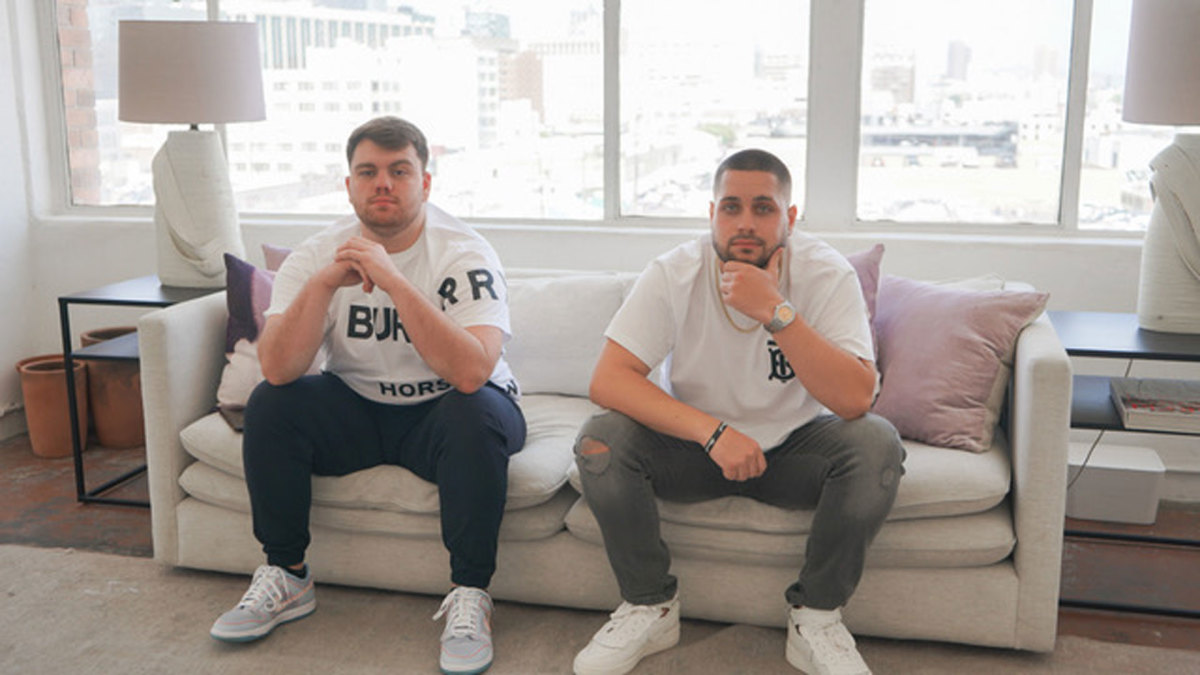 While the company handles the marketing and public relations side of things for some of the biggest businesses and acts in the world, they are adamant about not discriminating between clients. "It doesn't matter the client or the budget they have," explained Vander Sanden, who acts as Vice Chairman of Lost Boy Holdings LLC. "We don't have a minimum. We are here to help and serve whoever may need our services. That's the whole reason we started doing this anyway, and we are blessed to have so many people rely on us."
In an effort to reach more customers and expand business overall, the co-founders decided it was time to kick it up a notch by setting up a division of their firm in Atlanta, Georgia. The announcement of the Lost Boy Entertainment Atlanta division was made via the company's official Instagram page (@lboyent).
https://www.instagram.com/p/Cf2ZvhIMftf/?igshid=YmMyMTA2M2Y=
The Atlanta branch will be managed by Charles Greenisen, better known by his stage name C.J. Green. A successful entrepreneur and independent artist himself, the creator has been working alongside the Lost Boys for years. "We just agreed it was time to bring everything we offer to Atlanta. I've long been a client of Lost Boy Entertainment and have worked closely with Christian and Bryce for years. I wanted to become involved in a bigger way," explained Greenisen.
With access to everything Lost Boy Entertainment offers, Greenisen is poised to bring high quality services to those who need it most. "Big businesses, small businesses, artists, entrepreneurs, we are here to help you make your dreams come to life," explained Greenisen in the announcement video. "It just makes sense for us," explained Anderson. "We have a long-standing relationship with C.J., and we are excited to enter into this new venture with him." The business venture looks promising from the outside, considering that Atlanta has always been a major hub for hip hop music, a main focus for the firm.
The announcement is just another step forward for the Lost Boys, who are constantly looking to expand their businesses. Lost Boy Holdings LLC also recently announced the launch of their record label, Lost Boy Records LLC, which will provide artist development, distribution, and marketing services for the musician they work with. What started as a small start-up seems to continue to grow at a faster rate every day, allowing the company more space to continue to prove the value of its services. "Expansion is always exciting," added Anderson. "I'm happy we were able to find something that can be beneficial for everyone involved."
The holdings company now has four operating businesses under its umbrella, including Lost Boy Entertainment LLC (marketing & pr), Lost Boy Records (record label), Lost Boy Clothing LLC (clothing brand), and Lost Boy Logistics LLC (real estate, e-commerce). The company has plans to expand into even more fields in the future but is working on the businesses they already have right now.
You can find more info about Lost Boy Holdings LLC and Lost Boy Entertainment LLC below: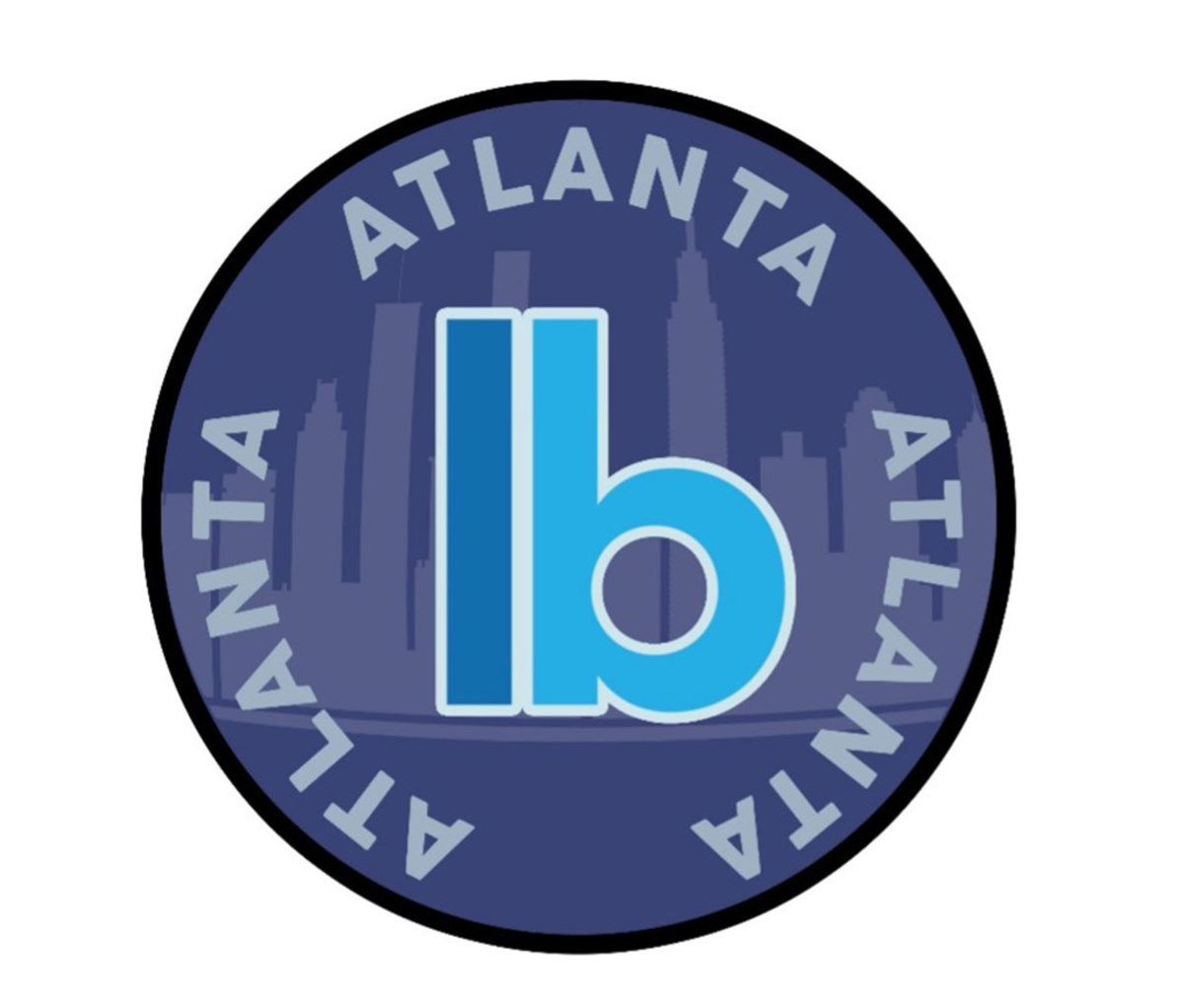 For access to exclusive gear videos, celebrity interviews, and more, subscribe on YouTube!