Over two decades later, Matthew McConaughey's role in Dazed and Confused is considered iconic. The Oscar-winning actor broke out as the character David Wooderson, turning lines like "Alright, alright, alright" and "It'd be a lot cooler if you did" into memorable quotes that people still recite to the actor to this day.
McConaughey told Men's Journal in his cover story that he has no problem with fans asking him to repeat Wooderson's lines: "Look, 'all right, all right, all right' has become a national sort of moniker. People say it all the time, and they want me to say it. I've got no trouble giving it back to them. For me, it's original and genuine because they're the first three words I ever said in a job that I got, that hell, I didn't know if it was gonna be a hobby. It could have been my only gig. It ended up being a careeeeer."
In his audition tape for Dazed and Confused, you can see why McConaughey was cast: He's perfect for it. In the audition, McConaughey nails the character while doing a scene with Wiley Wiggins, who played Mitch in the film.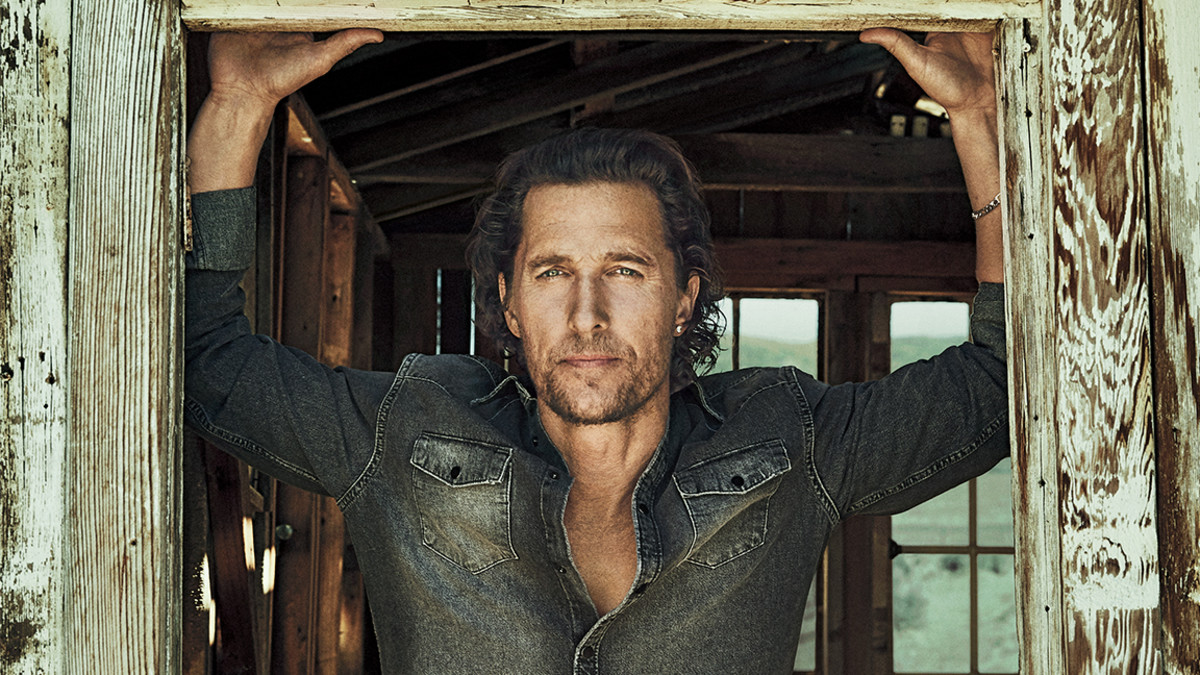 Director Richard Linklater originally didn't think McConaughey was right for the part, but eventually he came around with a little help from the actor. Linklater spoke with the Georgia Straight about casting McConaughey as Wooderson.
"When I first met Matthew, he came in and he's, like, this really good-looking, clean-cut guy, and that threw me off, cause I never saw Wooderson like that," Linklater said. "I was, like, 'No, you're not right for this part.' I'm thinking this after just meeting him, and he looked at me, and he goes, 'Hey, I'm not this guy, but I know this guy. I know this guy.' He's from Longview, I'm from Huntsville, these are East Texas towns. 'I know this guy.' And then he did his audition and he kind of, like, fell into this character, his eyes turned into little quarter slots, he's like, 'Hey, man, you got a joint?' And I was, like, 'Holy shit!' He became that guy. Holy moley."
Here's a look at McConaughey's hilarious audition:

For access to exclusive gear videos, celebrity interviews, and more, subscribe on YouTube!