Written in partnership with Darby Jones
As there have been multiple revolutions in social media content as well as streaming platforms, the entertainment industry has seen an influx of new stars across all of its verticals. Additionally, as entrepreneurship has been on the rise, pre- and post-pandemic, entrepreneurs in arts, entertainment, culture, and cuisine are continuing to innovate and disrupt our societal understanding of entertainment. Humans have always had a long relationship with various forms of entertainment varying from culture to period – from theatre to poetry to music to gladiator battles to elegant food to film to television to social media. Especially due to trends resulting from COVID-19, Americans are spending more time in front of a screen than ever, quality entertainment — through the screen as well as 'in-person' – is valued at a premium.  
Here are three rising stars of the new entertainment industry: Adison Justis, Jason Hermiz, Shyon Keoppel  
Adison Justis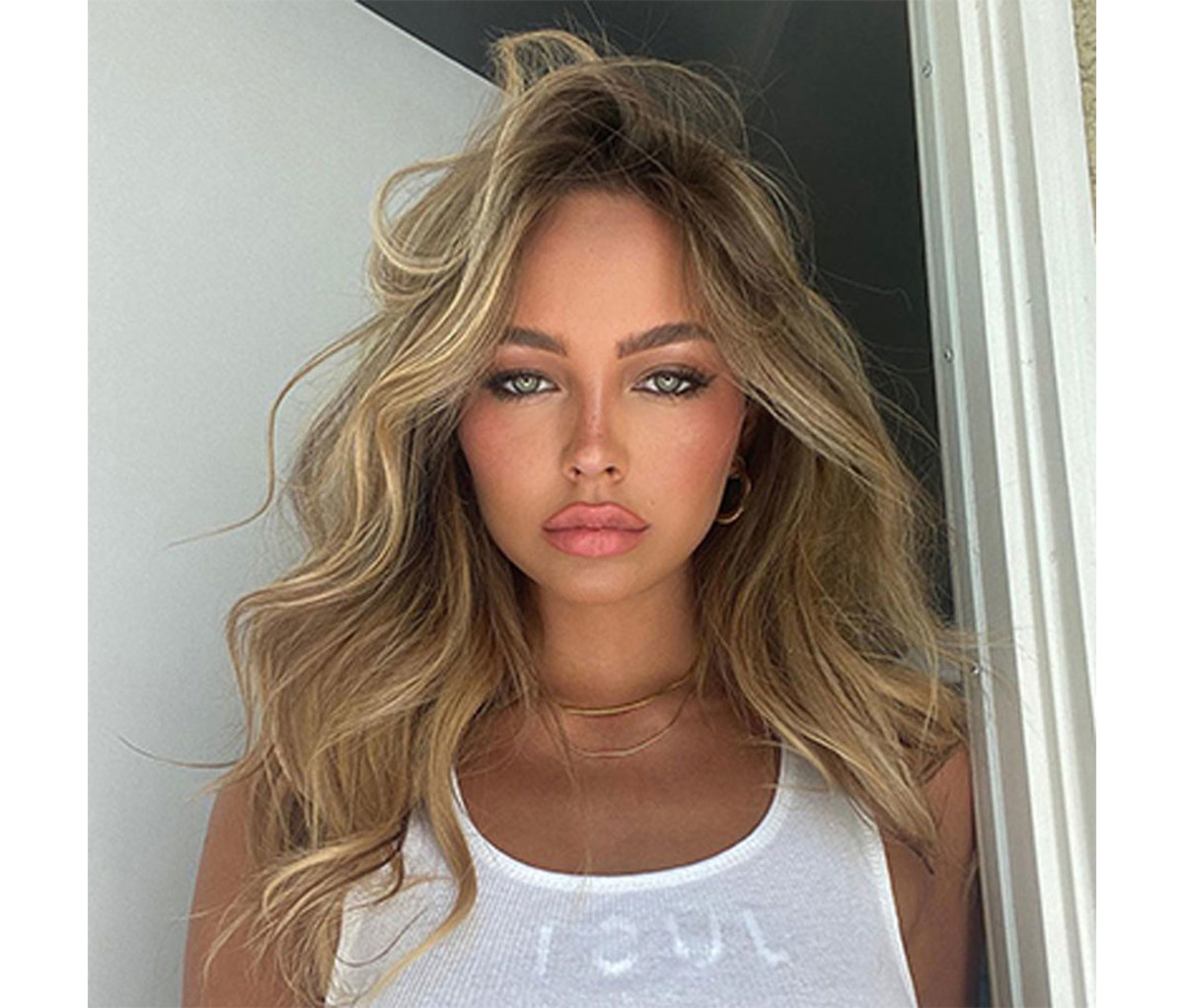 At the young age of 21, Adison Justis is connecting with the American public as a model and social media creator. Justis has been a creator since the age of 15 and a model since the age of 17. Garnering popularity – and commercial partnerships – due to her authentic persona, exciting fashion sense, and educational makeup tutorials. Beyond growing her social media presence, Justis is planning to sign with Wilhelmina London for more global gigs. Furthermore, Justsis recently became the CEO of her own company.  
While Justis is passionate about her career, she is also passionate about making a difference. To this point, Justis is committed to social justice reform and plans to make a difference using her education.  
Jason Hermiz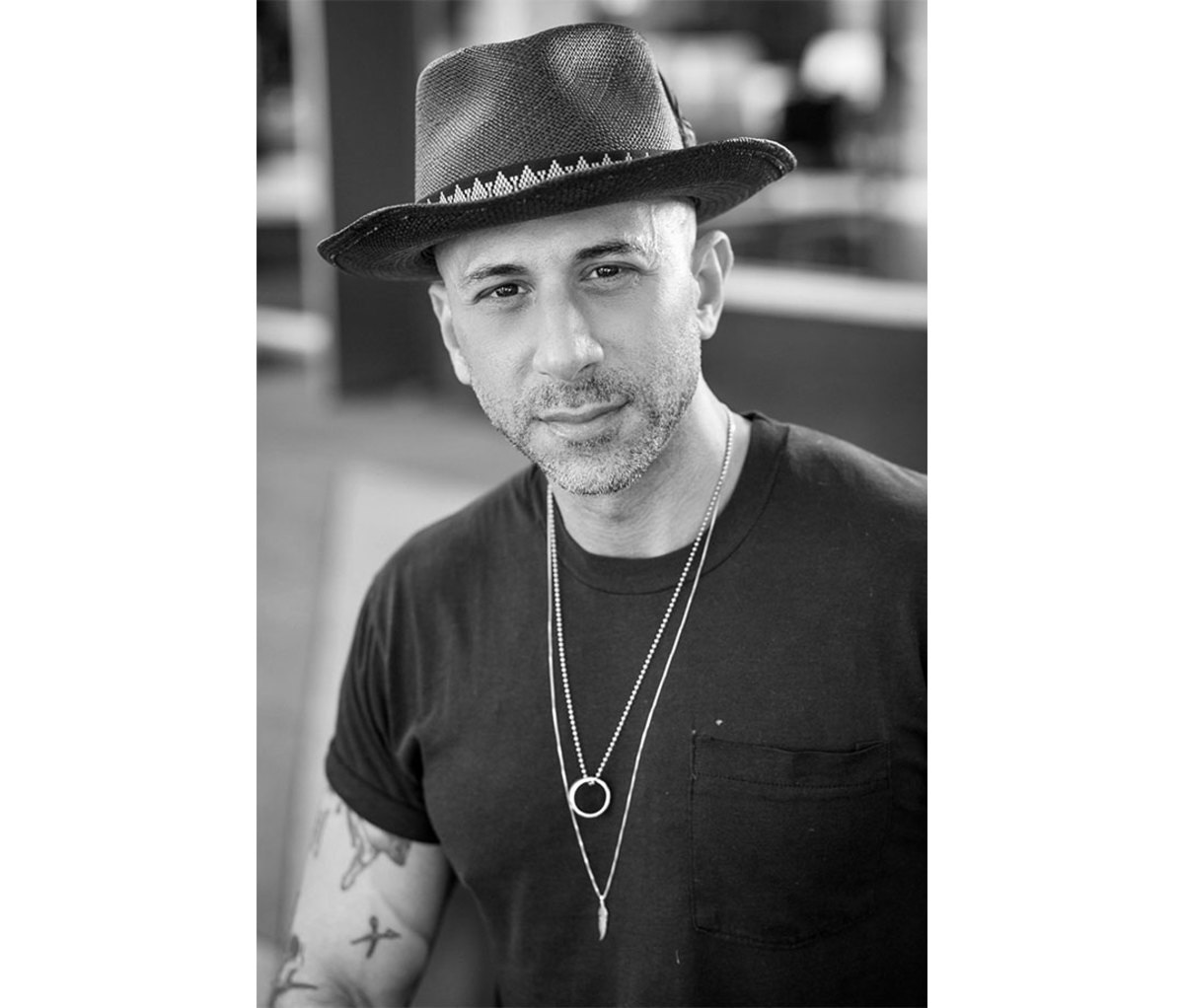 Jason Hermiz is Los Angeles's most popular hairdresser. With 17 years of experience, Hermiz's touch and results are simply unmatched. Hermiz discovered hairdressing in his early 20s during a period in his life when he was searching for his professional purpose. Hairdressing drew him in part because of the inviting and fun energy salons typically have. After going out on a limb and getting an apprenticeship, Hermiz realized he made the right choice and never looked back. 
Hermiz quickly built a loyal customer base with almost every first-time customer converting to a repeat customer. Hermiz is versatile specializing in all genders, celebrities to entertainment executives included. Hermiz is the lead stylist at L.A.'s Martinez-Samuel Salon, but he has plans to eventually open up his own salon  
Shyon Keoppel 
Shyon Keoppel is the CEO of SK Venture Group, a group deeply involved in some of Los Angeles's hottest bars, lounges, and restaurants. Keoppel recently opened up two exciting new establishments, boasting celebrity appearances and large crowds.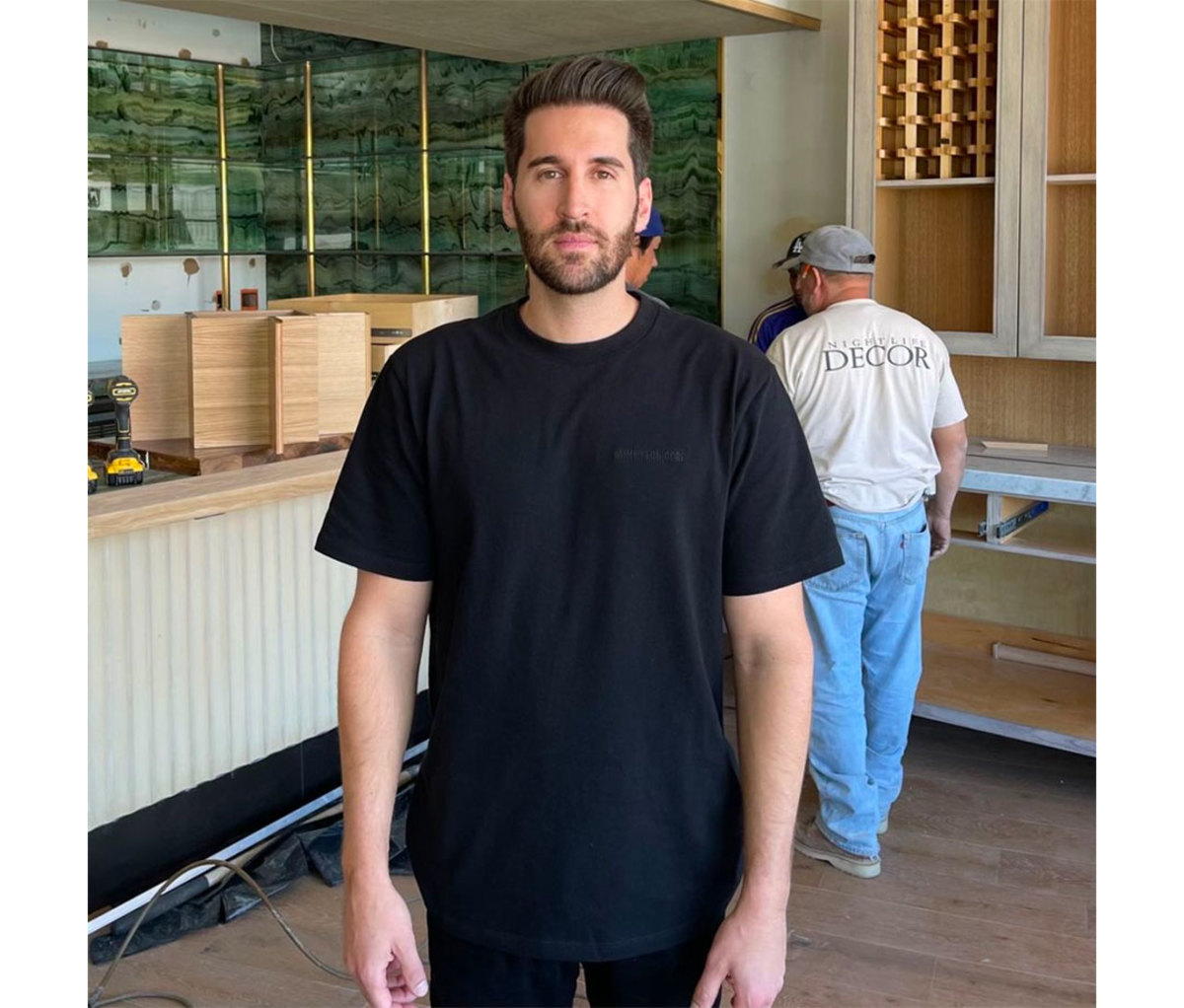 Keoppel recently opened Offfsunset. Offsunset is a unique restaurant with a particular vibe curated by keoppel and his team. The Offsunset team deliberately picked the same building Hyde was created in for the Offsunset location. While the building has a prime location, on Sunset Boulevard, the establishment's namesake, the building is deliberately unassuming. This is one of the reasons it is already a celebrity favorite. Celebrities like Post Malone, Ariana Grande, Tom Holland, Kid Cudi, Selena Gomez, Dwight Howard, Benny Blanco, Cashmere Cat, Presley Gerber, Jasmine Tooks, Jordun Love, and Josephine Skriver were just some seen at Offsunset's grand opening. Keoppel also recently opened up a three-story restaurant called Melrose place with a beautiful rooftop for sunset views. Serving breakfast, lunch, and dinner, Melrose Place is located next to Alfred's Coffee and the new Catch Steak on LA's famed Melrose Place street.  
For access to exclusive gear videos, celebrity interviews, and more, subscribe on YouTube!