It's been 20 years since the first Mission: Impossible film hit theaters, and the sixth installment, Mission: Impossible—Fallout—appears to be its strongest hit.
The film smashed franchise records domestically and internationally in its first weekend, earning $153.5 million globally, according to The Hollywood Reporter. The film had earned a number of positive reviews, and currently holds a 97 percent fresh rating on Rotten Tomatoes.
'Impossible' Stunts Lead to Record Box Office
Powered by Cruise doing many of his own stunts—including a thrilling HALO plane jump that he performed over 100 times to get just right—and Henry Cavill joining the series for the first time, Fallout amassed a $61.5 million debut in the United States, beating Mission: Impossible II ($57.8 million) for the highest total of the series. Internationally, the film brought in $92 million over the first weekend, another record for the franchise.
In Mission: Impossible—Fallout, Cruise's Ethan Hunt must assemble his IMF team to help prevent a global catastrophe. The group is joined by CIA operative August Walker (August 2018 Men's Journal cover star Henry Cavill) to put a stop to the attacks, which are set to take place in the Vatican, Jerusalem, and Mecca.
The film has some of the most insane stunts you'll ever see on a movie screen, including a helicopter chase with Cavill and Cruise, and a bruising brawl between the two stars. Cavill, who has trained and bulked up over the past few years to play Superman, put all that knowledge to good use to prep for Fallout. (Watch Cavill speak about his training and fitness routine here.)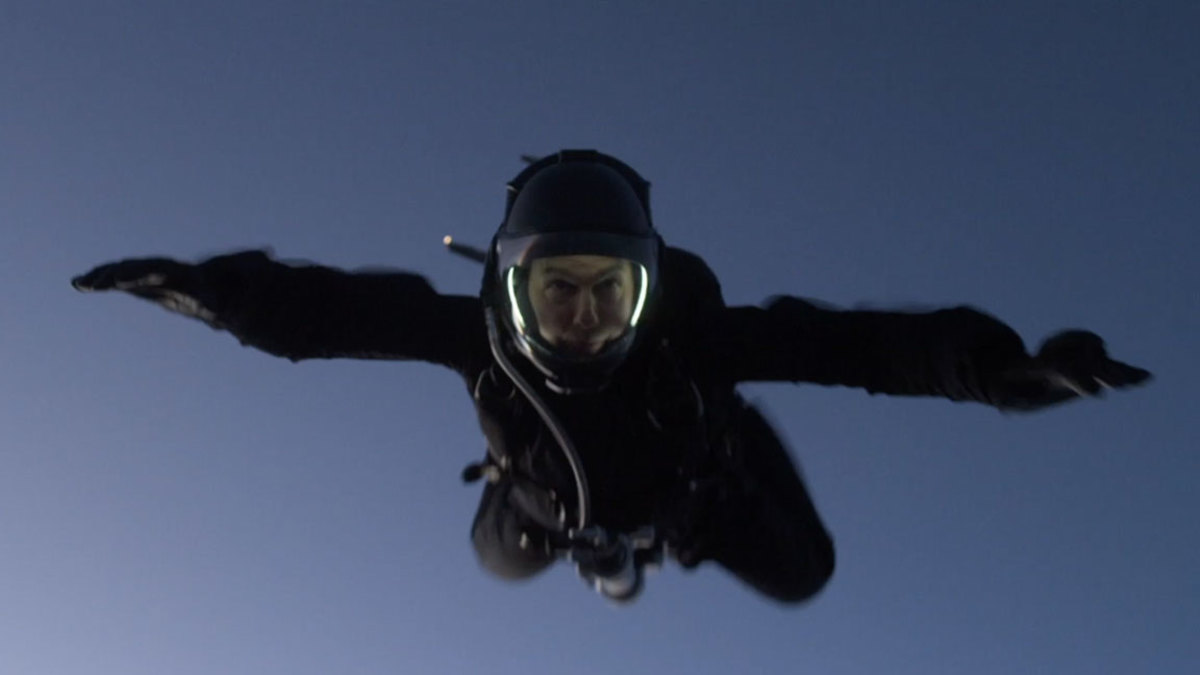 'Fallout' Could Beat 'Ghost Protocol'
Mission: Impossible—Fallout has the chance to become the highest-grossing installment of the franchise. The fourth film in the series, Mission: Impossible—Ghost Protocol, is currently No. 1 after it made $694.7 million at the box office, while the fifth film, Rogue Nation, made $682.7 million.
Fallout has the chance to keep building on its record total in the coming weeks. There isn't a major big-budget studio release on the level of Fallout or the Avengers on the horizon, and until Mile 22 with Mark Wahlberg drops on August 17, 2018, Mission: Impossible should have action fans all to themselves to help build on their box office. Mission: Impossible 2 still has the highest total for the U.S./Canada box office in the series with $215 million, but Fallout might be able to catch up after the record series start.
The Past—and Future—of 'Mission: Impossible'
The Mission: Impossible series has had an interesting box office story over the years. The first film, helmed by Scarface director Brian De Palma, was more of a spy thriller and was a huge success, finishing as the third-highest-grossing film of 1996 in the U.S./Canada behind Independence Day and Twister, and making over $457 million worldwide. Mission: Impossible 2 was directed by action legend John Woo and took the series to a new high with a $57.8 million debut and $546.3 million total worldwide.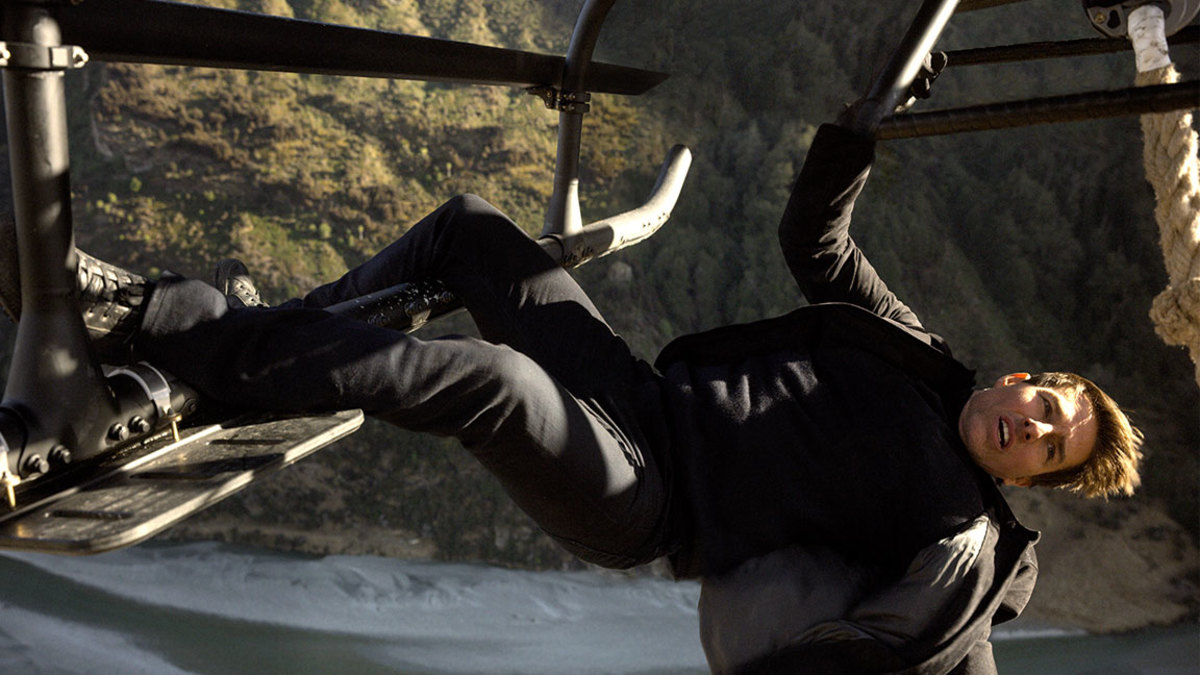 The series took a six-year break between M:I2 and Mission: Impossible III, which was the first feature film directed by J.J. Abrams, who has now helped three major franchises—Mission: Impossible, Star Trek, and Star Wars—stay successful and relevant in the new era of Hollywood. While M:I3 didn't beat its predecessor at the box office with $397.8 million worldwide, the critical-acclaim of the film gave Paramount confidence to continue the series.
Mission: Impossible – Ghost Protocol, directed by Brad Bird (The Incredibles), was a milestone for the series, earning some of the best reviews of the franchise and making a series-record $694.7 million worldwide. Mission: Impossible–Rogue Nation continued that trend, bringing in director Christopher McQuarrie (who returned for Fallout) and earning even better reviews than Ghost Protocol. While Rogue Nation fell short of Ghost Protocol's totals with $682.7 worldwide and $195 million in the U.S./Canada, it still was a massive success for Cruise and Paramount.
With Fallout earning fantastic reviews and starting off with a record total for the series, there's (almost) no doubt that the franchise will be getting another installment. Even though Tom Cruise is pushing towards 60 years old, he's showing no signs of slowing down. Based on the stunts he did in Fallout, one can wonder what Cruise and company will do to top it in a likely seventh installment.
Either way, there almost definitely will be another Mission: Impossible—should Cruise choose to accept it.
Read more about Cavill and the film in Cavill's full profile in the August 2018 issue of Men's Journal, on newsstands now.
For access to exclusive gear videos, celebrity interviews, and more, subscribe on YouTube!