He has multiple restaurants, a restaurant management company, and a space at Mercedes-Benz Stadium in Atlanta. So, yeah, former Top Chef contestant Kevin Gillespie has a lot on his plate—no pun intended.
But even with all of that taking up his time, Gillespie still enjoys eating and whipping up a good meal when he's off duty.
Here's a look at some of Gillespie's favorite things to eat, do, and cook when he's off the clock.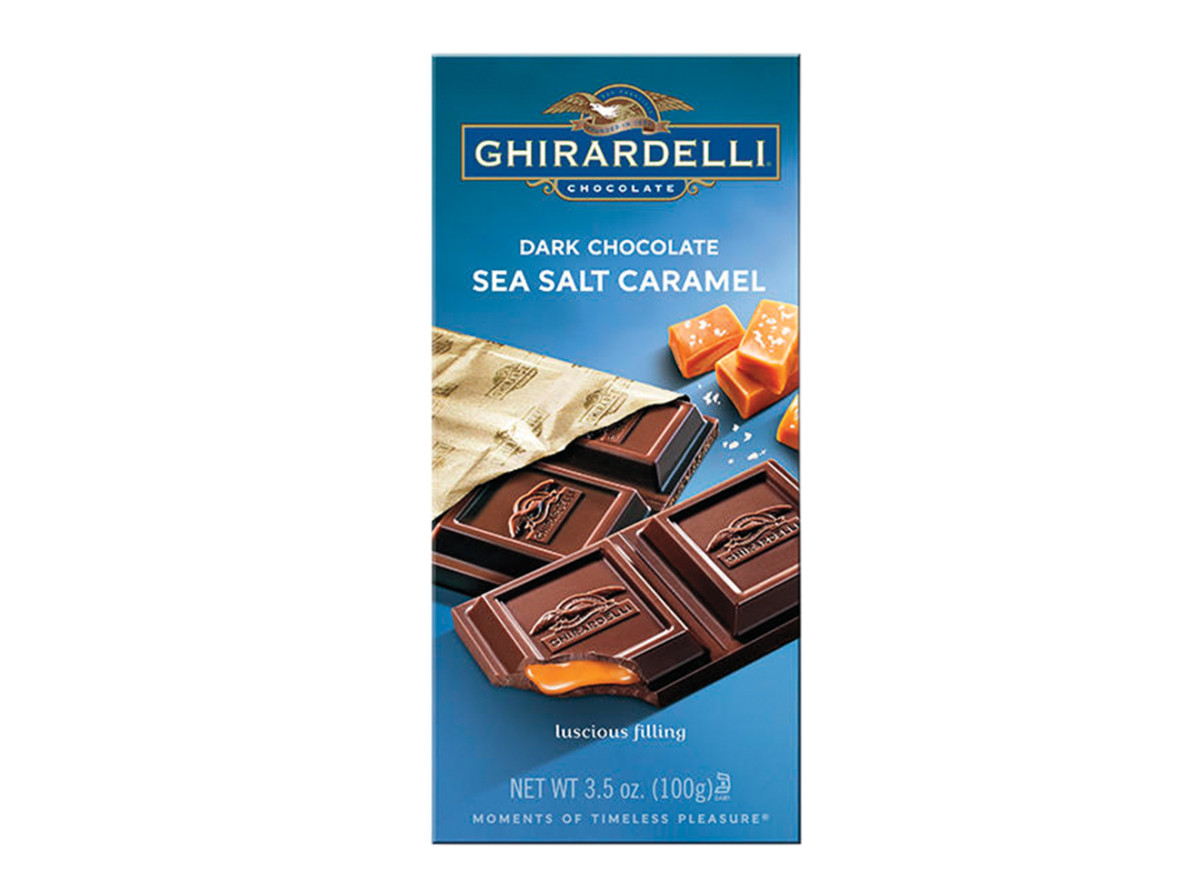 Sweet Tooth
Dark Chocolate
You have to choose your battles with the [unhealthy foods] you really like. For me that's sweets. Giving them up would just make me binge when I had the chance, so instead I buy things in manageable forms, like Ghirardelli Dark Chocolate Sea Salt Caramel squares. When you bite into one, the caramel gushes out—they're awesome. After dinner I get a square, not an entire bag.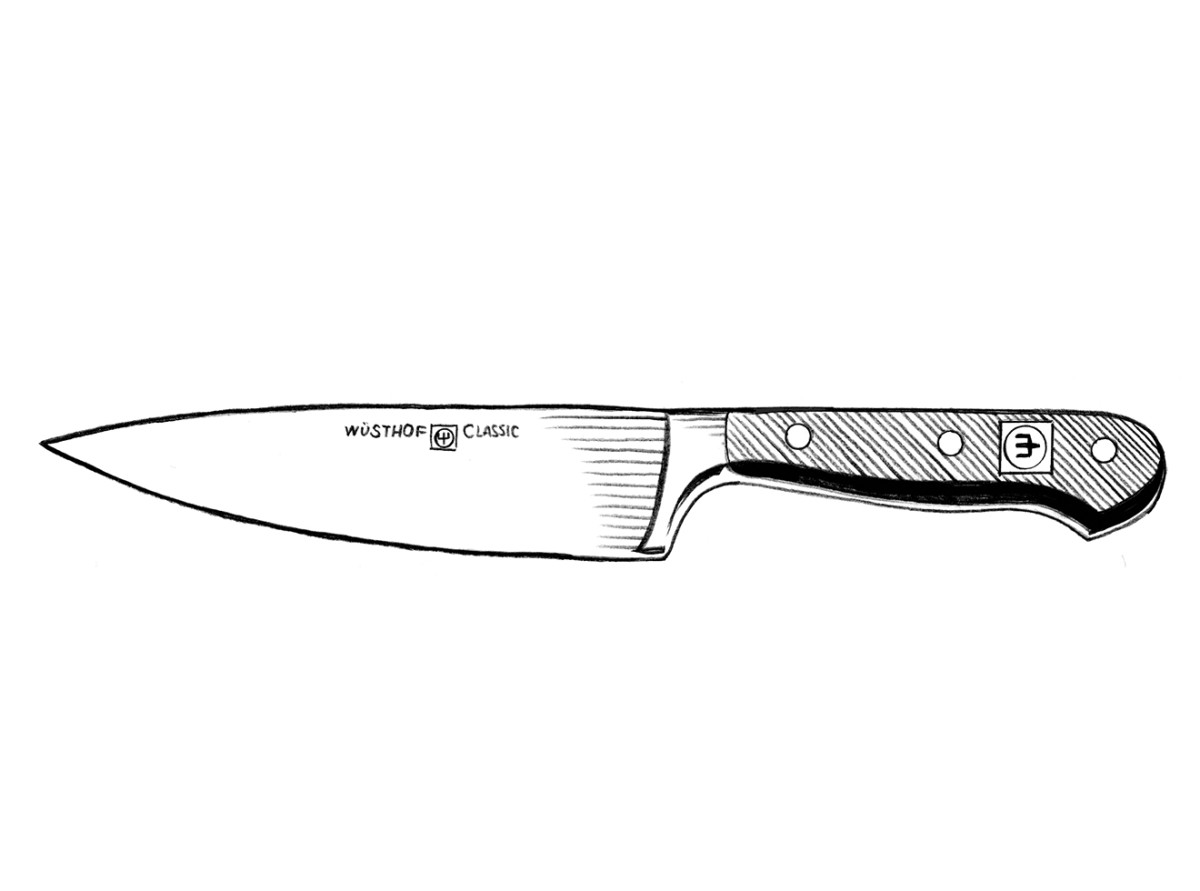 Essential Kitchen Tool
Wusthof Knives
I have a ton of knives, including crazy handmade Japanese ones, but I use the same three in my house every day. They're from when I started my career, a gift from my grandparents. Twenty years later they're still sharp, still kicking ass, totally bulletproof.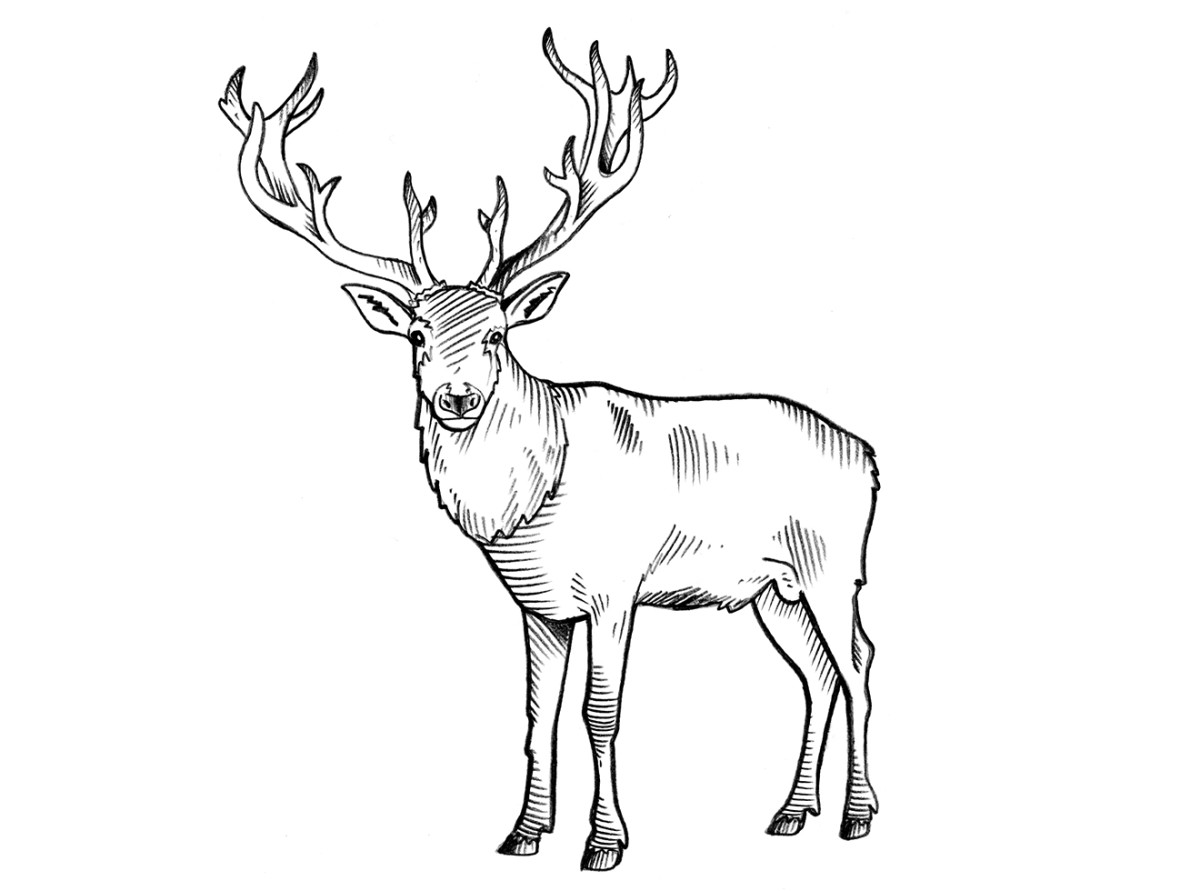 Healthy Choice
Game Meat
Game is my favorite meat and represents the majority of my protein consumption, which has helped lower my cholesterol and blood pressure. The makeup of protein in wild game more closely aligns with what our body is meant to consume, and it tastes just as satisfying—a well-grilled elk steak is better than any beefsteak I've had.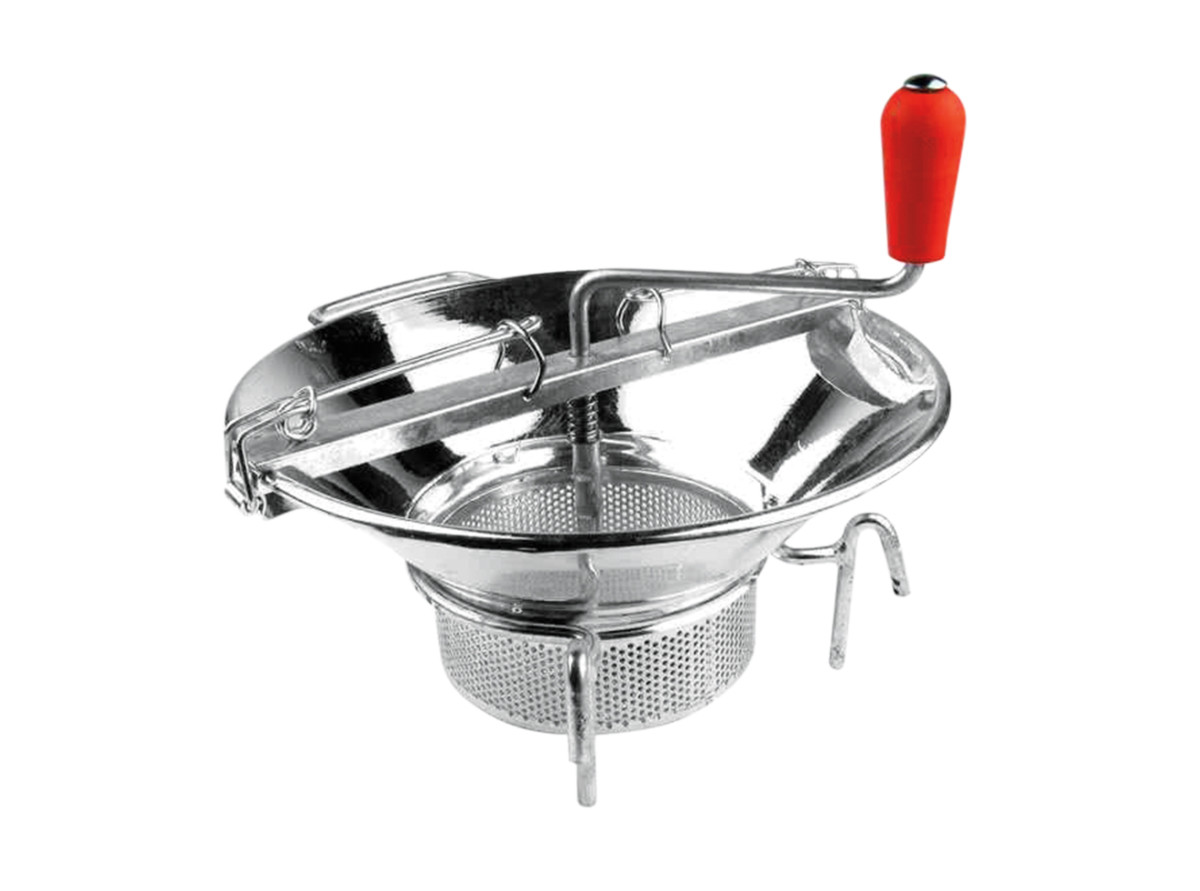 Secret Weapon
Food Mill
A food mill is something that's a little obscure, and I'm sure most people are like, "What in the world would you use that for?" The answer is: anything you'd use a blender for, but that you don't want to turn super gluey and messy. My wife constantly wants to know, "Why is it that your mashed potatoes at home are so much better than every time we go out to eat, or everybody else's?" And I told her, "Because I use a food mill. I don't whip them to shit and build up all the starch in them."
Workout Routine
Hiking
I can't change my genetics, and I can't change the weird mutation that is cancer, but I can be in the best possible health. That's a combination of eating right, having a positive attitude, and exercising. My wife and I really love to hike. On Sundays, we hike around Kennesaw Mountain, a famous Civil War battlefield. I use these hikes as training for this crazy annual trip I take every year with my dad and uncle—last year we went on a red stag hunt in New Zealand; next year we're going way up north in Canada.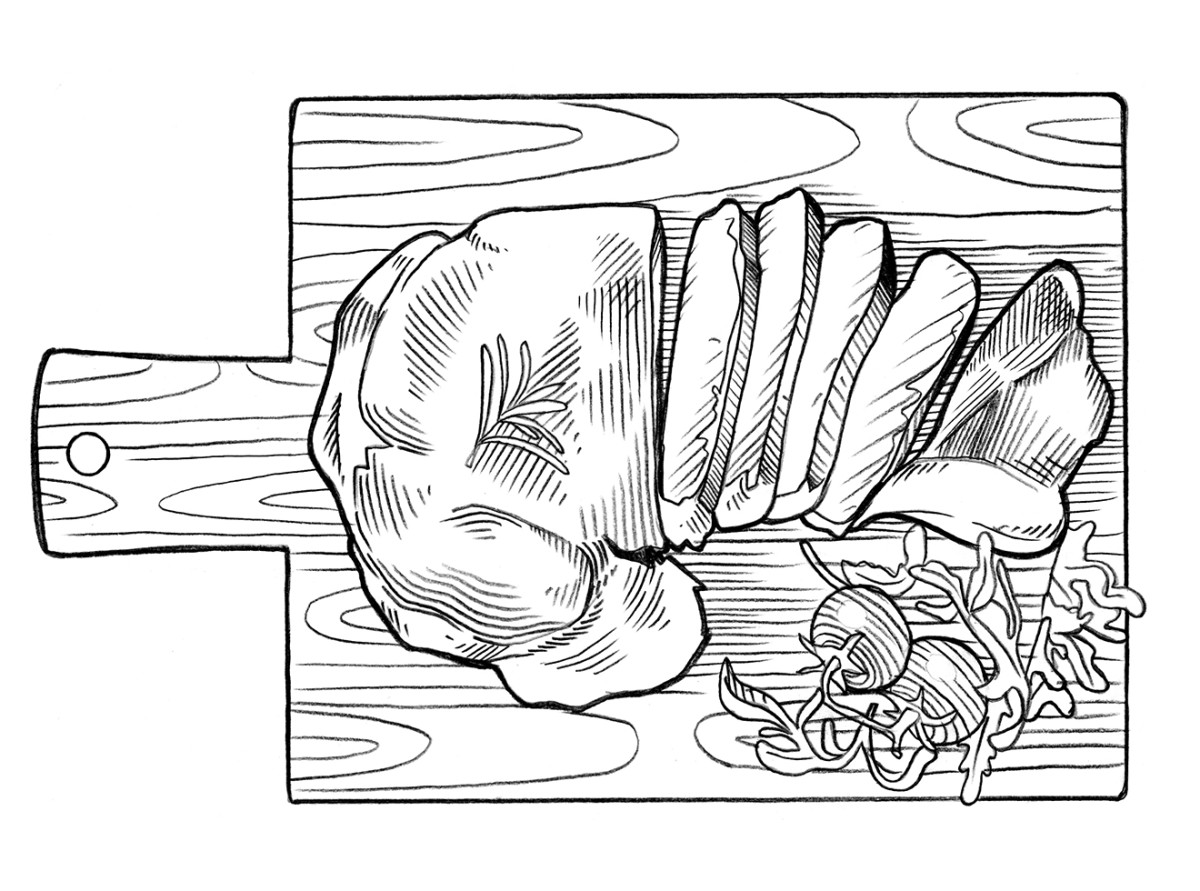 Recipe Every Man Should Master
Grilled Steak
It sounds so simple but is botched so often. Start by selecting the right meat. Somewhere in your town, there is a guy who can cut steaks. Find that guy, and get a boneless, two-inch-thick rib eye. Let it come to room temperature, blot it well— any surface moisture will turn the steak gray—and brush it with 1 tbsp grapeseed oil, then coat the meat with salt. Grill it over a ton of hot coals at a 45-degree angle to the grates for 2 minutes. Rotate it to the opposite position to create grill marks, and grill 2 more minutes. Flip, close the lid, and let it go 4 to 6 minutes for medium-rare. Rest the steak on a rack, with a piece of foil draped over it, for half the amount of total cook time. It won't get cold. It won't overcook. It will be absolutely perfect.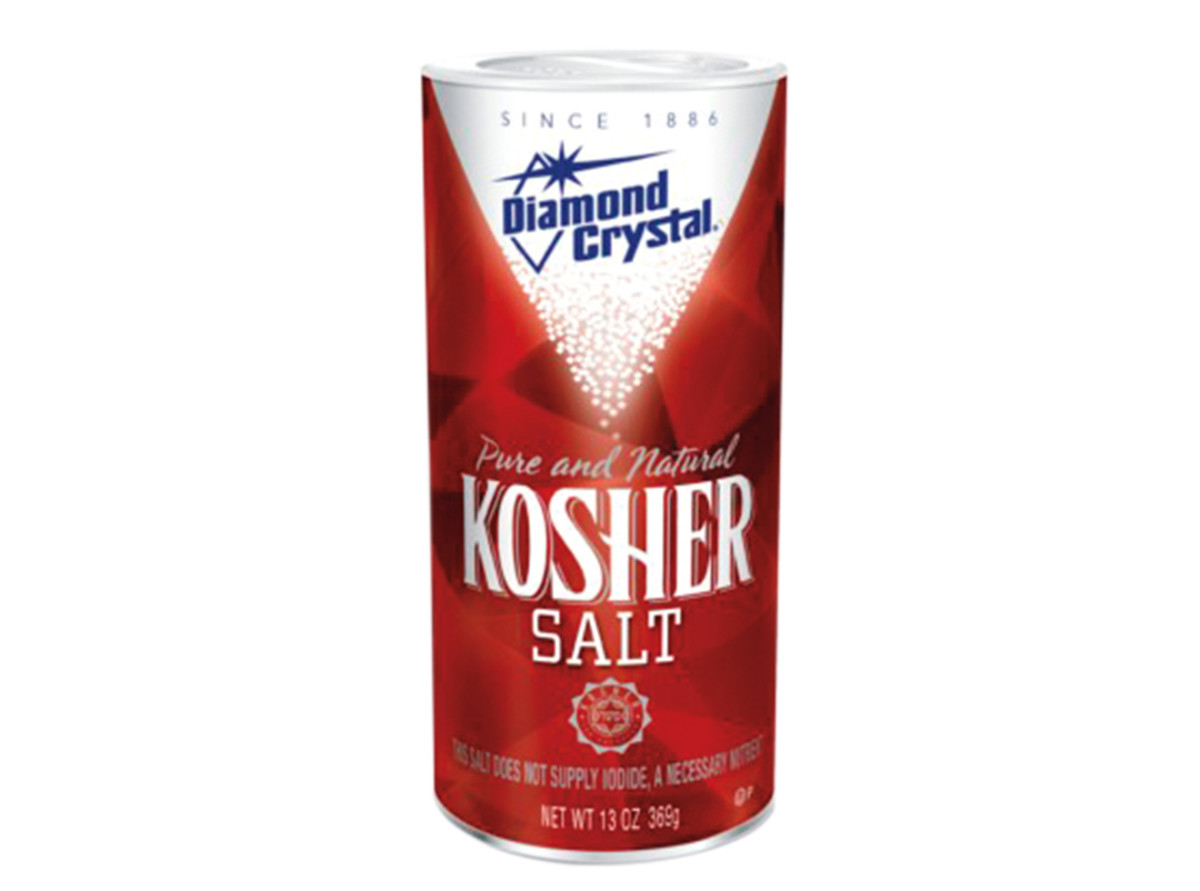 Key Ingredient
Diamond Crystal Kosher Salt
When seasoning meat for the grill, you have to use a lot more salt than you think. You're going to think, "There's no way I can eat this—it looks like a salt lick." But remember, most of that salt is going to fall through the grill grates. So shower your meat really well.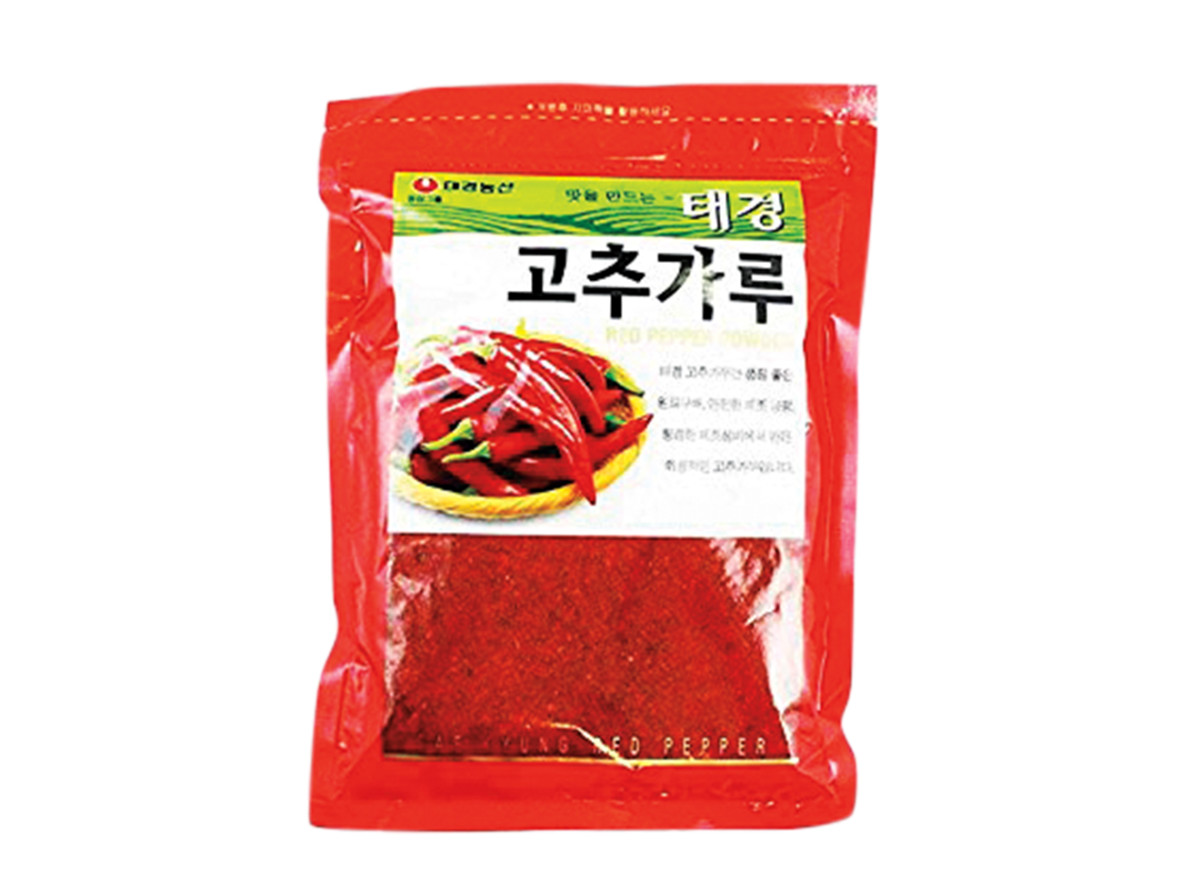 Spice it Up
Korean Chili Powder
The newest craze for me has been trying to understand Korean cuisine. I have no experience cooking it professionally; I just like the food, and in Atlanta we have great Korean restaurants along Buford Highway. Korean chili powder is a phenomenal ingredient. It's somewhat smoky and spicy without being too hot. I've started swapping it in for cayenne, paprika, and Espelette pepper.
For access to exclusive gear videos, celebrity interviews, and more, subscribe on YouTube!