The first trailer for Quentin Tarantino's highly-anticipated film Once Upon a Time in Hollywood has been released. The movie stars Leonardo DiCaprio as Western TV star Rick Dalton is a TV star looking to get into the movie industry, and he has to navigate the new rules of Hollywood as it evolves against the counterculture of the era. Brad Pitt stars as his loyal stunt double and friend. The Once Upon a Time in Hollywood trailer is one everyone has been waiting for.
The film is set against the backdrop of 1969 Los Angeles and the rise of Charles Manson (Damon Herriman). Margot Robbie stars in the film as actress Sharon Tate, who was murdered by the Manson cult. Major plot details have been kept under wraps, but if it's anything like past Tarantino films, it should have plenty of humor, violence, and movie references.
The cast is stacked with talent behind DiCaprio, Pitt, and Robbie, including Al Pacino, Damian Lewis, Bruce Dern, Luke Perry, Dakota Fanning, Timothy Olyphant, and longtime Tarantino collaborator Tim Roth.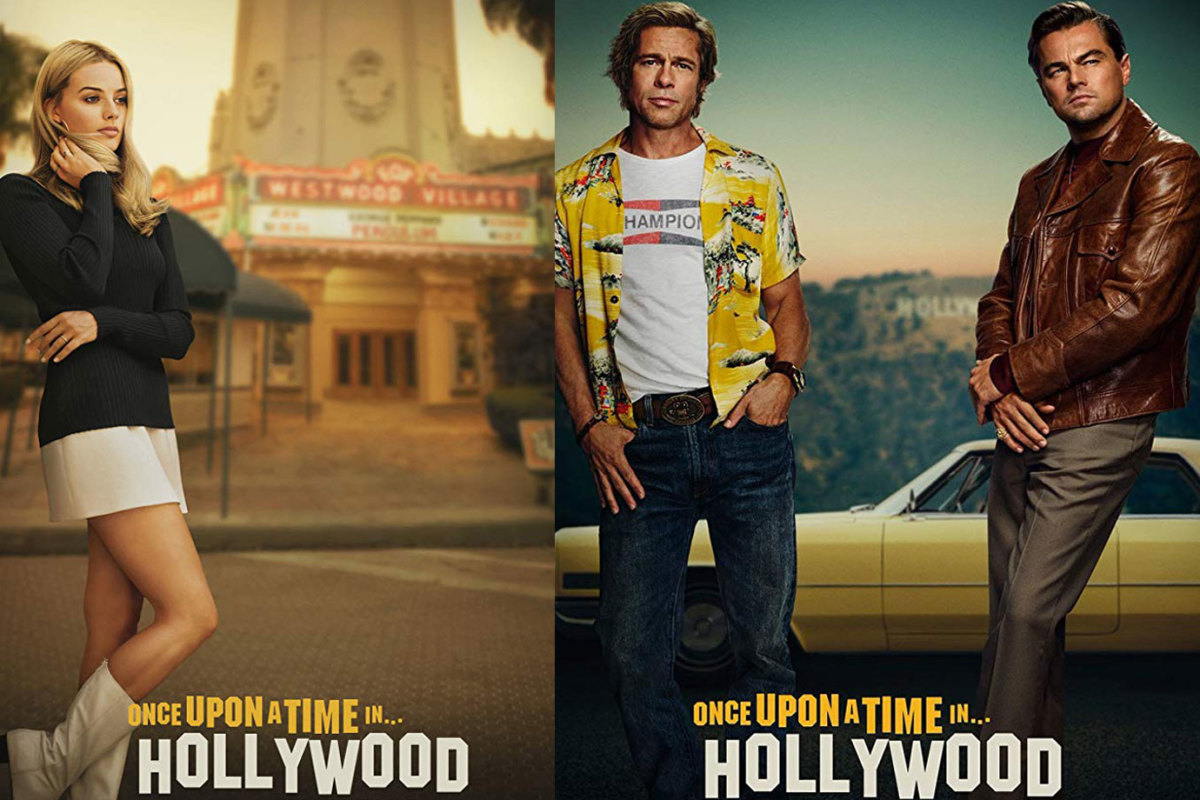 The movie is the ninth from Quentin Tarantino as director. "I've been working on this script for five years, as well as living in Los Angeles County most of my life, including in 1969, when I was seven years old," Tarantino said to Variety. "I'm very excited to tell this story of an L.A. and a Hollywood that don't exist anymore."
Here's a look at the trailer:
Experience a version of 1969 that could only happen #OnceUponATimeInHollywood – the 9th film from Quentin Tarantino. pic.twitter.com/AuNpgTMUmE

— Leonardo DiCaprio (@LeoDiCaprio) March 20, 2019
The film is expected to have its world premiere at the Cannes Film Festival. Once Upon a Time in Hollywood will be released in theaters on July 26, 2019.
For access to exclusive gear videos, celebrity interviews, and more, subscribe on YouTube!