By the 1970s, country music had gone soft. The countrypolitan duets of Tammy Wynette and George Jones dominated the radio, and the songs churned out of Nashville were formulaic even by Music Row standards.
Then came a bunch of long-haired renegades out of Texas—Willie Nelson, Waylon Jennings, and Guy Clark chief among them—who upturned the entire C&W machine by refusing to yield creative control to their labels. In May, the Country Music Hall of Fame, in Nashville, will open "Outlaws & Armadillos," an exhibit that pays tribute to the movement.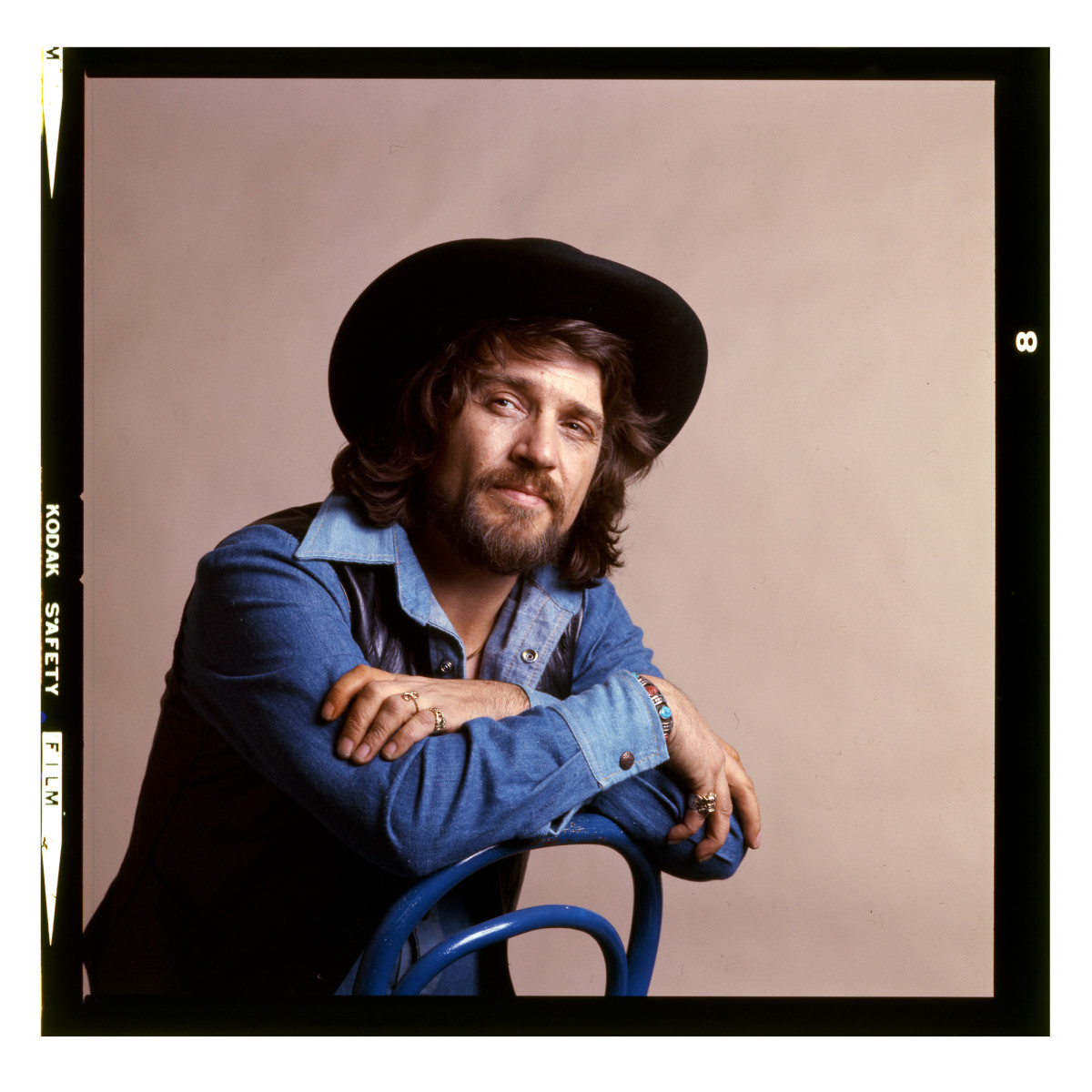 Focusing on the cultural exchange between Nashville and Austin, Texas, it will feature a trove of recently unearthed artifacts, including a moonshine still used by Tom T. Hall and the Rev. Will D. Campbell, Cowboy Jack Clement's 1951 Gibson SJ-200, the handmade dress from the cover of I'm Jessi Colter, and Jennings' Fender Telecaster, along with never-before-seen interviews and concert footage.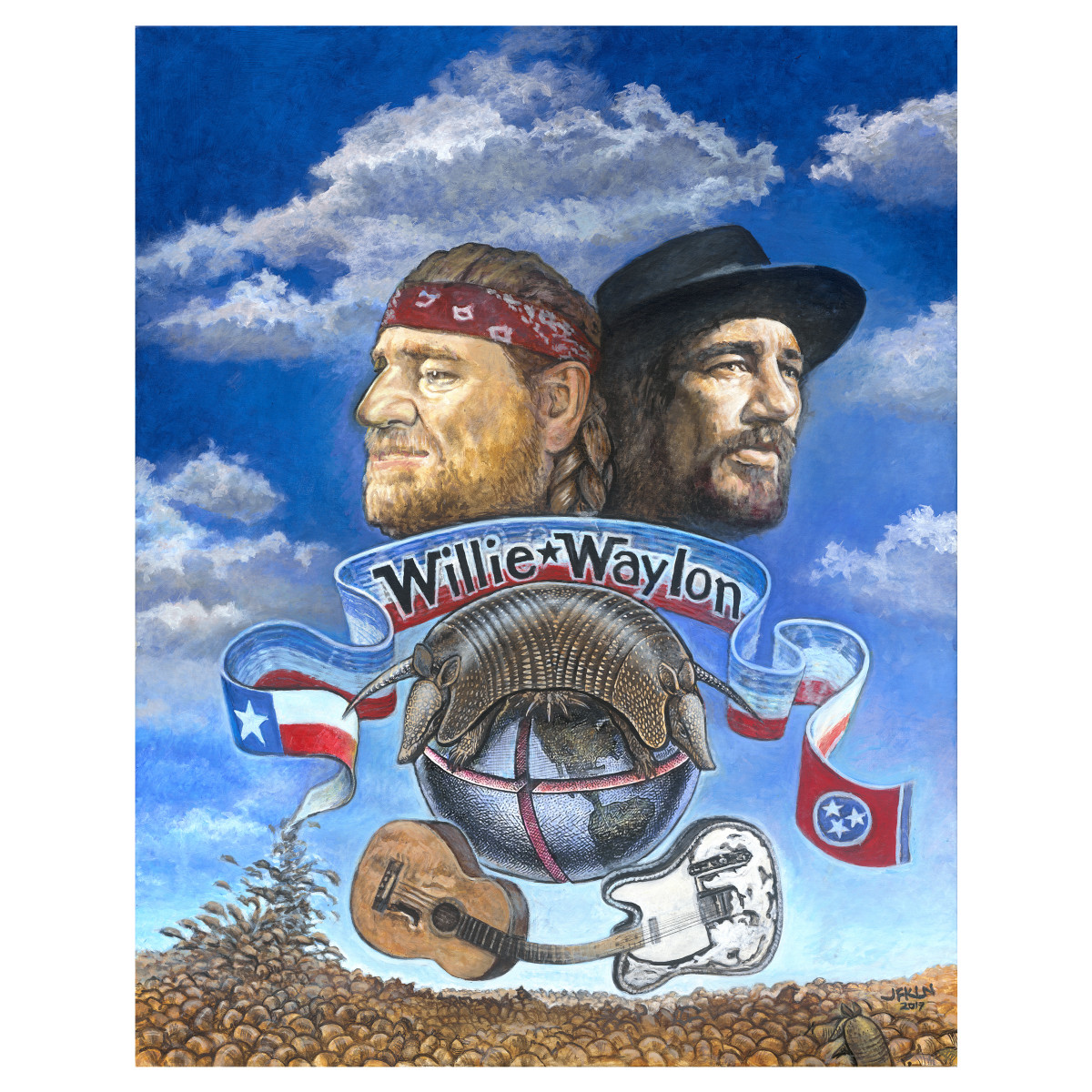 You can find out more information about the exhibit here.
For access to exclusive gear videos, celebrity interviews, and more, subscribe on YouTube!