With Festival and Conference season in full effect, it is going to be quite the sight to see as the Web3 and NFT worlds get in on the fun. Upcoming in a few months, NFTMag Con, a new NFT event, is about to shake up the industry briefings and leader presentations.
Speaking of trailblazing events, JetSet — one of the creators and co-founders of PaperBoyz by NFTMagazine.com — is releasing a 3,650-strong collection of NFTs that gives access to the most recent scoop from media company NFT Magazine. All Paper Boyz members get access to a fierce alpha community, NFT education, the latest news, and much more.
On top of those perks, Paper Boyz Holders will be granted lifetime access to the NFTMagazine Alpha community discord group, valued at $1,200 per year!
Most importantly, Paper Boyz will be hosting NFTMag Conference in Miami before the end of the year. All Paper Boyz holders will be granted a free resellable IRL ticket to this event, one of the biggest conferences the space has seen this year. There will be a limited number of tickets available for non-holders for sale and these tickets are valued at $2,450.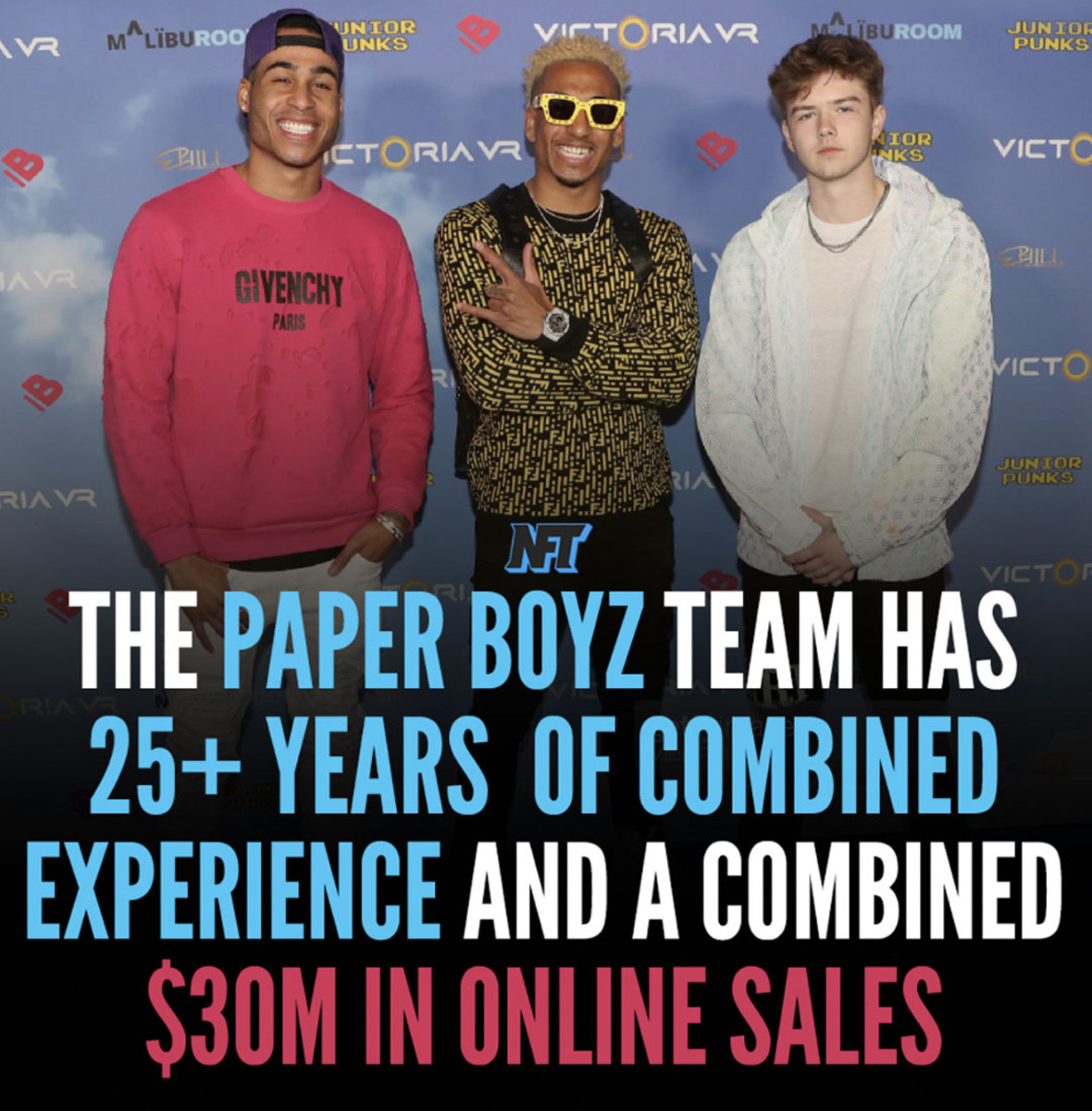 Written in partnership with Amir Bakian
For access to exclusive gear videos, celebrity interviews, and more, subscribe on YouTube!