When it was first released in 1987, Predator didn't make much of an impact with critics. Reviews and fans alike loved the action, but, at the time, many felt the plot left much to be desired. But 30 years later, the tide has turned, as many of those same critics now hold up the original Predator as a standard bearer among action films, considering it among the best movies of the 1980s. That's why we decided to put together these incredible Predator facts about the movie. 
Three decades after its release, Predator has remained a force in pop-culture, staying relevant with multiple sequels, spinoffs, and comic books.
Even though there have been some misfires—Alien vs. Predator (2004)  and Aliens vs. Predator: Requiem (2007) were both critical duds—Predator 2 (1990) and Predators (2010) were both well-received by fans, and while the next installment, The Predator, which was released in 2018 with Shane Black at the helm, didn't do so well, people still love this franchise.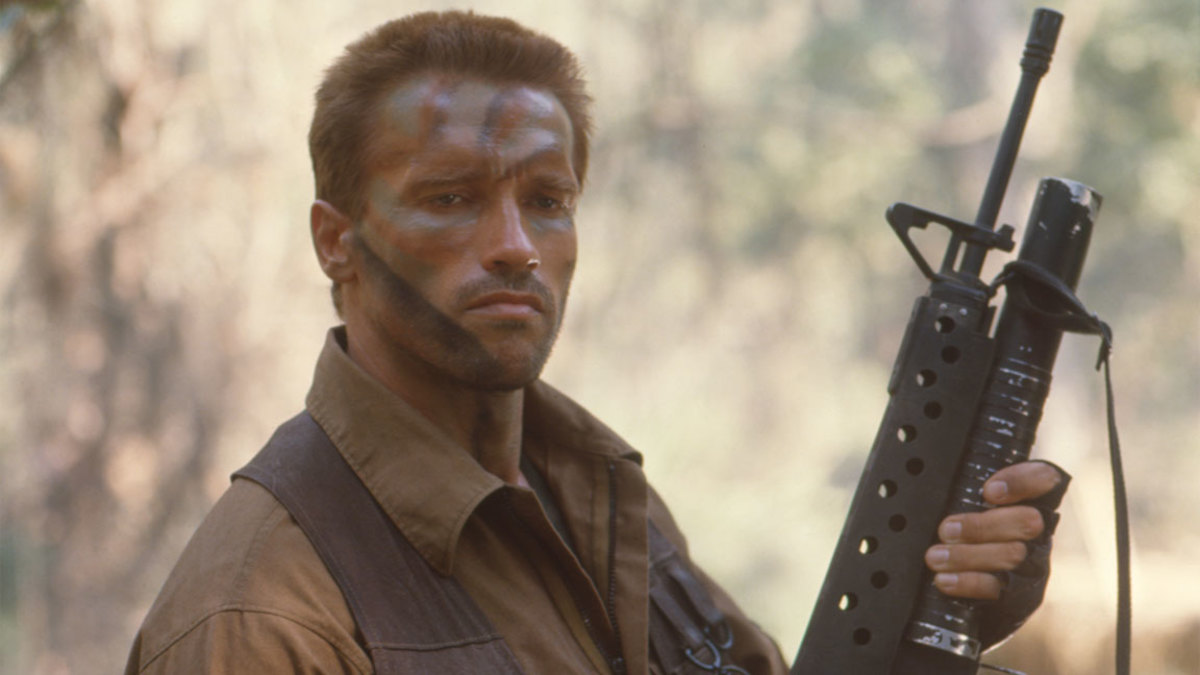 We took a look back on Predator, which hit its 30th anniversary on June 12, 2017.
Here are 11 amazing things about Predator—a few of which may surprise you a bit.
For access to exclusive gear videos, celebrity interviews, and more, subscribe on YouTube!