In the Last Word, Ralph Macchio, The Karate Kid himself, now starring in a new season of YouTube's Cobra Kai, on the secret to a three-decade marriage, the upside of regret, and the enduring wisdom of Mr. Miyagi. (As told to Larry Kanter)
What's the best advice you ever received?
Early on, my dad told me that the only bad choice is no choice. Trust what your instincts are, and follow through on them— don't waffle in the middle. It's actually a Miyagi-ism: If you walk down the middle, you get squished like a grape.
Who were your heroes growing up?
As a child, my dad. As a teenager, Bruce Springsteen—still to this day, I have always been a fan of his ability to tell stories. Now, it's my wife and two children— they provide the support, the love, the unconditional everything.
You met your wife when you were 15 and have been married since 1987. What's the secret to such a long-lasting relationship?
From the earliest days as teenagers, we've just believed that this was meant to be. Even at the toughest times, that is what we believe: that we are meant to be together. I don't think we are just saying that to get through—I think it's the truth.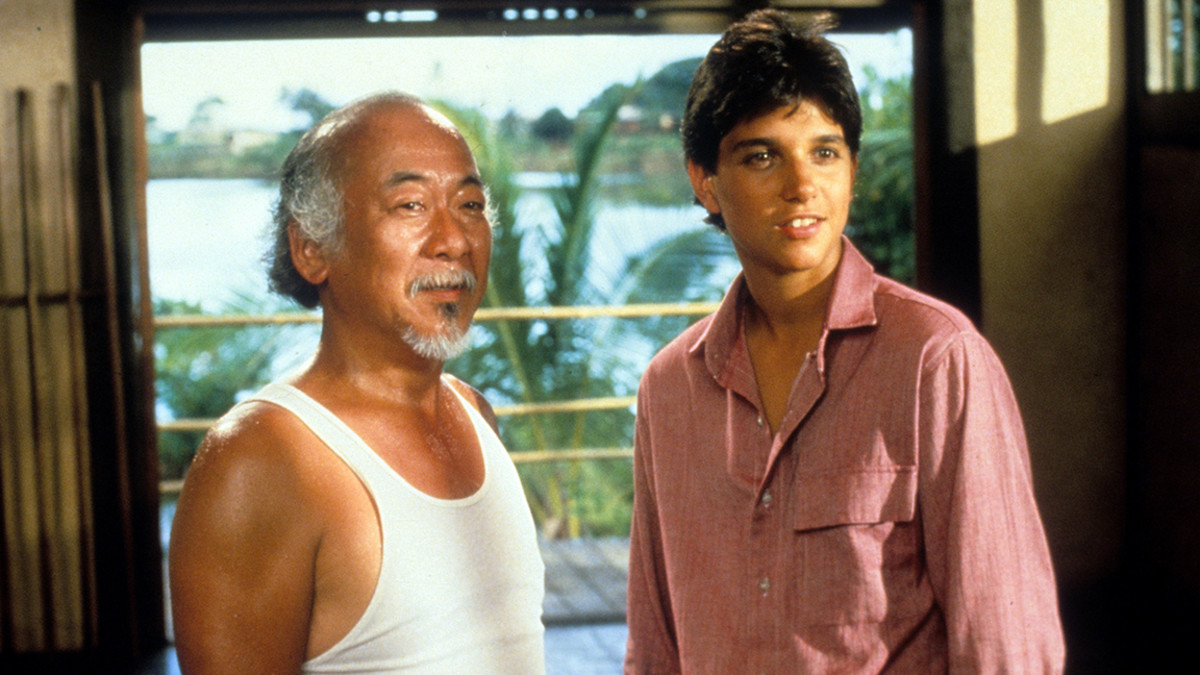 Looking back, what's the most challenging thing about being a father?
The day you give them the keys to the car.
How should a man handle getting older?
Stay healthy. Stay fit. Have fun. The biggest thing I enjoy is taking what I like to perceive as wisdom that I've gained and passing that on to the younger generation.
How should a man handle criticism?
If criticism is mirrored by more than one person, then it really requires taking a step back and trying to get a bird's-eye view and look at where you can do better. It's processing it, and not being hurt by it.
What piece of advice would you give your younger self?
Don't take things for granted.
How should a man handle regret?
People talk about living a life without regrets, but I don't buy that. I think it's healthy to recognize when you regret something or wish you acted in a different way.
What human traits do you most admire?
Compassion. Bravery. Intelligence.
And which do you most deplore?
Bullying, at all levels.
What role should vanity play in a man's life?
I don't think vanity is a bad thing, but in excess it can be dangerous because you can easily lose perspective.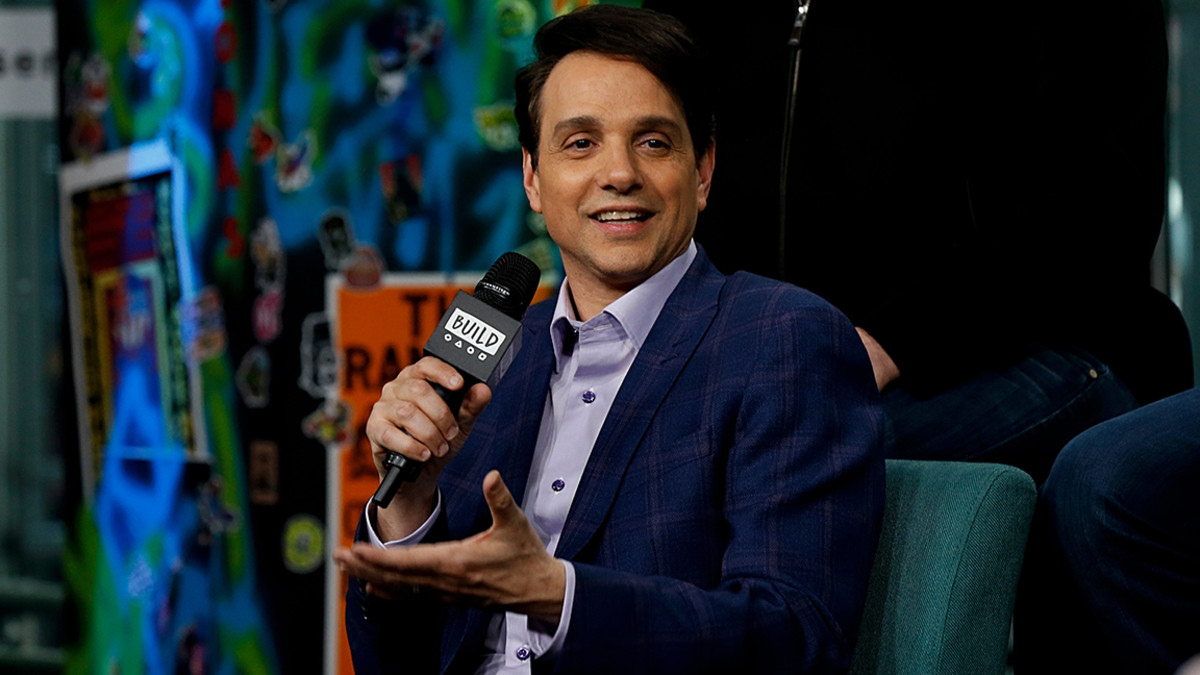 What should every man know about money?
To me, the most important thing about money is creating a scenario for my children that can help them navigate their lives and their futures. Unfortunately, the way society is set up, the guy with the most toys wins. I don't agree with that.
What adventure most changed your life?
The release of The Outsiders. That role for me was like the first true love. I read the book when I was 12, and then I got to be in the movie and play the part I wanted. And those are characters that have inspired and touched people for generations.
Thirty-five years after The Karate Kid, do you ever hear Mr. Miyagi's voice in your head?
Those fortune cookie philosophies that Miyagi has are all rooted in the truth of finding balance. I always strive for that— whether it's balance in diet, balance in relationships, balance in work and play. Is Pat Morita's voice in my ear? I wouldn't say that. But those lessons and themes have definitely played a big part in my life.
How do you want to be remembered when you're gone?
As someone who always sought the truth.
For access to exclusive gear videos, celebrity interviews, and more, subscribe on YouTube!