Science has been filling in the gaps in our behavior. Although even the top scientists believe and know that science doesn't yet have all the answers, it should suffice to say it has enough to bring authentic changes to our life. Behavioral neuroscience, for instance, has the potential to transform us from within in ways we didn't consider possible. René Rodriguez, who is regarded by many as a leading authority on leadership and influence, uses his 30-year-long experience with behavioral neuroscience to help you amplify your influence.
René's primary focus is to help leaders improve upon their communication techniques. For him, this is the best way to amplify one's influence. He derives his inspiration from history, especially the venerated philosopher Aristotle. He says, "Aristotle was the first to recognize the power of persuasion. And persuasion continues to be a great source of movement even today. If you think about it, it's persuasion that helps you get what you want – whether you wish it for yourself or others. And it's persuading ourselves to become what we hope to become that we often find difficult. It's also well understood that those who can motivate themselves for their improvement become the leaders that people look up to. And your circle of influence grows or amplifies when you lead by example. An effective communicator harnesses his or her ability to persuade, get things done, and overcome obstacles that are but delays caused by one's ineptness at persuasion."
René's greatest advantage as a communicator is his vast experience applying science to real business challenges, which backs up his theories and approaches as he helps people amplify their influence in their work and life. For him, the key ingredients to amplify one's approach are "the power of body language and bonding emotionally with your audience. It's not just about overcoming the fear of public speaking but about understanding your brain and figuring out what holds your courage back. Influence amplification is a way to increase self-awareness, improve your connection with others, and become authentic at work and in life."
For René, life is a playground where we can become masters of our game when we know how to improve upon our gifts of foresight, perception, empathy, wisdom, knowledge, and courage. His deep understanding of behavioral neuroscience has helped him gain a deeper understanding of how the brain functions and the role it plays in helping people amplify their influence.
To find out more about Rene Rodriguez, please visit his Instagram @LearnWithRene and his website: www.MeetRene.com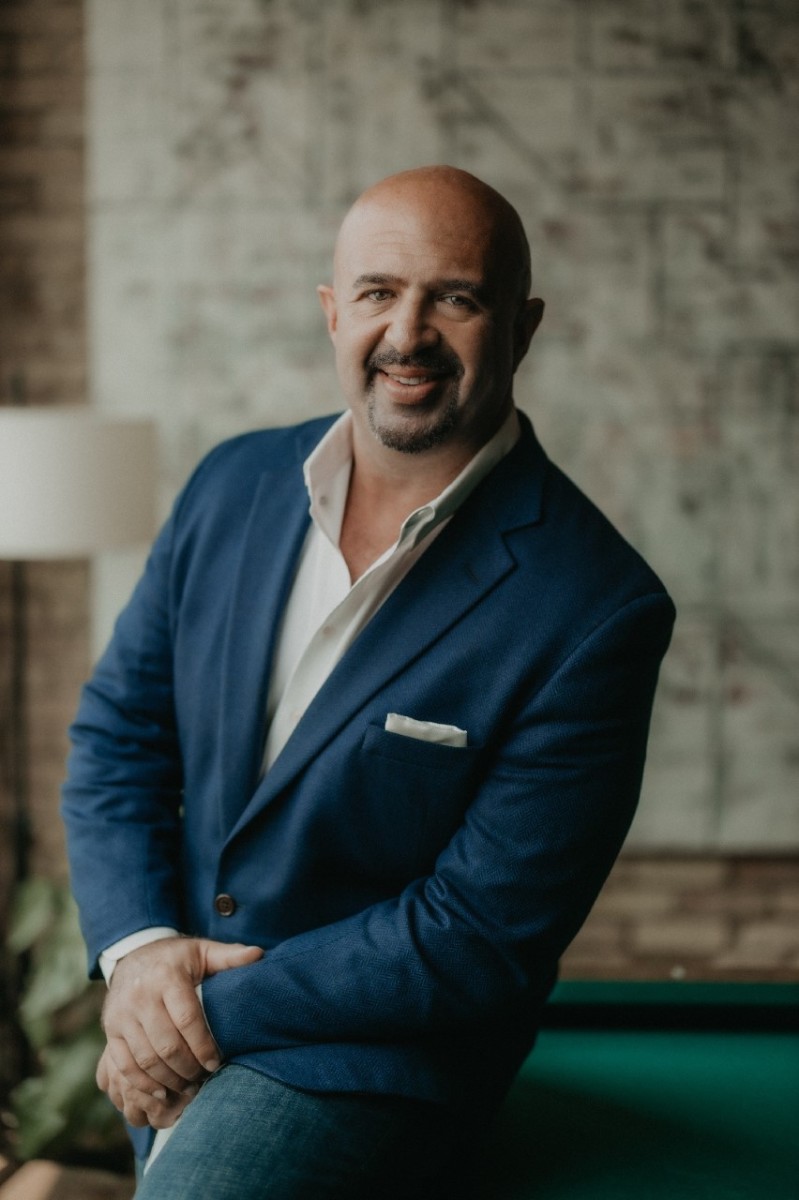 Written in partnership with Digital Nod
For access to exclusive gear videos, celebrity interviews, and more, subscribe on YouTube!