The new Fast & Furious spinoff Hobbs & Shaw is going to be action-packed. There will be plenty of muscle with Dwayne "The Rock" Johnson, Jason Statham, and Idris Elba in the cast, and the addition of Mission: Impossible—Fallout star Vanessa Kirby gives the movie a major female badass. Now, you can get a look at Hobbs & Shaw filming some of the movie.
Johnson already promised that the film will have "the greatest fight in the history of movies," and based on the latest set photos, there's going to be some great car chases, too. Elba was spotted filming the Furious spinoff in Glasgow, Scotland towards the end of October decked out in tactical gear and near a motorcycle.
The set had stunt people riding some of the vehicles, but you can see from the photos that Elba's character Brixton—who Johnson first officially revealed in an Instagram post with a badass photo—will be leading the chase. As the main antagonist in Hobbs & Shaw, it's likely that Johnson and Statham's characters will team up to fight Brixton at some point.
Just like Elba, Johnson gave the first official look at Kirby's character on Instagram, revealing her name to be "Hattie Shaw." Kirby will be playing a "badass MI6 agent" and the sister of Statham's Shaw. While plot details have not been released, this one is shaping up to be one of the biggest action movies of 2019.
Here's a few more looks at all the action going on in Scotland with Idris Elba and the crew: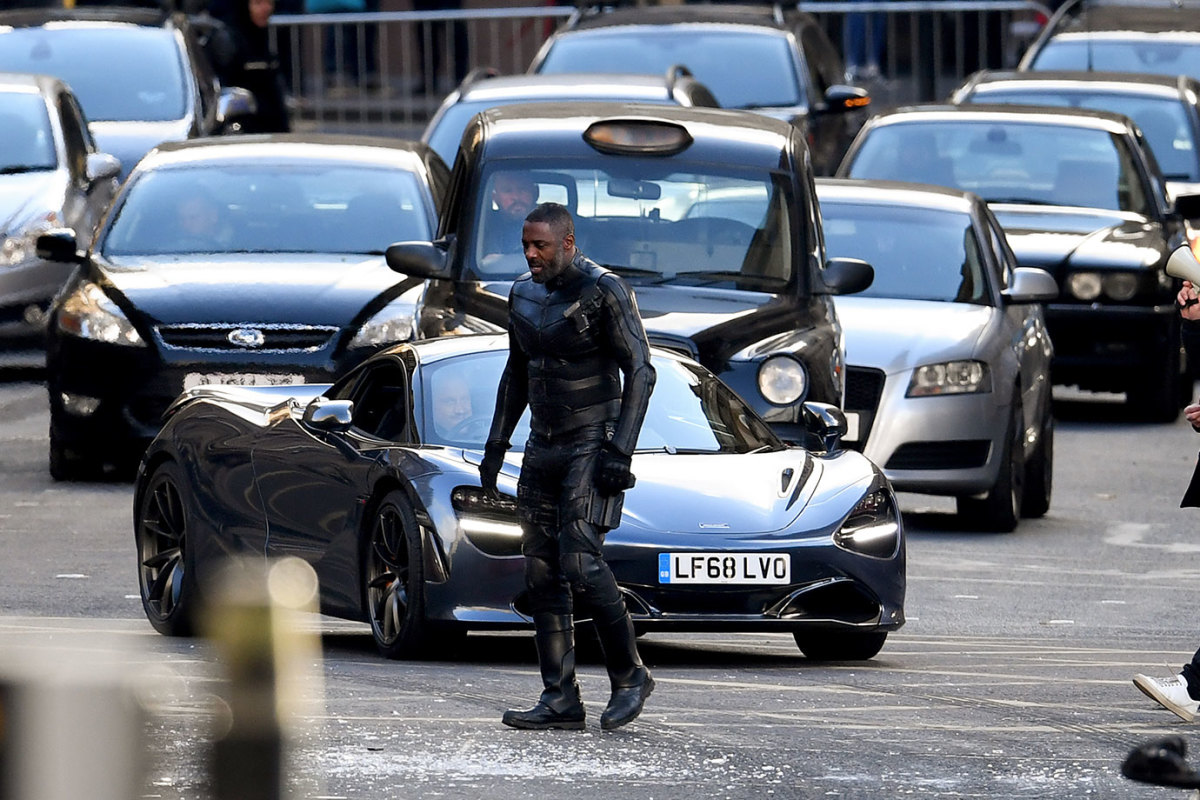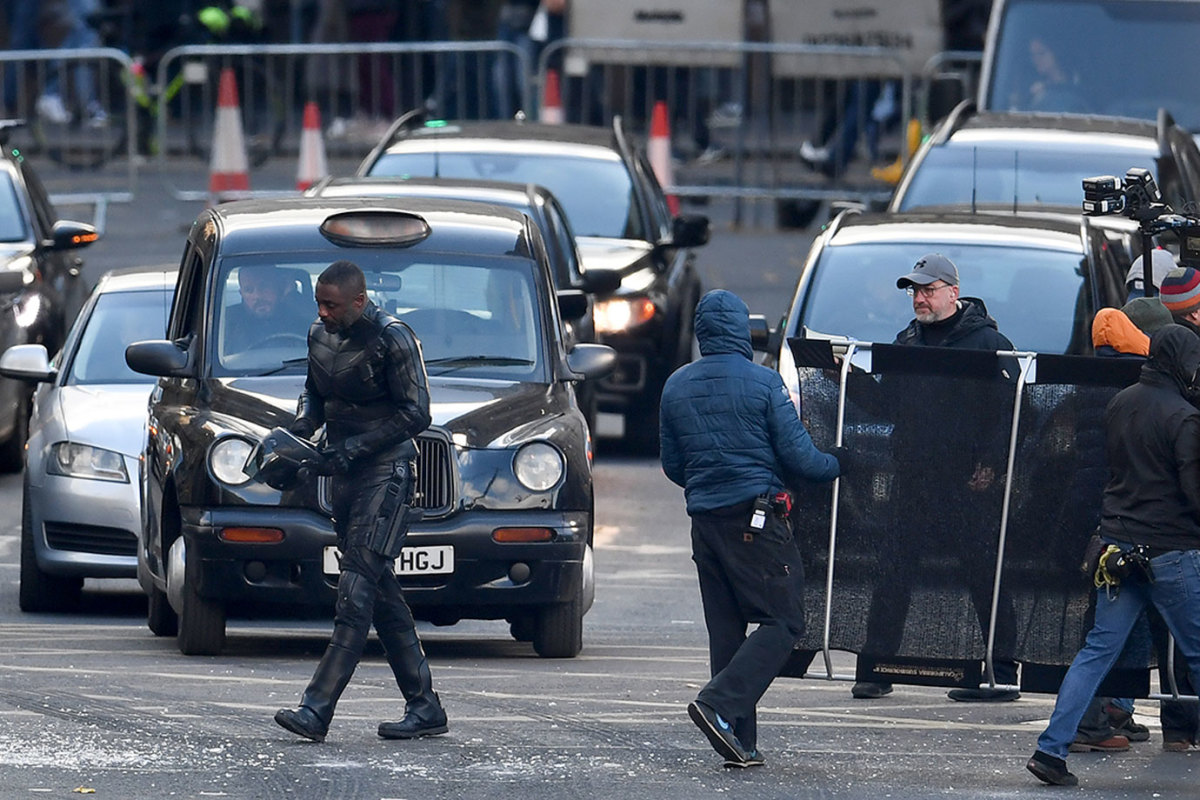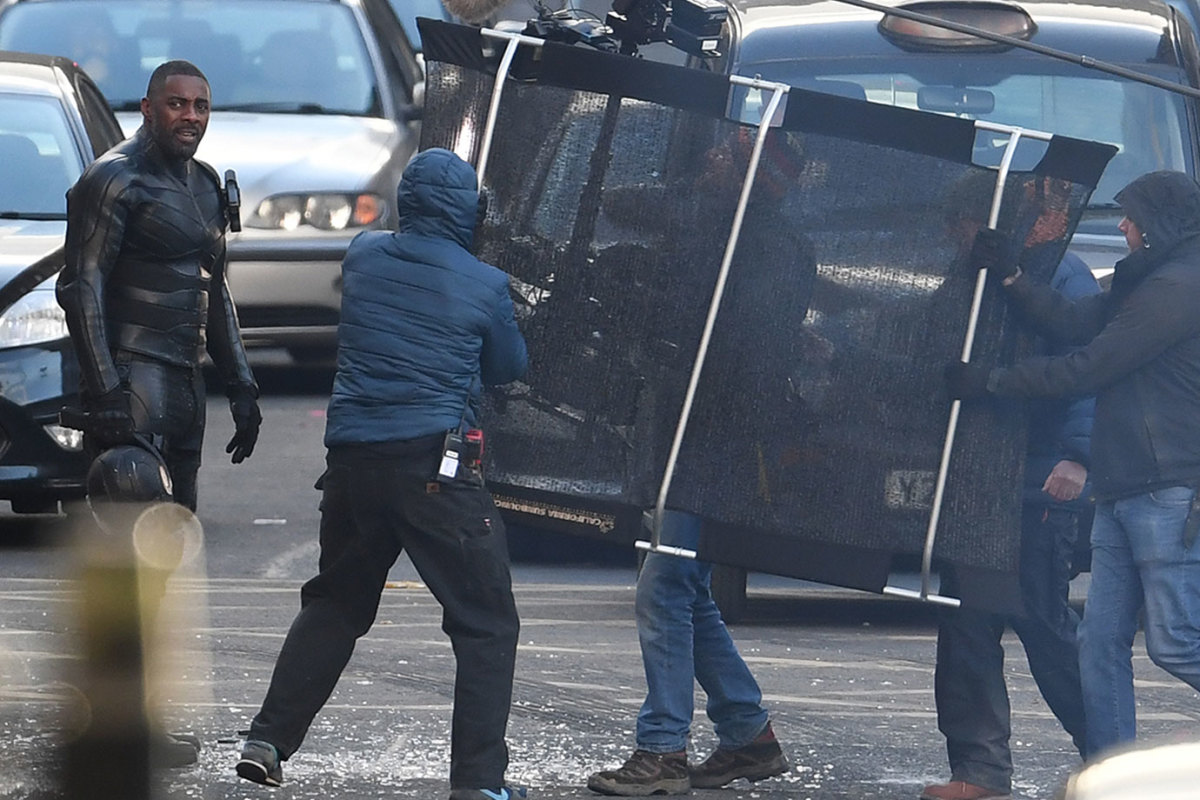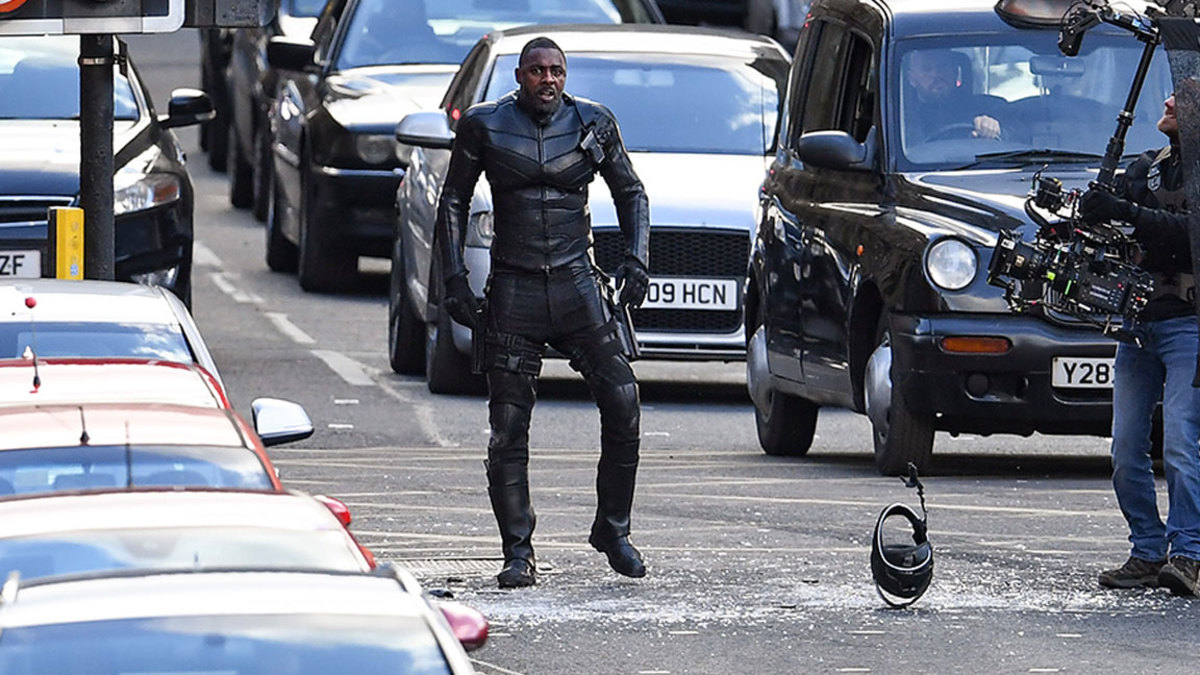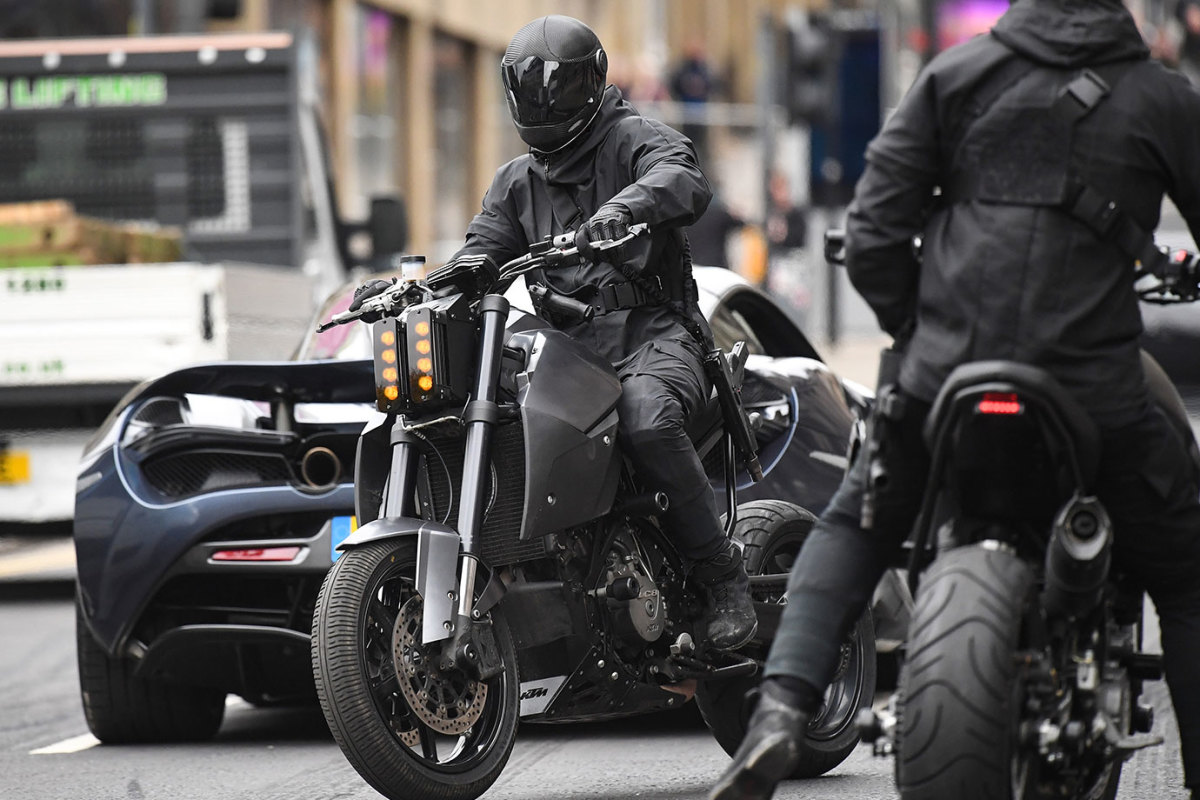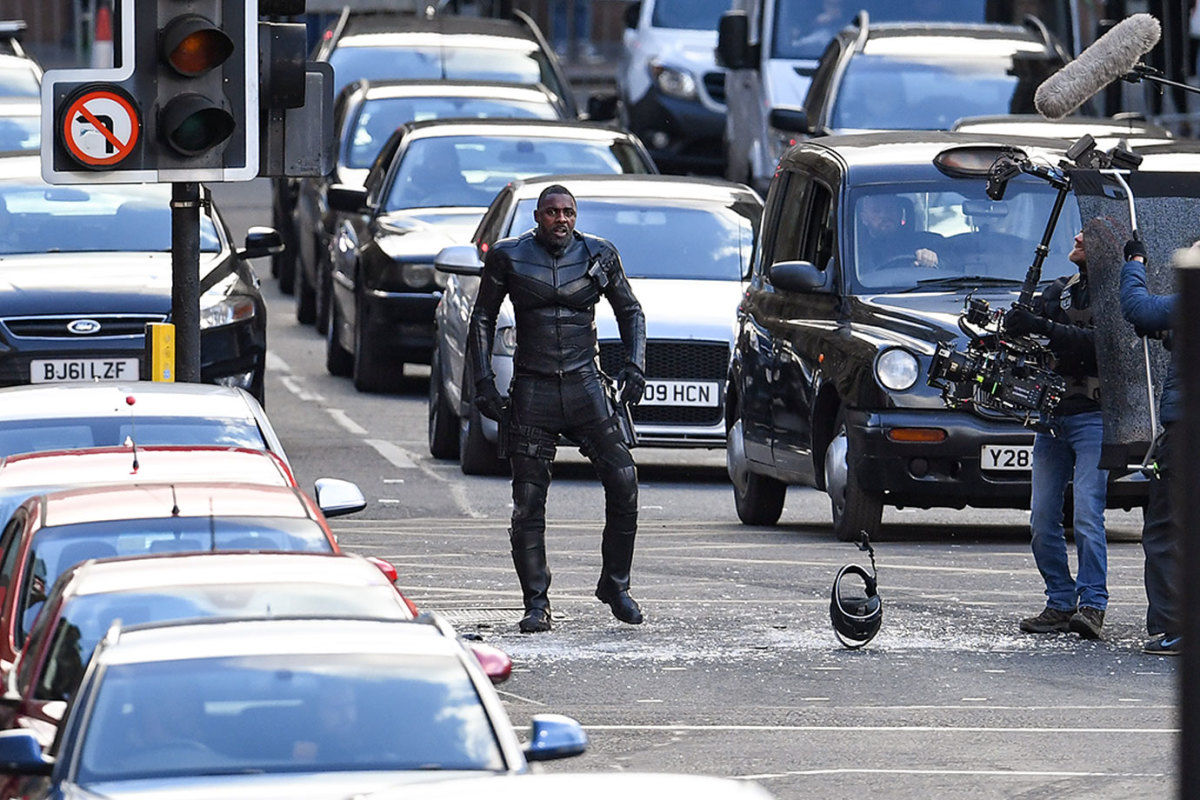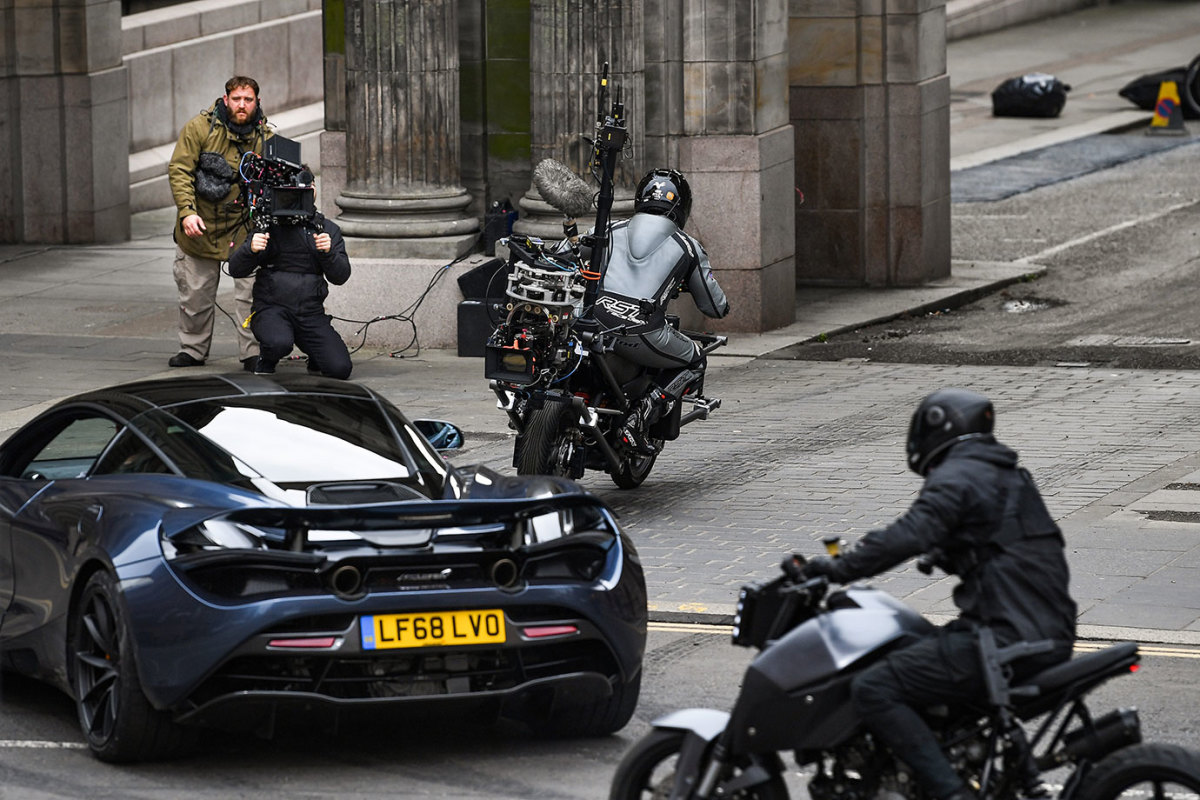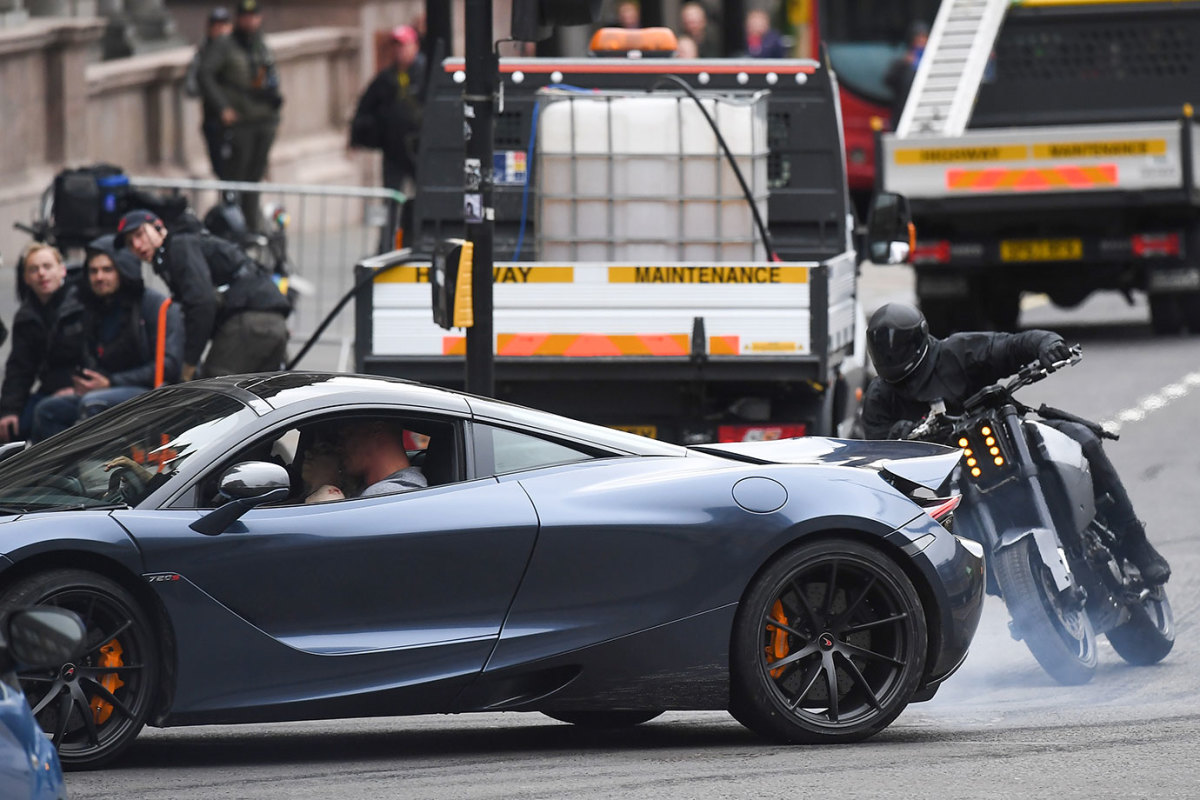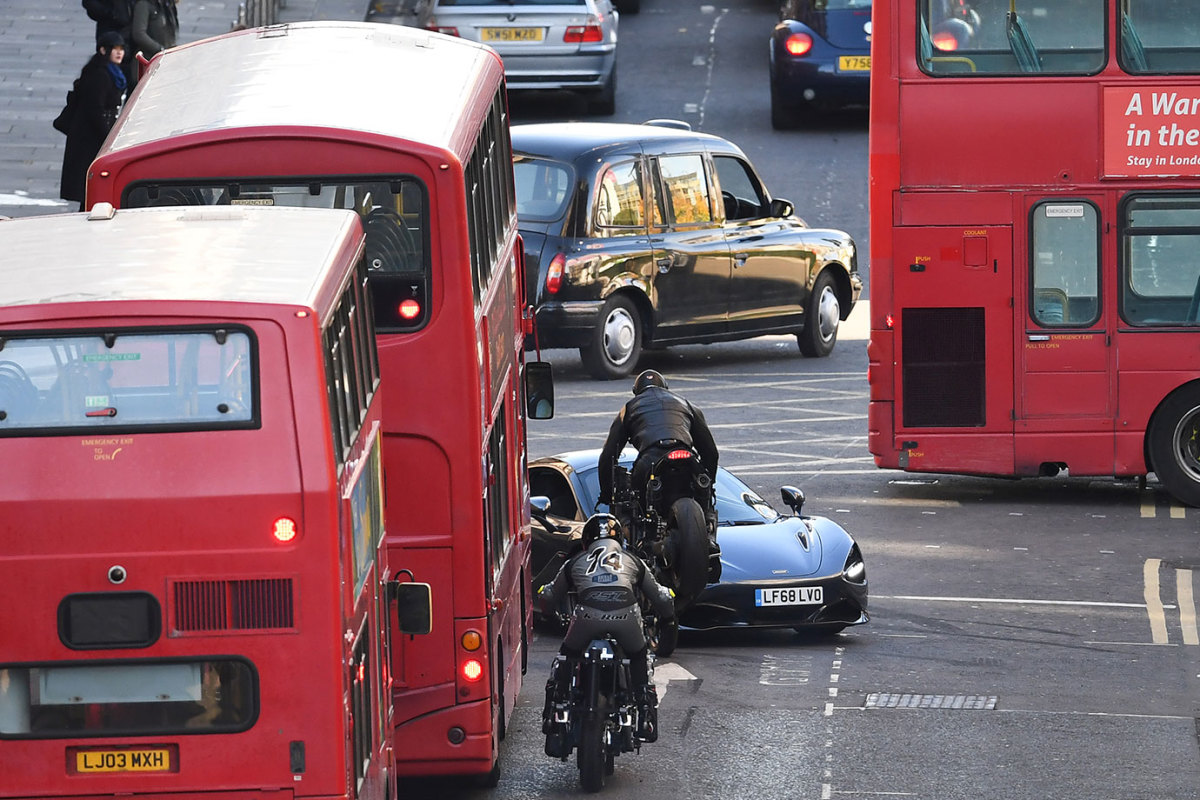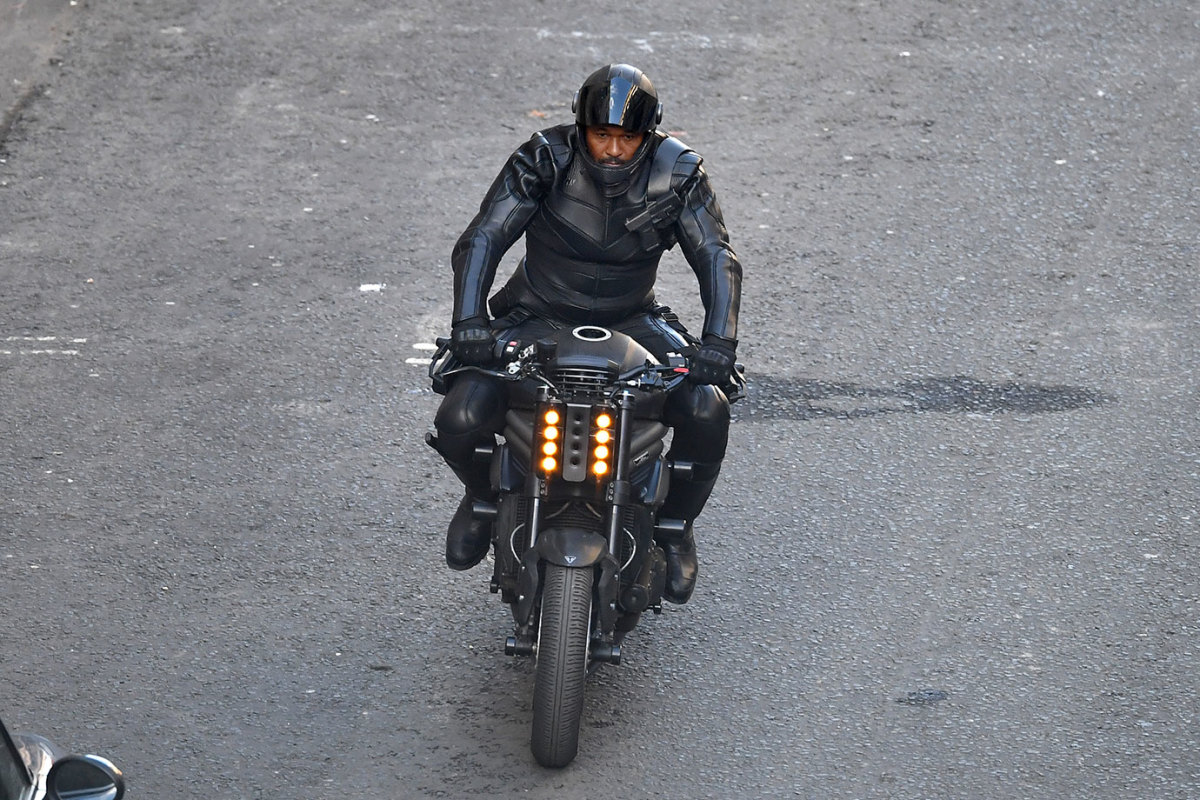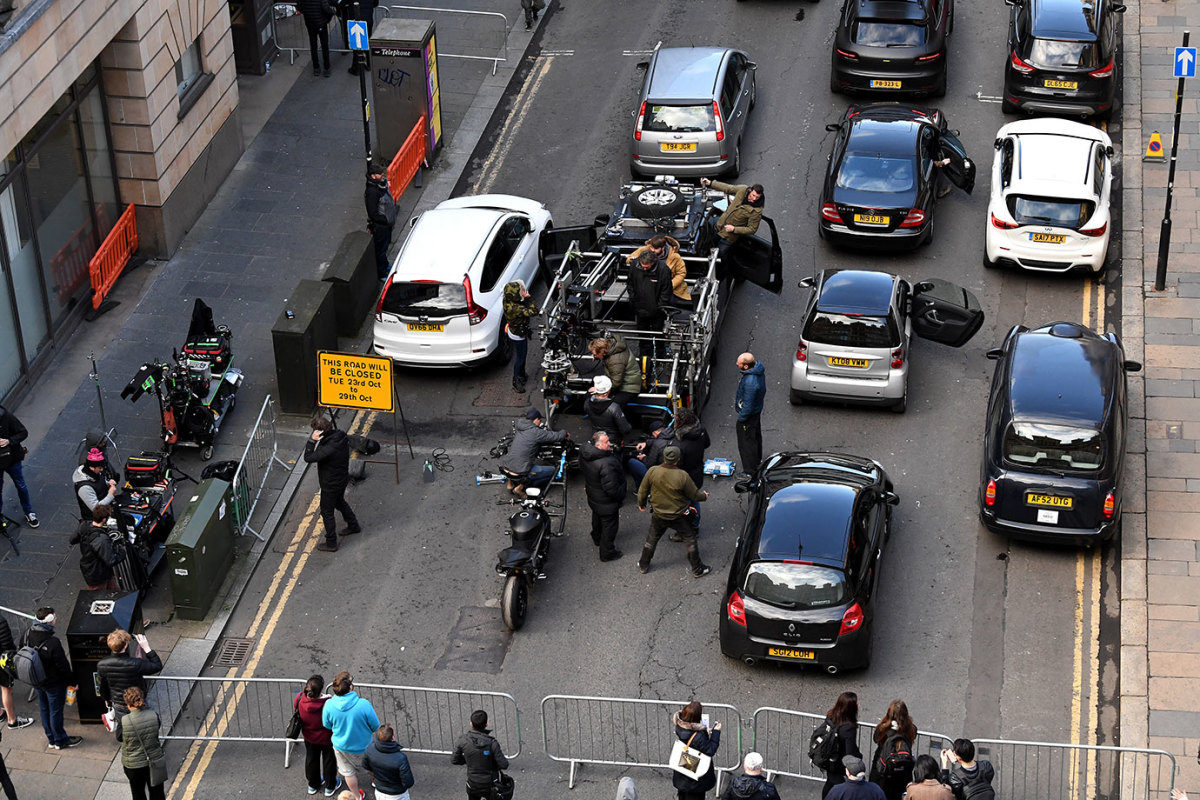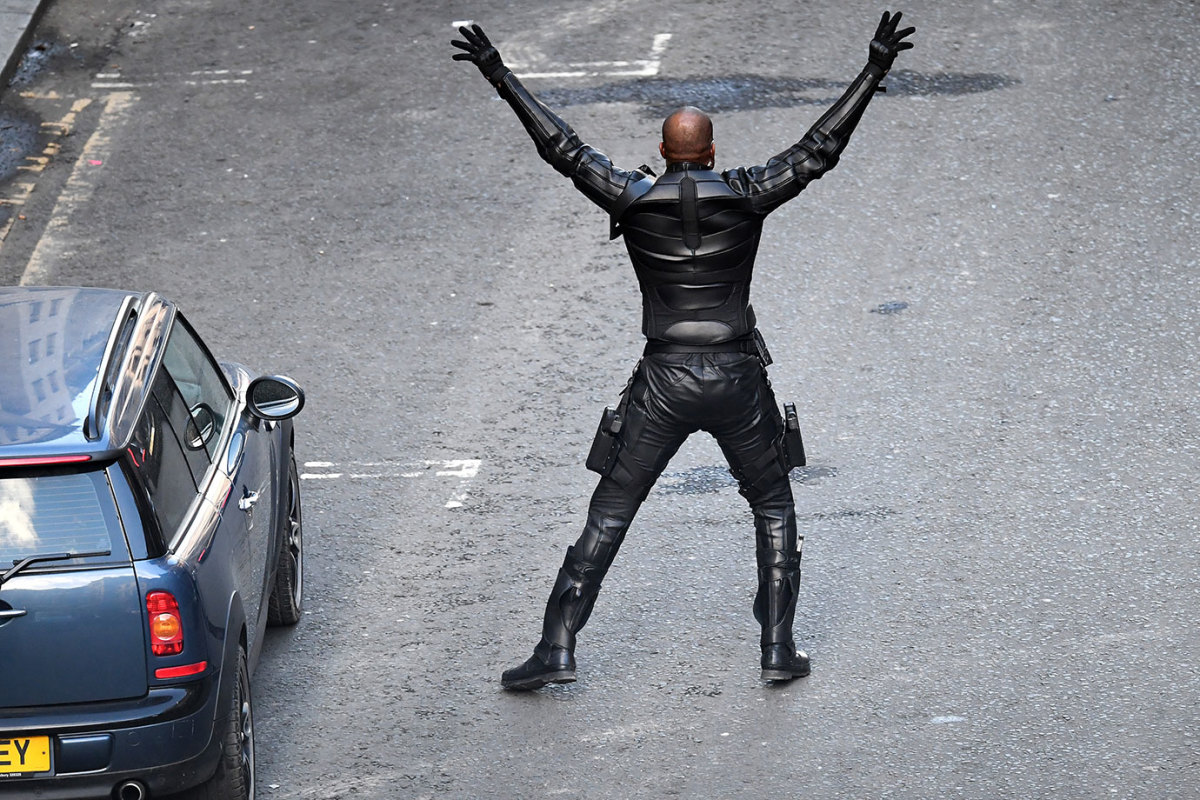 Hobbs & Shaw will be released on Aug. 2, 2019.
For access to exclusive gear videos, celebrity interviews, and more, subscribe on YouTube!