True Detective is coming back for a third season, and HBO is ready to give fans a deeper look. After the intense, time-hopping trailer, the first batch of photos has been released, showing off the main cast, including Oscar-winning actor Mahershala Ali (Moonlight), and the style of how this new season will look. In short, you're going to wish it was January already.
In the new season of the series, Ali plays Wayne Hays, a Northwest Arkansas police detective who is investigating a "macabre crime" in the Ozarks region that spans over a number of decades, according to Deadline. The story of Season 3 will play out over three different time periods as Hays and his partner Roland West (Stephen Dorff) dig into the crime, which involves the disappearance of two children.
The cast includes a number of talented actors, including Scoot McNairy (Killing Them Softly) who plays Tom, a father who gets connected to the police officers over the years of them investigating the case; Carmen Ejogo (Alien: Covenant) as Amelia Reardon, a teacher who is connected to the missing children of the case; Ray Fisher (Justice League's Cyborg) as an older version of Wayne's son Freddy Burns; and Mamie Gummer (The Newsroom) as Lucy Purcell, a mother who gets involved in the case as well. Other actors in the cast include Rhys Wakefield, Sarah Gadon, Emily Nelson, Brandon Flynn, Michael Graziadei, Josh Hopkins, Jodi Balfour, Michael Greyeyes, Jon Tenney, and Deborah Ayorinde.
Season 1 of True Detective, which starred Matthew McConaughey and Woody Harrelson, and had all episodes directed by new James Bond 25 director Cary Fukunaga, earned rave reviews and won numerous awards, but Season 2 wasn't as well-received. Now, creator Nic Pizzolatto will get the chance to get back to the quality of Season 1 with this new story.
The crew behind the camera with Pizzolatto includes writer David Milch (Deadwood, NYPD Blue) writing an episode, while directors Daniel Sackheim (The Americans, Better Call Saul) and Jeremy Saulnier (Hold the Dark) will be helming episodes.
Along with the new photos below, the show finally got a release date: Sunday, January 13 at 9 p.m.
Here's a look at the new season of the series: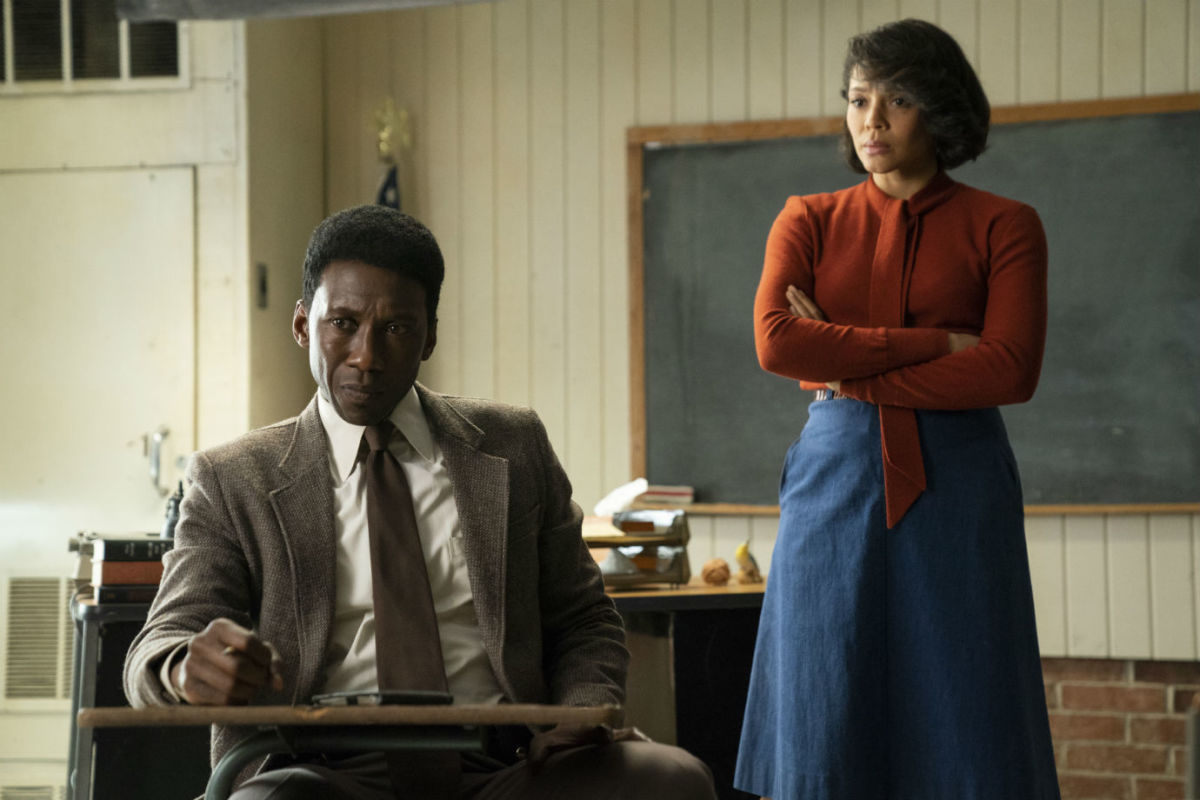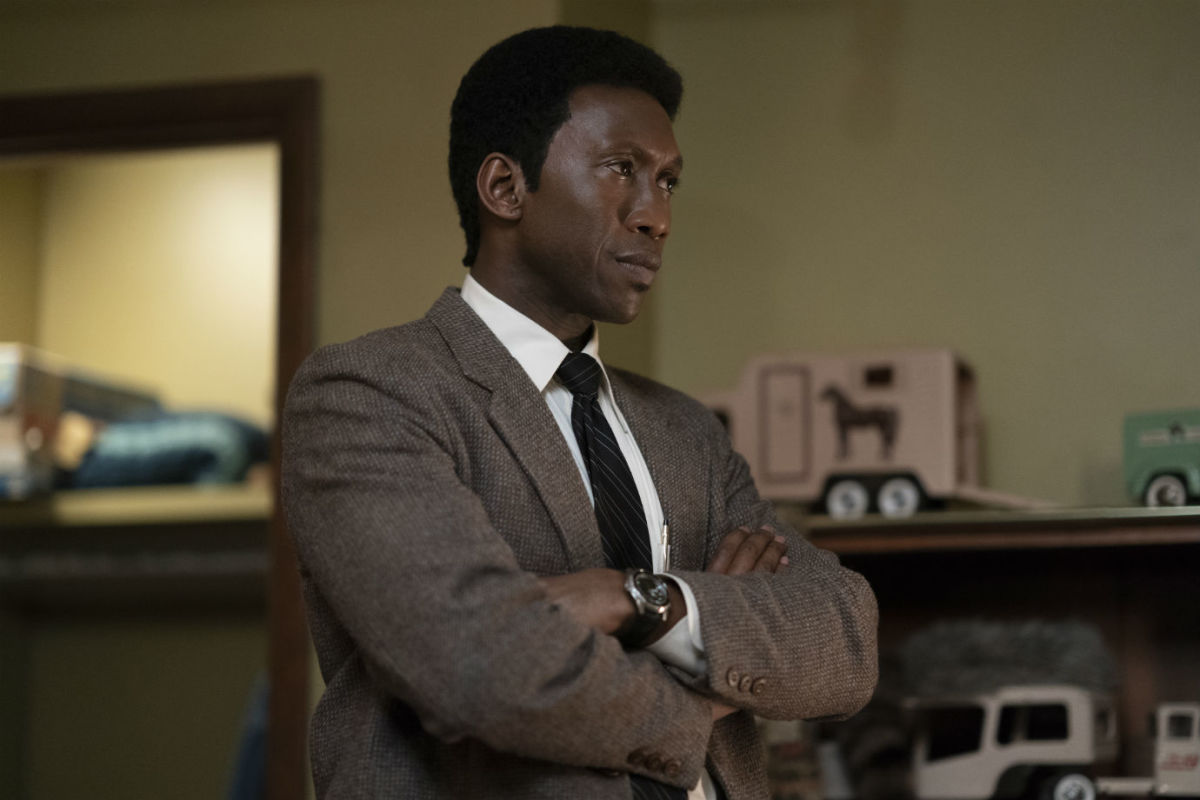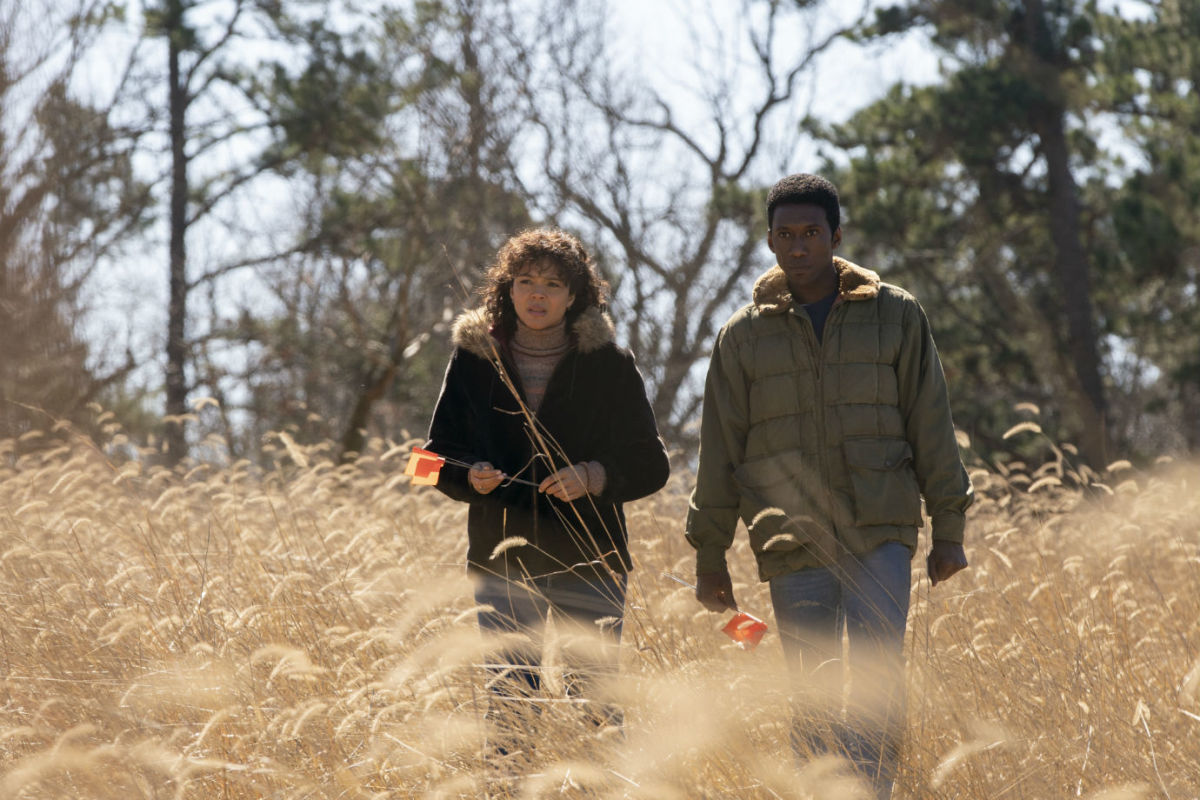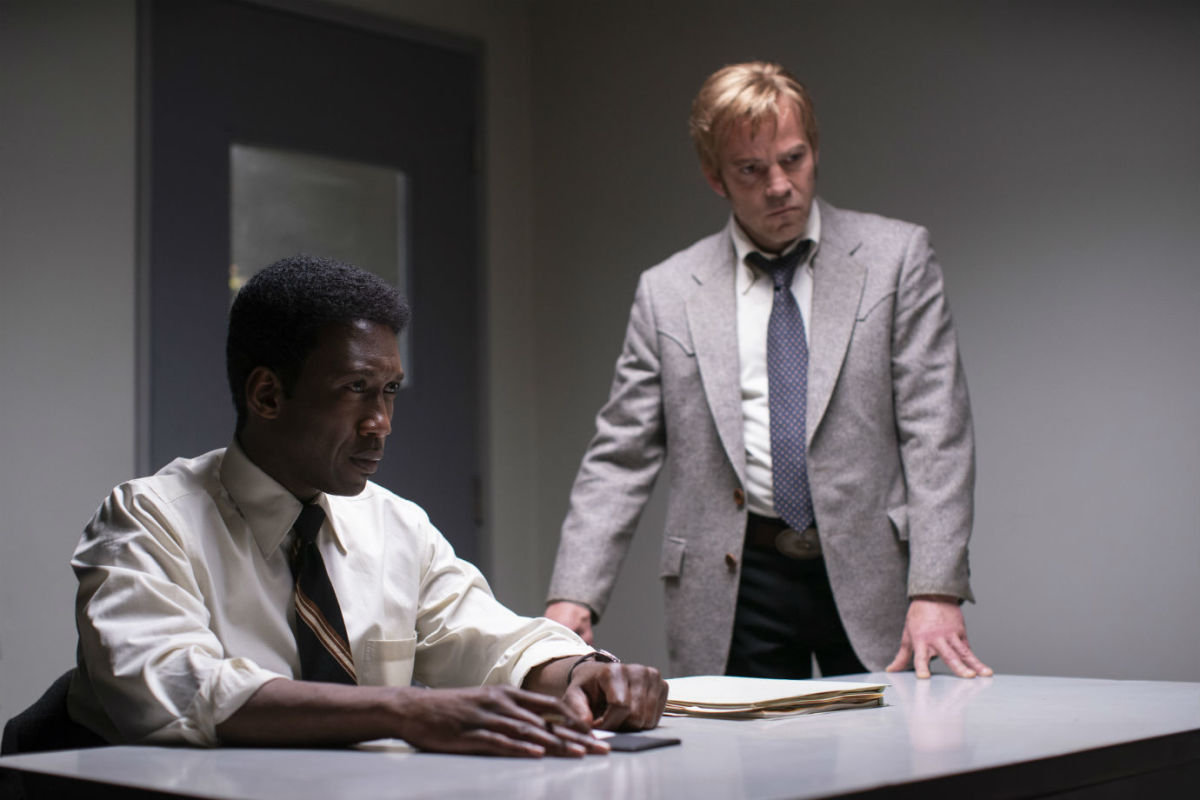 For access to exclusive gear videos, celebrity interviews, and more, subscribe on YouTube!