Spider-Man is back—and he's taking an international trip. The first trailer for Spider-Man: Far From Home is here, and July can't come soon enough for fans of the Avengers and MCU movies. The newest trailer reveals a deep look at the movie—and how it will pick up after the events of Avengers: Endgame.
Tom Holland is reprising his role as the teenage web-slinger, but this time he's heading to Europe with his classmates. He's quickly recruited by Nick Fury (Samuel L. Jackson) to take on villains that are using the elements—water, earth, fire—and help his friends stay safe. In this trailer we also get our first look at Mysterio, played by Jake Gyllenhaal, who apparently may be a good guy at first before making his turn to evil.
Here's the new trailer—which comes with a MAJOR SPOILER WARNING FOR AVENGERS: ENDGAME:
Here's the older trailer:
To round out the cast, familiar faces will be back, including Jon Favreau as Happy Hogan, Marisa Tomei as May Parker, Zendaya as Michelle Jones, Laura Harrier as Liz, and Jacob Batalon as Ned. Comedian J.B. Smoove will also be in the film—although he couldn't tell us much about it.
The movie will pick up, after the events of Avengers: Endgame which comes out in April. This proves that Spidey—and presumably a few other superheroes—made it back after being dusted by Thanos, but the real question is how they come back.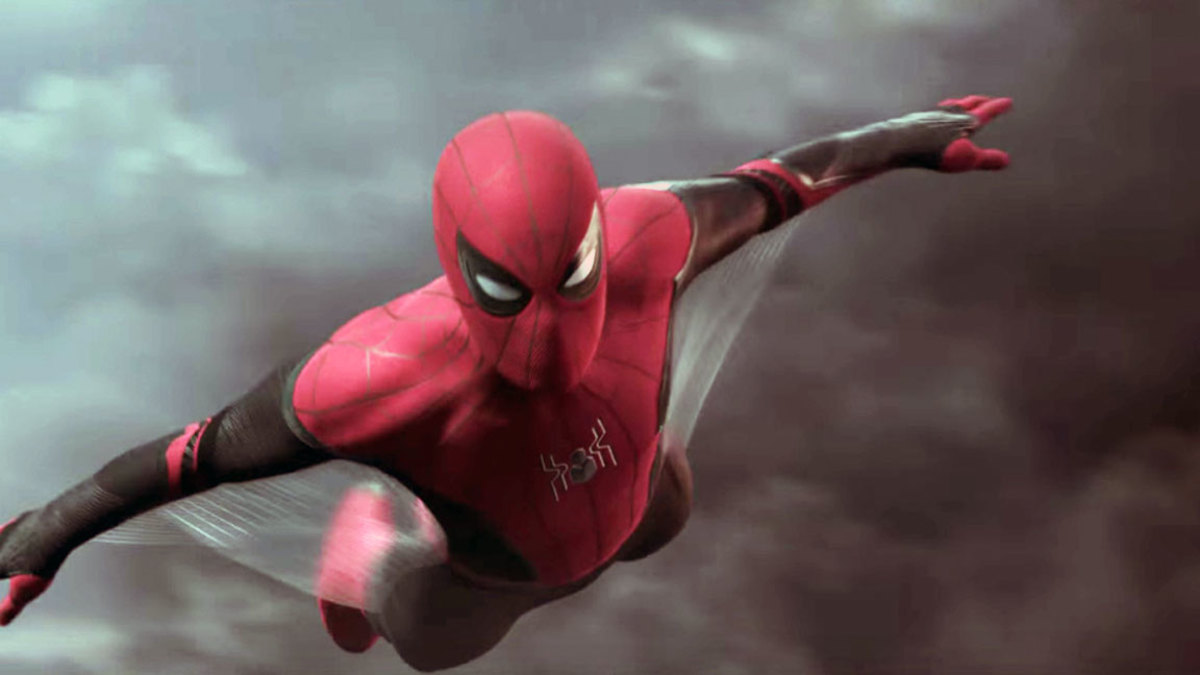 Spider-Man: Far From Home will swing into theaters on July 2.
For access to exclusive gear videos, celebrity interviews, and more, subscribe on YouTube!