This Thanksgiving, we almost got a look at a classic character from the Rocky series. Sylvester Stallone wanted to bring back the Apollo Creed character for Creed 2. Stallone, who helped write the script for the Michael B. Jordan sequel, had an idea to bring back Creed (Carl Weathers) in ghost form as part of the movie as a way for Adonis (Jordan) to connect with his deceased father.
The idea was revealed in an interview with director Steven Caple Jr. for Business Insider. Caple spoke with the outlet about the film, saying that Stallone had "a ghost version at one point" of the original Apollo Creed as an idea for the film. With that idea, Caple had questions of his own about the execution.
"In regards to tone, it wasn't on my level of where I was going with the film," Caple said to Business Insider. "Sly had it in just as an idea we could use, but I thought it might throw people off. And then I was thinking what does Apollo wear? Is it [actor] Carl Weathers today or from back in 'Rocky IV'?"
Note: We're leaving out the exact details of when Caple was potentially going to use the "ghost" Creed, as to avoid spoilers. But for the full rundown, you can check it out at Business Insider.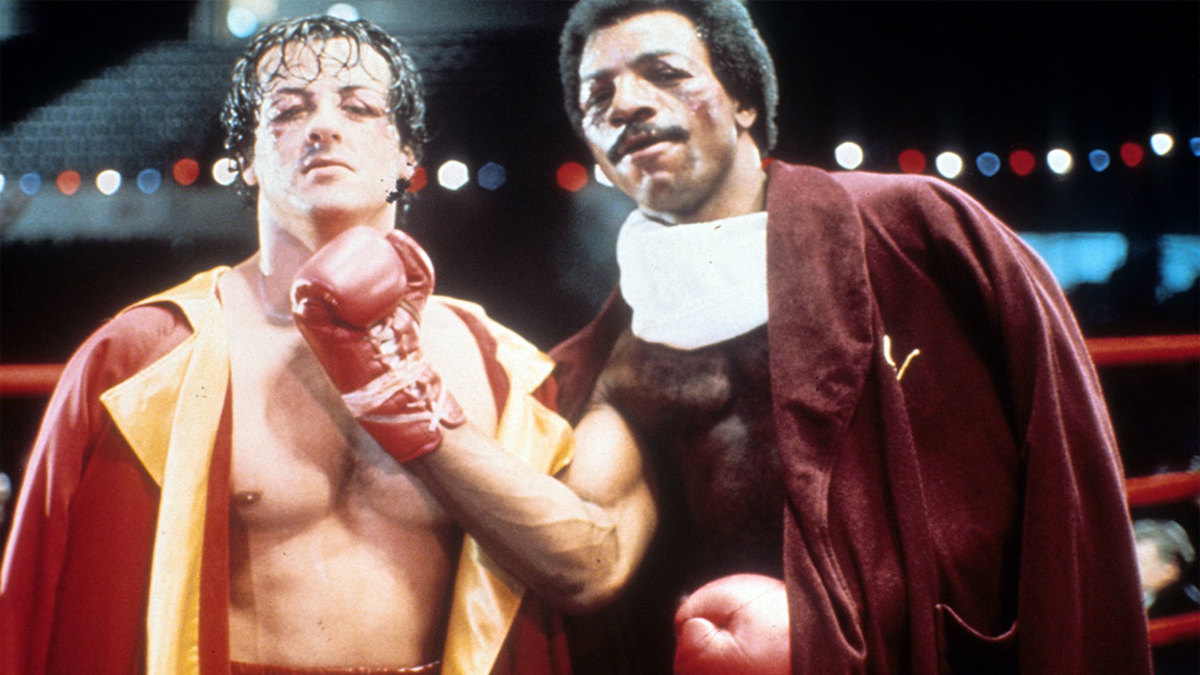 Caple thought about using the "Ghost Creed" moment during one of Adonis Creed's fights in the film.
"I felt that was going to be the moment," Caple said. "It just felt like it came out of nowhere. At that point it's his own family that's making him get up, not his father anymore."
Caple eventually scrapped the entire idea of having the elder Creed appear in the film. But even though Weathers isn't in the movie, his spirit certainly is in the character of Adonis Creed, who takes on Viktor Drago—the son of Ivan Drago, the man who killed Apollo—in the film.
Creed II hits theaters on November 21.
For access to exclusive gear videos, celebrity interviews, and more, subscribe on YouTube!