Entertainment
'The Climb': New Rock Climbing Competition Series From Jason Momoa and Legendary Climber Chris Sharma
The world of reality TV competitions has included a menagerie of challenges across cooking, adventure, travel, and feats of physical fitness. But no genre has seriously covered rock climbing—until now. The Climb is an intense new competition series from HBO Max that debuts today. It was created by Aquaman actor and climbing enthusiast Jason Momoa and iconic rock climber Chris Sharma.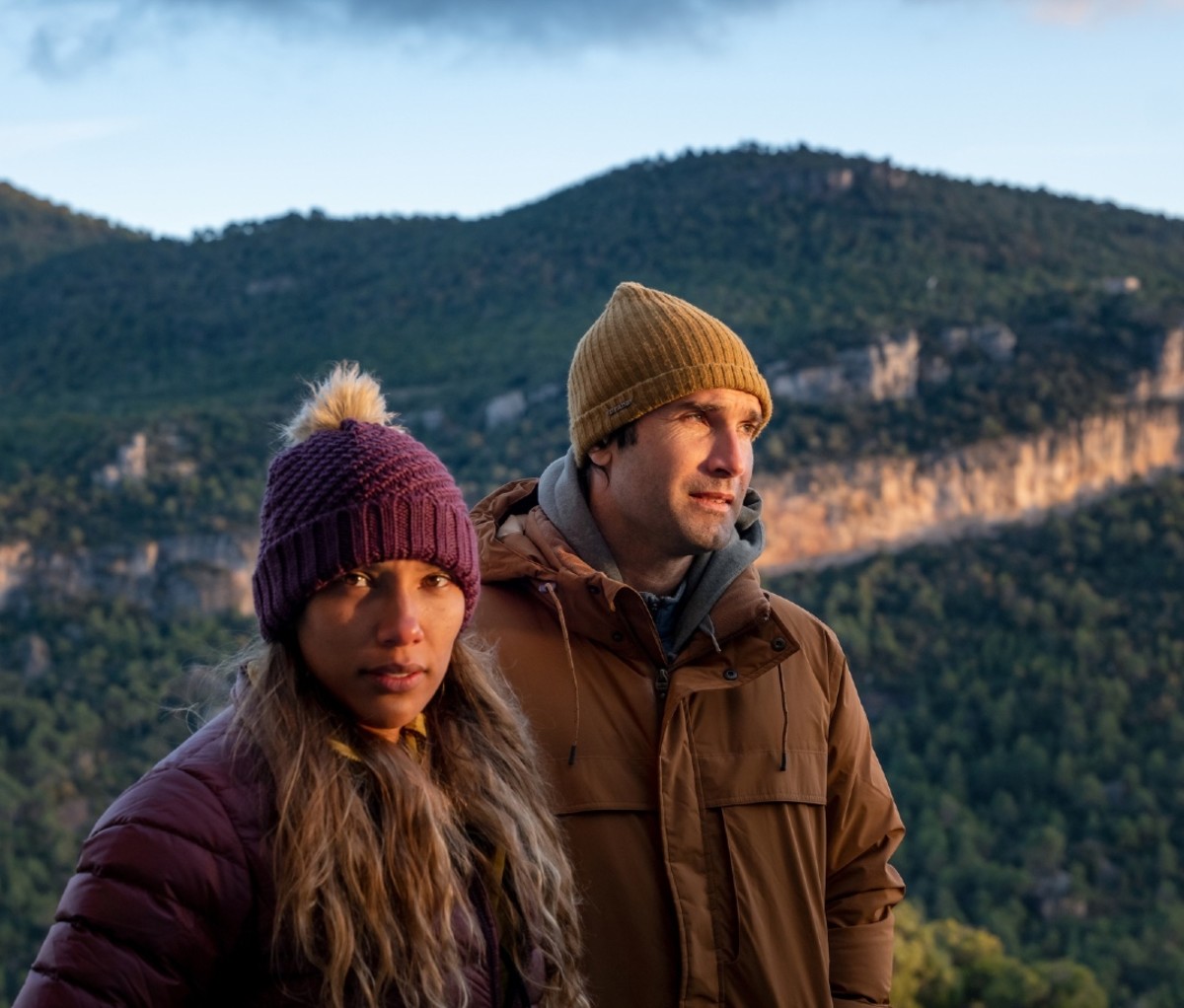 Sharma teams up with pro climber and American Ninja Warrior veteran Meagan Martin to co-host the show, of which the first three episodes are available now. The new series pits amateur climbers (male and female) against each other while attempting to overcome a gamut of mental and physical challenges on some of the gnarliest ascents in the world.
The climber who prevails will be named the world's best amateur climber, gain a prAna climbing ambassadorship, and walk away with a $100,000 cash prize. Three new episodes will drop next week, concluding with the release of the final two episodes on January 26.
A visual treat for those who love the outdoors and its inherent challenges, The Climb also emphasizes the way adventure can elevate the human spirit through overcoming adversity. Sharma says of his own approach to climbing: "I want to push my limits of difficulty but also I want to reinvent myself along the way. It's cool that within climbing, there are all these different ways to explore our potential and push our limits."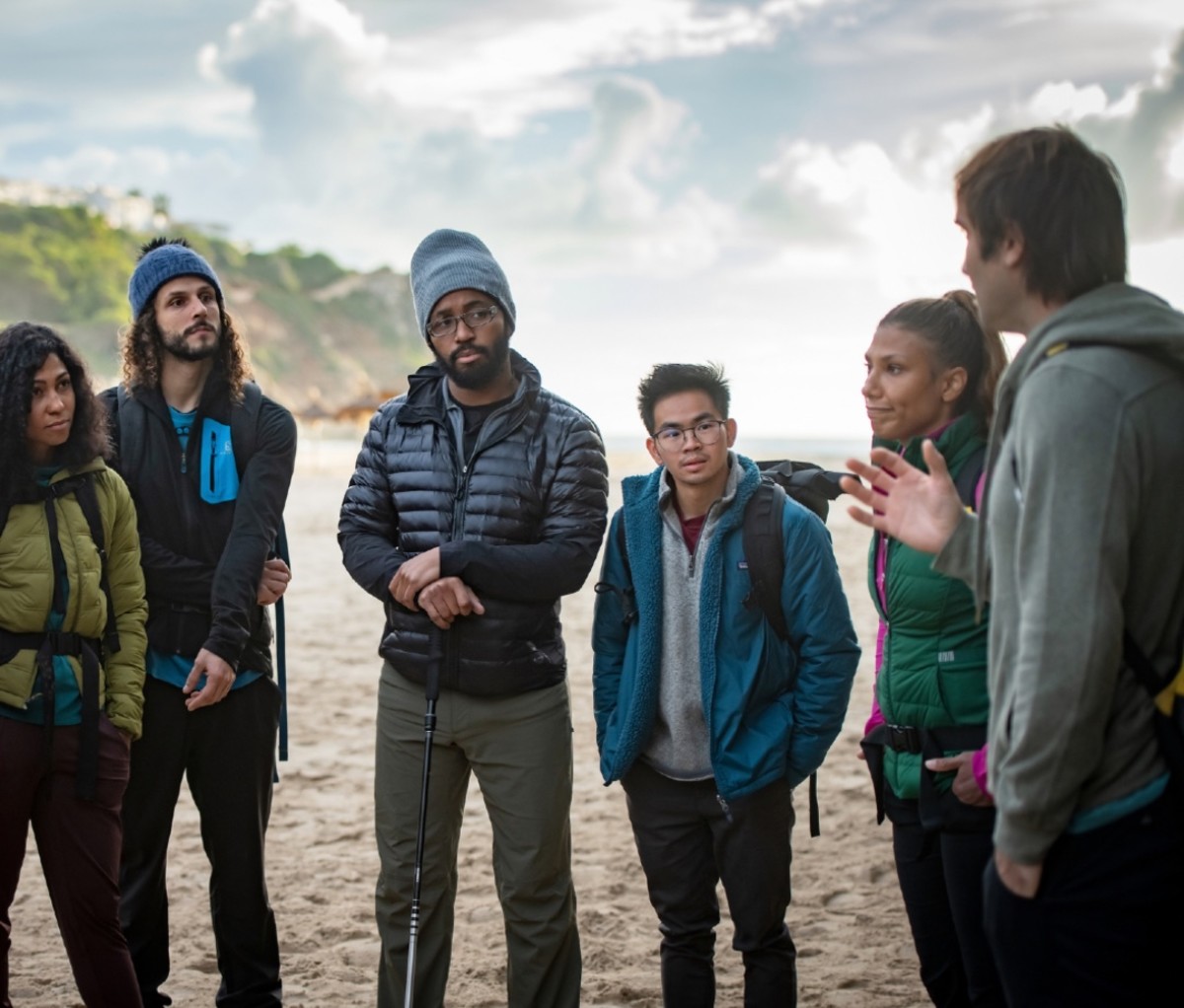 prAna, the eco-focused outdoor apparel brand, sponsors both Sharma and Martin, and provided the prize for the series. Since gear is so essential to climbing, prAna has compiled Sharma's top picks here, and Martin's favorites here.
If watching the show inspires you to start climbing, Martin offers this advice: "Head to your local climbing gym as much as you can. Perhaps take an intro class if they offer it. Try to find climbers that have been doing it a while to climb with and learn from." Above all, make sure you're having fun, she says. "Enjoy the process and don't get caught up on grades, progression, and plateaus. Continue to learn every day."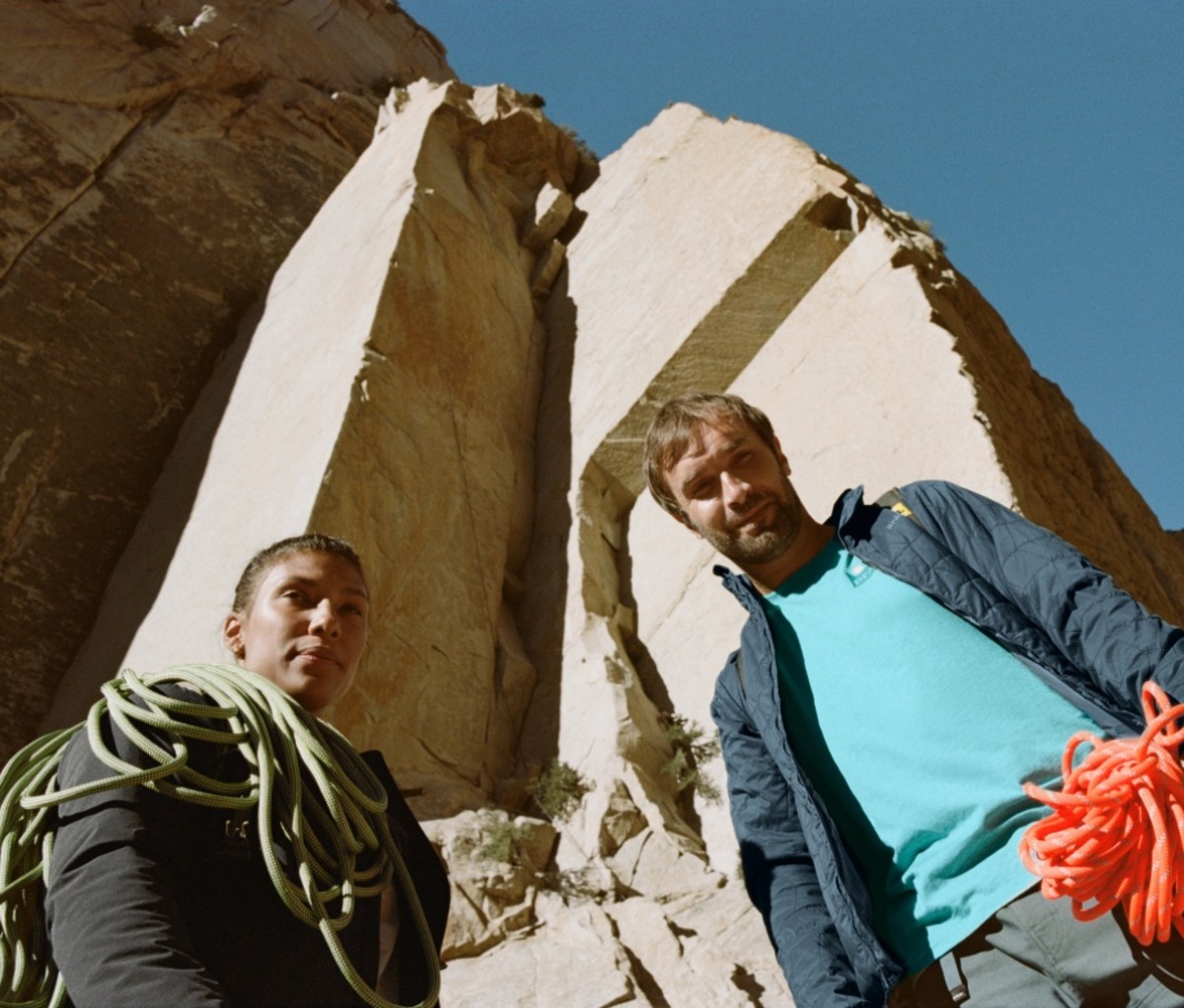 For those old crag hounds that haven't been on a wall or boulder in a long time, Sharma has some sage advice for you, too: "It's really important to be patient. It can be frustrating coming back after a long time off. You have to pay your dues and build up the fitness and strength. It's important to be mentally strong and best not to compare yourself with past achievements. If you put the time in, you'll eventually get back to where you were. One of the best feelings is rediscovering and falling back in love with climbing."
For access to exclusive gear videos, celebrity interviews, and more, subscribe on YouTube!