Ever wanted to travel back in time to the days of the Wild West? Red Dead Redemption 2, the latest in Rockstar's Red Dead series of games, is about as close as you can get without stepping into a time machine. The game is set in 1899, and you play the character of Arthur Morgan, a member of the outlawed Van der Linde gang, as he wanders through gorgeously-rendered landscapes in a huge fictionalized version of North America. Rockstar's website offers some hints on the rough-and-rowdy life Morgan leads: He and his fellow gang members must "rob, steal, and fight their way across the rugged heartland of America in order to survive."
Fans of Rockstar's other blockbuster franchise, Grand Theft Auto, will recognize the company's commitment to strong narratives and interesting characters, and the game gives you plenty of opportunities to explore its rugged world and live out your Wild West fantasies. As one reviewer put it, Red Dead is "the best possible cowboy game I've ever played." Here's what you need to know.
The Basics
Red Dead Redemption 2 is available for Xbox and PS4, and you can order it as a physical disc or as a download from the Rockstar website. It also comes in three different editions: standard, special, and ultimate. The special and ultimate editions come with bonus story content and items like a snazzy "gunslinger" outfit or a thoroughbred horse.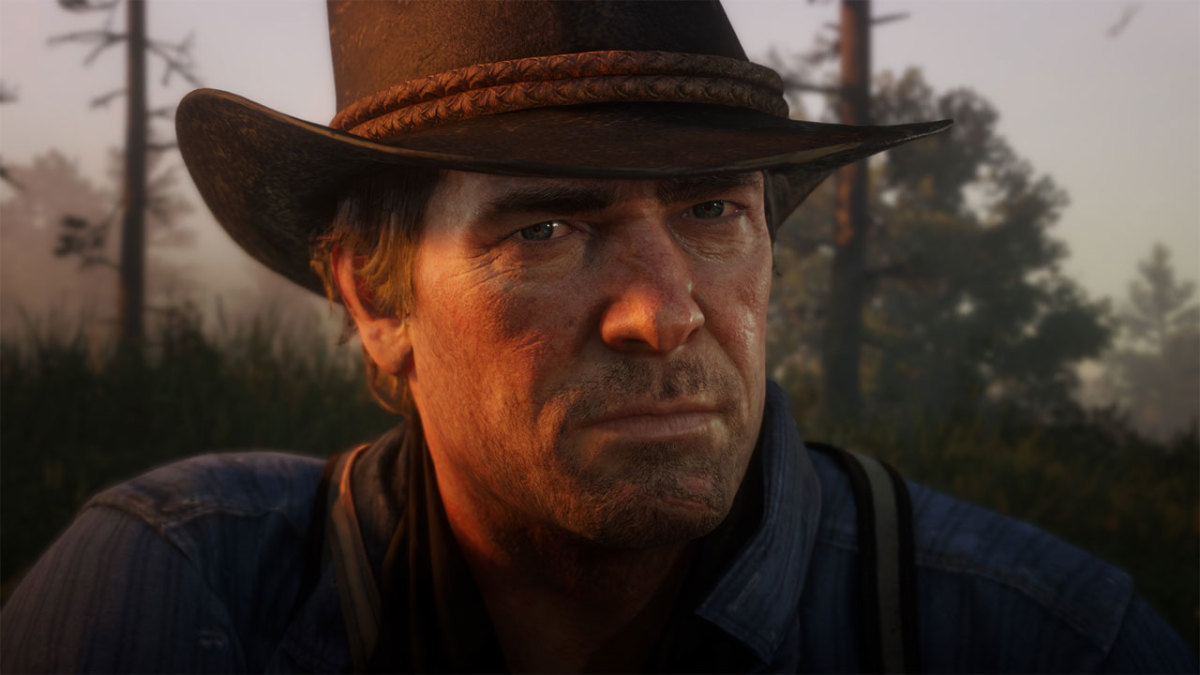 The Trilogy
RDR2 is the prequel to Red Dead Redemption, which Rockstar released in 2010. It followed the character of John Marston as he ventured across a similar Wild West-style landscape, although that storyline took place a decade or so later. Marston appears as a character in RDR2 as well. The first game in the franchise was 2004's Red Dead Revolver, which was much more limited in scope—there was just one town to explore.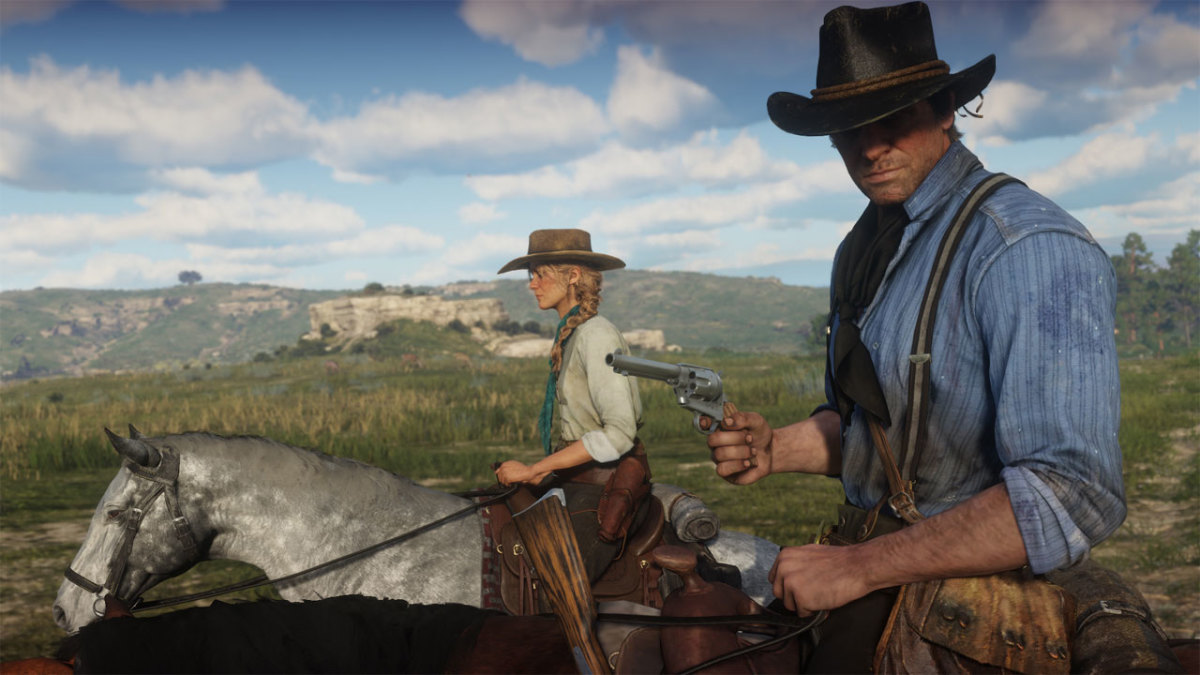 The Numbers
On its opening weekend, RDR2 smashed records and racked up $725 million in sales, according to The Hollywood Reporter. That makes it the second highest-grossing entertainment launch of all time, including movie releases. It comes in right behind Grand Theft Auto V, another Rockstar title that notched over $1 billion in sales during a three-day period after its release.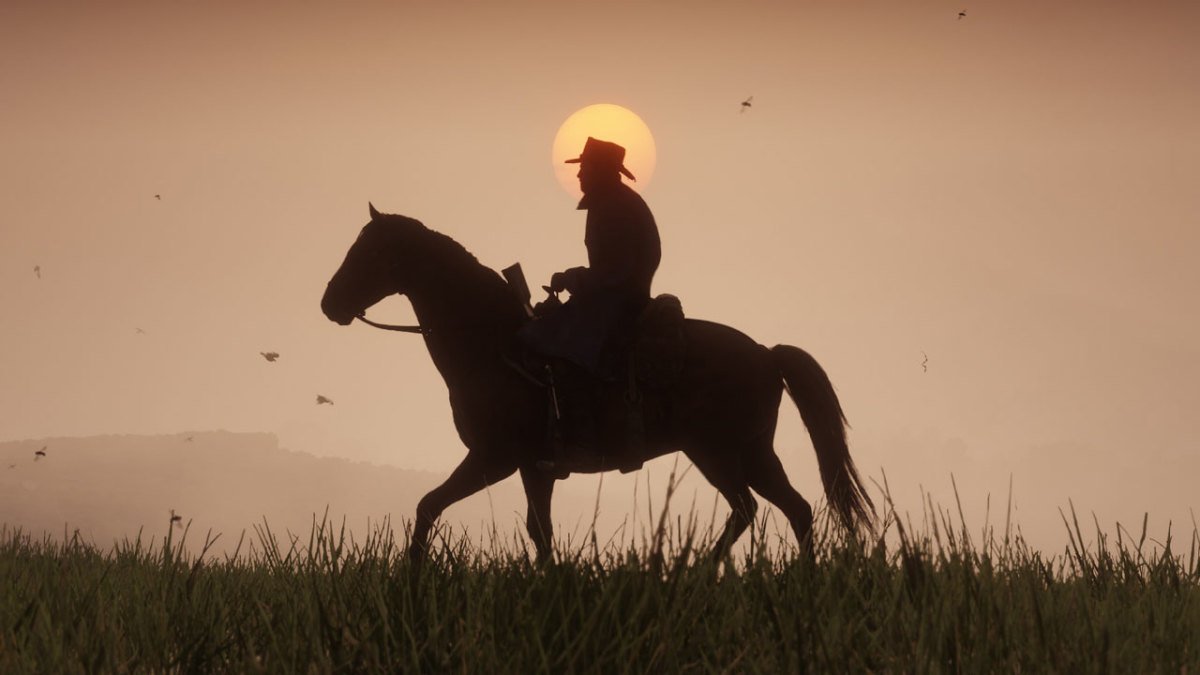 The Graphics & Gameplay
So what's the big deal? Aside from the jaw-dropping sales numbers, RDR2 boasts some of the most beautiful, realistic landscapes in the gaming world and a sprawling open map structure that allows players plenty of room to explore. Critics are calling it a masterpiece and also "confounding," and its impressively detailed open-world gameplay is the first thing most players notice.
"There is an almost overwhelming amount of activities to engage in here," said Patrick Shanley, game reviewer at The Hollywood Reporter, "and the variety of them is absolutely astounding."
Who needs a time machine? Now all you need to travel back to the Wild West is a game console and a comfortable couch.
For access to exclusive gear videos, celebrity interviews, and more, subscribe on YouTube!