In the new Fast & Furious spinoff Hobbs & Shaw, Dwayne "The Rock" Johnson has a new buddy—and it's not Jason Statham's Deckard Shaw. Frenemies Hobbs and Shaw will be teaming up at some point, but Johnson's character also will have a relationship with another key character played by actress Vanessa Kirby (Mission: Impossible—Fallout).
When Kirby was cast, it was reported by Variety that she would be playing an MI6 agent and the sister of Statham's character Shaw. Now, Johnson has revealed a few more details about Kirby's role of "Hattie Shaw," including that she's a "bad ass MI6 operative" who is "drinking tequila with Hobbs."
"His pain makes me very happy," Johnson wrote on Instagram about Statham's Shaw. "But what makes me happier is welcoming this crazy talented actress and cool chick to our movie. Havin' a blast together. Building out the franchise step by step."
Here's a look at Johnson and Kirby in character on the set of the spinoff film:
Johnson introduced Idris Elba's villain character with an Instagram post as well, revealing that his name is Brixton and that Hobbs will have the "showdown of all showdowns" with the antagonist. The plot of Hobbs & Shaw has been kept under wraps thus far, although it's likely at some point Hobbs and Shaw will come together to take on Elba's villainous character.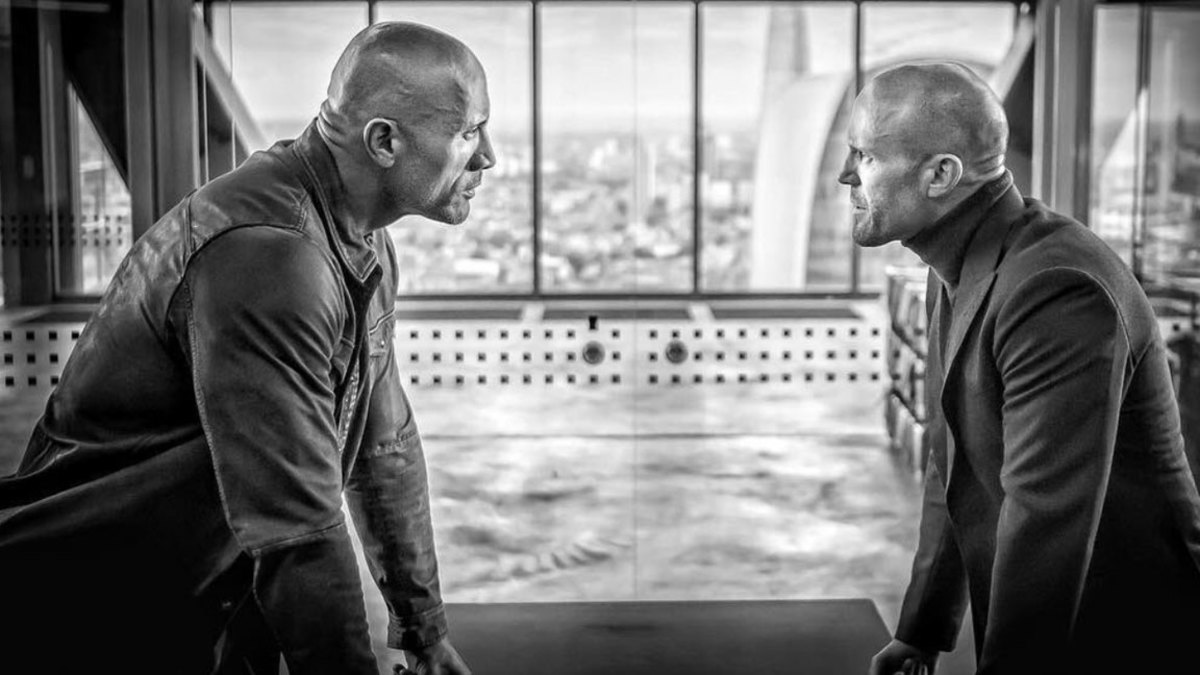 Along with Johnson, Statham, Elba, and Kirby, the film has Eddie Marsan in the cast in an undisclosed role, which reunites the actor with his Deadpool 2 director David Leitch. Longtime Furious series scribe Chris Morgan wrote the script for the spinoff, the first side movie of the Fast & Furious franchise.
Hobbs & Shaw will be released on Aug. 2, 2019.
For access to exclusive gear videos, celebrity interviews, and more, subscribe on YouTube!