CEO and founder of ATMTogether.com, Paul Alex, established the startup in a relatively short time while serving as a detective in law enforcement. Coming from a humble background, Alex was the middle kid in a family of four. He has an older sister and a younger sister with an immigrant mom who worked extra hard to provide the essential amenities to her children.
Alex saw his mother working extremely hard and wanted to ensure that he helped his family financially. So, he began to search for alternatives to earn a little cash from the side. His entrepreneurial trait has been creeping into his life. At the age of 15, he got his first summer job. The idea of business was fascinating to him. He made little to hold on to and support his family for an hour a day.
"My first job was at Six Flags Marine World. It was the very first hourly job I had got. I was hired for a summer job, especially due to my age. I've always been a go-getter since I was a kid. Whenever my parents would buy me, let's say, toys or action figures as a kid growing up, I would set up small garage sales and sell the toys to generate more income to invest into purchasing other things I wanted. So, I've always had that entrepreneurial mindset as a kid. I've always been fascinated with the business world," says Alex.
After high school, he studied at a community college for two years and decided he wouldn't attend a four-year college two days before his 21st birthday. Alex had always had a flair for sales and networking. He applied for a sales position within corporate America before completing community college. He was to attend a four-year college afterward but was hesitant to decide if it was the right path.
"It's still the entrepreneurship mindset that was still there. I was never surrounded by friends with that business mindset when I was younger. They just wanted to have fun. To everyone, it was normal to have a nine-to-five, attend college, and party during the weekends, but I knew that lifestyle wasn't for me. I wanted more," Alex adds.
His American dream was different. He wanted to travel the world and own businesses. And when the job offer came, he knew it was his calling. He decided to forfeit college and go for a job at the chemical sales company. Alex was the youngest employee on his sales team. Surrounded by older employees with families, he learned and unlearned many life and entrepreneurial skills.
As an introvert, he had to expand his network and come out of his shell to make sales. Within a year, he was traveling out to different cities. He won several awards for best sales executive in the company. Several territories of the San Francisco Bay Area territories were allocated to him to manage. He did exceptionally well and received multiple promotions within the sales organization he worked for.
It was then that he decided on his next career move. He had gained enough experience and wanted to utilize his expertise in a field that gave back to the community. This was when he thought of law enforcement. He went through the process to be qualified to attend the Police Academy. During the first trial, he wasn't successful. But after volunteering for community service and showing that he wanted to help the community he wanted to protect, he was admitted into the Police Academy. During the next six months, he learned patience and perseverance. These two skills are essential to be an entrepreneur.
He was a beat cop who got promoted to detective due to his dexterity. He was enrolled in a narcotics task force to eliminate large drug traffickers in the community. During this time, he had his moment of epiphany. He began to doubt if all the stress and time-consuming tasks were worth it.
Alex didn't have a business mentor then, so he was self-taught. He read every paid or free resource he laid his hands on about different opportunities or side hustles he could start on his time off while working at his 9-5 job.
A few months later, he decided he was interested in automated teller machines (ATMs) and how to generate passive income. He found a mentor who connected him to owning six ATMs in different locations. In ninety days, he made $3,000 from his ATM business within one month.
In late 2020, he opened his Facebook account after seven years of being away from social media, and that was when he founded digital marketing.
After resigning from the law enforcement agency, he worked for, he founded ATMTogether.com. His company helps aspiring entrepreneurs, entrepreneurs who want to re-strategize, and 9-5 individuals who want to make passive income from the ATM business.
In 2022, Alex made over $6 million in revenue. No matter how busy one gets, Alex and his team can set up your ATM business for you and leverage their vast knowledge to make you gain your first stream of passive income. Currently, he has an extensive ATM Business Facebook group called "ATM Business for Beginners," with a membership of 47,000.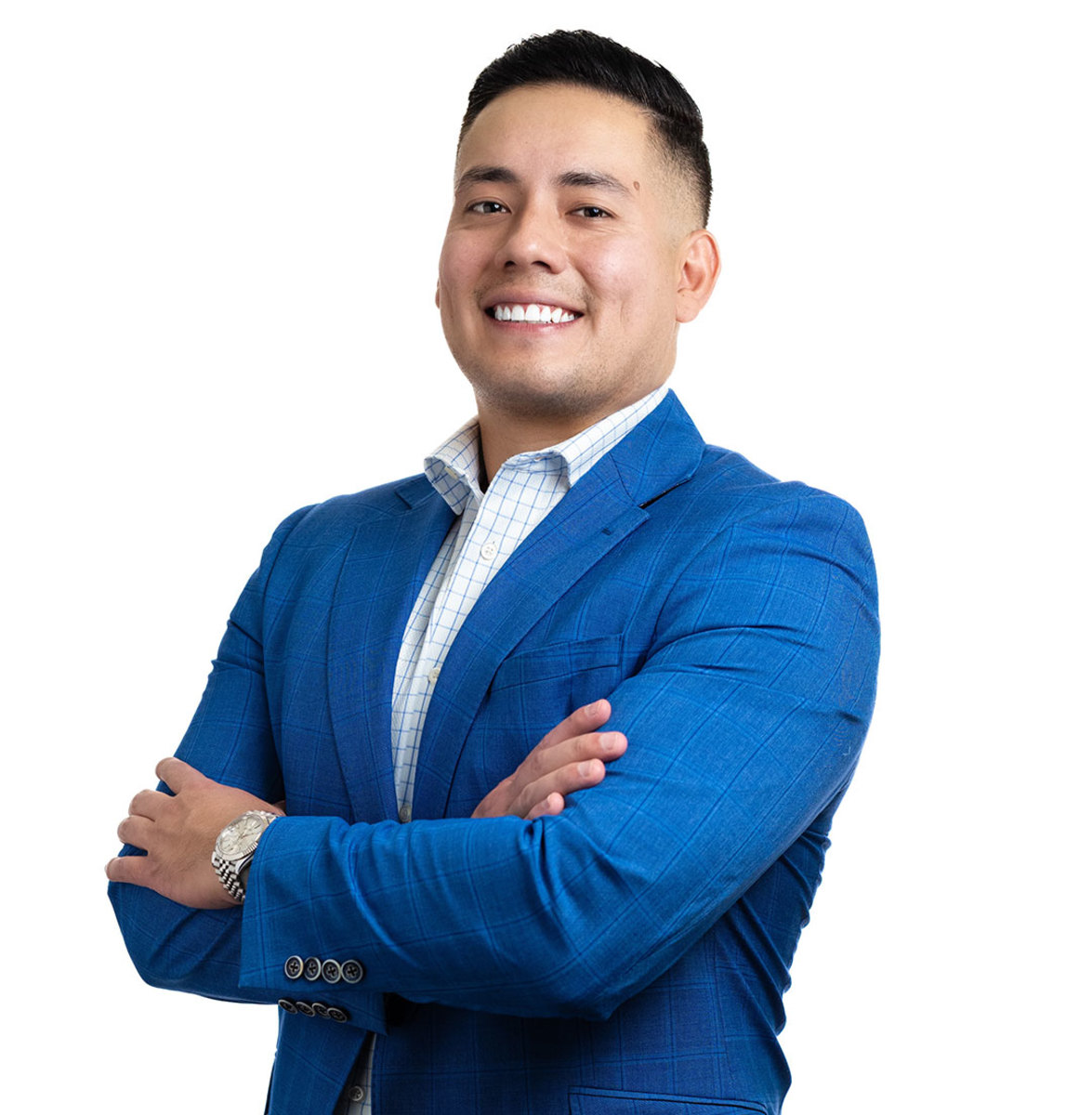 Alex is committed to encouraging people to make money through passive income. "I'm going to help the beginners; I'm going to help out the newbies. I'm going to help somebody who wants to build generational wealth for their family. The American Dream"
He runs a private mentorship program, the "ATMTogether.com ELITE Automation Program," with over fourteen hundred clients. Alex believes that passive income is the best way to live and explore life without hassle.
Since the inception of time, a regular 9-5 career has been regarded as the best way to live life and the fastest way to earn a living. Paul Alex begs to defer. Once a sales manager in corporate America, a beat cop in one of the most dangerous cities in the United States, and a narcotics detective investigating Cartel drug traffickers, he knew the challenges and effort all these job roles came with, which is why he delved into making passive income through the ATM business.
Alex owns several ATMs in the San Francisco Bay Area and runs a multiple seven-figure company projected to be an eight-figure company by the beginning of 2023. ATMTogether.com makes passive income possible for anyone.
Written in partnership with Luke Lintz
For access to exclusive gear videos, celebrity interviews, and more, subscribe on YouTube!