Late Tuesday, Aug. 18, the Greater Wynnewood Exotic Animal Park—the zoo that was featured on the wildly popular docuseries "Tiger King" on Netflix—announced it has been shut down to the public after the suspension of its federal animal exhibition license, as reported by CNN. Upon an inspection of the park, the U.S. Department of Agriculture (USDA) found multiple animal welfare violations, including several repeat violations. The closure is effective immediately.
The zoo, formerly owned by Joseph Maldonado-Passage (aka Joe Exotic), is now owned by Jeff Lowe.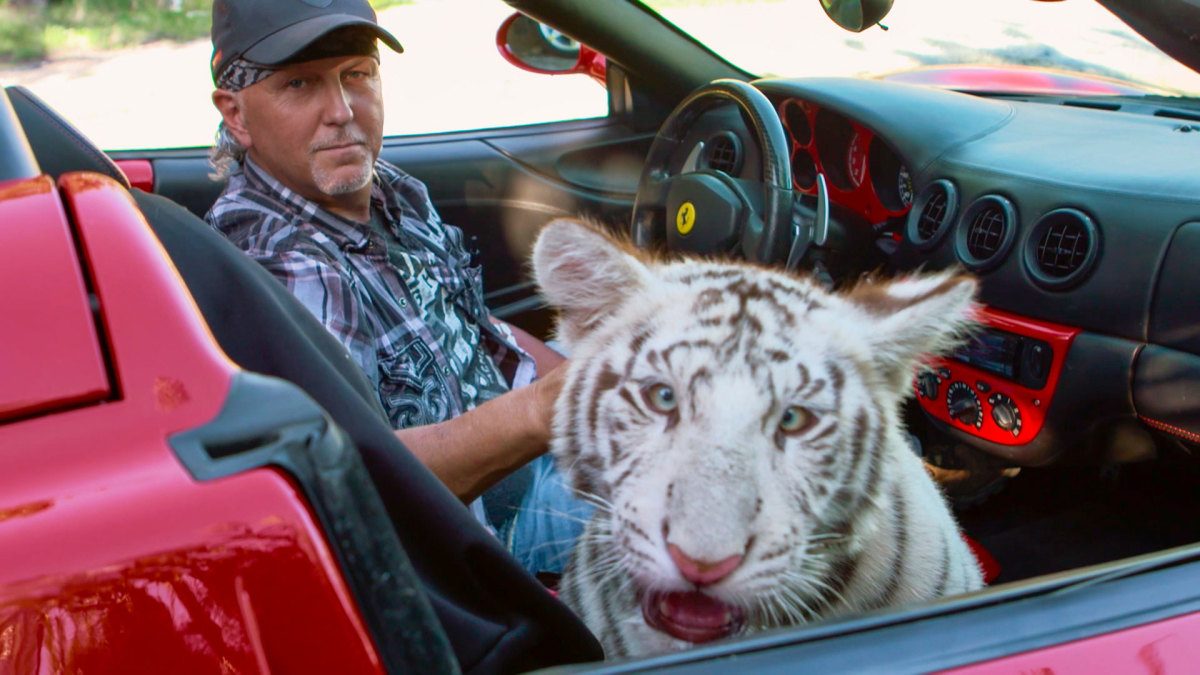 In a Facebook post late Tuesday evening, the park claimed the closure was voluntary: "I no longer want to exhibit animals to the public. We have been contemplating this for weeks. I will still allow my lawyers to prove the USDA is dead wrong. And BTW, the USDA didn't take my license. They issued a 21 days suspension. Day 22, I could open right back up if I wanted. I don't want to. The animals are now in private hands and will remain in private hands."
Although it's closed to the public, according to CNN, Lowe already has plans for a new park that will utilize its facilities as a private set for new film/television content related to "Tiger King." CNN also noted that closure of the park to the public means it will no longer be subject to USDA inspections.
"The Tiger King phenomenon has definitely changed our lives in many ways. It has brought us more attention than any human deserves, good and bad," Lowe said in a statement, Yahoo reports. "It has also provided us with an unfathomable source of income. Income that will guarantee the long-term care of our animals and allow us to be very selective going forward."
Joe Exotic is now serving a 22-year sentence in prison after being convicted of a murder-for-hire plot to kill animal rights activist Carole Baskin, back in November of 2017.
For access to exclusive gear videos, celebrity interviews, and more, subscribe on YouTube!