Actor Tony Hale, the star of Veep, now in its final season, discusses his go-to oyster joint, an up-and-coming Southern city, his fondness for malls, and more. —As told to J.R. Sullivan
SHOPPING: I really like Hemingway and Sons, in Los Angeles' Silver Lake. It's a men's clothing store with an almost bookstore vibe. They carry Taylor Stitch, Penfield—a bunch of brands. Their clothes make my dad bod look pretty decent. So I'm all for that. I'll get clothes there, then my daughter and I will go walk around the mall. I love a good mall, too.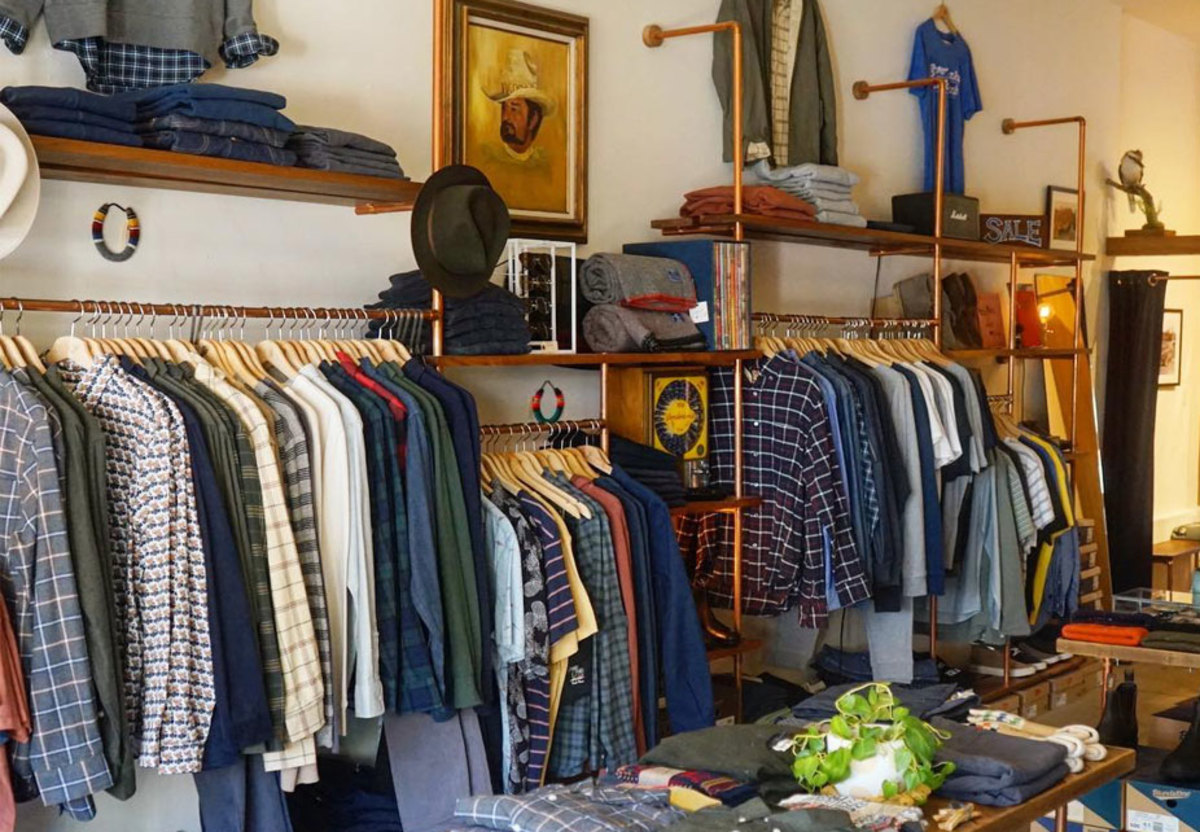 TELEVISION: When I want a good laugh, I watch Schitt's Creek. It's about a wealthy couple who moves to a rural town after going broke. It stars Eugene Levy [Best in Show] and Catherine O'Hara [Home Alone], who I think is a god. I also watch a lot of YouTube. The biggest laugh I get is from those haunted-house videos Ellen puts out each year.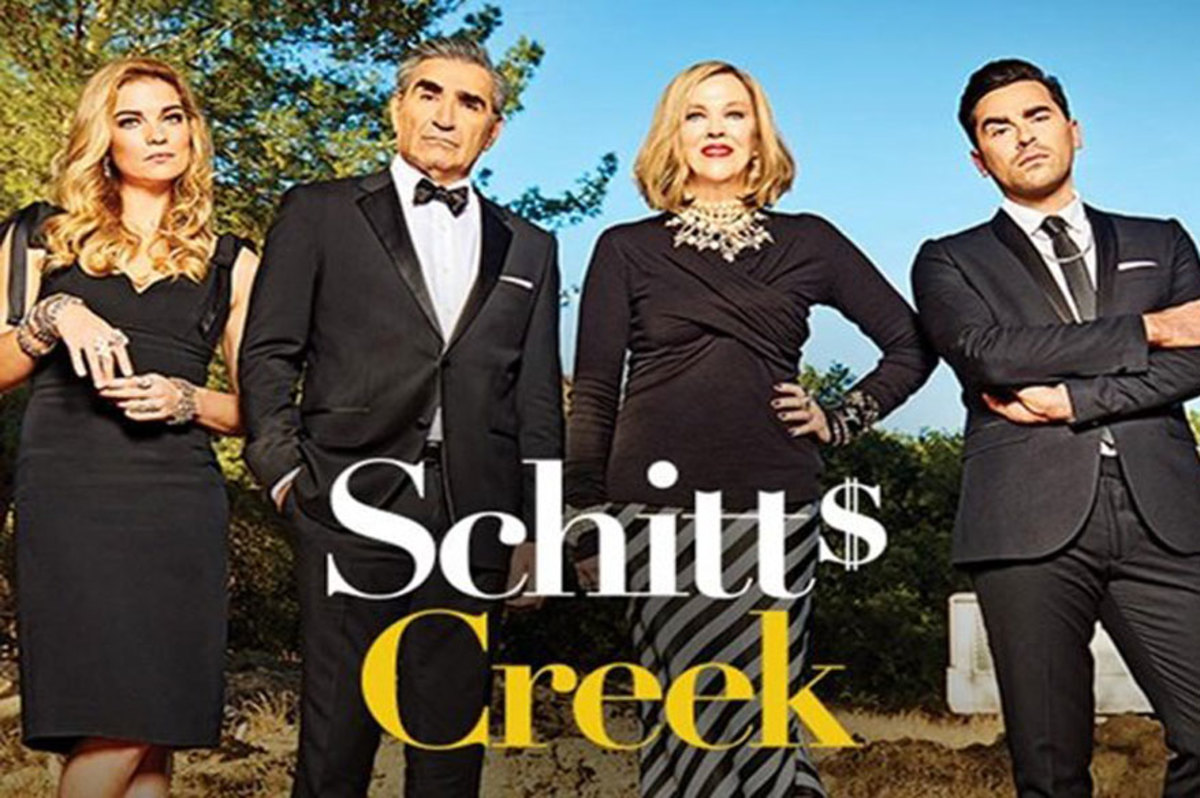 TRAVEL: I love Birmingham, Alabama. I went to college there and go back as often as I can. It's always nostalgic when I visit, but the city is also growing like crazy and has all these cool new bars and restaurants. Avondale is a hip neighborhood, but the whole city is a gem.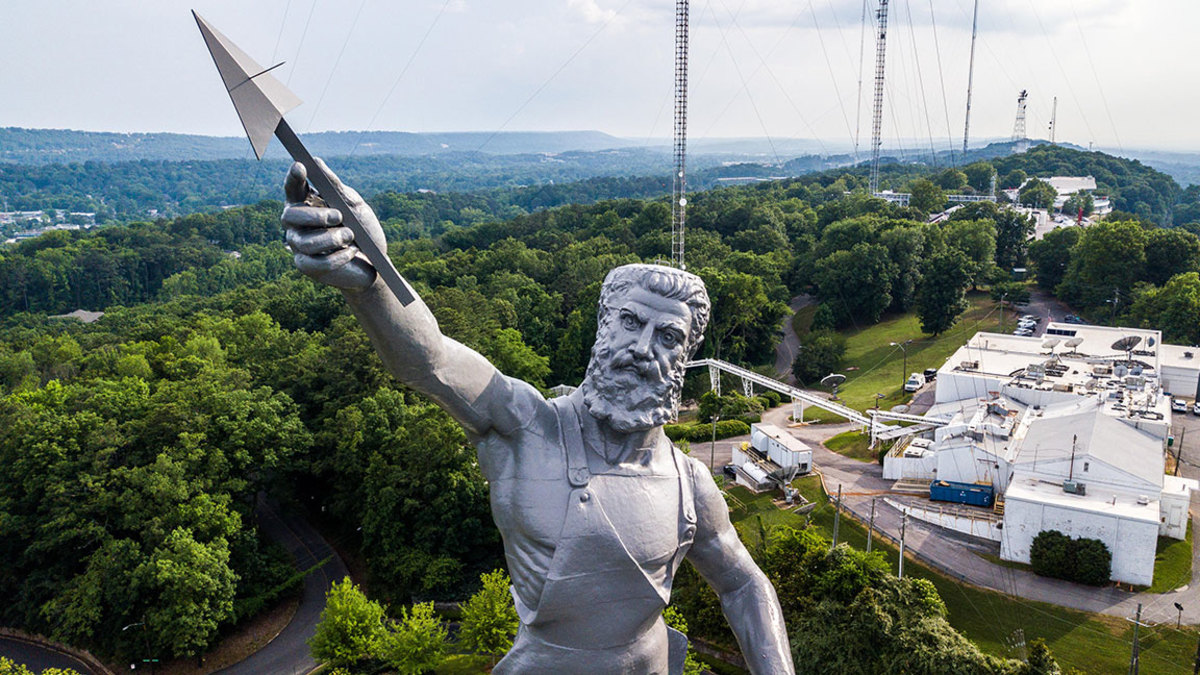 DINING: My wife and I spend holidays and the end of summer in the South, seeing family. Whenever we're in Atlanta, we always try to go to this great seafood restaurant called The Optimist, in west midtown. It has this really great, long oyster bar. I like going out to eat, but I'm not very high society. I'll take Cheesecake Factory any day, too.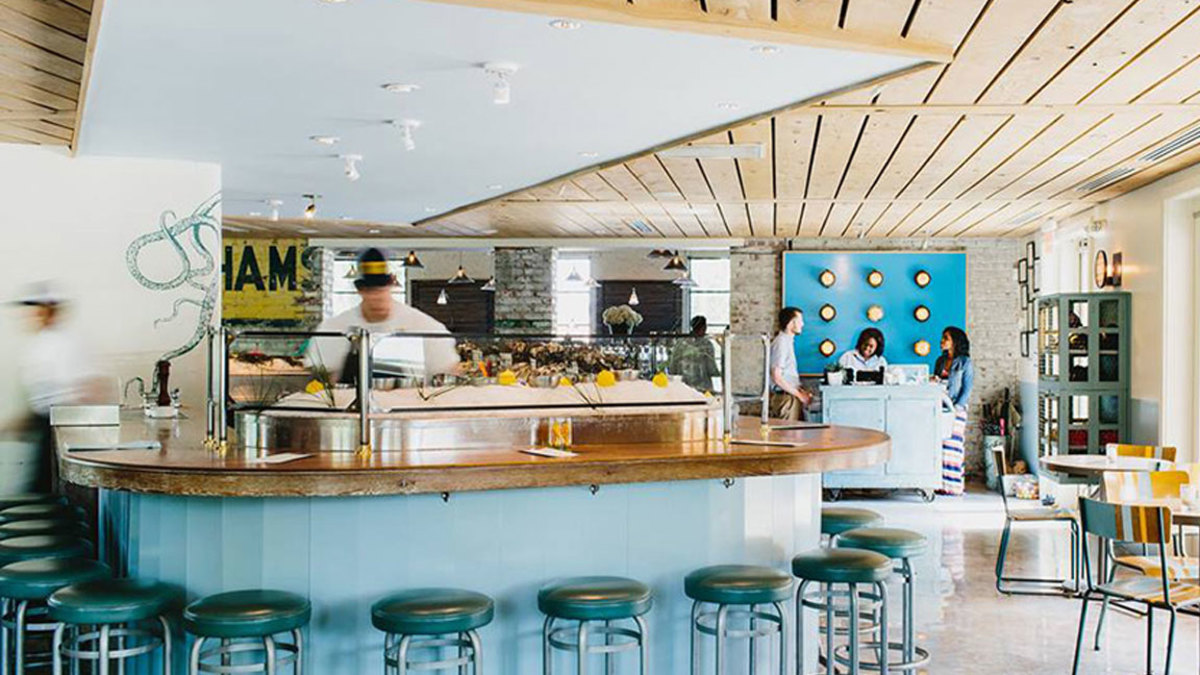 For access to exclusive gear videos, celebrity interviews, and more, subscribe on YouTube!