Talking and discussing more about the people who have actually made a difference in their respective industries is more than essential today, for it lets the world know about the immense talents with which these individuals are born and also lets them know the pure geniuses they are in their own respective ways. The kind of value they give birth to through their ventures and the value they bring to the world show these individuals and professionals' commitment to their endeavors and their hunger to reach the top of their chosen industries. Out of so many industries out there, the custom jewelry and watches industry has in ways more than one stunned people for its constant growth and development, and this has also attracted more attention from people over the years. Godson Umeh is really seen as the rising talent in the industry, who, even as a youngster, has made a significant mark of his and his custom jewelry designs and styles in the ever-so-growing luxury jewelry markets.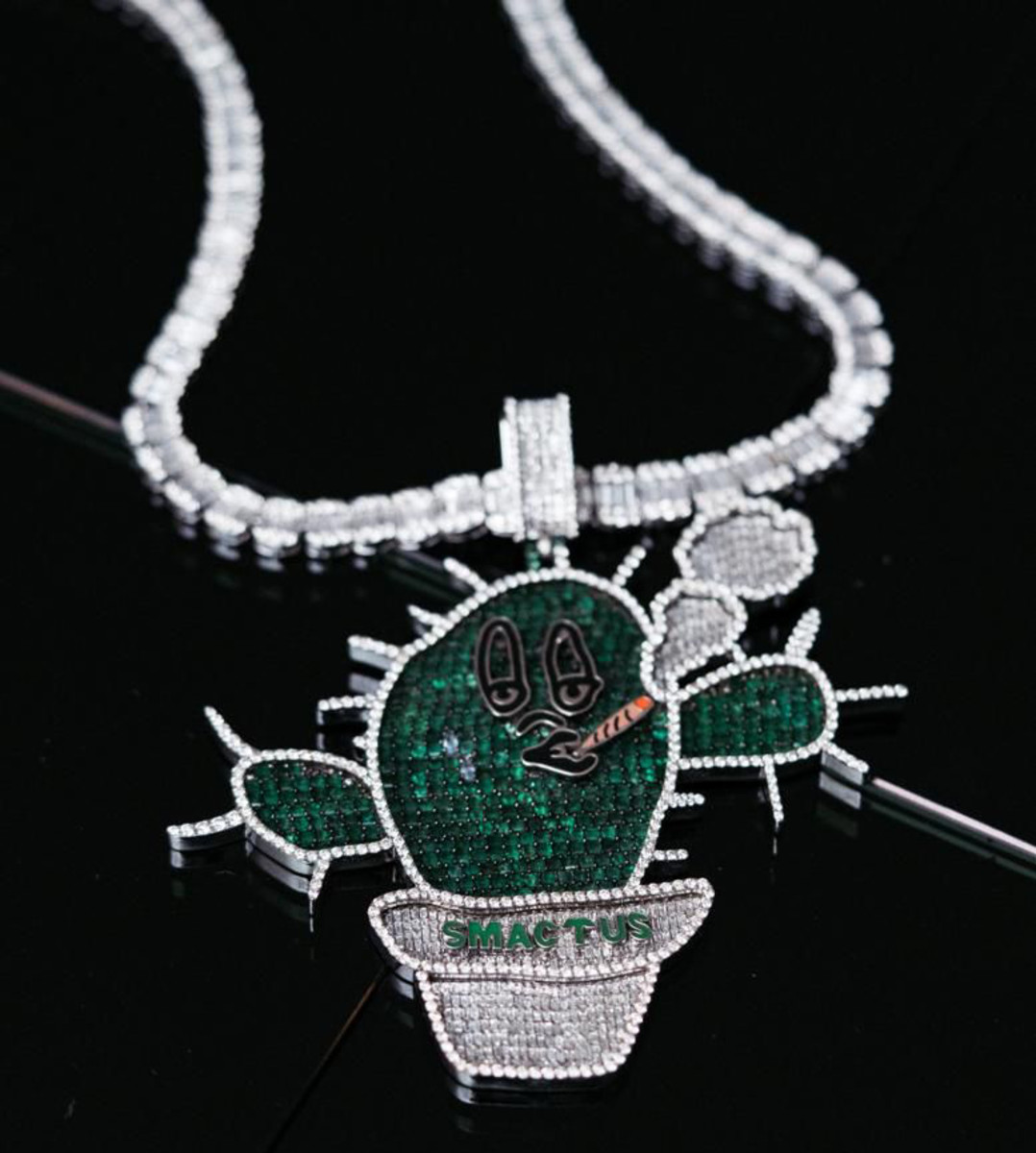 This time as well, Godson Umeh has enthralled all with his genius in custom jewelry designing, and among the extensive clientele he has earned over the years, another name Meek Mill gets added to it. Yes, you read that right. Meek Mill is the latest addition to his growing list of clients, which already consists of several other prominent names, including artists and athletes. Godson Umeh created a mesmerizing piece for him in the form of a pendant, which he has named "Smactus." The Smactus, just like many of his other custom jewelry like chains, pendants, rings, etc., has taken people by surprise and has made them fall in love with his customized designs that evidently stand apart from the rest in the industry. Smactus is made with pure diamonds, the Zambian Princess cut emeralds and the finish of the product says it all. The precision of the product using the right amount of diamonds has also made Meek Mill fall in love with it.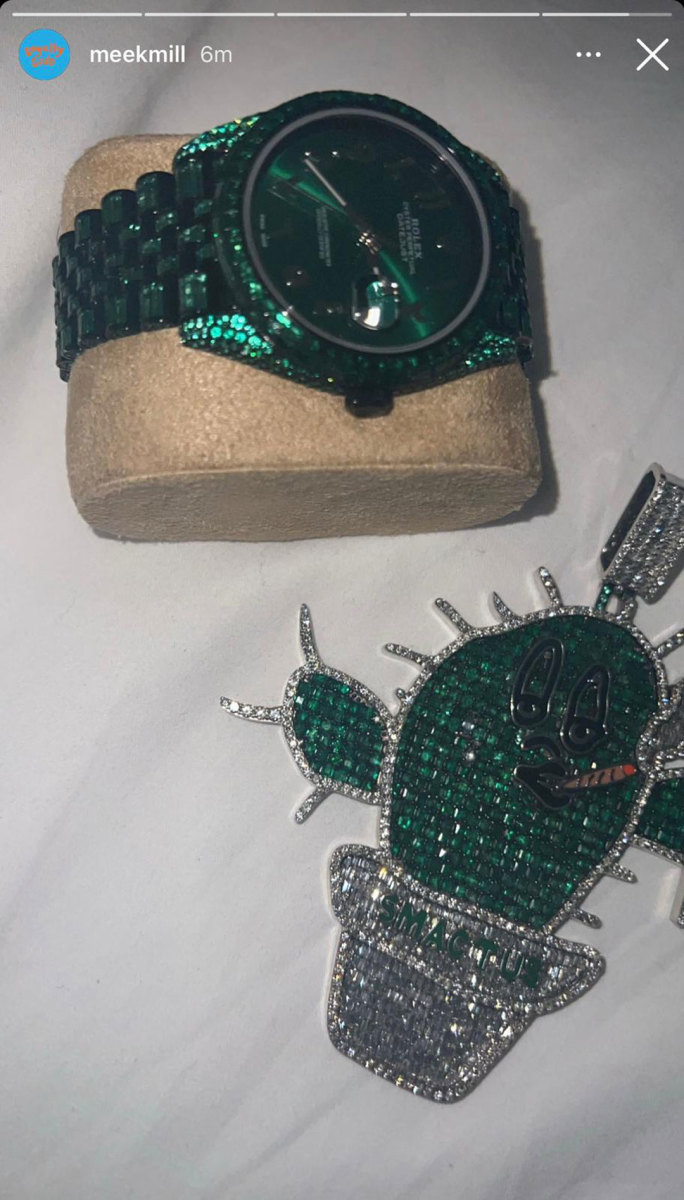 Meek Mill (@meekmill), as one of Godson Umeh's clients, is a world-known American rapper from Philadelphia. In the hip-hop world, this man has created disruption with his songs and, so far, has worked with a long list of record labels giving incredible musical hits in his career. Meek Mill's approaching Godson Umeh proves how the former has trusted the latter for the design he desired and how the latter delivered on his promise and made him fall in love with the jewelry. Giving Godson Umeh the opportunity to make his jewelry has taken this self-made success story and custom jewelry designer to greater success levels in the industry, which has inspired so many other budding talents and jewelry designers to believe in their dreams and turn the same into reality with pure skill, honesty, and hard work, just like Godson Umeh did.
Having worked with many celebrities and athletes before, Godson Umeh (@godsonumeh) says he doesn't like to take things for granted, and hence, with every client, be it from any industry, he believes in only giving in his best, which has what he believes has led him this far in his career.
Presented by Conquer Agency.
For access to exclusive gear videos, celebrity interviews, and more, subscribe on YouTube!