As Tom Cruise has shown throughout his career, he's not afraid to do his own stunts. From strapping himself to a plane and HALO jumping out of a flying plane in the Mission: Impossible series, there's almost nothing Cruise won't try to do. He's continuing that for Top Gun: Maverick, as reports have come out that Cruise will actually be flying some of the aircrafts in the film himself.
Certain websites have been reporting off of a rumor out of the The Sun U.K. that production has been halted on Top Gun 2 so that Cruise could learn to fly fighter jets for the film. While that sounds like a pretty badass thing to do, it's not quite the whole story.
The original report cited sources that said Cruise "already has a licence to fly planes but isn't qualified to fly fighter jets, which he's now learning to do." That turns out to not be true—although Cruise will still be flying some aircrafts in the film. Entertainment Weekly did some digging and got the real story: Cruise "has gone through extensive training for the film and will do some of his own flying 'in certain aircrafts.'"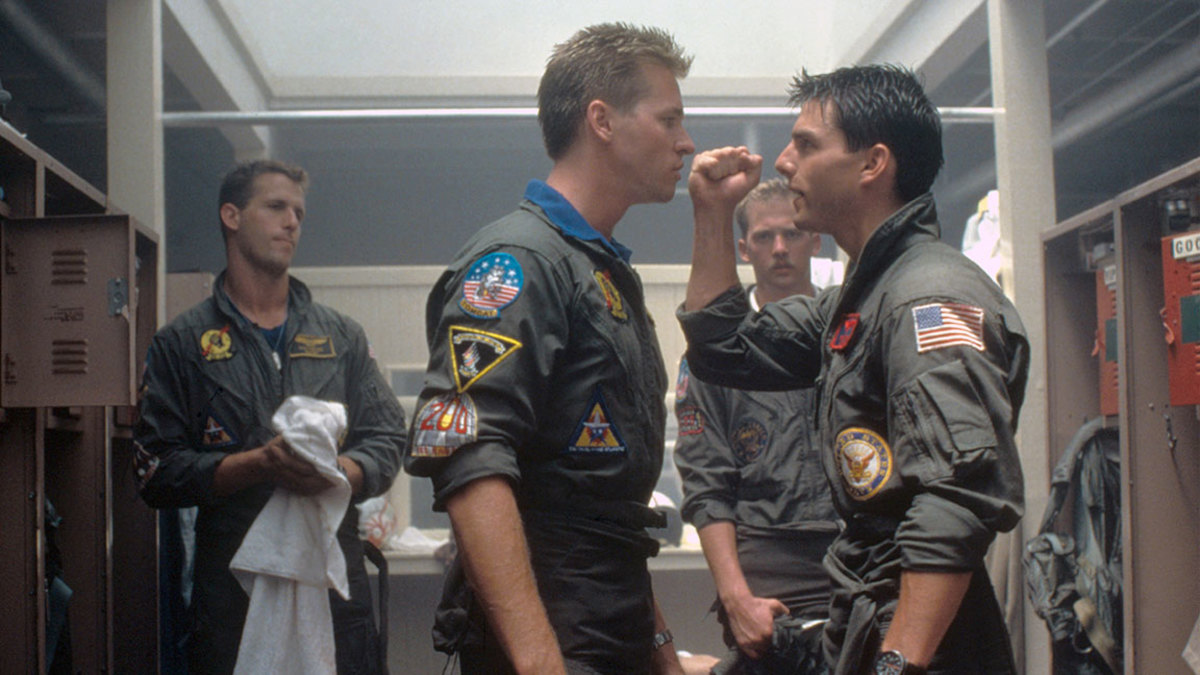 Civilians aren't allowed to use government jets, so that's a big reason why Cruise won't actually be flying any fighter jets in the movie. The EW report also says that production hasn't been halted for Cruise to learn anything, and that shooting will continue to go on as normal through the spring, although it will be shut down for certain holidays.
So, even though Cruise won't be actually piloting those badass jets in Top Gun 2, he'll still find a way to pilot something in the movie. Just like he did in Mission: Impossible, Cruise is going to make the stunts as real as he can for Top Gun: Maverick.
Top Gun: Maverick is scheduled for a June 26, 2020 release.
For access to exclusive gear videos, celebrity interviews, and more, subscribe on YouTube!