Westworld may take place in a fictional Western terrain, but the picturesque landscapes you see in the HBO series all actually exist—right here in the American countryside.
"I am worried that people think that these places are computer generated," says Westworld location scout Mandi Dillin, who has also worked on projects such as Interstellar, Django Unchained, and The Revenant. "But everything that you are seeing as far as the terrain is real, and there is a lot of work put into getting our cast there."
The first season's exteriors were filmed primarily in the Moab region of Utah, starting with those sprawling mountains, an actual view from State Route 128 that is seen when we first see Teddy on the train into Sweetwater. The towns themselves are commonly shot on smaller ranches found in Southern California, but for the exteriors, the Westworld crew wanted to go big. "From the beginning, we knew that we wanted a wide scope," Dillin says. "The first place that came to mind was Utah."
This season, Dillin, along with the series creators and production design, decided to explore even more of Utah, and in particular, the southern area surrounding Lake Powell. "There are at least a dozen unique landscapes along the drive between Lake Powell and the city of Kanab," she says. "We were able to find a way to utilize every single one of them."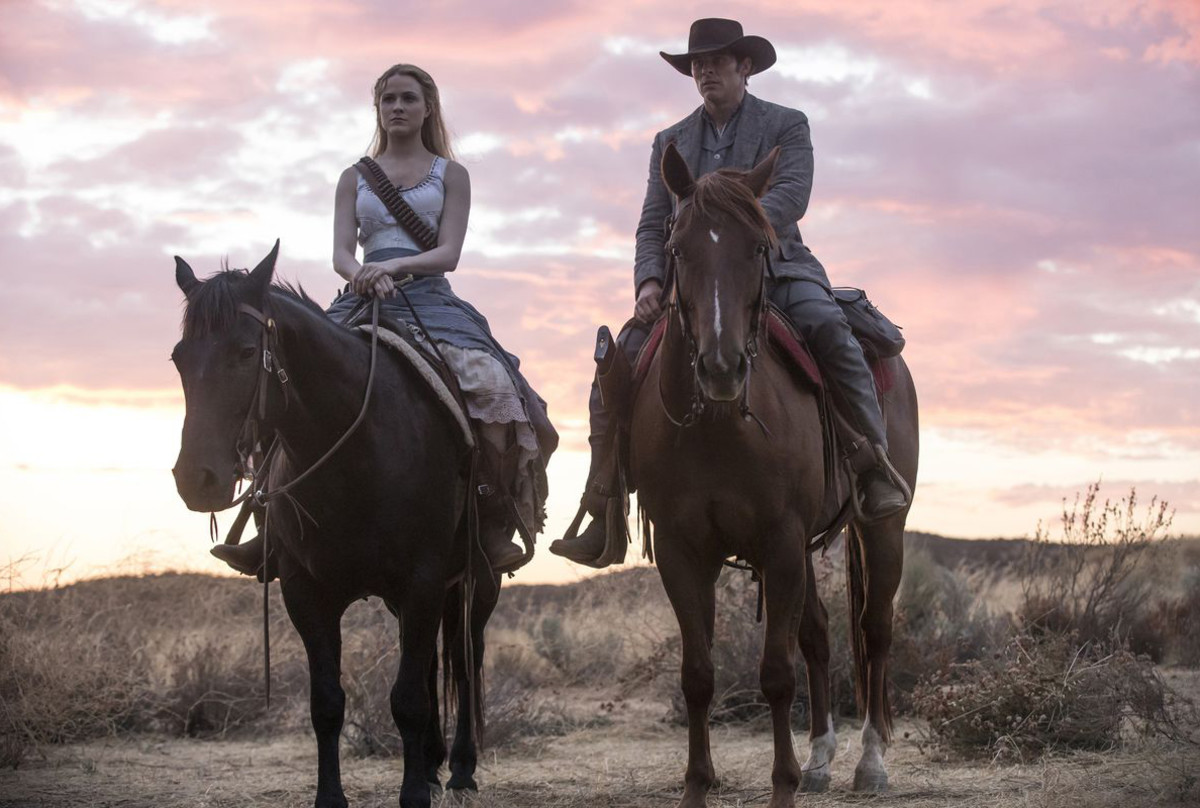 Those who have already seen the second season's first episode may recognize Lake Powell as the body of water where characters Bernard Lowe and Karl Strand came across the drowned hosts. "That is just the beginning of where we went in Utah," Dillin says. "Coming up, you will see more of that beautiful area, and other stunning places like the Coral Pink Sand Dunes, this insanely saturated expanse of sand."
Filming on location not only adds extra production value to the series, but also helps its cast connect deeper into the material, especially the mounted ones. "Being in Utah is always a treat for the actors," Dillin says. "You can just see them light up when they are in their costumes and looking out at that breathtaking expanse on horseback. Let's be honest, the world just looks different from the saddle of a horse."
Places to Visit
Lake Powell
The lake was one of the primary locations used in the second season, and is featured heavily in its first episode.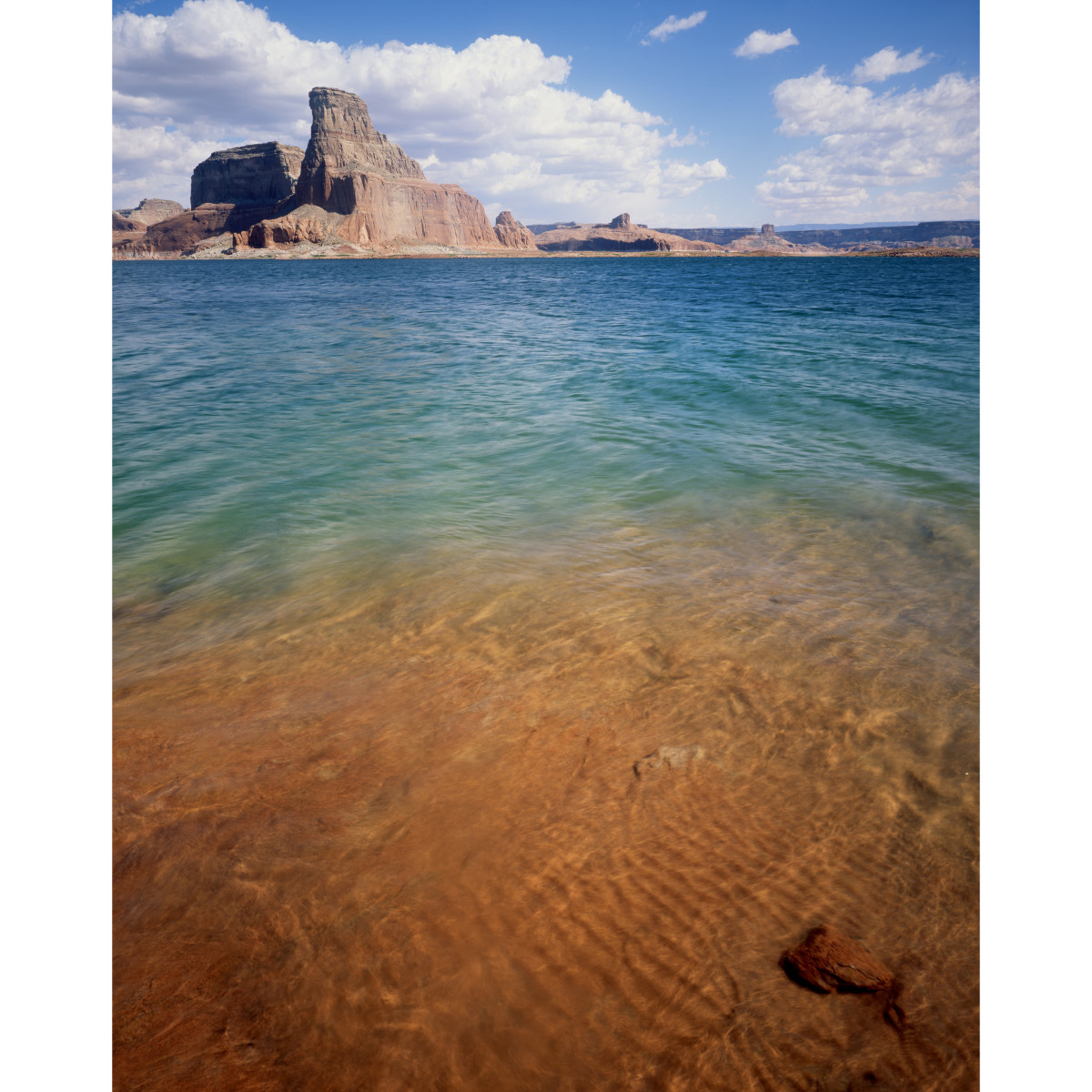 Coral Pink Sand Dunes Park
For those who have seen the second season trailer, there is a glimpse of the dunes shown when the Ghost Nation warriors appear.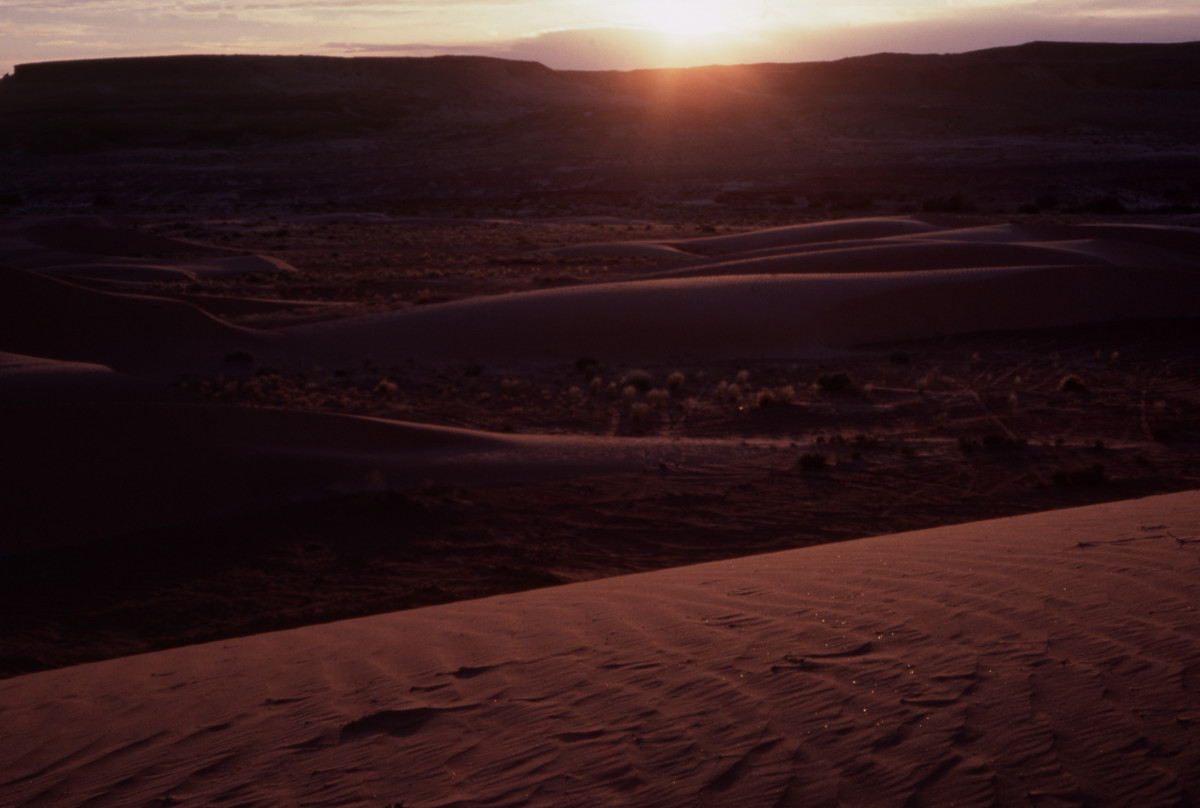 Glen Canyon National Recreation Area
Scenes from the upcoming episodes were filmed down the Green River as it winds through Glen Canyon.
Places to Stay
Amangiri
Not far from Lake Powell, this is where series creators Jonathan Nolan and Lisa Joy stayed while writing the show.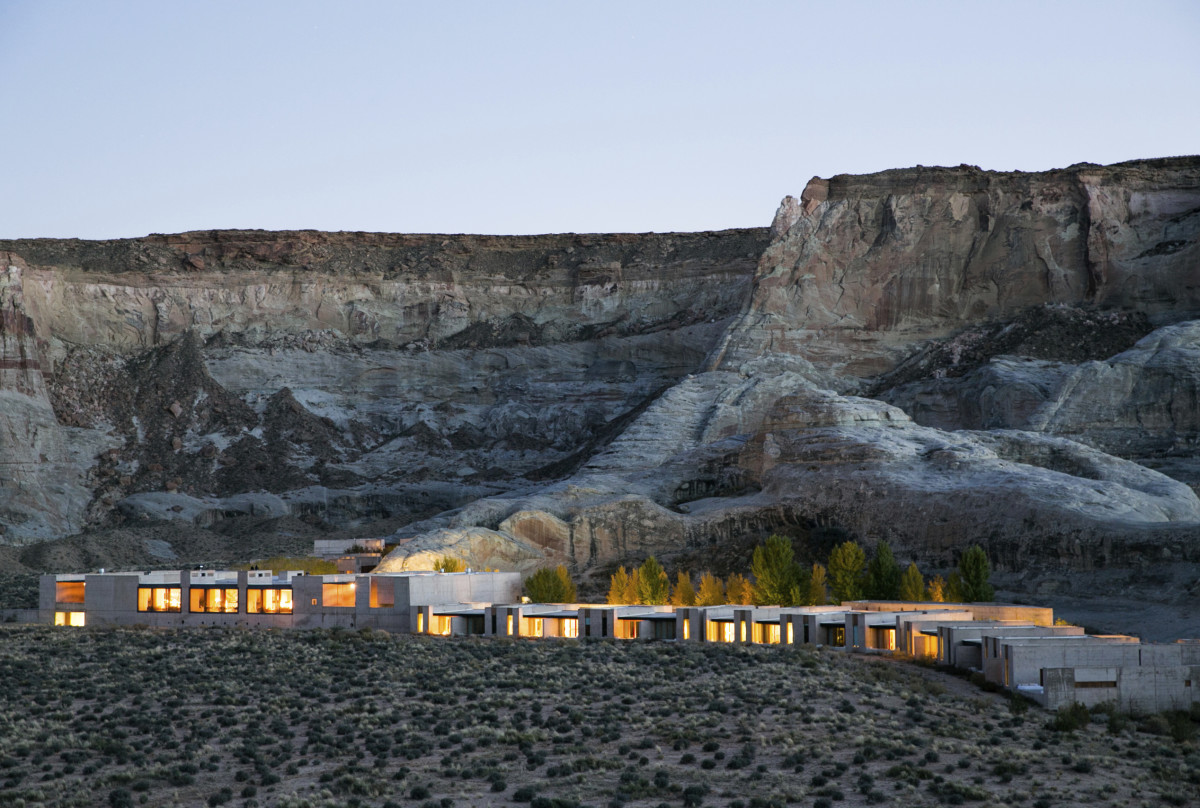 Lake Powell Resort
Situated right on beautiful Lake Powell, the water is crystal clear—and rarely has dead robots in it.
For access to exclusive gear videos, celebrity interviews, and more, subscribe on YouTube!