This post has been updated with news that Robert Pattinson is closing a deal to be the new Batman, according to the Wrap and Deadline.
Batman is one of the most iconic characters in American history. Over the years, he's been played by actors like Adam West, Michael Keaton, George Clooney, Christian Bale, and, most recently, Ben Affleck. But with Affleck being recast as the Caped Crusader, everyone has been wondering the same thing: Who will be the next Batman after Ben Affleck?
UPDATE: It looks like we almost have an answer: It's Robert Pattinson, according to the Wrap, and he's currently closing in on a deal with the approval of Warner Bros. 
Variety previously reported that: "While sources say it's not yet a done deal, Pattinson is the top choice and it's expected to close shortly. Warner Bros. had no comment," said the report. Read the full report here.
While many may think of Pattinson from his roles in the Twilight films, if you've been watching him lately, his choices and performances in art house and independent movies have been fantastic. From roles in movies like Good Time, High Life, The Lost City of Z, The Rover, and Cosmopolis, as well as the upcoming Christopher Nolan project, Pattinson has proven that he is way more than just a teen heartthrob. If it's him, he should make for a fantastic Batman.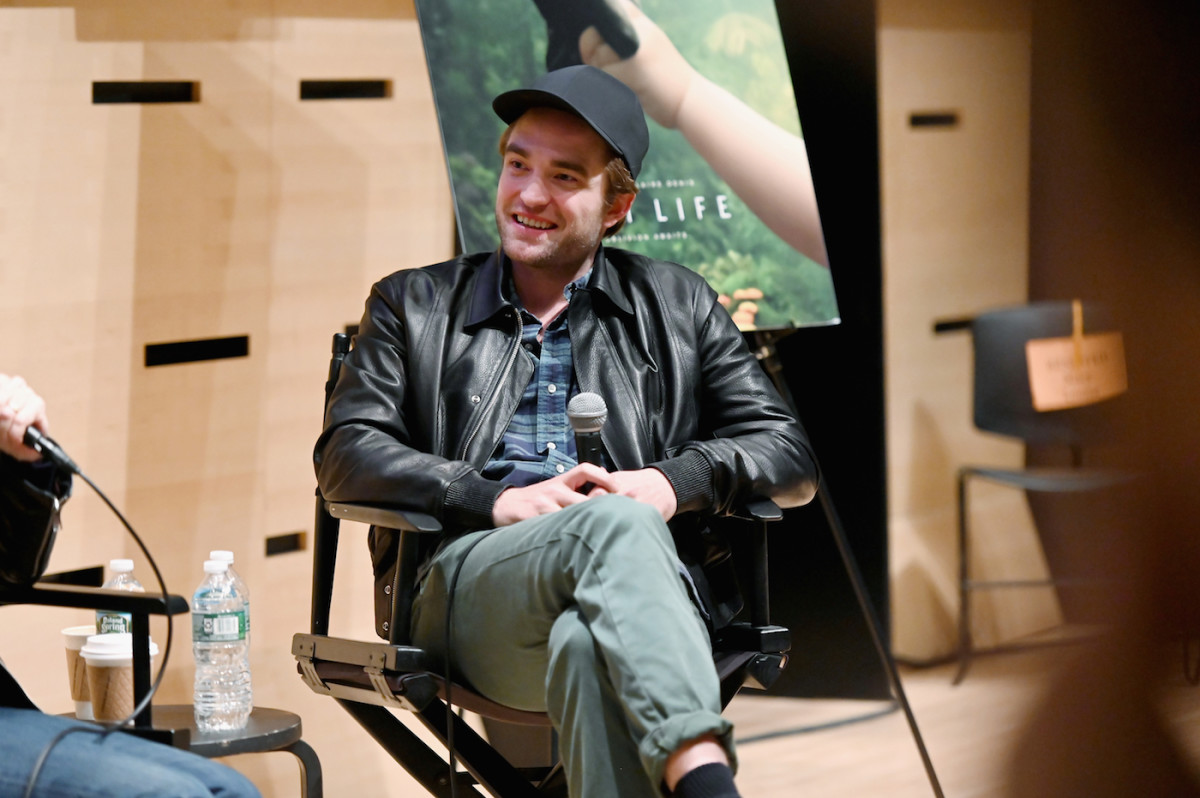 Affleck starred as the Dark Knight in both Batman v. Superman: Dawn of Justice and Justice League, but with the so-so box office and middling reviews of the films, it looks like it'll be back to the drawing board for the DC film universe. It officially is: Deadline is reporting that the new Batman film from director Matt Reeves (War for the Planet of the Apes, Cloverfield) will have a new actor in the role. Affleck expressed his excitement for the film on Twitter, confirming the handoff.
Reeves has been tasked with taking on The Batman, but it will not be with Affleck. While the news about Affleck is now official, Variety previously reported that Warner Bros. is "not currently moving forward" with any new Batman or Superman movies with Affleck or Henry Cavill.
That obviously means some big changes for the hero, so we put out the question on our Instagram page about who you—the Men's Journal readers—think should take over next as Batman. Some of these choices are admittedly funny and ridiculous and likely would never happen, but we wanted to honor the opinions of all you readers out there and feature them here on this list.
Here's a look at who should be the next Batman, as voted on by Men's Journal readers.
For access to exclusive gear videos, celebrity interviews, and more, subscribe on YouTube!