Game of Thrones is the biggest show in the world. With amazing action, castles, fights, and shocking moments, the final season is certain to be one of the biggest spectacles in television history. In honor of the premiere of Season 8, Xfinity held a watch party in one of the coolest places you could watch Game of Thrones: In a real castle.
To celebrate Season 8 and to kick off Comcast's 7th annual Xfinity Watchathon week, Xfinity hosted fans at Hammond Castle in Massachusetts to watch the first episode. The location was decked out with Game of Thrones decorations, a throne like the one Daenerys used on the show, as well as show-themed activities, food, drinks and more.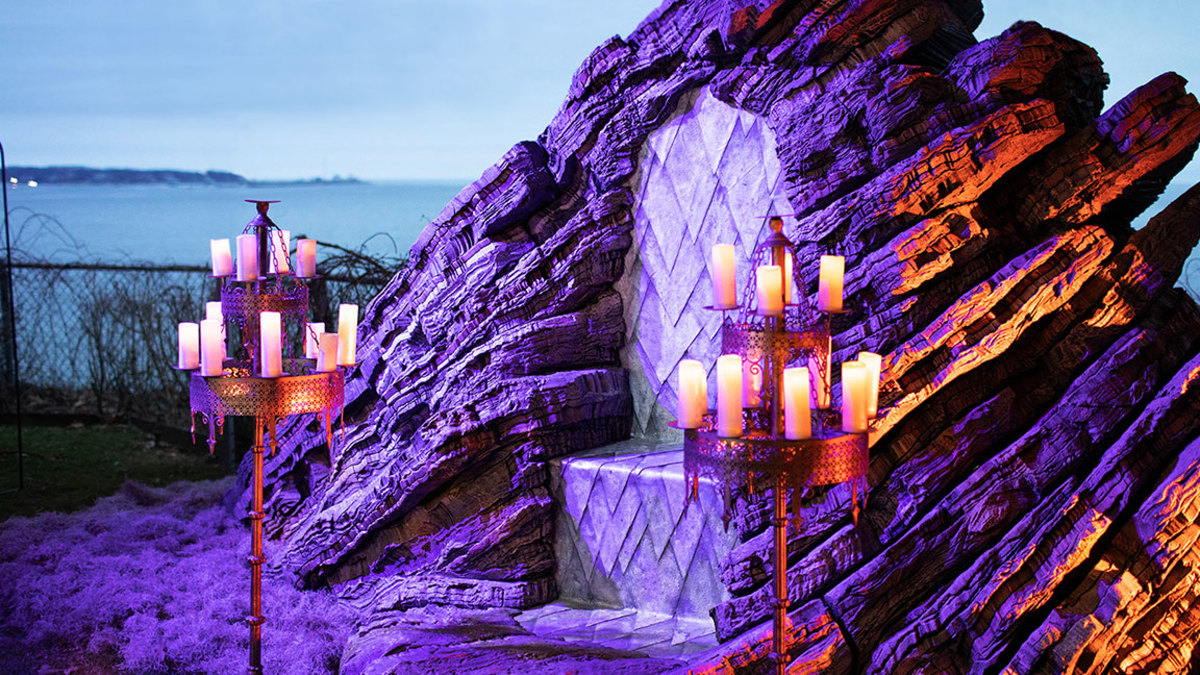 The event also had weapons master Tommy Dunne in attendance. Dunne has helped craft nearly all of the weapons on the show, including swords like Longclaw and Oathkeeper.
Here's a look at the event and some great insight from Dunne about the show:
After two years the wait is finally over, and we're celebrating in style. Join us, live, for our Game of Thrones watch party in a castle straight out of Westeros. Tune in now. #XfinityWatchathon https://t.co/YCEpKx9j4m

— Xfinity (@Xfinity) April 14, 2019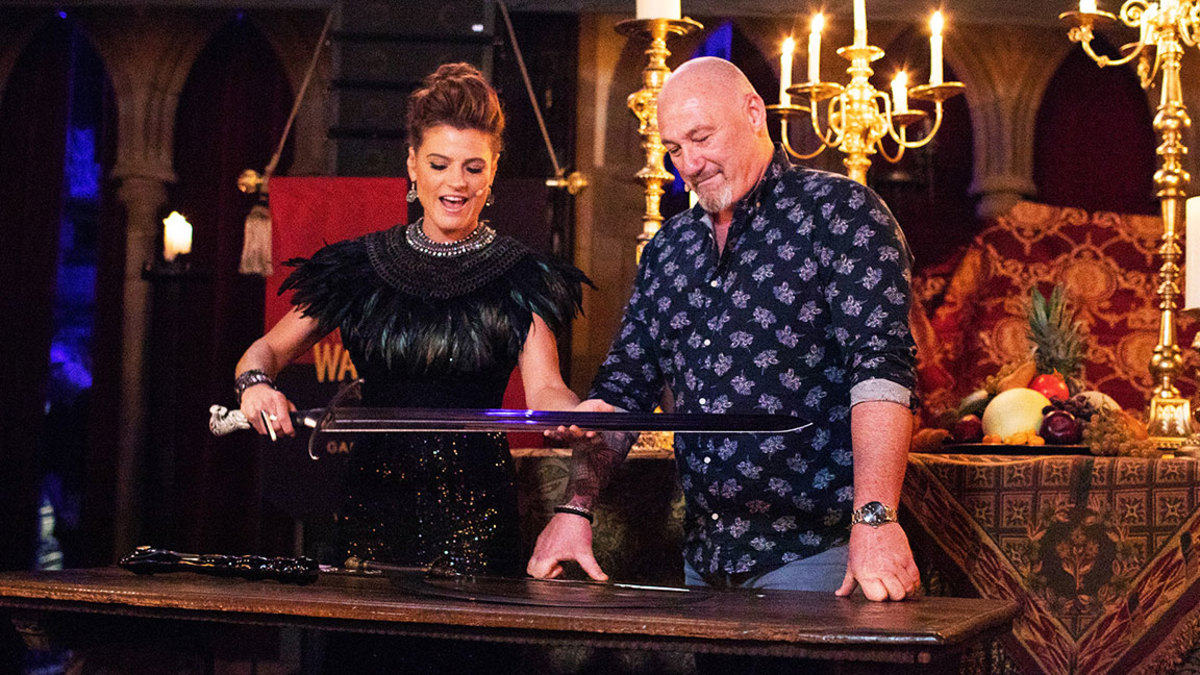 Here are some of the new and interactive features that help make X1 one of the best places to prepare for the season of Game of Thrones. Info courtesy of Xfinity:
"For the Throne" Interactive Polling on X1
Now and throughout the final season, X1 customers can select which Game of Thrones character they believe will claim the Iron Throne by saying "For the Throne" into the X1 voice remote. This new polling feature can be accessed at any time and enables customers to make their selection, see how it stacks up against other viewers in real time, and opt to send a special Game of Thrones badge featuring the selected character to their mobile phone to share their allegiance across social networks. As the twists and turns of the show unfold each week, customers can update their king or queen selection as often as they would like by saying "For the Throne" into their voice remote.
Surprise "Dragon Eggs"
X1 customers can say the name of several of the show's main characters including "Khaleesi," "Jon Snow," "Tyrion Lannister," "Jaime Lannister," " Cersei Lannister," "Arya Stark" and "Sansa Stark" into the voice remote to hear some of the character's most iconic quotes spoken back to them. These new audio "dragon eggs" will remain on the platform throughout the season.
"Winter is Coming" On Demand Destination
X1 customers can explore a one-of-a-kind Game of Thrones destination on Xfinity On Demand by saying "Winter is Coming" into the X1 voice remote. The ultimate Game of Thrones hub for fans will feature exclusive content including: individual character recaps from the Game of Thrones cast members; 60-second series summaries from celebrities like Bill Hader and Henry Winkler; a video montage dedicated to all the characters who died; behind-the-scenes footage like special effects, locations, and costumes; a Throne Room Yule Log to set the mood for their watch party; the latest Game of Thrones news via YouTube; and Game of Thrones-inspired playlists from Pandora and more.
Here's a few more looks at the event: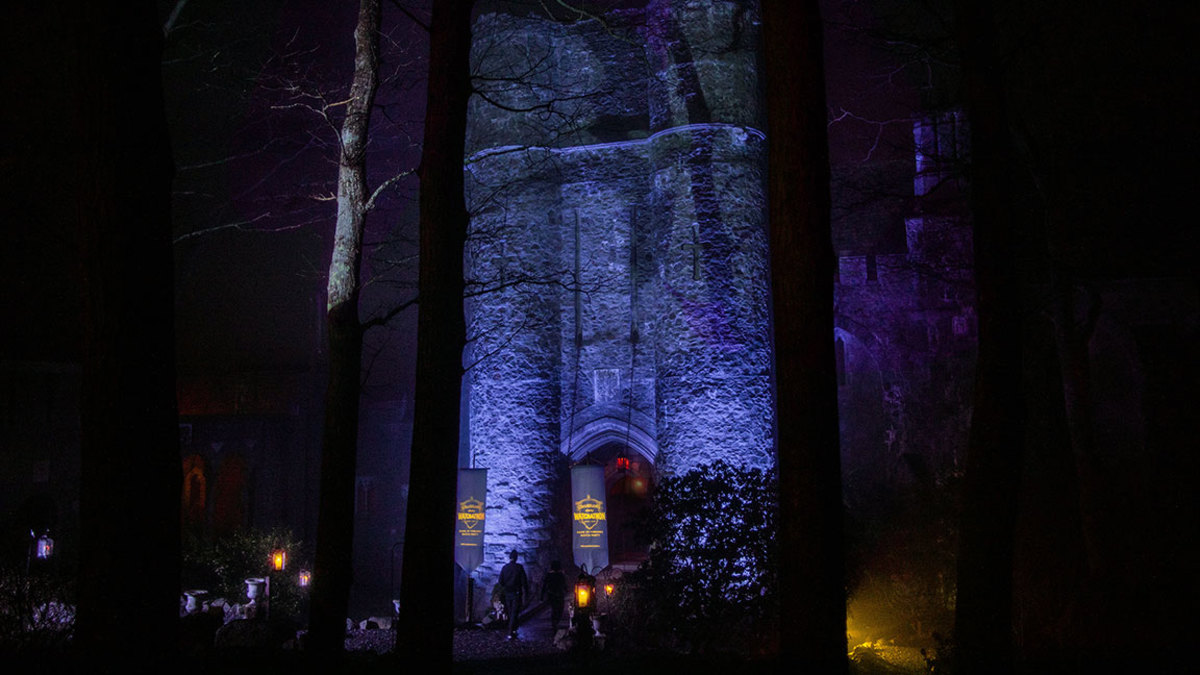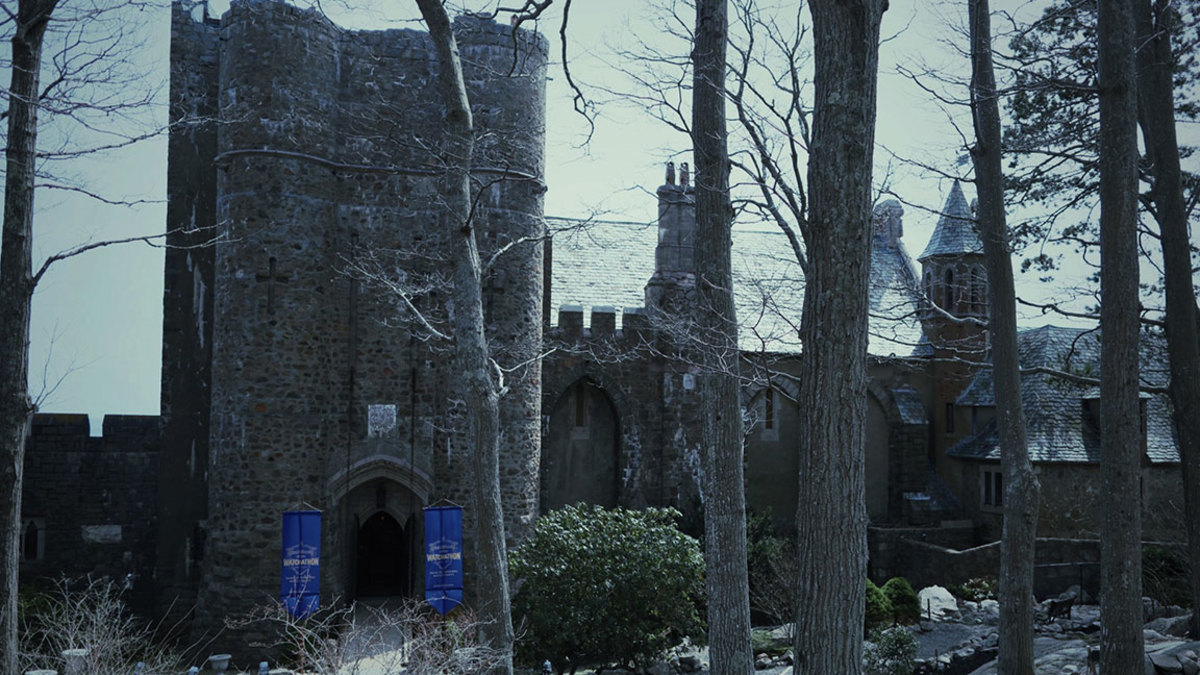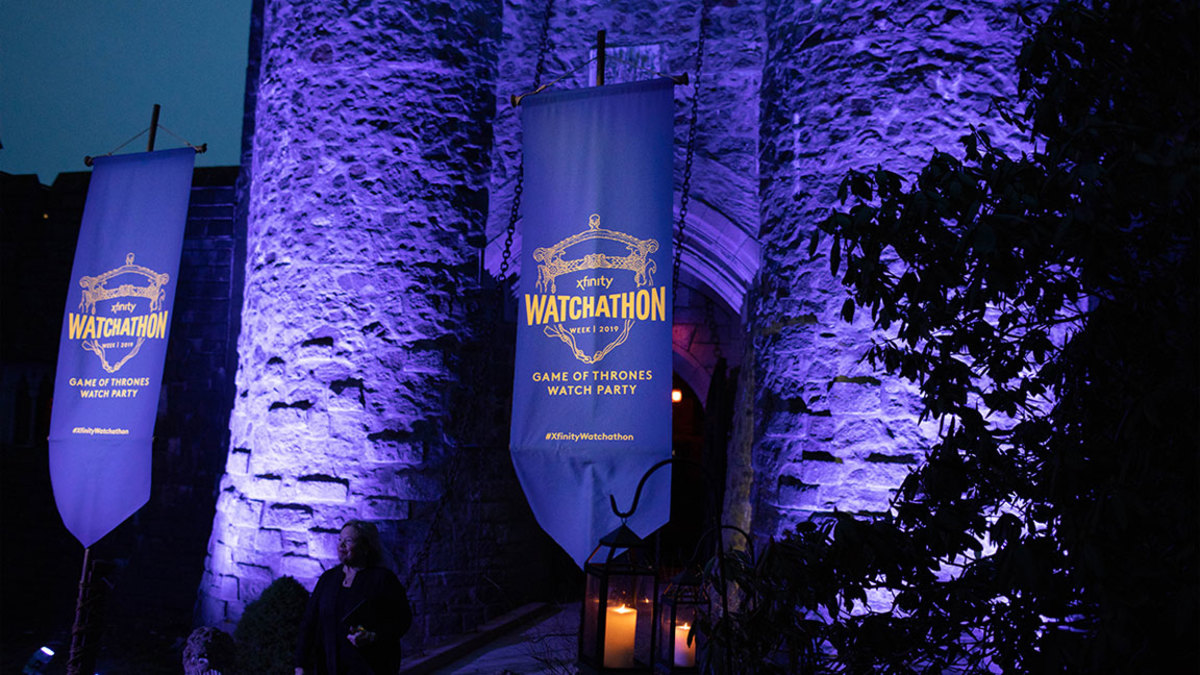 For access to exclusive gear videos, celebrity interviews, and more, subscribe on YouTube!