The best things about autumn? Sports season kicks off, holidays aplenty and, most importantly, fall-inspired cocktails to help squash the summertime blues. We (happily) drank our way through several innovative, game-changing cocktails that go perfect with the change of season. Our ten favorite recipes below raise the bar for creative, tasty cocktails that can be made at your very own home bar. Cheers!
WHISKY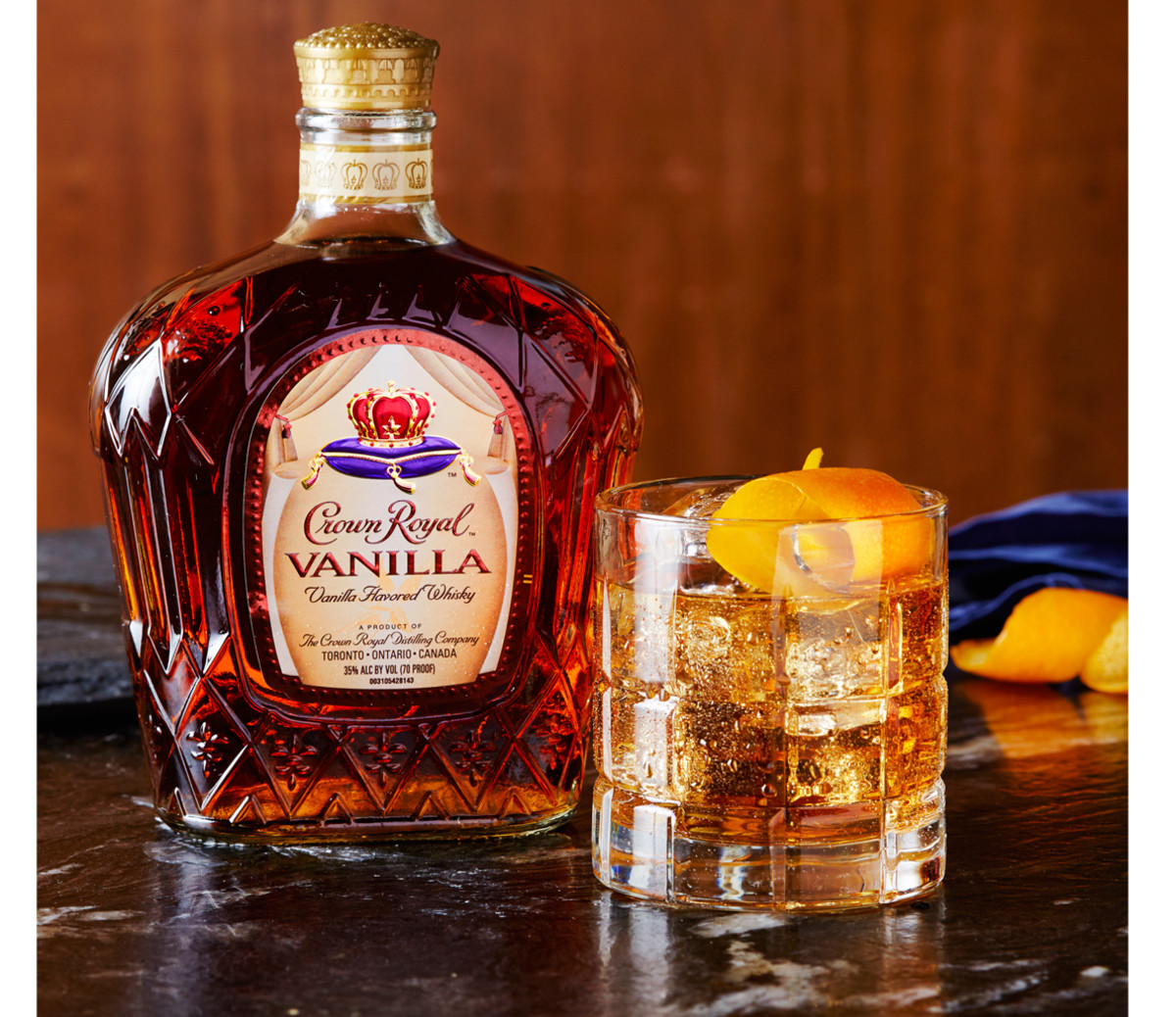 Vanilla Old Fashioned
An easy-to-make classic with a smooth vanilla twist.
1.5 oz. Crown Royal Vanilla Whisky
0.25 oz. Simple Syrup
1-3 Dashes of Bitters
Combine all ingredients in a mixing glass with ice and stir until chilled
. Then strain into a rocks glass over fresh ice and garnish with orange twist.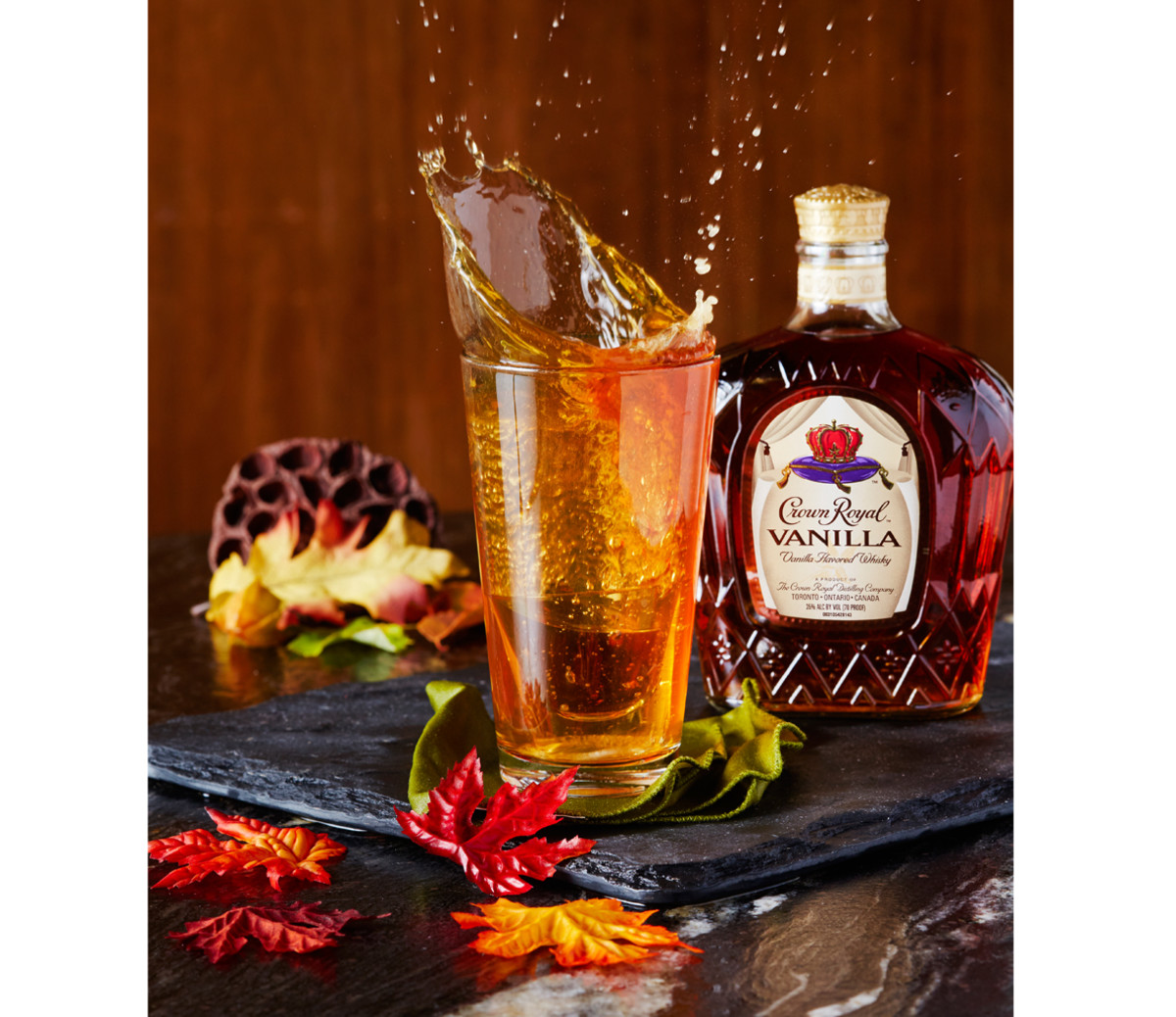 Pumpkin Pie Cream Ale
Rich flavors stand out in this whisky-meets-ale concoction that's perfect for beer and cocktail lovers.
1.5 oz. Crown Royal Vanilla Whisky
6 oz Pumpkin Ale
Enjoy the Crown Royal Vanilla with a Pumpkin Ale chaser, or drop a shot of Crown Royal Vanilla into the beer.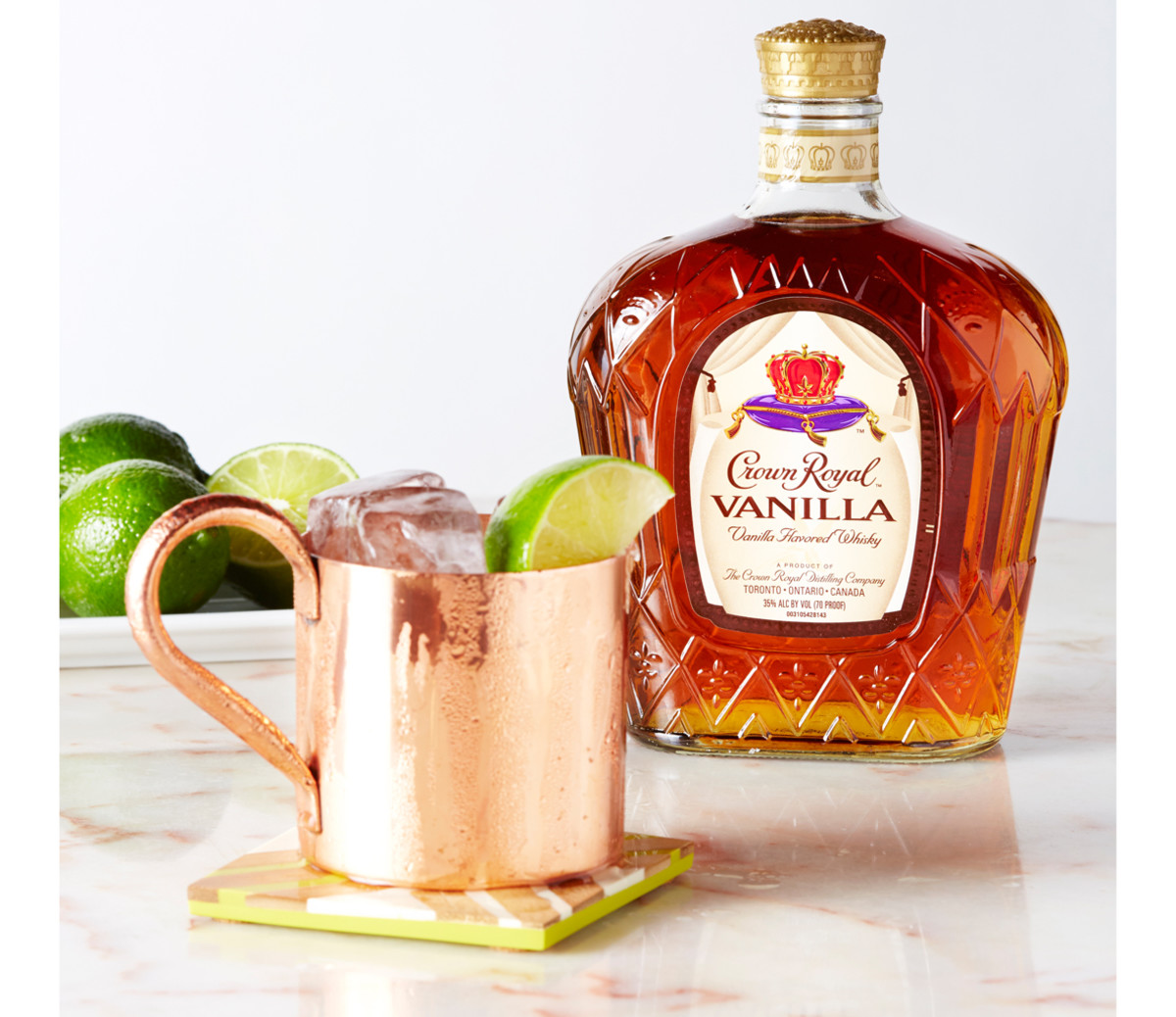 Vanilla Lime Mule
A hint of lime goes a long way in this innovative cocktail that stirs all senses.
1.5 oz. Crown Royal Vanilla Whisky
0.75 oz. Fresh Lime Juice
3 oz. Ginger Beer
Lime Wheel
2 Dashes Aromatic Bitters
Combine Crown Royal Vanilla Whisky and lime juice in a shaker, add ice
. Then shake well and strain into a highball glass over fresh ice
. Top with ginger beer and garnish with lime wheel and two dashes of Aromatic bitters.
GIN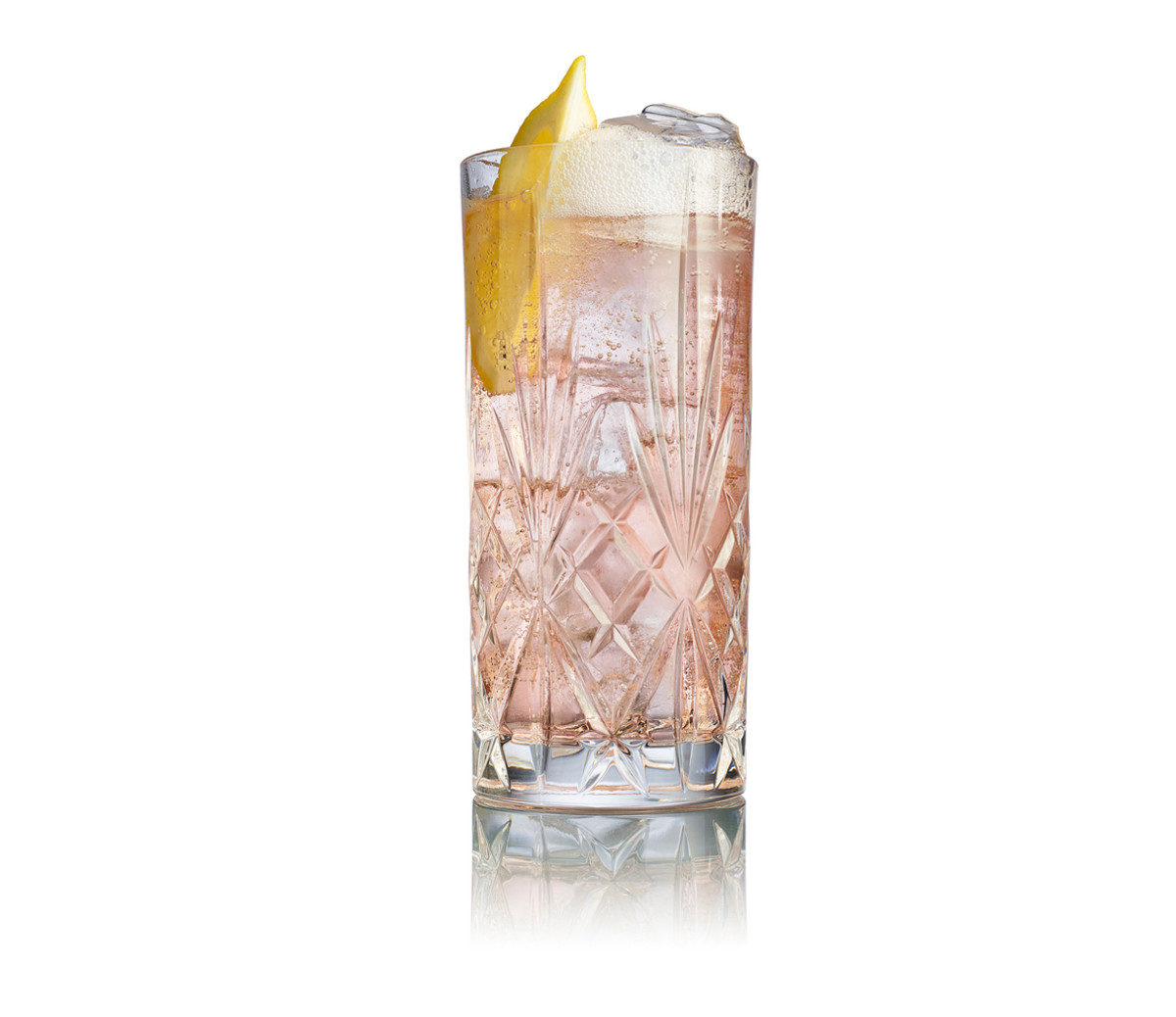 Pink Rickey
Pink gin is all the rage, with botanicals and bitters that mellow out the spirit's juniper profile. Fresh on the market, Gin Lane 1751 has been making headlines with its small-batch made Victoria Pink Gin, infused with naturally blended spiced bitters.
2 oz Gin Lane 1751 'Victoria' Pink Gin
1 lime – juiced
½ tsp superfine sugar
Lemon or Lime Wedge
Club Soda or Seltzer Water
Fill cocktail shaker with ice and add gin, lime juice, and sugar. Shake vigorously and strain into ice-filled Collins glass. Top with Club Soda/Seltzer and garnish with a lemon or lime wedge.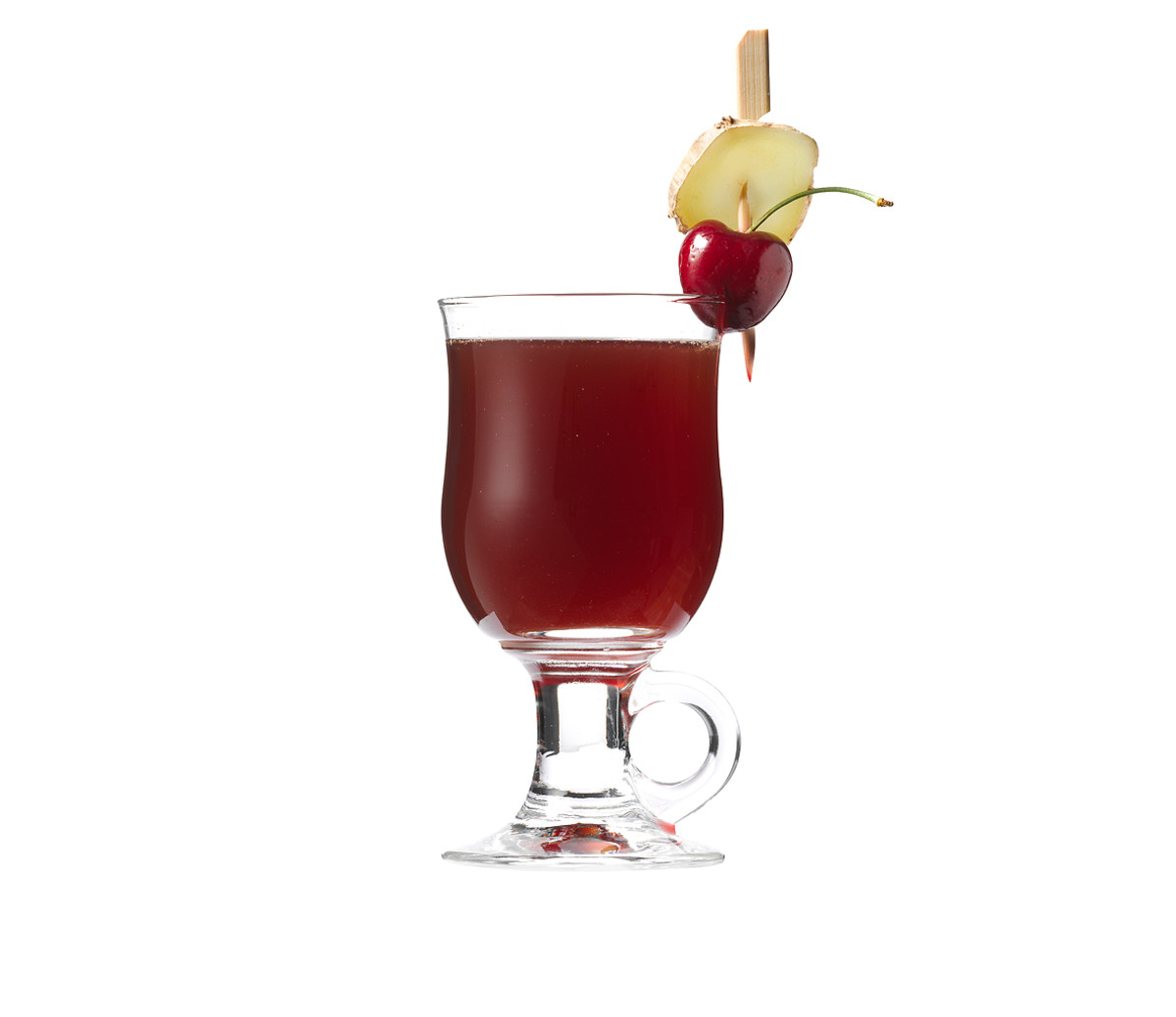 Hot Frenchman's Punch
Hot Frenchman's Punch with France-based G' Vine gin is a delicious take on the traditional hot toddy.
1 oz. G'Vine Nouaison
1¾ oz. La Quintinye Vermouth Royal Rouge
2 oz. hot water
1 barspoon honey
1 barspoon brown sugar
⅓ oz. freshly squeezed lime juice
Half a grated cinnamon stick
One sprig of coriander
One "grate" of fresh nutmeg
One "nail" of ginger
Combine all the ingredients in a mixing glass or teapot and allow to steep for approx. 3 minutes. Pour out through a tea-strainer into the glass. Garnish: Cinnamon stick.
TEQUILA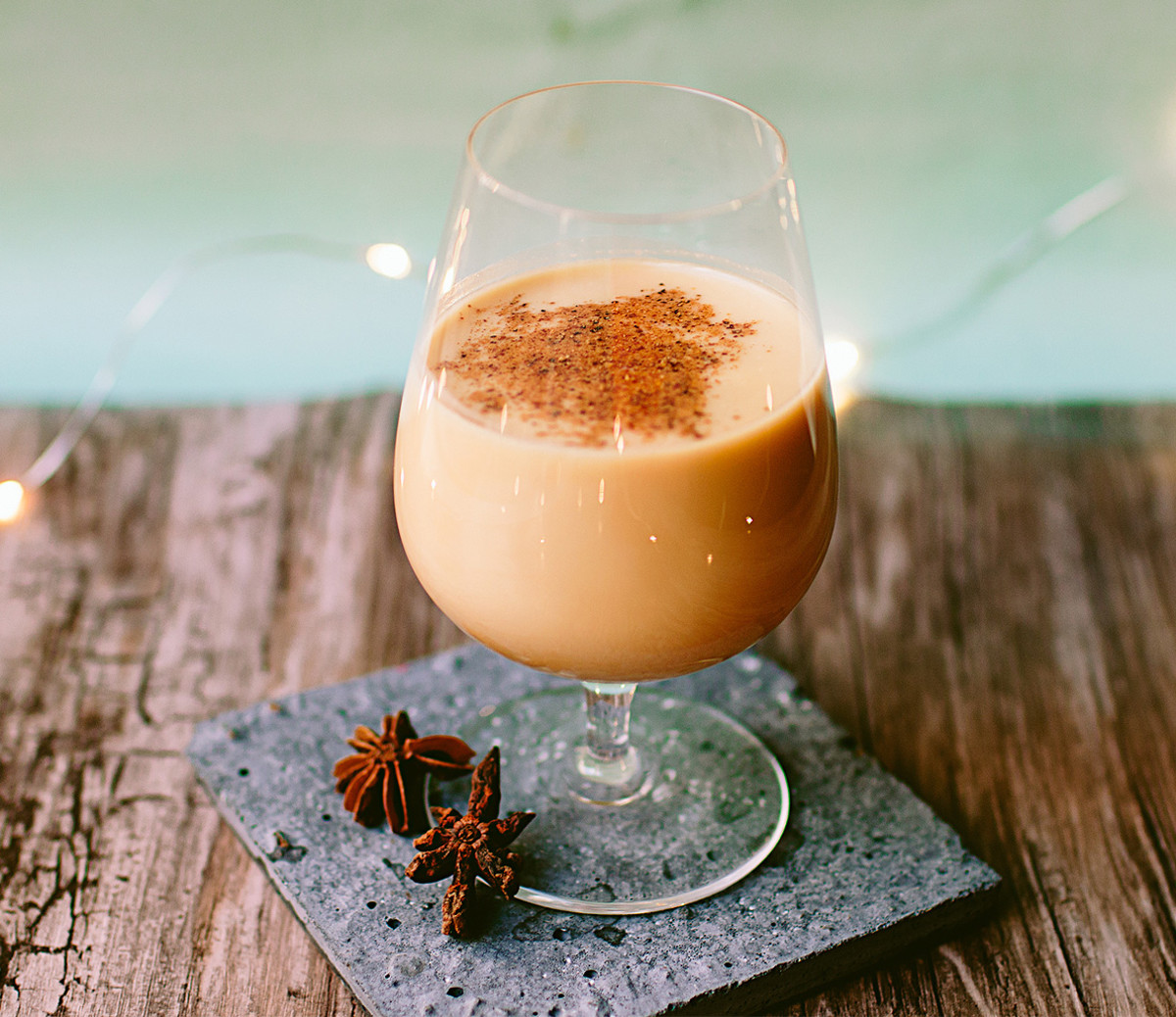 Alexandra
A riff on the Old Brandy Alexander, the Alexandra is a refreshing and light horchata (Mexican rice milk drink) cocktail (with Blue Nectar tequila) that can be served warm.
2 oz. Blue Nectar Añejo Founder's Blend
¾ oz. orange liqueur
¼ oz. Allspice Dram
3 oz. horchata
Shake all ingredients and strain into a brandy snifter. Garnish with grated nutmeg on top.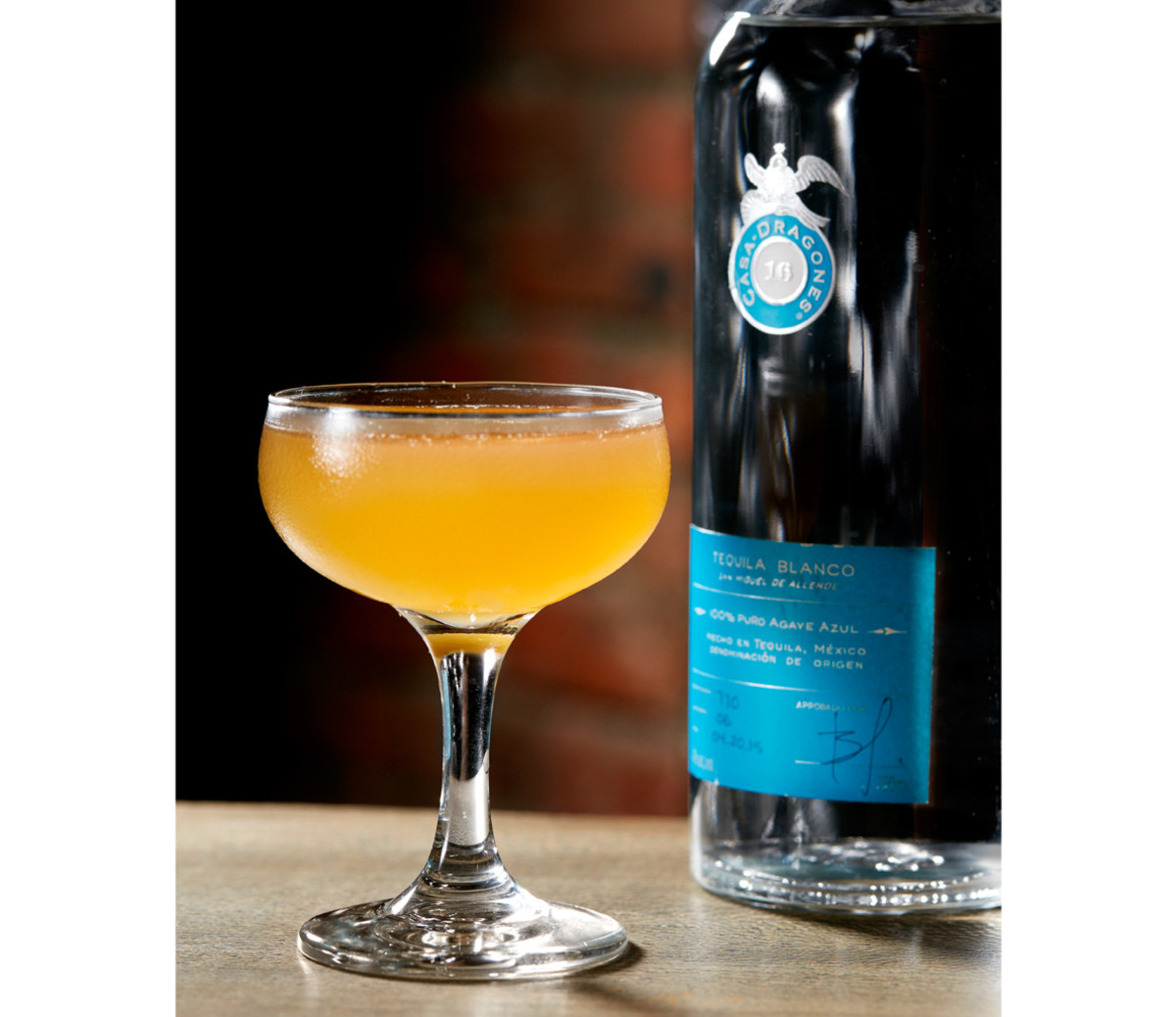 Manzana Confitada
James Beard award-winning mixologist Jim Meehan concocted The Manzana Confitada, a sherry and cinnamon-spiced cocktail crafted exclusively with Tequila Casa Dragones Blanco.

1.5 oz. Tequila Casa Dragones Blanco
1 oz. Cloudy Apple Cider
0.25 oz. Pedro Ximenez Sherry
0.25 oz. Becherovka
Shake with ice and fine strain into a chilled coupe. Garnish with grated nutmeg.
RUM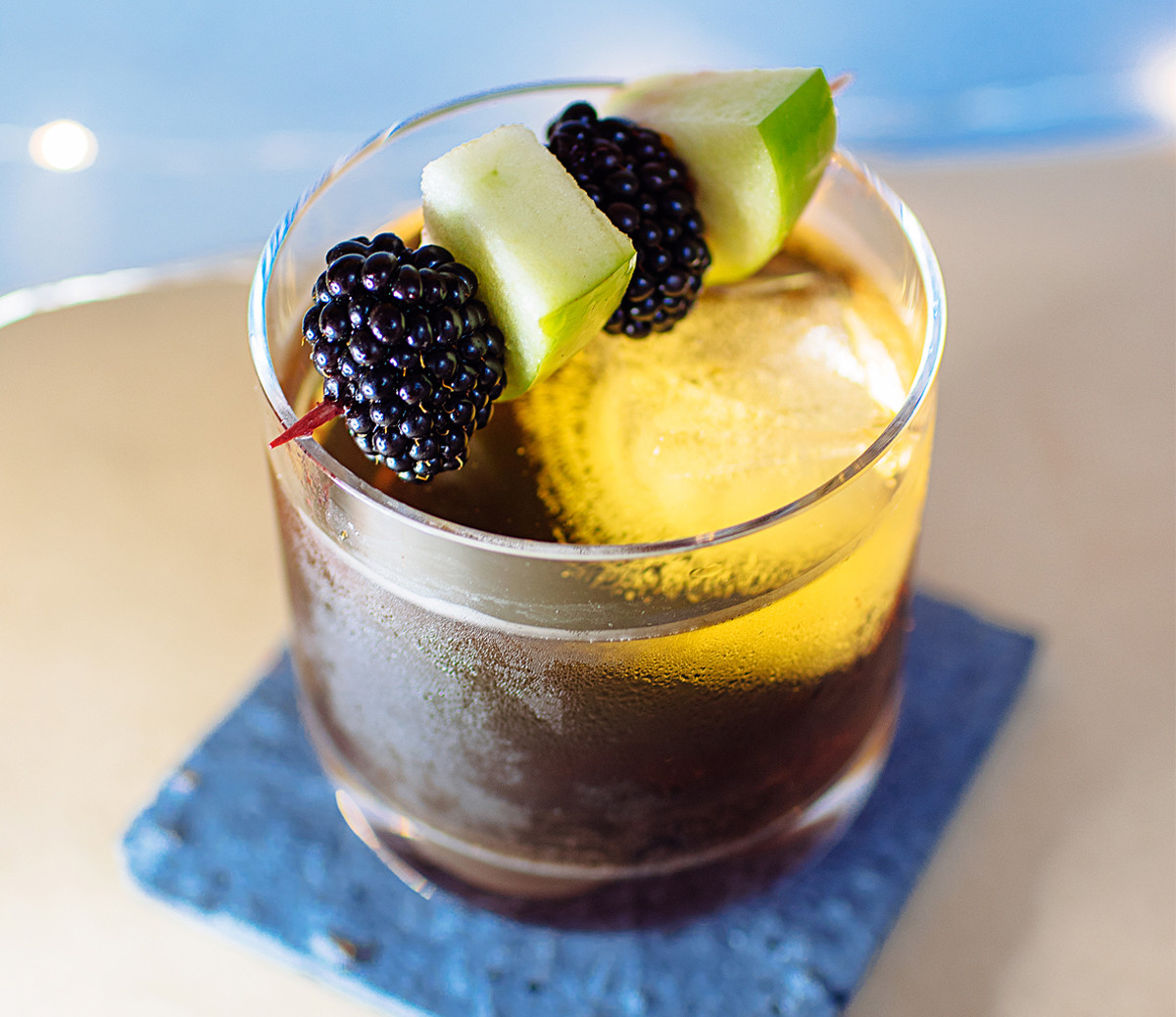 The Sparkling Apple
This easy-to-make cocktail is perfect for the season, combining two fall classics: rum and cider.
Stirred, served on the rocks with blackberry and apple garnish in a rocks glass
VODKA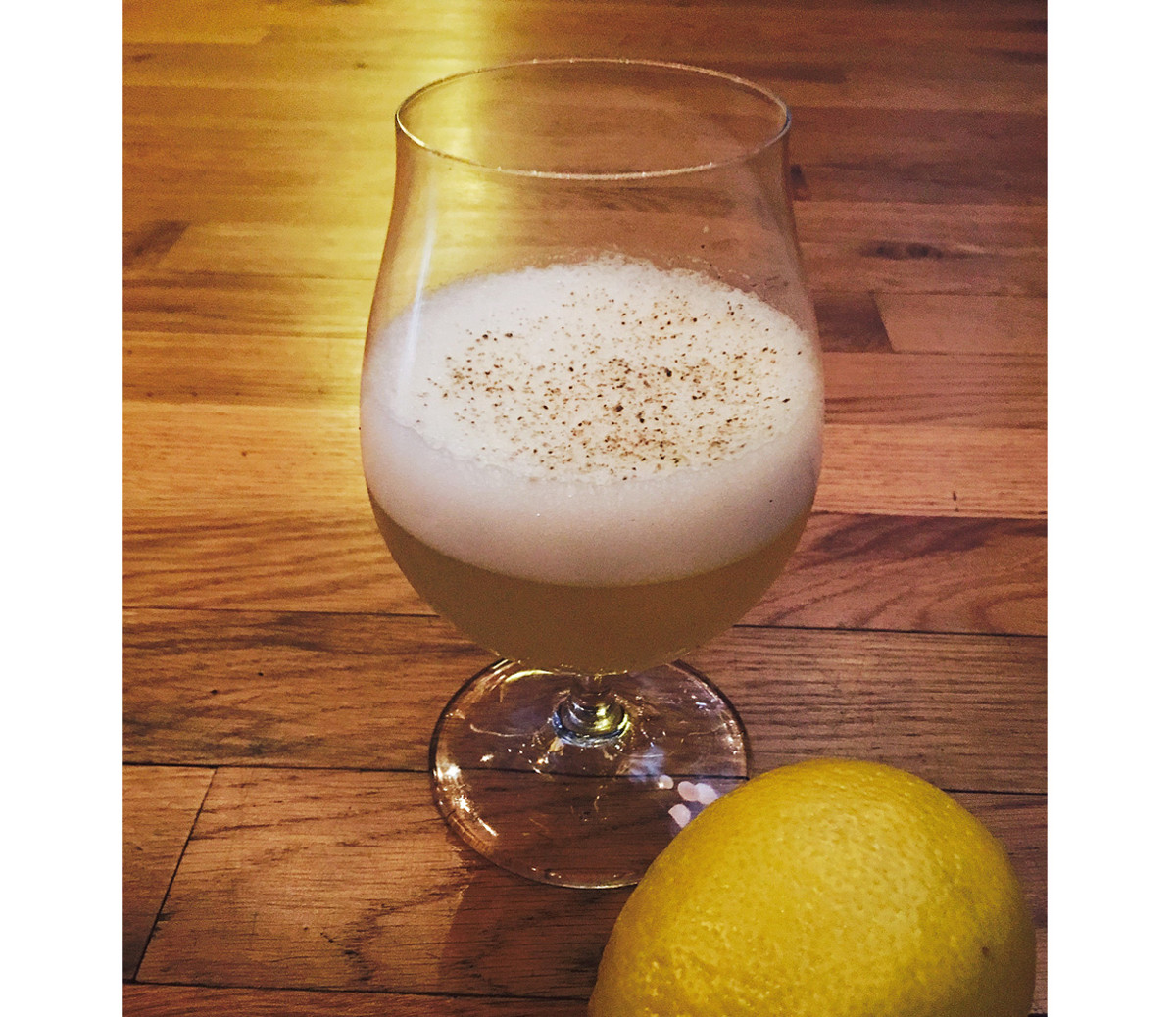 The Ex-pat
A cool concoction (created by Maggie Eckl of Dead Rabbit) for cocktail lovers and fitness buffs, the Ex-Pat uses egg whites, a traditional base for sours, and Ketel One vodka, which boosts the flavors.
2 slices cucumber
.75 lemon juice
.75 simple syrup
.75 Cocchi Americano
1.25 Ketel one Vodka
(Lemon pepper for garnish)
First you'll combine everything in both tins and dry shake (without ice!) for 10 seconds. Then, when the egg has emulsified, add ice and give it a long hard shake. Strain and pour into a glass, garnish with lemon pepper, and enjoy responsibly.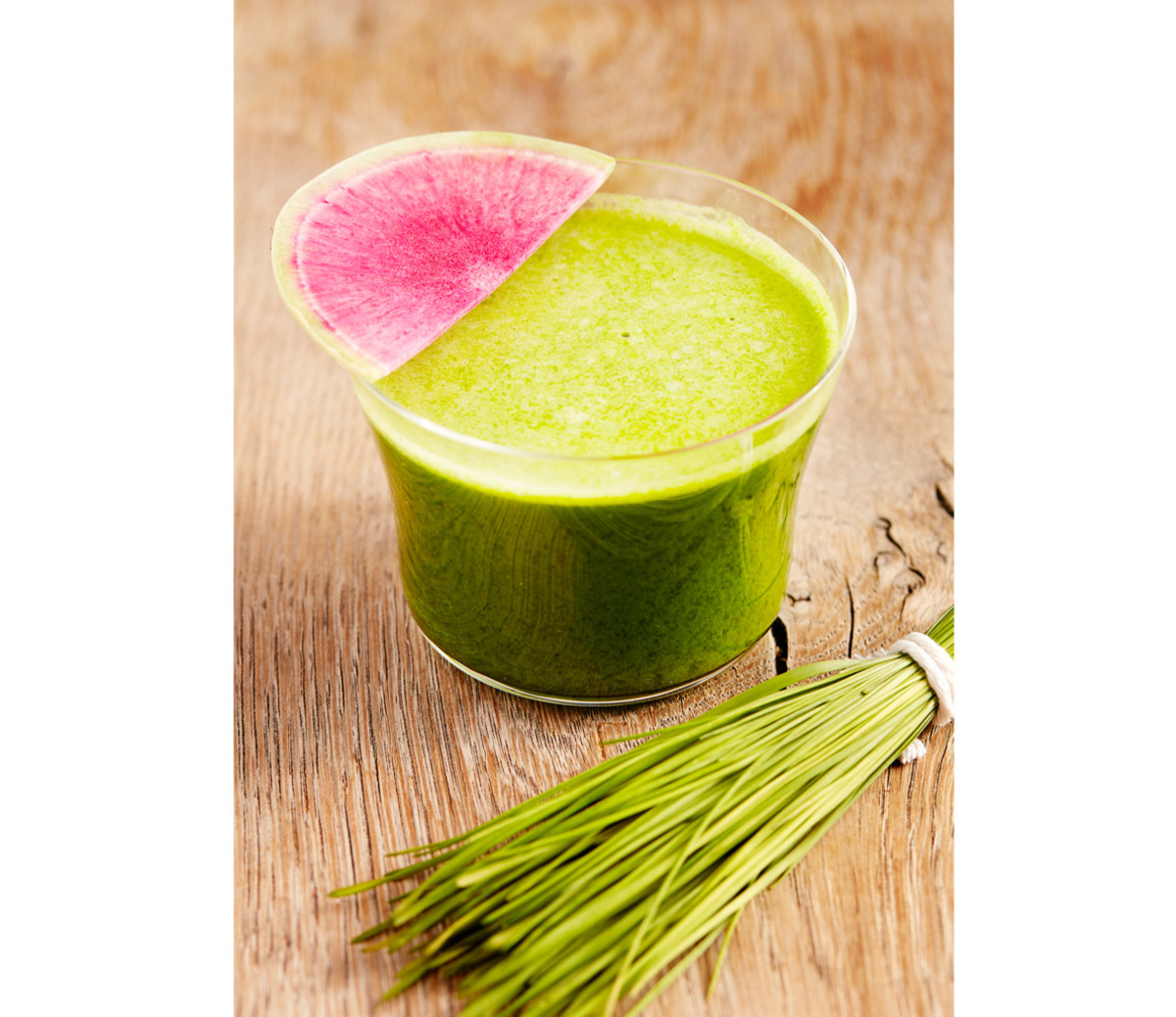 The Grass is Absolutely Greener
Incorporating fresh juices into cocktails not only enhances the taste, but they also elevate their appearance. Mixologists have begun using professional juicers as a way to instantly include fresh juices (citrus- and vegetable-based) into cocktails, perfect for fit guys. Absolut excels with The Grass is Absolutely Greener.
1.5oz Absolut Citron
1oz wheatgrass
.5oz lime
.25oz agave nectar
2.3 mint leaves
Shake all ingredients and strain into a short rocks glass with no ice. Garnish with a sliced watermelon radish.
*All recipes sourced from their respective liquor companies unless otherwise noted.
Six Beers Perfect for Day Drinking>>>
For access to exclusive gear videos, celebrity interviews, and more, subscribe on YouTube!