This year a flurry of new flavors are hitting the market. From Taco Bell's Nacho Fries to Pickle Juice Slushies on the way through Sonic Drive-In, here are the wackiest concoctions.
1. Taco Bell's Nacho Fries
After this limited-time cheese- dip-and-fries combo debuted in January, a record 52 million orders were gobbled up. Look for the item's triumphant return this summer.
2. Jack in the Box's Sauced and Loaded fries
A meat-lover's fantasy, these salty fries are smothered in cheddar and guacamole, then topped with chorizo, carne asada, or chipotle chicken.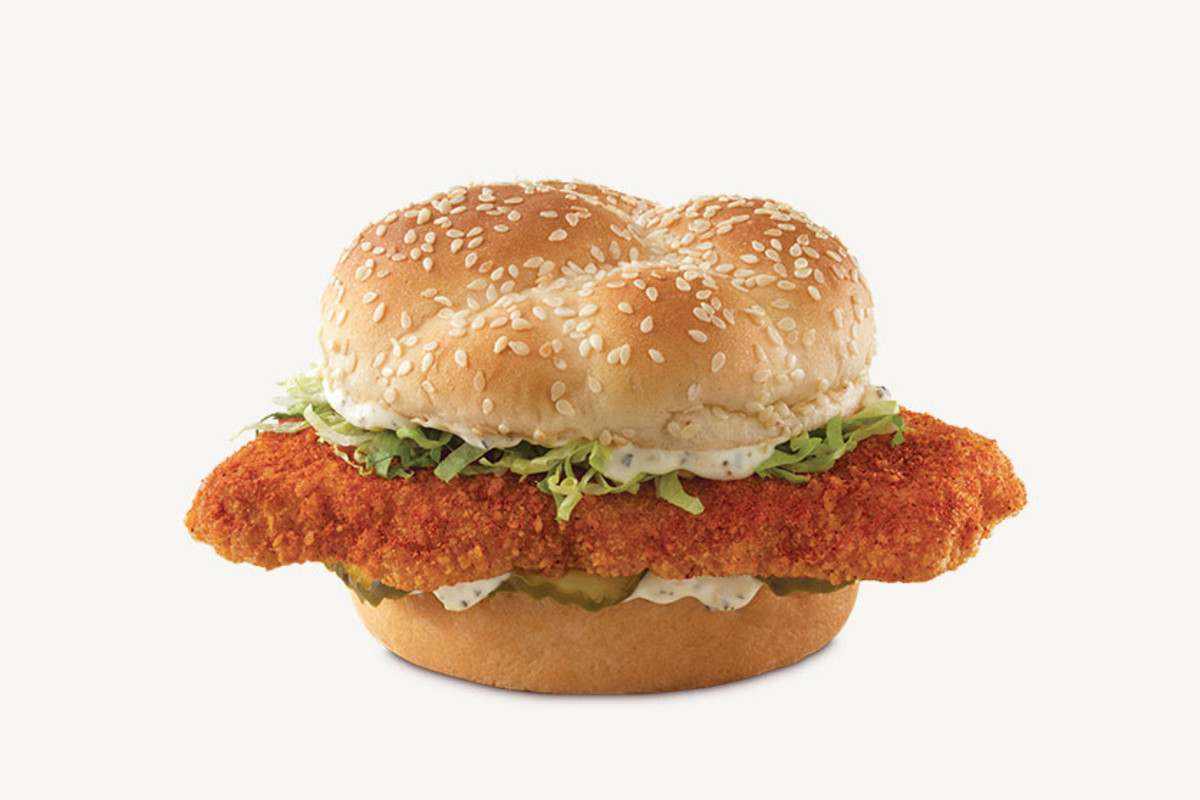 3. Arby's Nashville Hot Fish
Coated with a spice blend and Parmesan ranch dressing, this fish contraption tastes just like, well, chicken.
4. Denny's Dulce de Leche Pancakes
This sugar bomb marries cinnamon crumb cake and pancakes. Warm caramel sauce replaces syrup.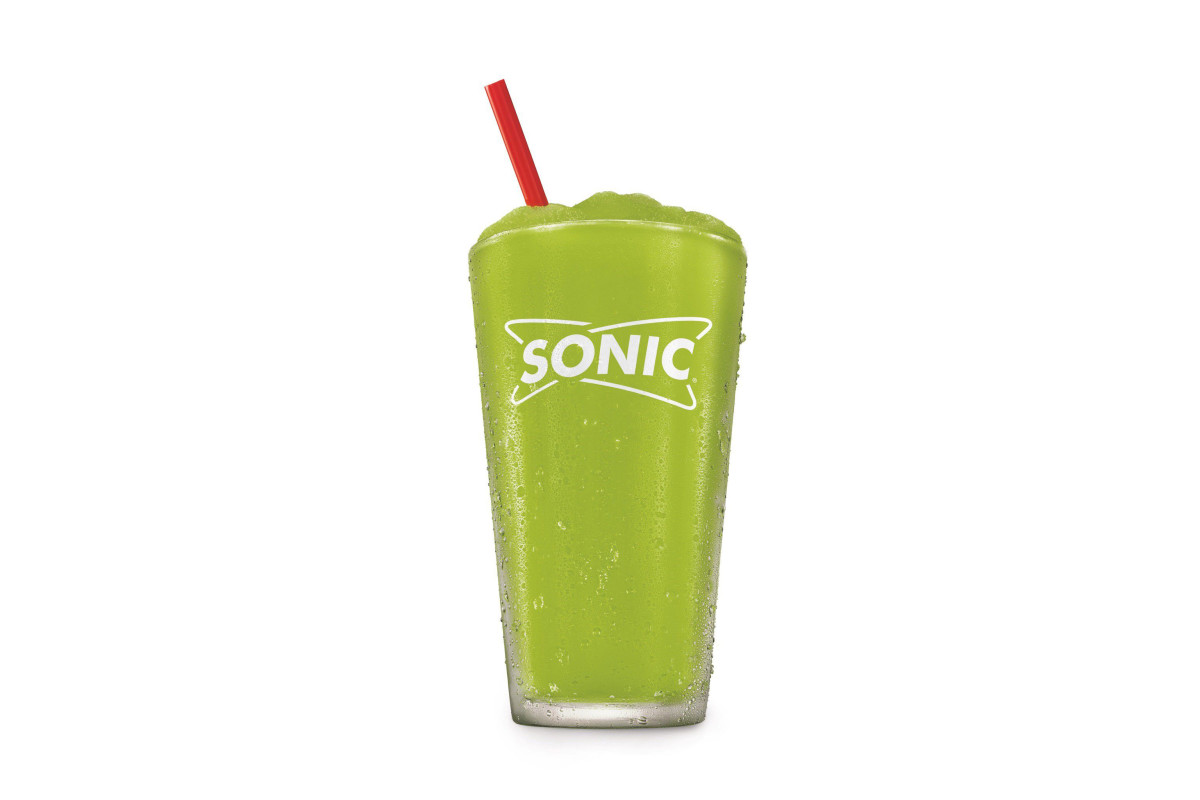 5. Sonic Drive-In Pickle Juice Slushies
Yes, pickle juice. As a slushie. It's surprisingly good, and it will definitely leave your tongue an alarming shade of green.
For access to exclusive gear videos, celebrity interviews, and more, subscribe on YouTube!