Someone in your office is plotting against you, setting traps and landmines in the form of free doughnuts, home-baked cookies, and the always-handy candy jar. Stopping by the snack table is like dipping your toe in caloric quicksand—in no time, you can be sucked under.
As if there wasn't enough temptation already. The average office is a veritable kill zone for a guy's diet. Stress, boredom, fatigue—it's a perfect recipe for imperfect food cravings.
"Your 'candy crush' is likely due to a need, or desire, for sugar, or other so-called pleasure foods," says Frank Bottone Jr., Ph.D., a nutritionist and the author of The Diet Denominator.
The key to managing stress-fueled cravings is to have a stash of of snacks that will help you burn fat and build muscle—not the other way around. Here's what to keep in your drawers—so you can continue to fit into your drawers.
A Month's Worth of Low-Calorie Snacks You Can Take Anywhere >>>
You're Craving: Candy
Why: Your brain is begging for sugar, either to release endorphins or raise blood-sugar levels. Either way, the likely culprit might surprise you. "Caffeinated beverages [like coffee] can increase blood-sugar levels, and when those levels come back down you can experience cravings for sweets," Bottone says.
Candy Alternative: The Burn Fat Option
Snap Infusion Supercandy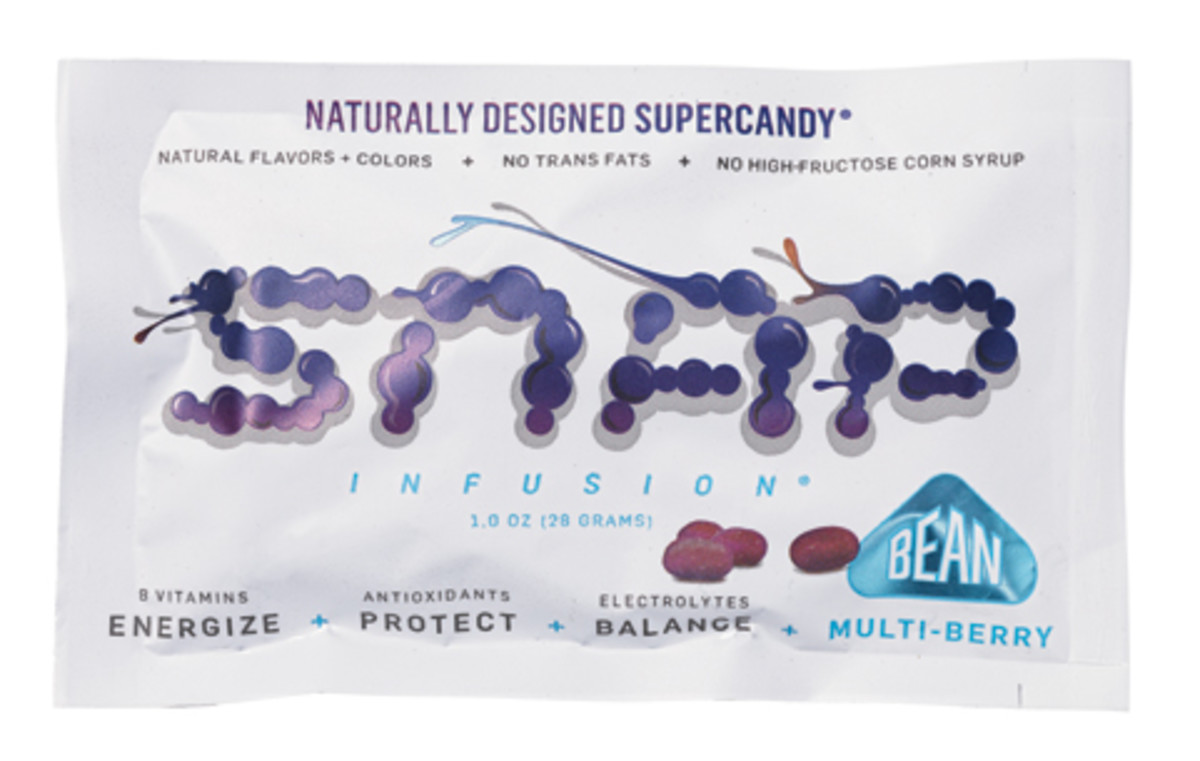 These low-cal, low-carb jelly beans; gummy candies; and caramels deliver beneficial, free radical–fighting antioxidants, cell-supporting electrolytes, and energizing B vitamins to kick your metabolism into high gear and snap your mind into focus: snapinfusion.com
Candy Alternative: The Build Muscle Option
GNC Pro Performance RapidDrive Glutamine 2500 Power Chews
Each of these soft chews delivers 2,500mg of glutamine, one of the most important amino acids for building lean muscle. Glutamine also plays a key role in hydrating muscle cells and preventing muscle breakdown: gnc.com
16 Healthy Snacks to Get at a Convenience Store >>>
You're Craving: Chocolate
Why: A hankering for chocolate is most likely a hunger for sugar. "The cocoa in chocolate also contains low levels of caffeine," Bottone says, "about 5–25 milligrams, or as much as in 'caffeine-free' coffee—which may contribute to cravings." 
Chocolate Alternative: The Burn Fat Option
Rise Protein+ Bar
Rise's Almond Honey Protein+ Bar contains just three ingredients. No, we don't mean three ingredients plus colors and preservatives—three actual ingredients: whey protein, honey, and almonds. The Crunchy Carob Chip version is perfect for chocolate fiends, and both flavors provide heart-health benefits and steady energy: risebar.com
Chocolate Alternative: The Build Muscle Option
Clif Builder's Max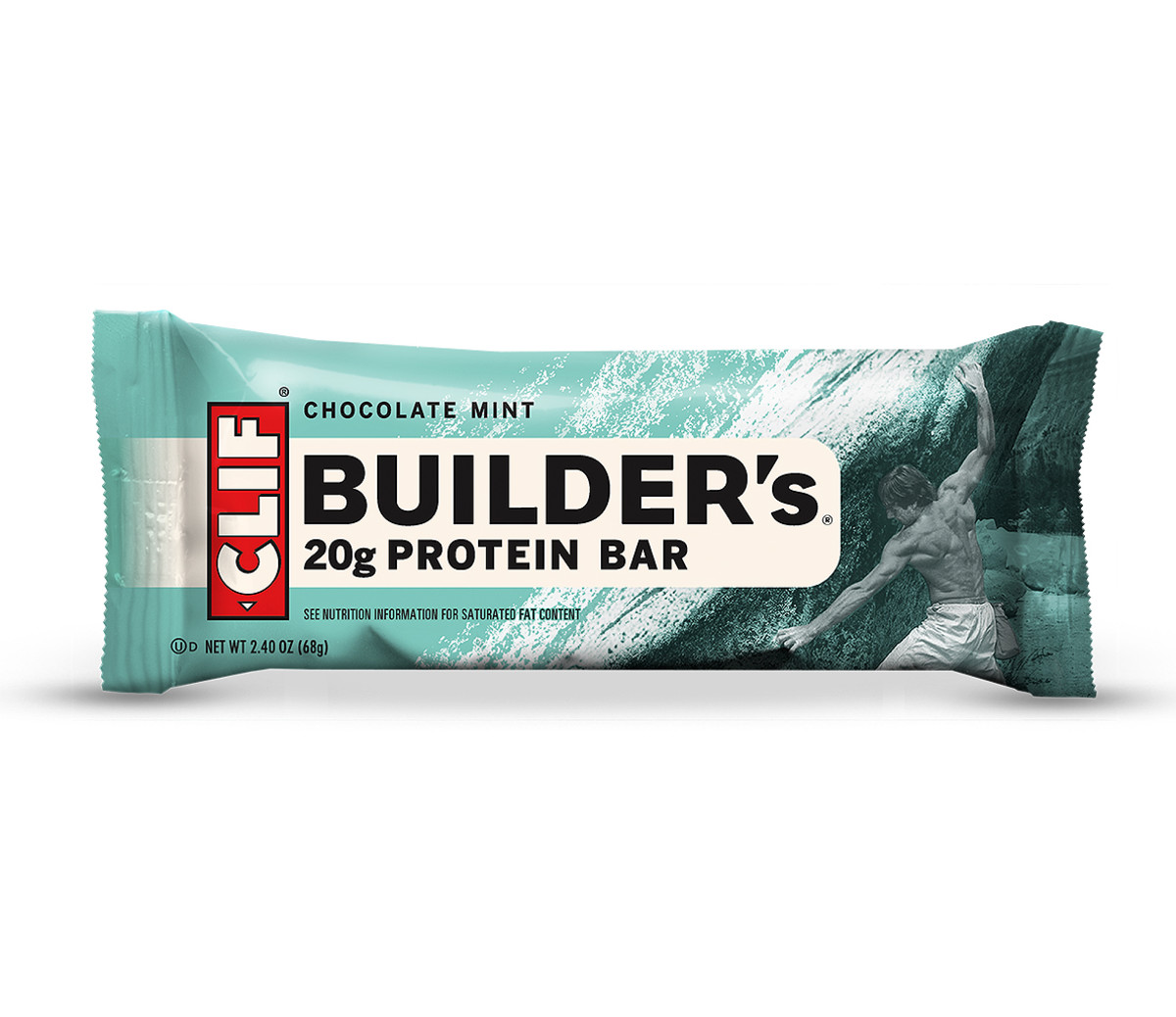 Protein is the single most important nutrient for building muscle (but you probably already knew that). Clif's Builder's bars deliver 20 grams of protein, including fast-acting soy protein isolate, to keep your muscles saturated with everything they need to grow: clifbar.com
11 Foods that Help You Sleep Better >>>
You're Craving: Soda
Why: Soda typically contains both sugar and caffeine, so there's that, but your body is likely trying to tell you something more important. "What you think is a craving for soda may just be thirst," Bottone says. "By staying well hydrated you may experience fewer cravings, with the added benefit of better skin and overall health."
Soda Alternative: The Burn Fat Option
Celsius
Although it's marketed as a negative-calorie drink, cracking open a cold can of this great-tasting energy drink won't strip away the fat from your abs just like that. (Sorry.) It will, however, increase the amount of calories you'll burn while doing anything else, like exercising or even just walking to the water cooler: celsius.com
Soda Alternative: The Build Muscle Option
Isopure ZeroCarb
Let's do some math: If there are four calories per gram of protein, and 40 grams of protein in every 160-calorie, 20-ounce bottle of Isopure ZeroCarb, what's left? The answer is nothing. It's filled to the brim with whey protein isolate; you won't find a more efficient muscle-building beverage: theisopurecompany.com
Healthy Fats: The 7 Best Foods to Eat >>>
You're Craving: Chips
Why: Your body needs salt; sodium works with potassium to keep your body's cells functioning at their best—but too much will screw up that balance. "Getting enough salt in the diet is not a problem for most of us," Bottone says. "But this was not always the case, which may explain why our bodies have a mechanism in place to crave it."
Chips Alternative: The Burn Fat Option
Corazonas Tortilla Chips
Research suggests rapid weight loss can increase LDL cholesterol in some people. These whole-wheat chips deliver all the crunch and flavor you're craving, plus LDL-lowering CoroWise plant sterols—a branded version of the compounds found in fruits and vegetables: amazon.com
Chips Alternative: The Build Muscle Option
Simply Protein Chips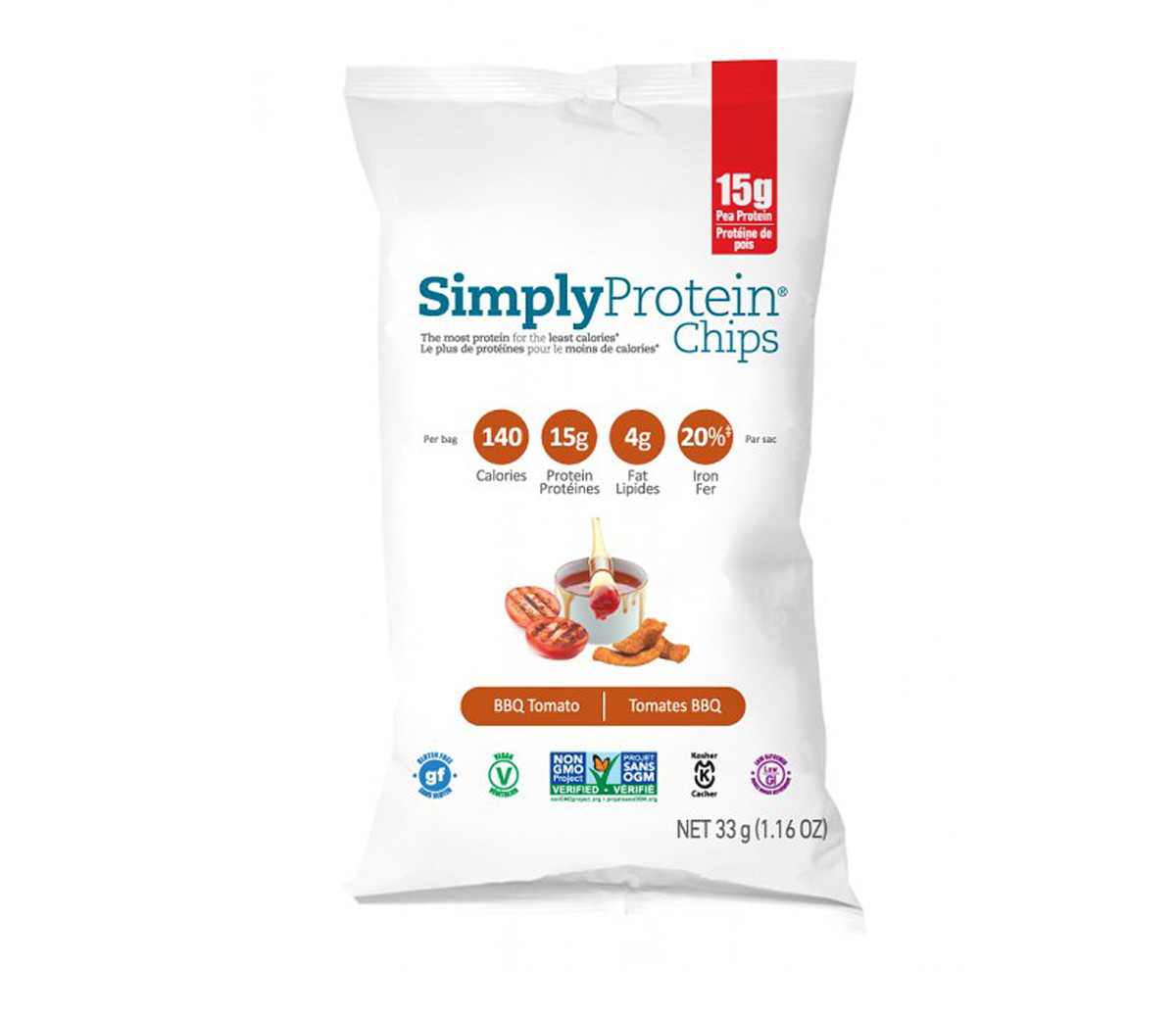 When you think potato chips, you think carbs. Well, think again. Simply Protein Chips pack 15 grams of muscle-building pea protein and just 11 grams of carbs; you can single-handedly crush a whole bag of these low-glycemic chips guilt-free: thesimplyprotein.com
15 Foods that Make You Feel Fuller Longer >>>
For access to exclusive gear videos, celebrity interviews, and more, subscribe on YouTube!