Get it:
Powerful 2-in-1 formula to enhance Vitality and Performance*
Testosterone UP RED™ features LJ100® Longjack and L-Citrulline to help boost testosterone levels already within the normal range and support nitric oxide to enhance male physical response during any physical activity*
*These statements have not been evaluated by the Food and Drug Administration. This product is not intended to diagnose, treat, cure, or prevent any disease. 

Try it:
High-performing protein
NITRO-TECH® CRUNCH bars are gourmet, high-performance protein energy bars loaded with 22g of protein, 5g of fiber and gluten free. With five delicious flavors and a soft-baked cookie center, it far surpasses the competition. Grab one today for real results!

Try it:
The ultimate secret weapon for thicker hair growth
With two pills a day, Viviscal Man promotes thicker hair and less shedding in only three months. It's the #1 men's hair growth supplement in the US.
Save 10% at ViviscalMan.com or call 888-256-4279.
Discount Code: MFMARMN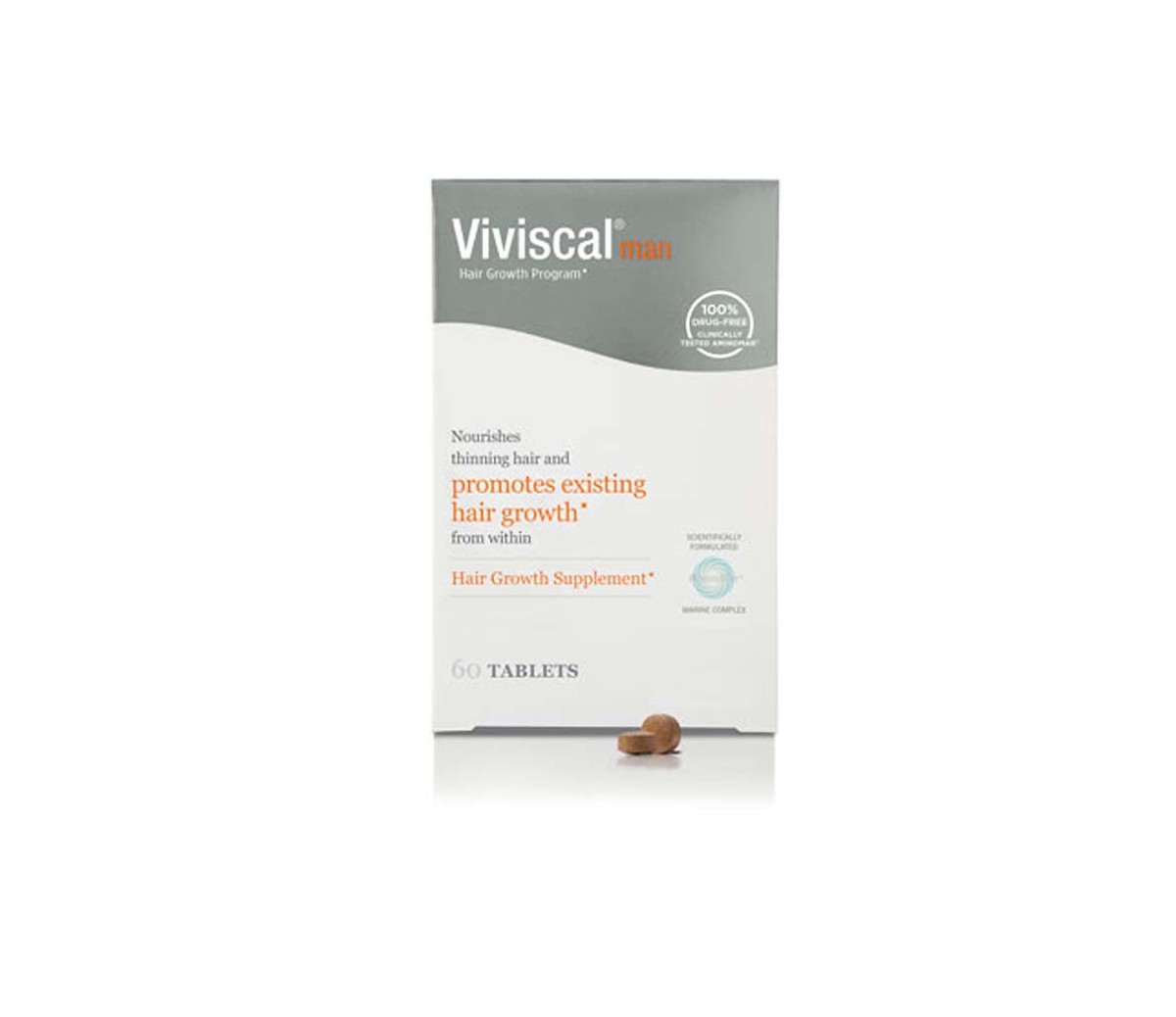 For access to exclusive gear videos, celebrity interviews, and more, subscribe on YouTube!