Ben & Jerry's has heard the pleas from the lactose-intolerant, and this week the Vermont-based ice cream brand released two more flavors in its non-dairy line. The "Flavor Gurus" at B&J's worked the non-cow milk magic on Peanut Butter Half Baked and Cinnamon Buns (to create the creamy new additions, they used almond milk in its place). A few brave souls on the Men's Journal staff stepped away from their computers to engage in serious food journalism and did some tasting. Here's what we found.
"I liked them both, but I ended up liking the Cinnamon Buns just a little more. (Cue Jerry Seinfeld impression: 'Anytime anyone says, 'Oh this is so good. What's in it?' The answer invariably comes back, Cinnamon. Cinnamon. Again and again.') Why? The brownie and peanut butter chunks in the Peanut Butter Half Baked were too big for the flavors to be spread around, and it was also super noticeable that it was non-dairy. Cinnamon Buns tasted a lot more like traditional ice cream."
–Justin Fenner, deputy editor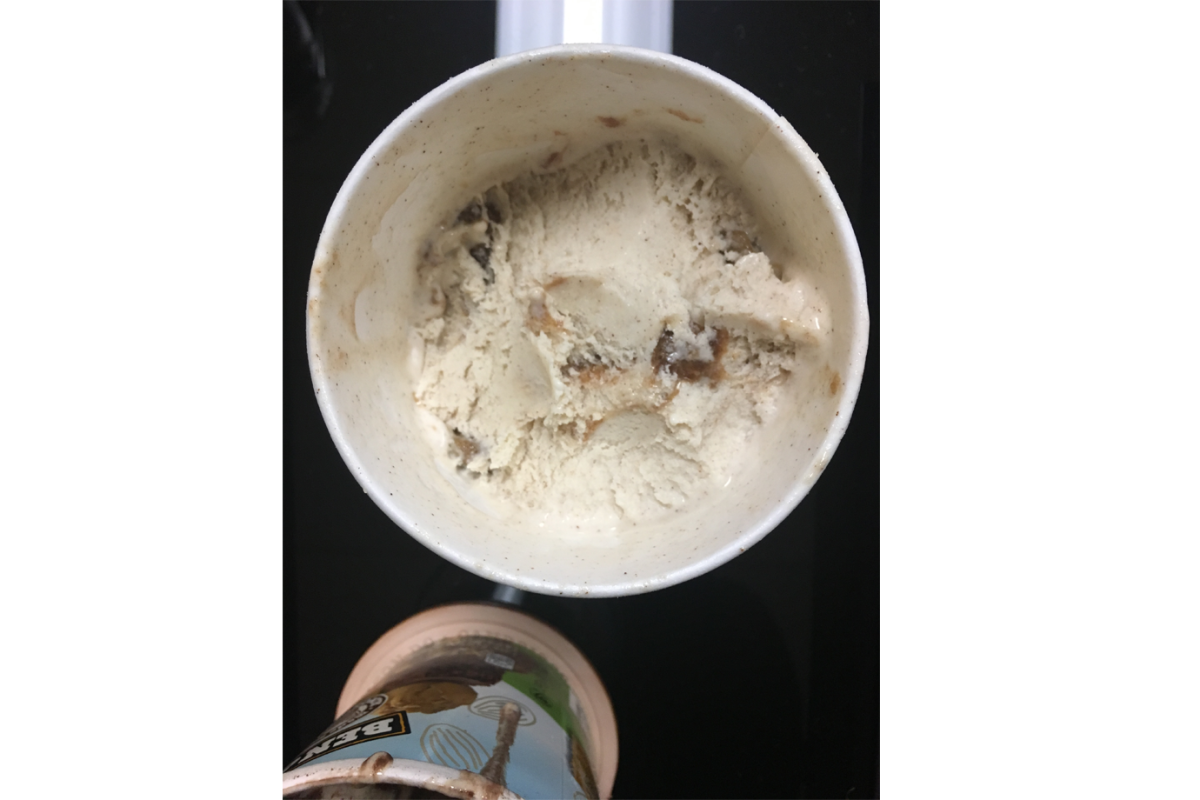 "In the Peanut Butter Half Baked, the chocolate wasn't smooth or creamy enough. The cookie dough just tasted like regular old cookie dough. It needed the peanut butter to be distributed better. It would have benefited from adding some caramel. The Cinnamon Buns was definitely the most pleasing."
–Stephanie Valente, social media editor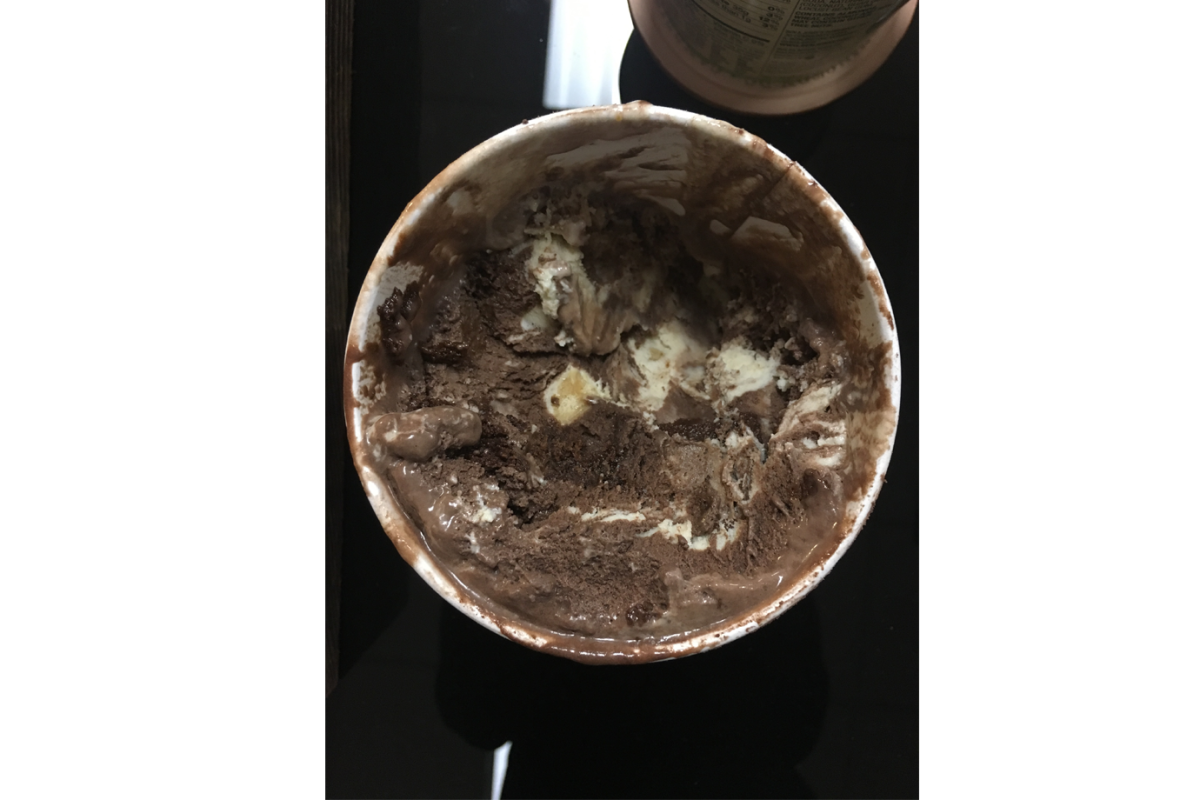 "This goes against all I hold dear when it comes to sweet stuff featuring peanut butter and chocolate, but I didn't really like the Peanut Butter Half Baked. Too much chocolate and not enough peanut butter. The pieces of cookie dough were a bit big and it could have used a little more vanilla to balance things out. The Cinnamon Buns, however, was excellent. I had to put my spoon down and put some distance between me and the Buns. There is a good amount of cinnamon in there, which distracts from the almond milk flavor that dairy lovers might find odd. It's also not too sweet, which cinnamon roll-flavored things can sometimes be."
–Luke McCormick, associate editor
"The way that the Cinnamon Buns bursts with the delightfully sweet flavors of its namesake pastry is quintessentially Ben & Jerry's. I could never have guessed that this was non-dairy. Bravo, Ben and Jerry! And although the Peanut Butter Half Baked had the texture of ice cream, it was lacking in sweetness and flavor. I couldn't detect any peanut butter and the chocolate was lackluster. I probably won't be going back for seconds."
–Jaclyn Friedman, photo editor
"Anytime I'm making a vegan dessert, I go chocolate. Good chocolate steals the show, and it did today. And chocolate loves peanut butter. Everyone else can share the Cinnamon Buns. I'll take this pint for myself."
–Marjorie Korn, senior editor
For access to exclusive gear videos, celebrity interviews, and more, subscribe on YouTube!