There are two types of people in this world: those who go whole-hog when they enter a sports stadium or arena, indulging in classic fare like burgers, brats, and beer, and those who demand something more refined—healthier meals that stick to more manageable macros or dietary restrictions. Good news: The Barclays Center—home of the Brooklyn Nets and New York Islanders—in Brooklyn, NY, is answering the cry for more food options with its Brooklyn Taste program.
You can eat your way through some of Brooklyn's most sought-after staples—gorging on Nathan's hot dogs, pastrami sandwiches, and thick wedges of cheesecake. Or you can enjoy multicultural delights, like lamb meatballs, pollo asado tacos, and white cheddar brats.
Curious about those healthier options? Scroll through to see some of the newest options and collaborations, including Happy Cow vegan burgers and Weight Watchers' Mediterranean Buddah bowl.
The Brooklyn Nets start off the 2018-19 home schedule tonight, Friday, Oct 19 with a matchup against the New York Knicks. You can get all of the following options starting today.
Section 3
Happy Cow
Vegan, plant-based options
Happy Cow Vegan Burger: Beyond Burger
Happy Cow Chili Cheese Vegan Dog
Cat Cora's Wild Mushroom Taco
Paisano's Burger
Boureum Hill butcher shop (also available in Section 29)
Butcher Cheeseburger
Cat Cora's Turkey Burger
Section 5
BK Ballers
Italian deli specialties
Classic Beef Meatball Hero
Italian Chicken Dip Sandwich
Uncle Paulie's Panini (mozzarella, prosicuitto di parma, cotto ham)
Section 7
Brooklyn Taqueria
Chicken, pork, and mushroom tacos
Pollo Asado Taco
Carnitas Taco
Section 9
Brooklyn Bangers and Dogs
Sausages and hot dogs from Saul Bolton, the Michelin-starred chef behind Saul and Red Gravy
Beef Brisket Brat
Smoked White Cheddar Brat
Section 11
Fuku
Menu curated by celebrity chef David Chang
Spicy Fried Chicken Sandwich
Fuku Chicken Fingers
Fuku Fries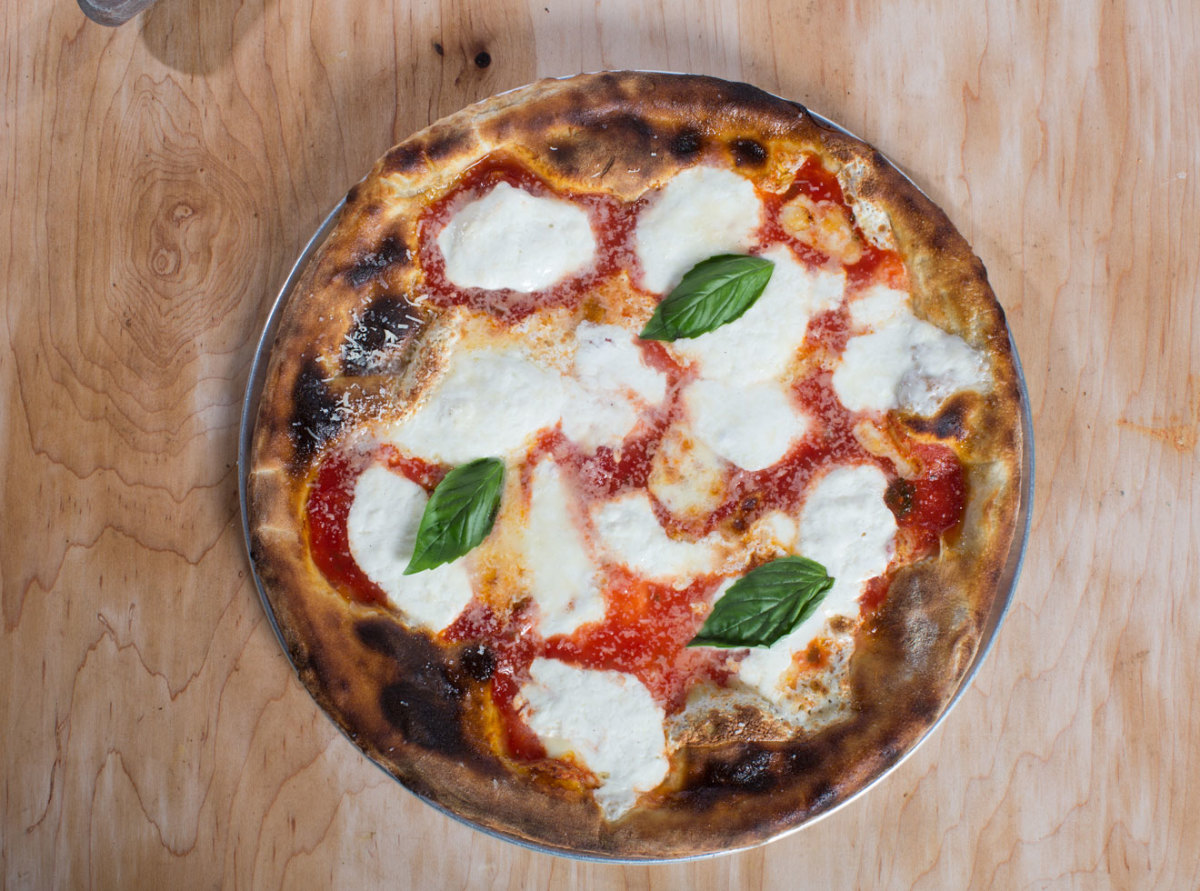 Section 15
Table 87 Coal Pizza
Coal-oven baked 10" personal pizzas
Classic Margherita Pizza
Wild Mushroom Taleggio Pizza
Section 17
Nathan's
A Brooklyn original, serving its famous hot dogs since 1916
Nathan's Classic Hot Dog
Nathan's Chili Dog
Buffalo Boss
Wings and fries from the Downtown Brooklyn restaurant co-owned by JAY-Z
Boneless Chicken Wings
Section 24
Kings County Dogs
Loaded hot dogs
New York Street Dog (Dusseldorf mustard, ketchup, braised onions, sauerkraut)
Full House Dog (cheese sauce, chili, onions)
Two Foot Flatbush Dog (Nathan's two-foot hot dog, Dusseldorf mustard, ketchup, braised onions, sauerkraut, chili, cheese sauce, and Greek yogurt-chili lime slather)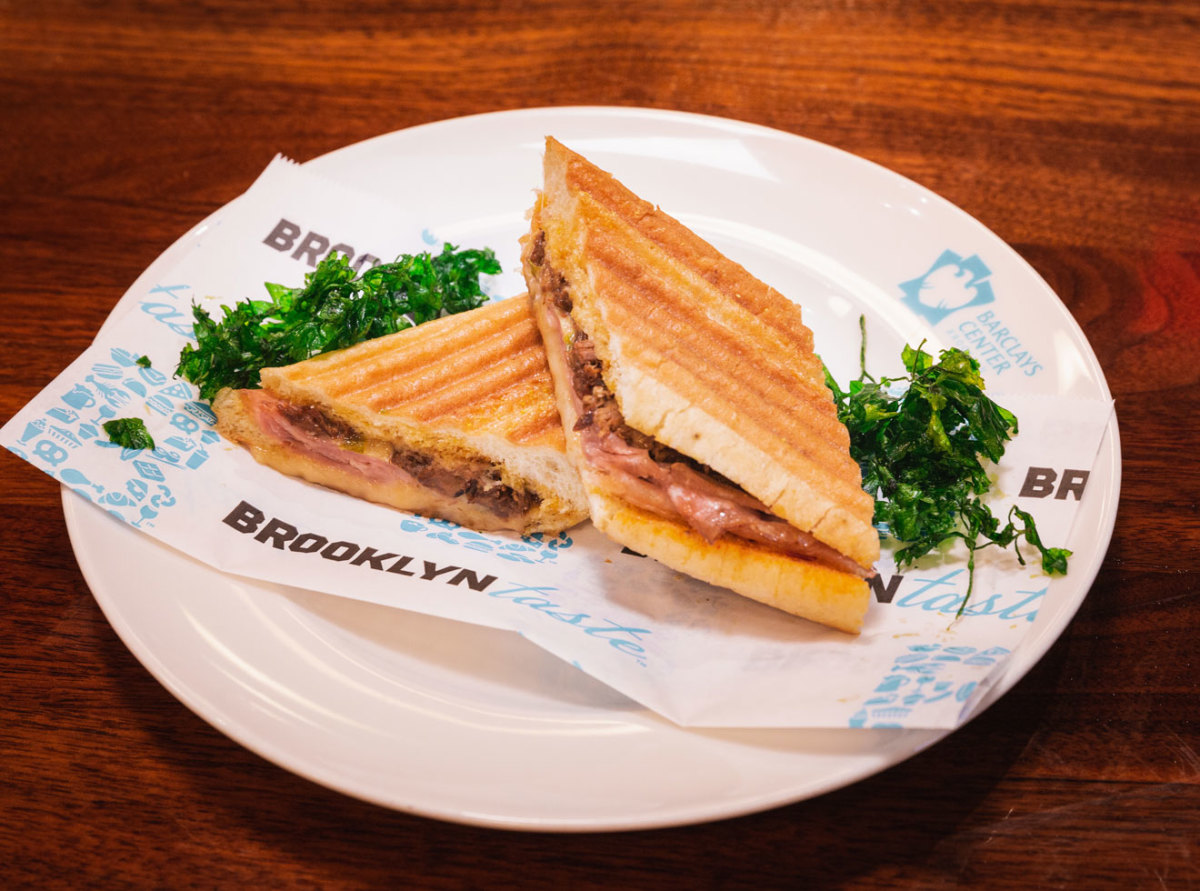 Section 25
Habana
Cuban sandwiches
Habana Pressed Cuban Sandwich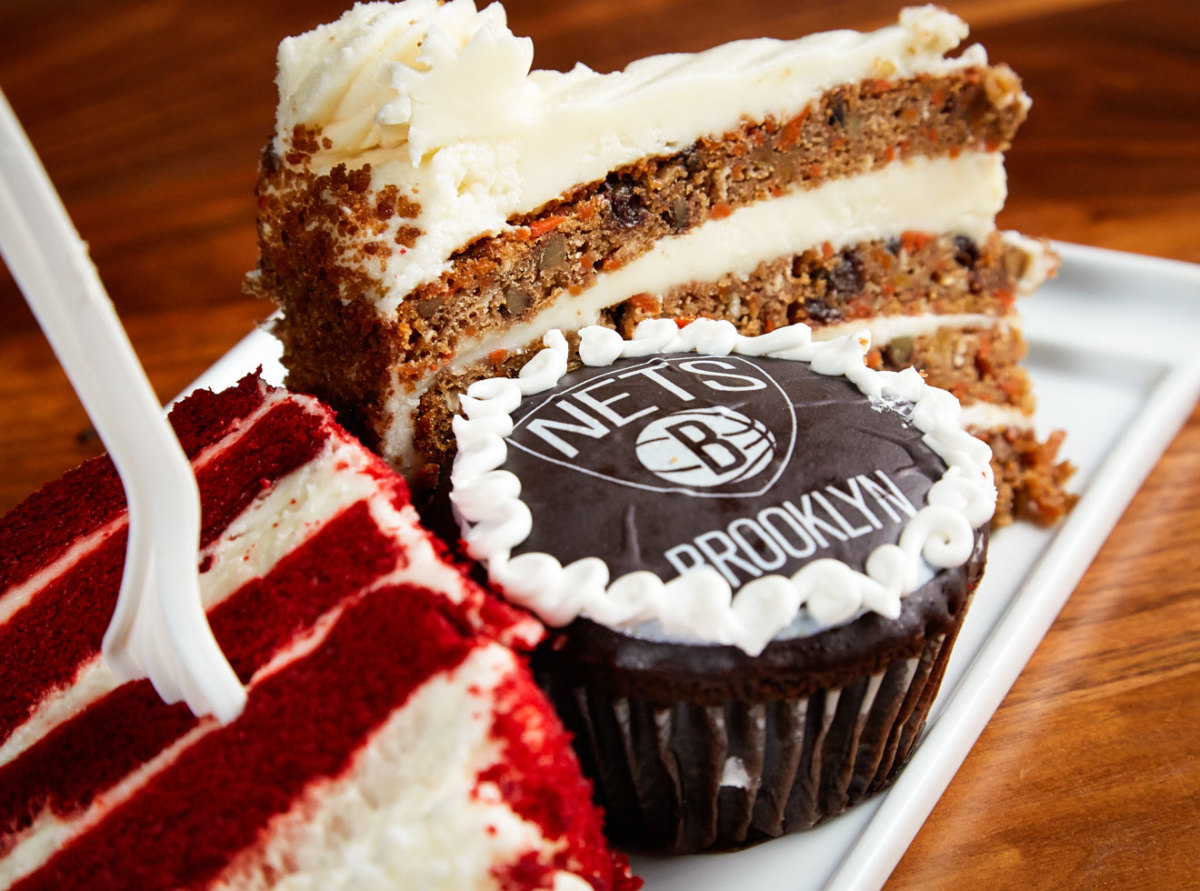 Section 27
Junior's Cheesecake
Sandwiches and cheesecake
Junior's Twin Sandwiches (corned beef and pastrami)
Turkey Reuben
Classic, Carrot, or Chocolate Cheesecake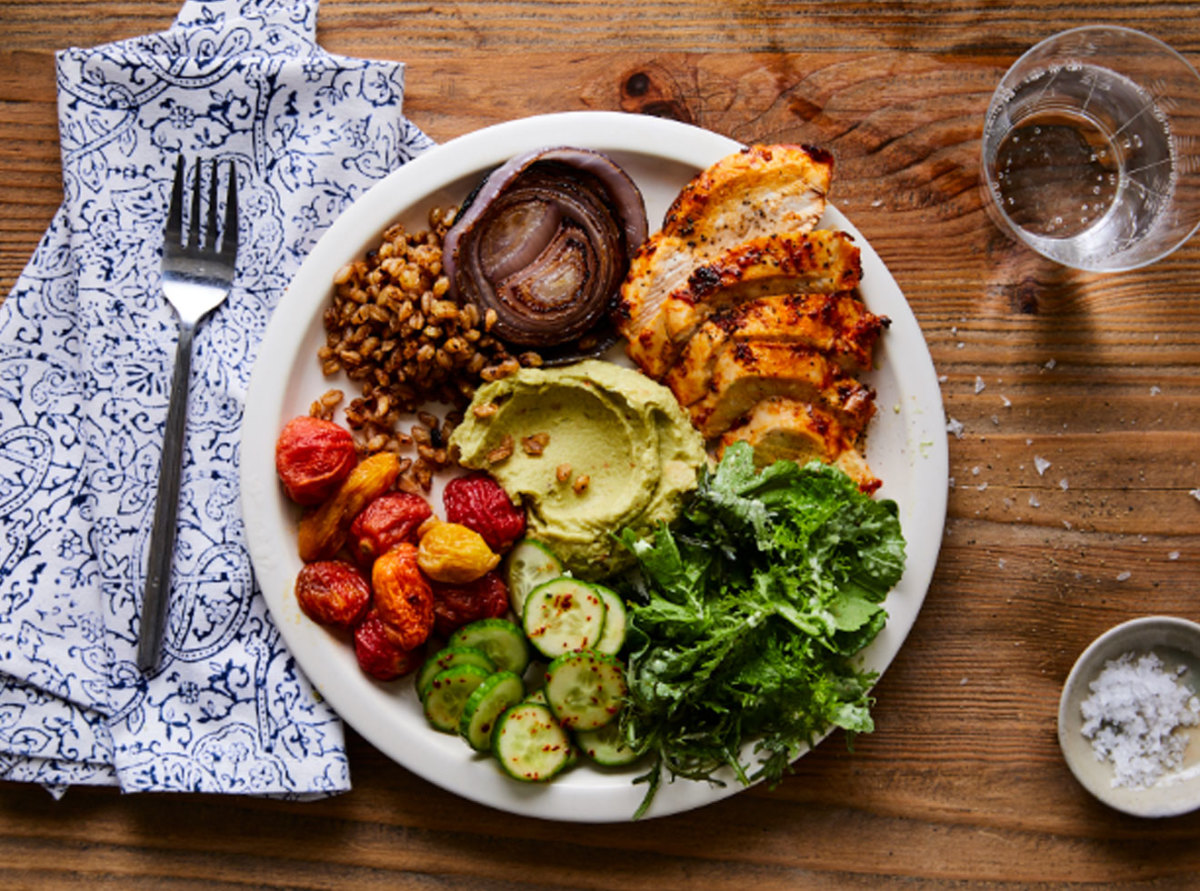 Section 29
WW
Healthy Mediterranean options from a menu curated by celebrity chef Cat Cora
Mediterranean Buddha Bowl
Zucchino Noodle Falafel Bowl
Lamb Meatballs
Grilled Chicken Skewer
Grilled Street Corn
For access to exclusive gear videos, celebrity interviews, and more, subscribe on YouTube!