Boxed wine at a party was once as classy as a can of Cheez Whiz. No more. Today they're better than ever—more practical, a better value (four bottles versus one), with a longer shelf life once opened. Here, four top sommeliers pick their favorites, from La Petite Frog Picpoul de Pinet to Wineberry Domaine Le Garrigon.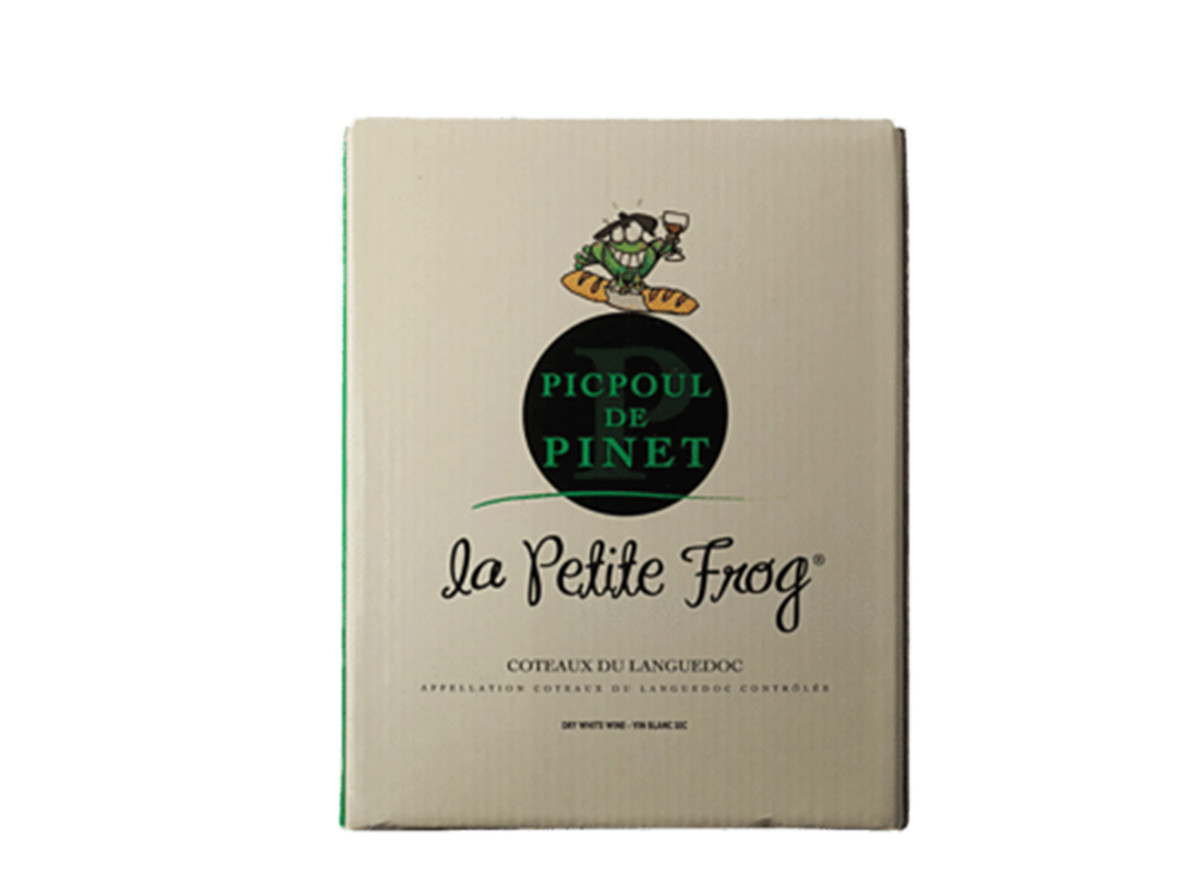 A Bolder White
La Petite Frog Picpoul de Pinet
This fresh, feisty white from southern France gets the thumbs-up from the Lodge at Woodloch's wine slinger, Leslie Chappell Britt. "It's so clean, with loads of green apple that reminds me of a Menetou-Salon [similar to Sancerre] without all the fuss," she says. "I do some multiday kayak trips, and in an outdoor setting, a bladder of this is as practical as it is delicious." [$34; drizly.com] 
Courtesy Image
Red Deliciousness
From the Tank Vin Rouge
This hand-harvested rouge lets the natural yeast on the skins of its gre- nache, Syrah, and Carignane do the fermenting work, and the result is a fresh, vibrant crowd-pleaser. "It's a pretty lean wine," says Dominick Purnomo, wine director of Yono's and DP, An American Brasserie, both in Albany, New York. "But it has good fruit flavors, and a little smoke, pepperiness, and dark cocoa as well." [$33; drizly.com]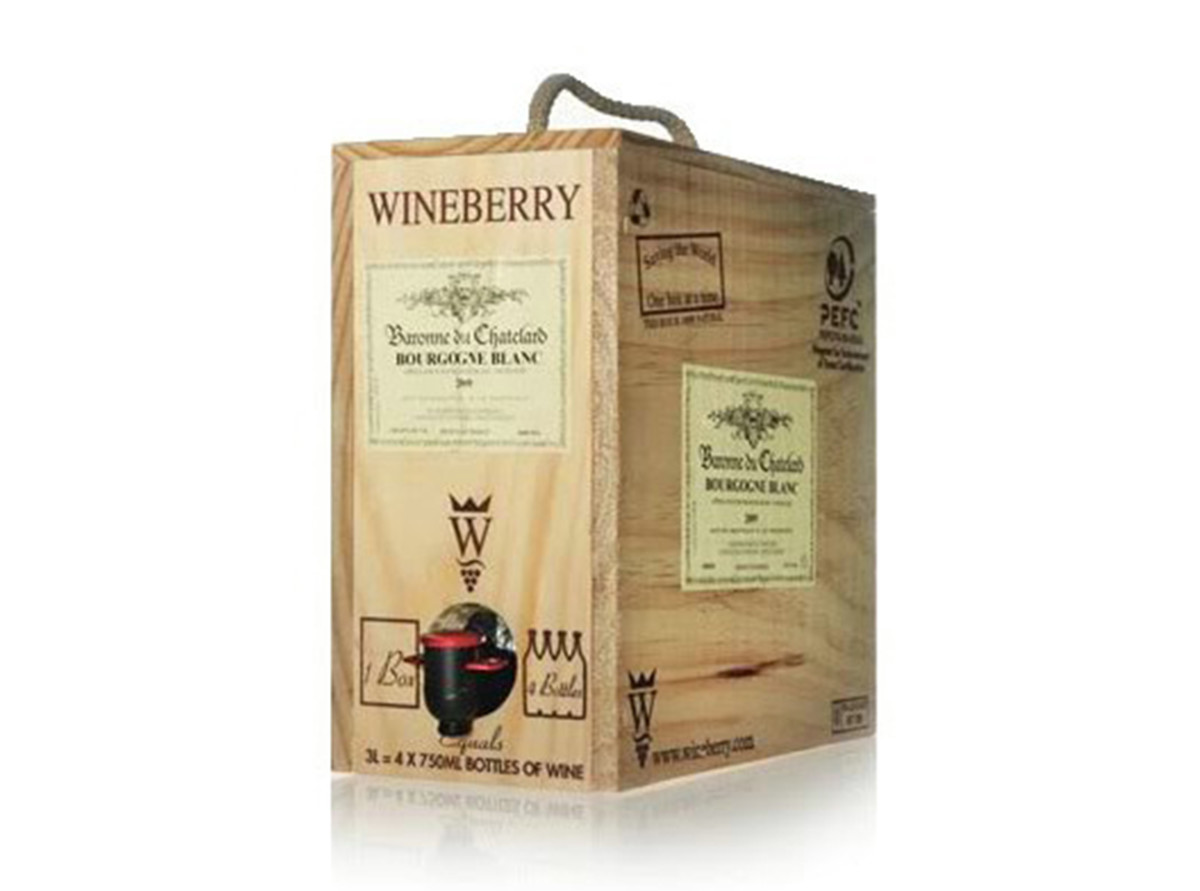 An Anytime Blend
Wineberry Domaine le Garrigon
Organic old-vine grenache and Côtes du Rhône terroir make this a juicy red that you'll want around at all times. "The wine shows a complex character of ripe black cherries, fennel, and earthy spices," says Carrie Strong, wine director for Casa Lever in New York City. "It has balance and structure and holds a firm earth finish under the fleshy ripe fruit." [$45; wineberry.com]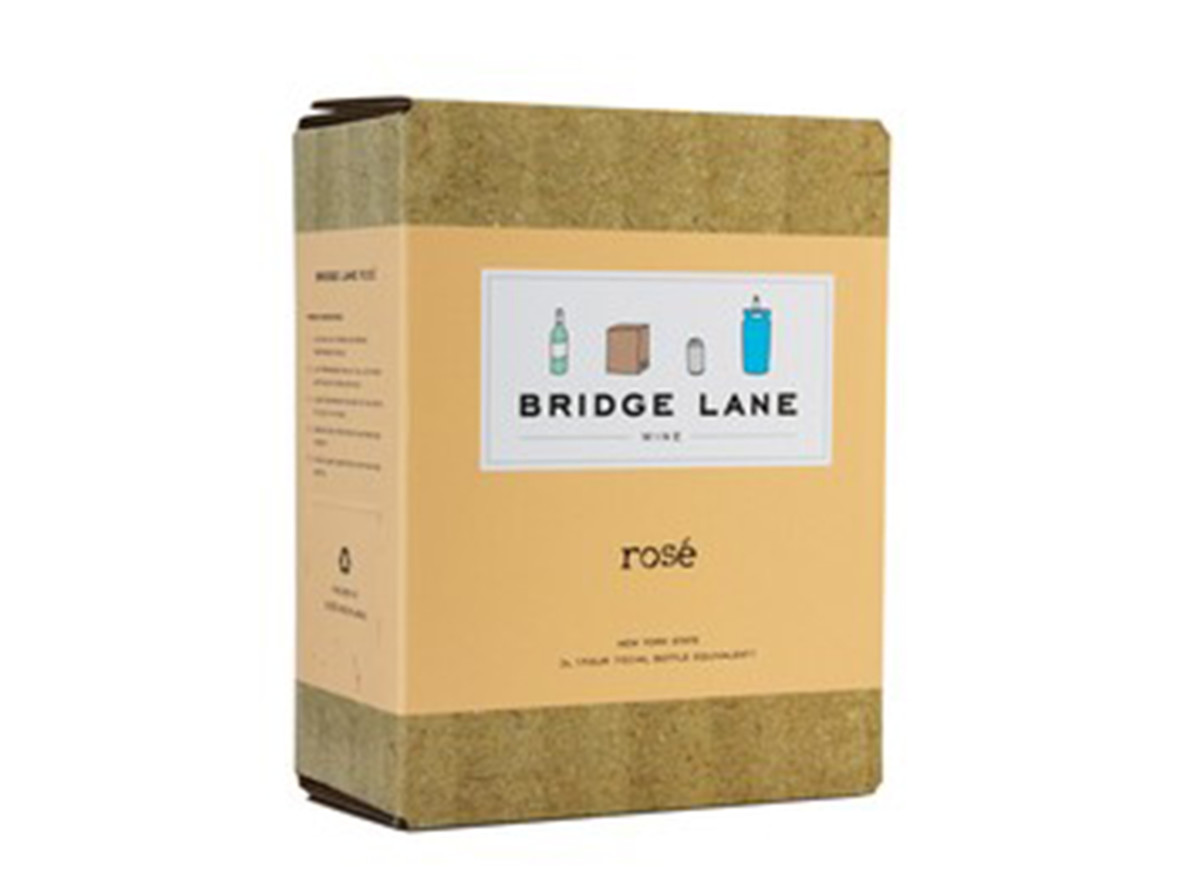 The Pink Crusher
Bridge Lane Rosé
This cabernet franc–based pink from Aussie turned New York winemaker Russell Hearn goes down oh-so-easily on a warm day—or, well, any day. "I like their rosé," says Marika Vida-Arnold, owner of the wine-consulting firm Vida et Fils. "This is a really fun wine. It's bright and fresh with red berries, peach notes, and crisp acidity."  [$38; shop.liebcellars.com]
For access to exclusive gear videos, celebrity interviews, and more, subscribe on YouTube!