Food & Drink
Finally, Pre-Made Craft Cocktail Mixers That Don't Suck
If there's one thing holding back a full-on craft cocktail revival among home bartenders, it's subpar cocktail mixers sold at liquor stores and grocery chains. Neon green and cloyingly sweet, the mass-manufactured jug of sweet and sour has never been a match for the blanco tequila you use to make spicy margs. The other in-store options—those sugar-laden pre-made mai tai and piña colada mixes—are best left behind with spring break memories. And as for the sparse selection of bitters? It's limiting your creativity.
Recognizing these shortcomings, bartending veterans have been trying their hands at creating better pre-made cocktail mixers. These are blends you'll be proud to pour in your shaker and trust to jive with the top-shelf booze on your bar cart.
"When bars shut down due to COVID-19 last year, interest in home bartending skyrocketed—and exponentially more consumers started searching for ways to replicate the bar experience at home," says April Wachtel, who leveraged her more than two decades of experience in the beverage and hospitality industry to launch Cheeky Cocktails, a line of syrups and juices. "Fortunately, many of us were here to help meet the demand."
This new generation of pre-made cocktail mixers eschews artificial flavors and preservatives. Instead, these products call on fresh-pressed juices, handmade syrups, and superfood ingredients. That means you don't have to hand-squeeze limes by the dozen, juice pomegranates, or extract ginger in order to make batch cocktails at home. You've got more options than, say, Angostura bitters, too.
From an aroma you can spritz on cocktails to bitters that'll level up your recipes, these products are made with the most serious cocktail enthusiasts in mind.
6 Craft Cocktail Mixers That Don't Suck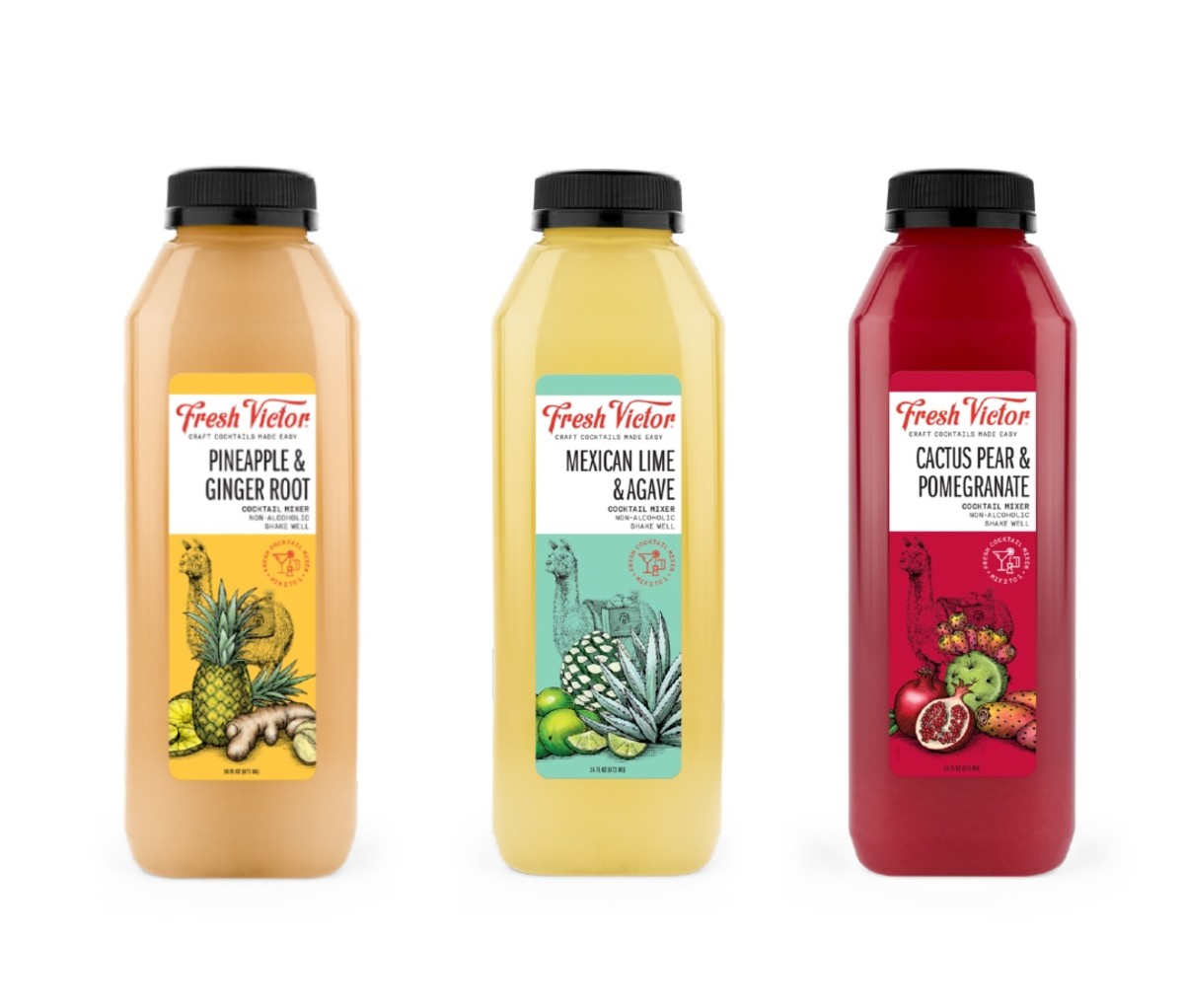 1. Fresh Victor
"If it's not refrigerated, it's not fresh," says bar industry veteran H. Joseph Ehrmann, whose bar, Elixir, is a San Francisco institution. "If it's not all-natural, you don't want it. That's a niche that hasn't been filled—until now." Ehrmann's the co-founder of Fresh Victor, a line of cold-pressed juice mixers…seven in all. Lemon Sour and Mexican Lime and Agave are the workhorses of the collection, Ehrmann says. They can be used in a wide range of cocktails, from margs to daiquiris to pisco sours. Other blends, like Pineapple and Ginger Root or Cactus Pear and Pomegranate, give you range to experiment with more nuanced cocktails. If you don't plan to use these juice blends right away, Ehrmann recommends pouring them into ice cube molds, freezing, and pulling cubes as needed. For cocktail and mocktail inspiration, Fresh Victor has recipes for each blend that ranges from classic to complex.
Get it
2. Alice and the Magician
Much of what we taste comes from what we smell. (Think of how an expressed citrus rind transforms a cocktail). Recognizing this, the team at Alice and the Magician began creating aromatic mists and elixirs to elevate drinks, says Taylor Post, former bartender and business development director of the Vermont-based cocktail apothecary. For fellow old fashioned enthusiasts, Post recommends a spritz of Autumn Bonfire Mist. The Rosemary and Wild Honey Mist can be the pièce de résistance in your Sazerac. And the Warm Ginger Elixir will add an extra layer to your Moscow mule.
Get it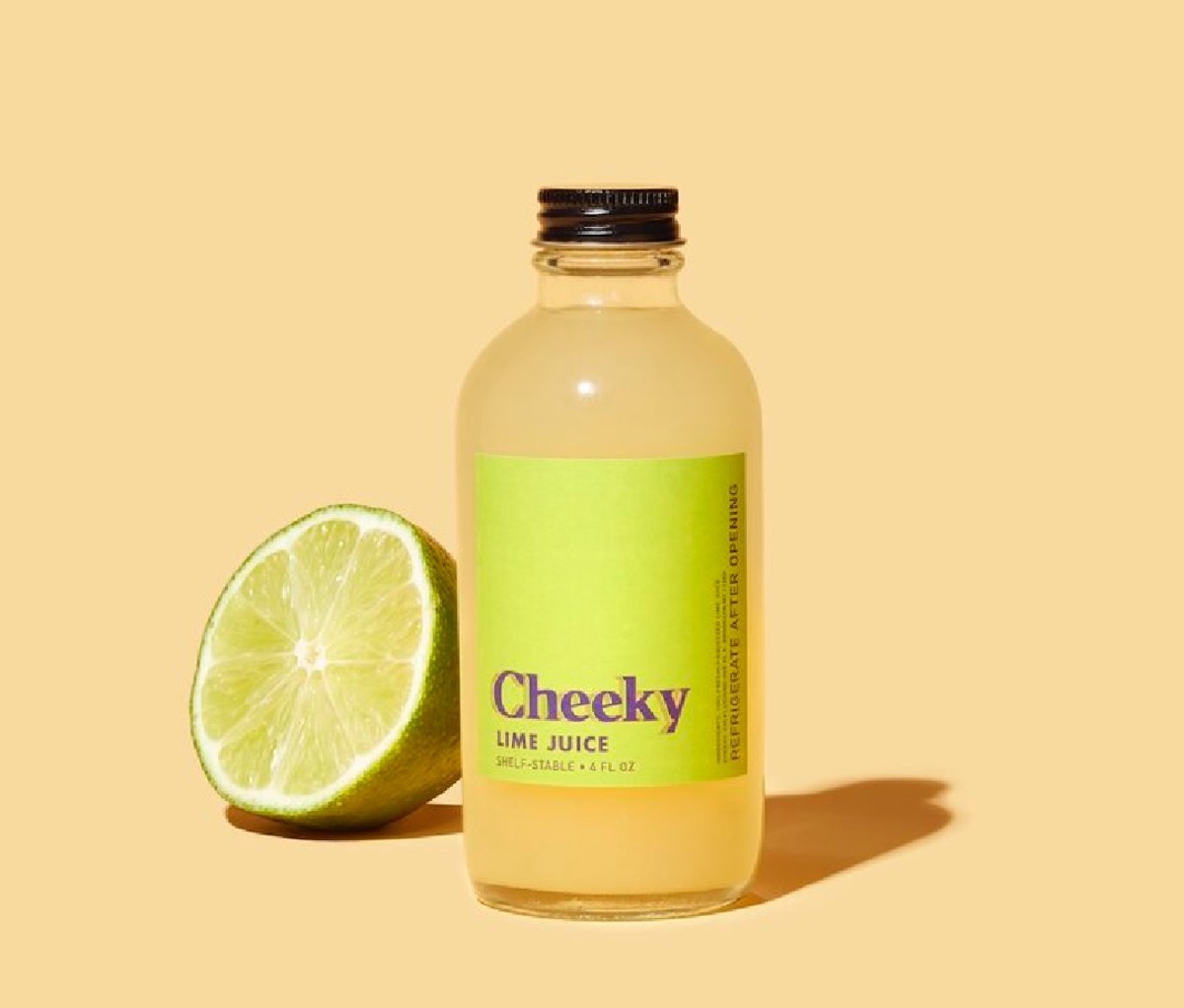 3. Cheeky Cocktails
Cheeky Cocktails replicates the essential ingredients stocked behind the bar of your favorite craft cocktail joint, says Wachtel, former mixologist and cocktail instructor who developed Cheeky Cocktails' line of mix-and-match syrups and juices. These bar-quality products are made without artificial flavors, colors, or preservatives. The focus isn't on novel or unusual flavors, but rather craft-cocktail building blocks—essentials like lemon and lime juice, as well as agave, ginger, and honey syrups.
Get it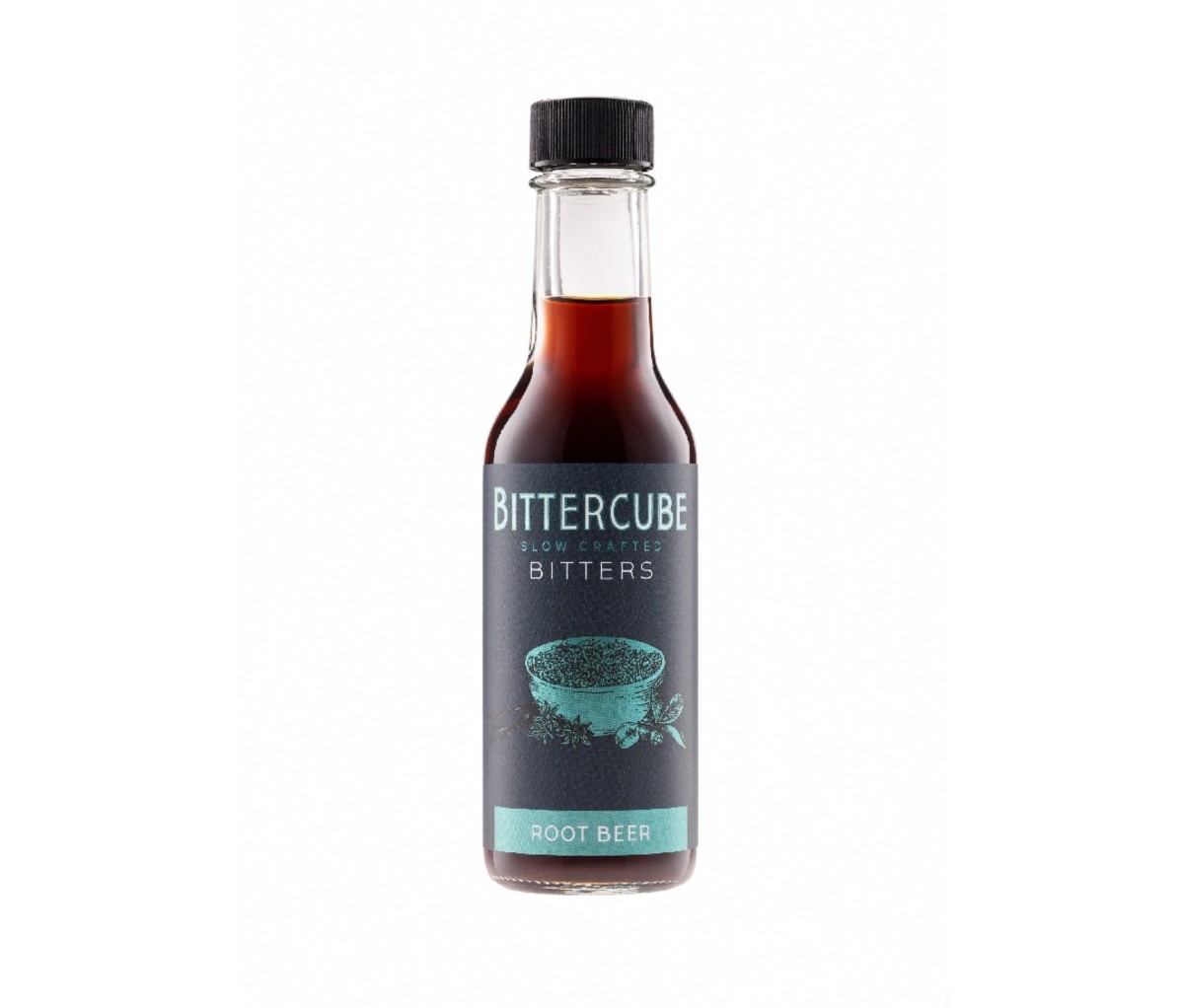 4. Bittercube
Bitters are the spice rack of the home bar, explains Ira Koplowitz, former bartender and founder of Bittercube. "When people make cocktails at home and begin to think about them in this way, it changes their approach," he says. Choosing a different style of bitters can completely change the subtleties of a cocktail. A drop of Jamaican No. 1 Bitters to a daiquiri balances its sweetness with ginger, allspice, and black pepper. Take that same daiquiri and add Cherry Bark Vanilla Bitters; the lime is softened by the vanilla while the rum is enhanced by the woodsy quality, he explains. Bittercube has nine varieties to experiment with.
Get it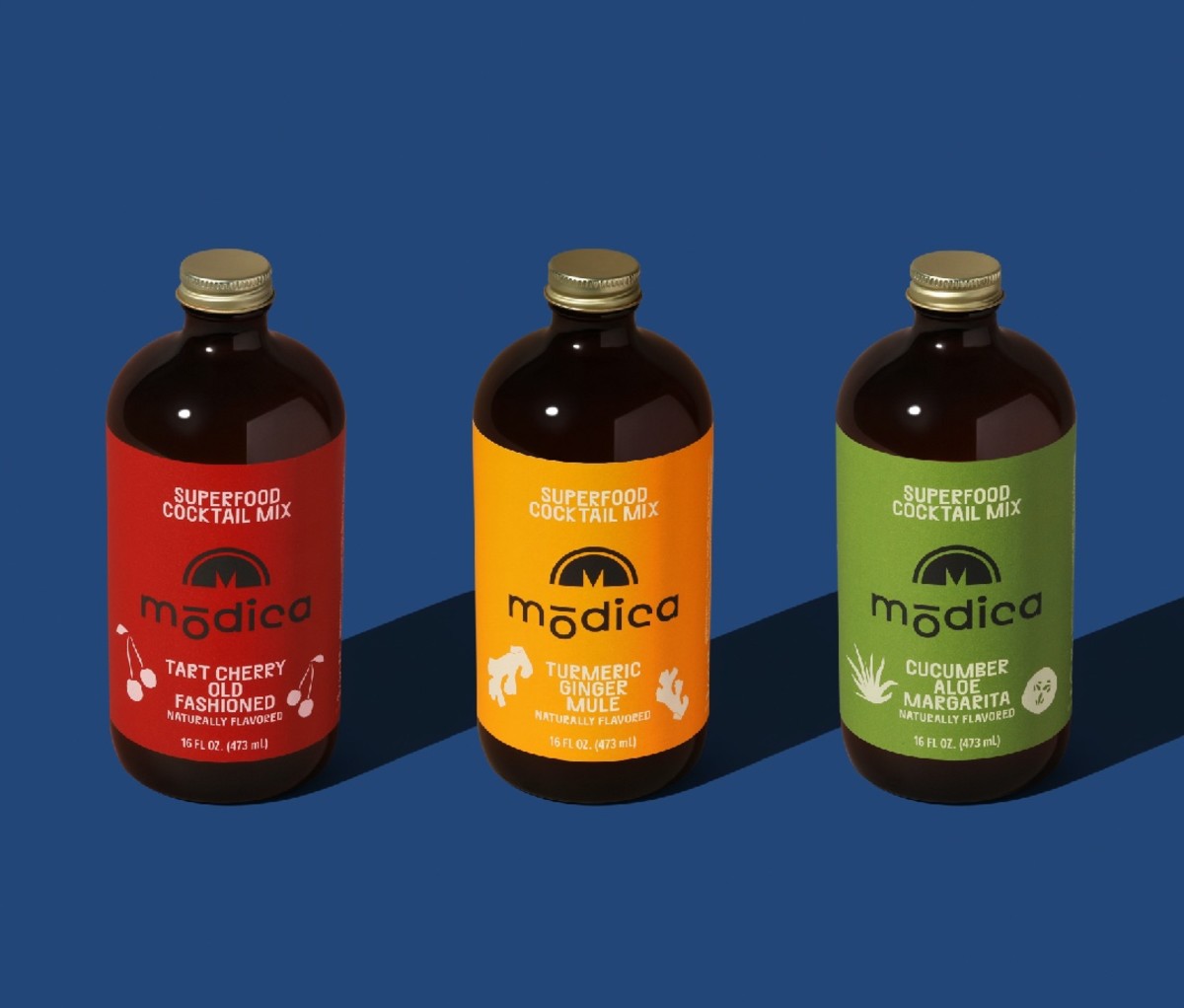 5. Modica
Mixing your cocktail with a superfood is a noble thing to do. Modica released its trio of superfood cocktails in late 2020, providing an alternative to cocktail mixers full of artificial ingredients and sugar, says co-founder Eric Wentworth, who has a decade of bartending experience. The mixer lineup includes Turmeric-Ginger Mule, Tart Cherry Old Fashioned, and Cucumber Aloe Margarita.
Get it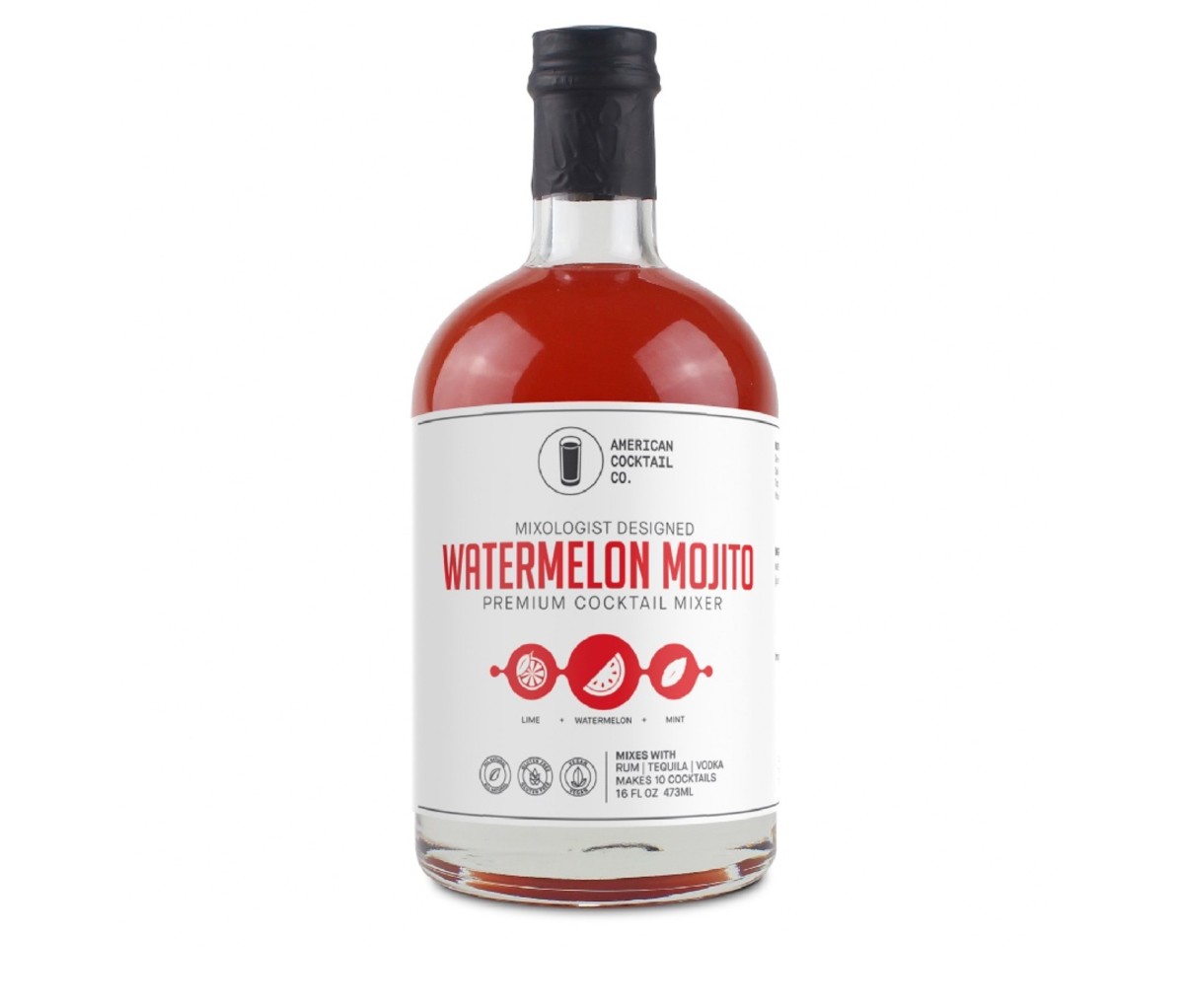 6. American Cocktail Co.
The American Cocktail Co. proves pre-made mixers can be complex. Spicy Ginger Mule has a zesty bite. Brian Van Fandern's Smokin' Margarita has hints of chipotle chili powder. Other mixers in the lineup, used by bartenders and at-home mixologists alike, include Watermelon Mojito and Mango Jalapeño. These are a party for your tastebuds.
Get It
For access to exclusive gear videos, celebrity interviews, and more, subscribe on YouTube!