Bob Dylan's whiskey brand Heaven's Door will have a holy home in Nashville. Heaven's Door Spirits announced this week that the company has acquired the 160-year-old, de-sanctified Elm Street Church, which will become Heaven's Door Distillery and Center for the Arts.
Announced in part as a celebration of the 50th anniversary of Dylan's album Nashville Skyline, the distillery is scheduled to open in the fall of 2020. It will feature tours of the distilling facility, host a whiskey library and restaurant, and also showcase works of art by Dylan himself. On top of that, it will include a 360-seat performance space, too.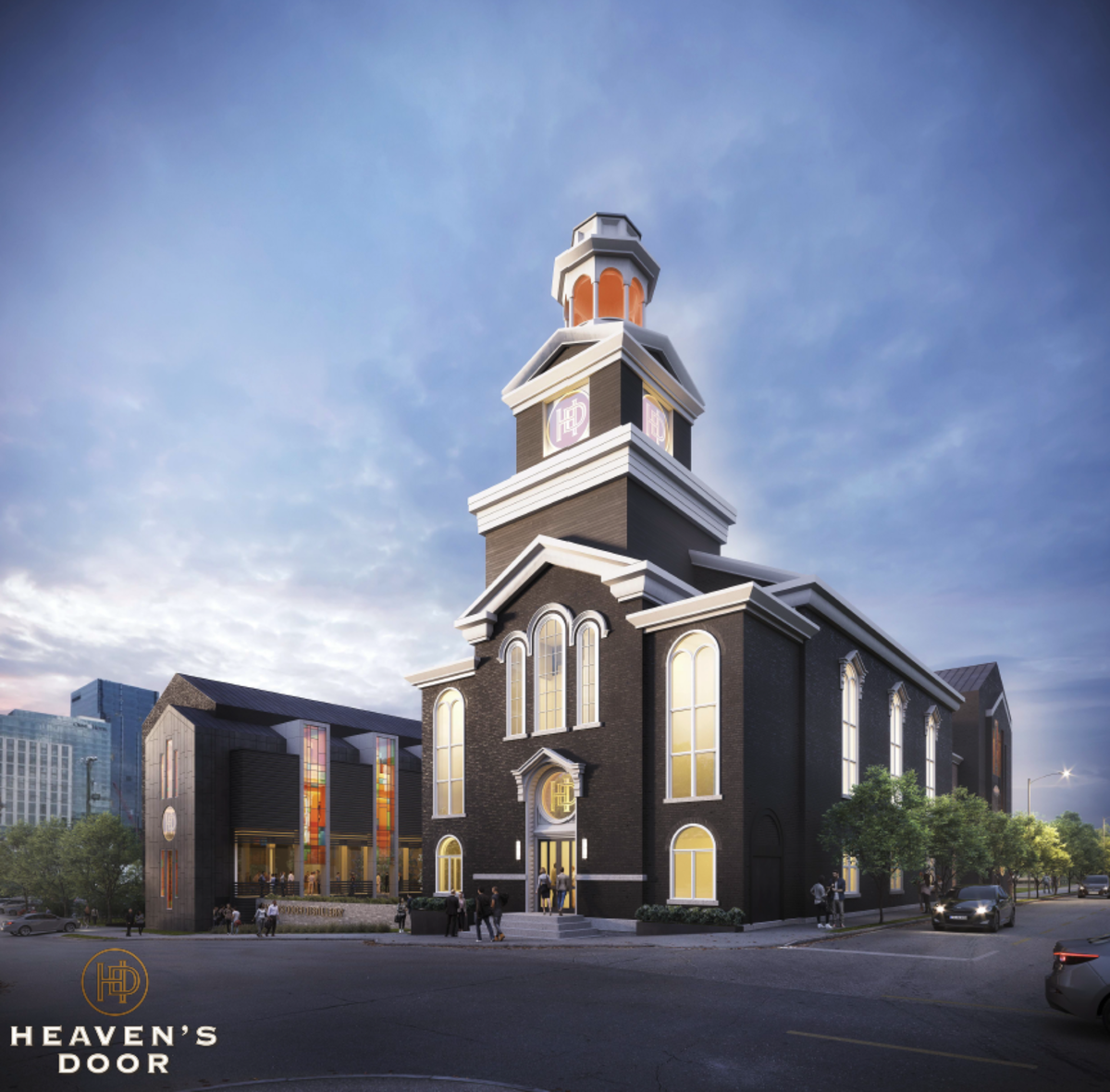 "We're thrilled to celebrate the anniversary of Nashville Skyline with our own addition to Music City's skyline," said Marc Bushala, CEO of Heaven's Door Spirits, in a press release. "Nashville is the natural home for the Heaven's Door distillery and the Elm Street Church is a fitting home for Dylan's visual artwork."
The Elm Street Church was picked for its historical importance. "We spent years looking for a property that truly captures the essence of the Heaven's Door brand," said Bushala, "and when we finally found the deconsecrated church in SoBro, we immediately knew that it would be the perfect physical and spiritual center for the brand, and Bob's art."
Dylan is one of many celebrities riding the whiskey train, and each one has found varying levels of success. Metallica, for instance, also recently put their name on a whiskey, which was created in partnership with the late legendary master distiller Dave Pickerell. Dylan stands out from the pack in that even before he was approached to create a whiskey, he had already applied for trademarks for this brand—with plans to make a product on his own.
Heaven's Door has four bottles of American whiskey in its portfolio, including Tennessee Straight Bourbon, Double Barrel Whiskey, and a straight rye finished in French "cigar" style barrels. The company also released a 10-Year Tennessee Straight Bourbon late last year. The products range from about $50 to $130 for the 10-Year. We reviewed several of them when they were released.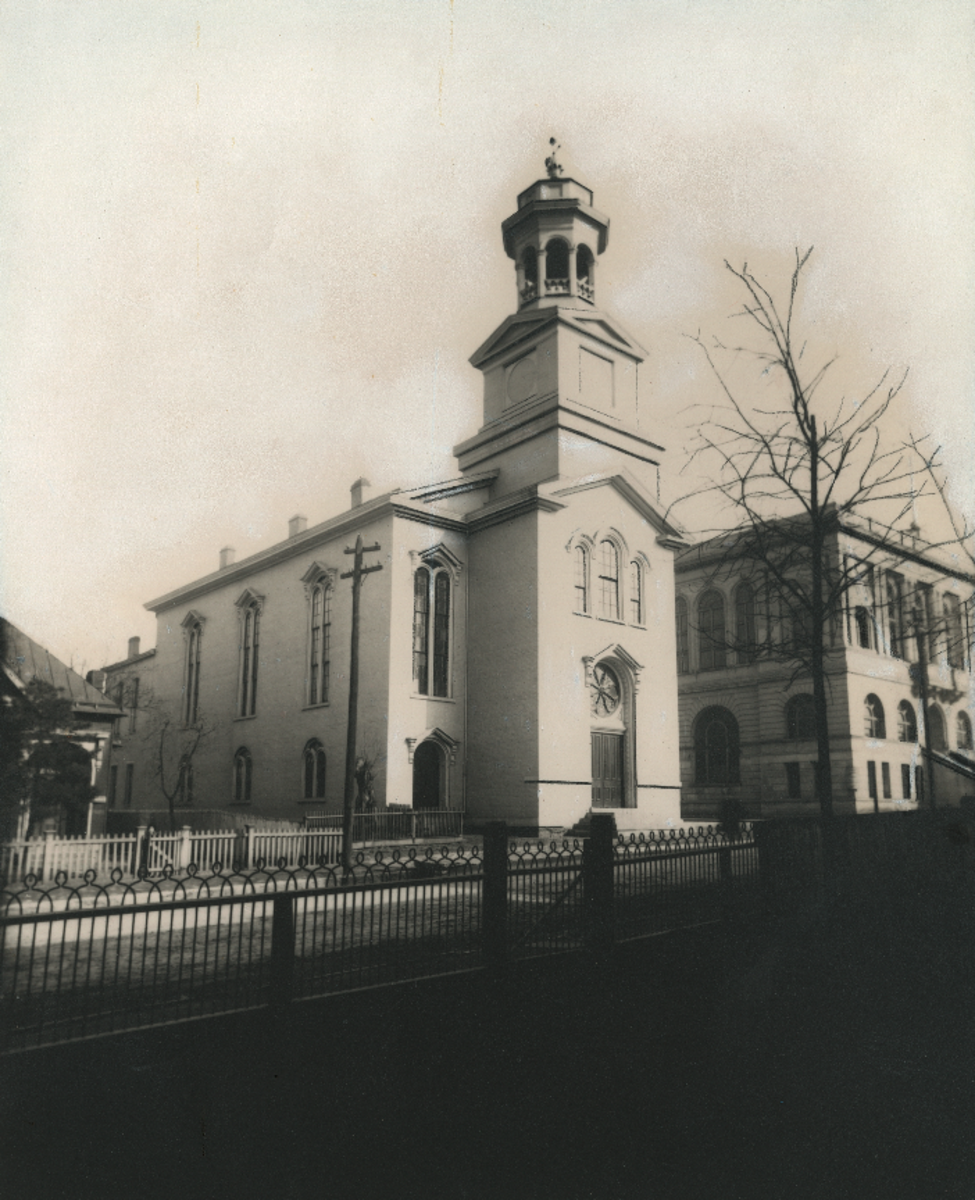 Dylan's new distillery will likely continue sourcing whiskey even after doors open, since, as you might expect, it takes years of maturation beyond distillation to get a whiskey ready for bottling. The 10-year Heaven's Door whiskey, for example, won't come from the company's own stills until after 2030. In the meantime, though, the Heaven's Door will have some fancy new digs to call home in Nashville.
For access to exclusive gear videos, celebrity interviews, and more, subscribe on YouTube!