Craft beer might not even have ten percent of the market in the United States, but the rapid rise in popularity obviously has some of the biggest names in brewing paying attention. With all the great choices out there, some of the older brands that your grandpa stuck to or that maybe you drank in high school because it was all that was available, have to figure out new ways to keep people interested. Essentially, old beers are trying to figure out how to be the new Pabst Blue Ribbon. How do they get younger people to care about their product and not that Belgian beer that comes in a goblet? 
If you're Budweiser, routinely one of the best-selling beers in the entire world, you probably aren't going to make any big changes to your operation. No major ingredient adjustments, no rebranding campaigns; instead, you reach back to the past to capture the imaginations and dollars of nostalgic potential drinkers. You go vintage. 
Like Coors with the Banquet beers, and Miller Lite, who saw a nice bump in sales after brining back the 1970s design to their cans and bottles, the King of Beers has teamed up with the North Carolina's Vintage Editions to put out the handsome wooden crate filled with 18 bottles, all with labels from three different eras: 1918, 1933, and 1976. The three years represent Prohibition, the end of it, and the company's 100th anniversary. The case also includes two pilsner glasses. 
Hitting shelves across the country for $40 a case, Budweiser has upped the retro ante by introducing something that makes a great holiday gift, as opposed to something you bring over to your buddy's house to drink while you watch Monday Night Football. And the best part (or worst, depending on your taste), is that it's the same beer it was back in the day.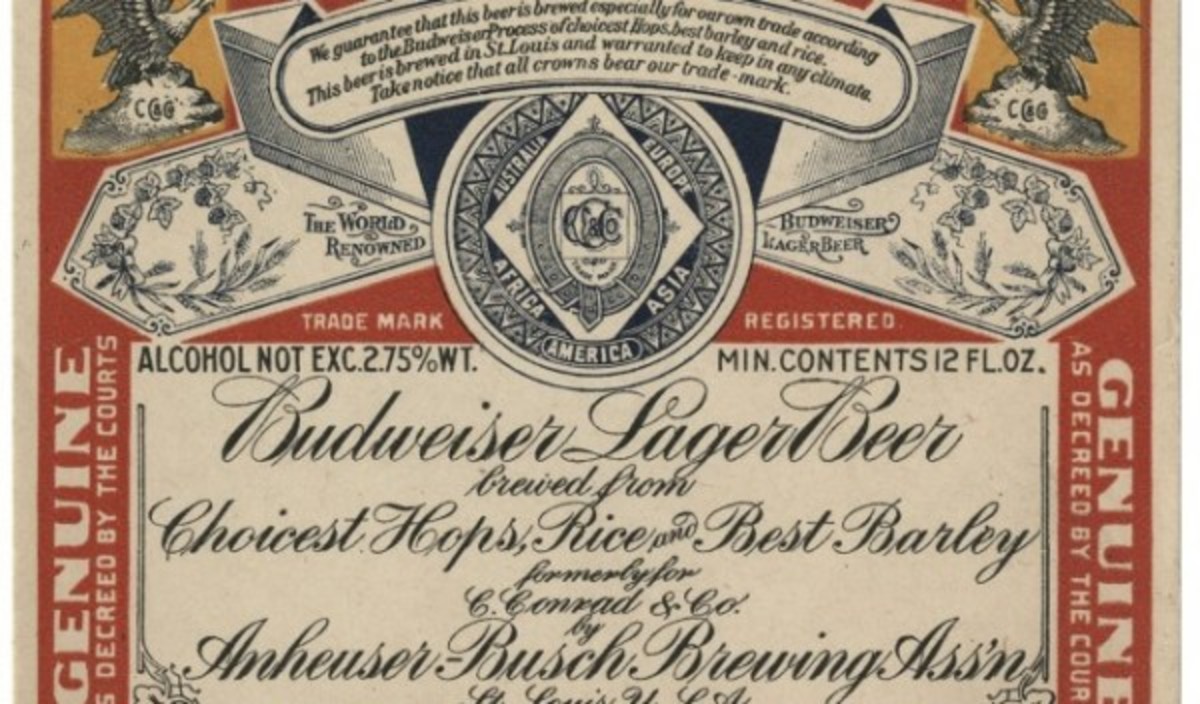 The original 1918 label…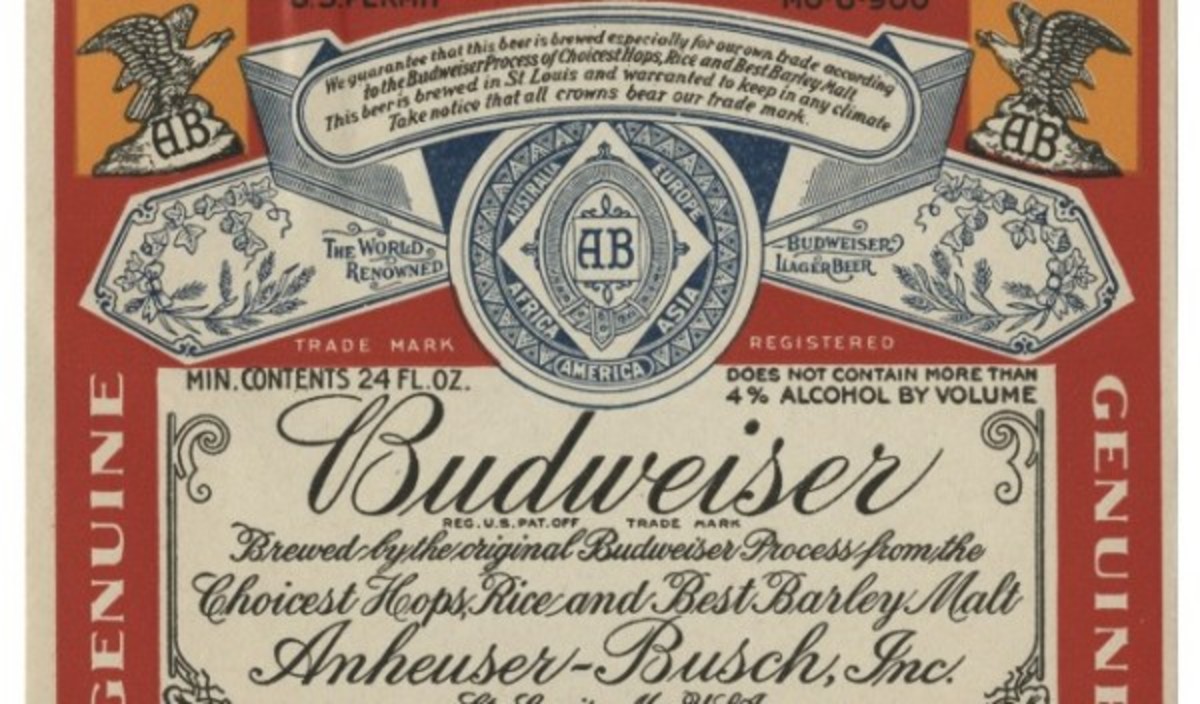 …updated in 1933…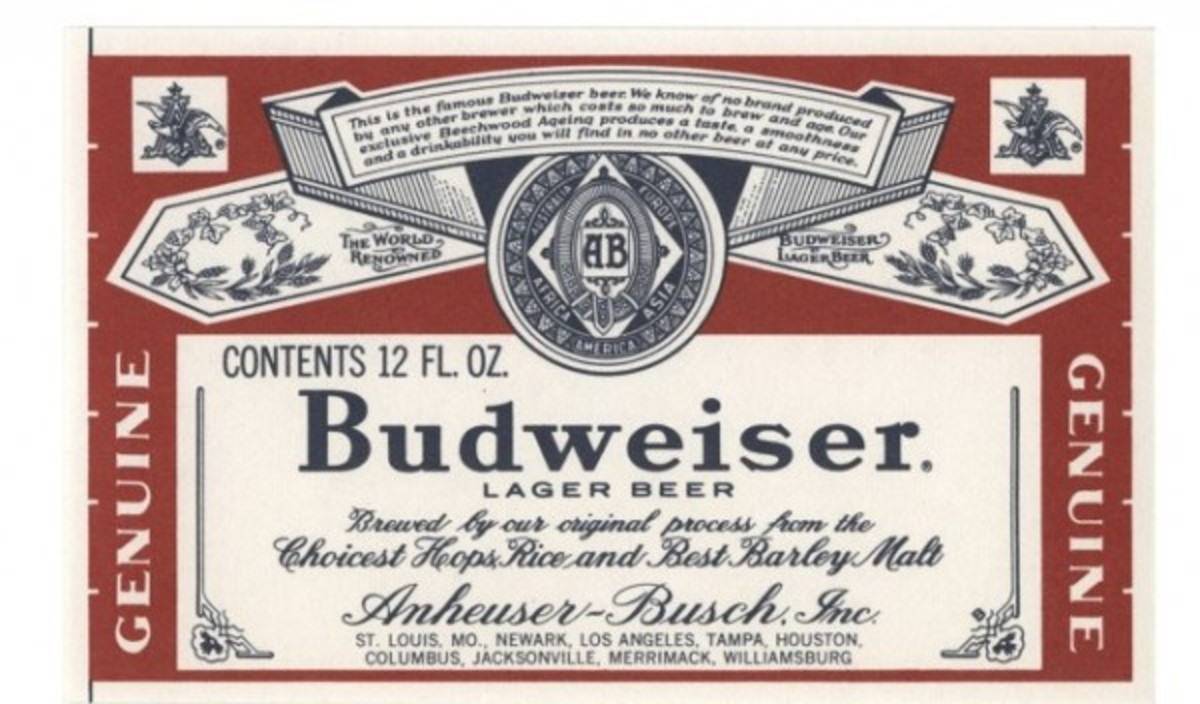 …and again in 1976.
For access to exclusive gear videos, celebrity interviews, and more, subscribe on YouTube!