Food & Drink
Yes, You Can Drink Whiskey in Summer. These Cask-Strength Bourbons and Ryes Are Perfect on the Rocks
When temperatures spike above 90 and humidity hovers just as high, sipping a neat whiskey sounds about as refreshing as mowing the lawn. But you don't have to abandon whiskey during the dog days of summer—you just have to rethink your drink. Instead of pouring a delicate Glencairn full of subtly scented scotch, break out your biggest rocks glasses and pour yourself a few hearty fingers of cask-strength bourbon or rye.
Barrel-proof whiskey lends itself to drinking over ice; even with dilution, it retains plenty of flavor while the mouth-burning edge gets softened. And that dilution is mildly rehydrating. Though you should still keep a tall glass of water on hand and refill it frequently.
People have different ice preferences but a single large cube or round ball will melt more slowly. It'll also keep your whiskey nice and cool for the duration of the drink. Just remember to plan ahead and freeze some! If you don't have a large ice mold, a few regular cubes of freezer ice will work. Just know they'll melt more quickly.
At the peak of summer, drinking whiskey on the rocks is practically demanded. Stock your bar with these options, all easy on the wallet—and easy to find, too.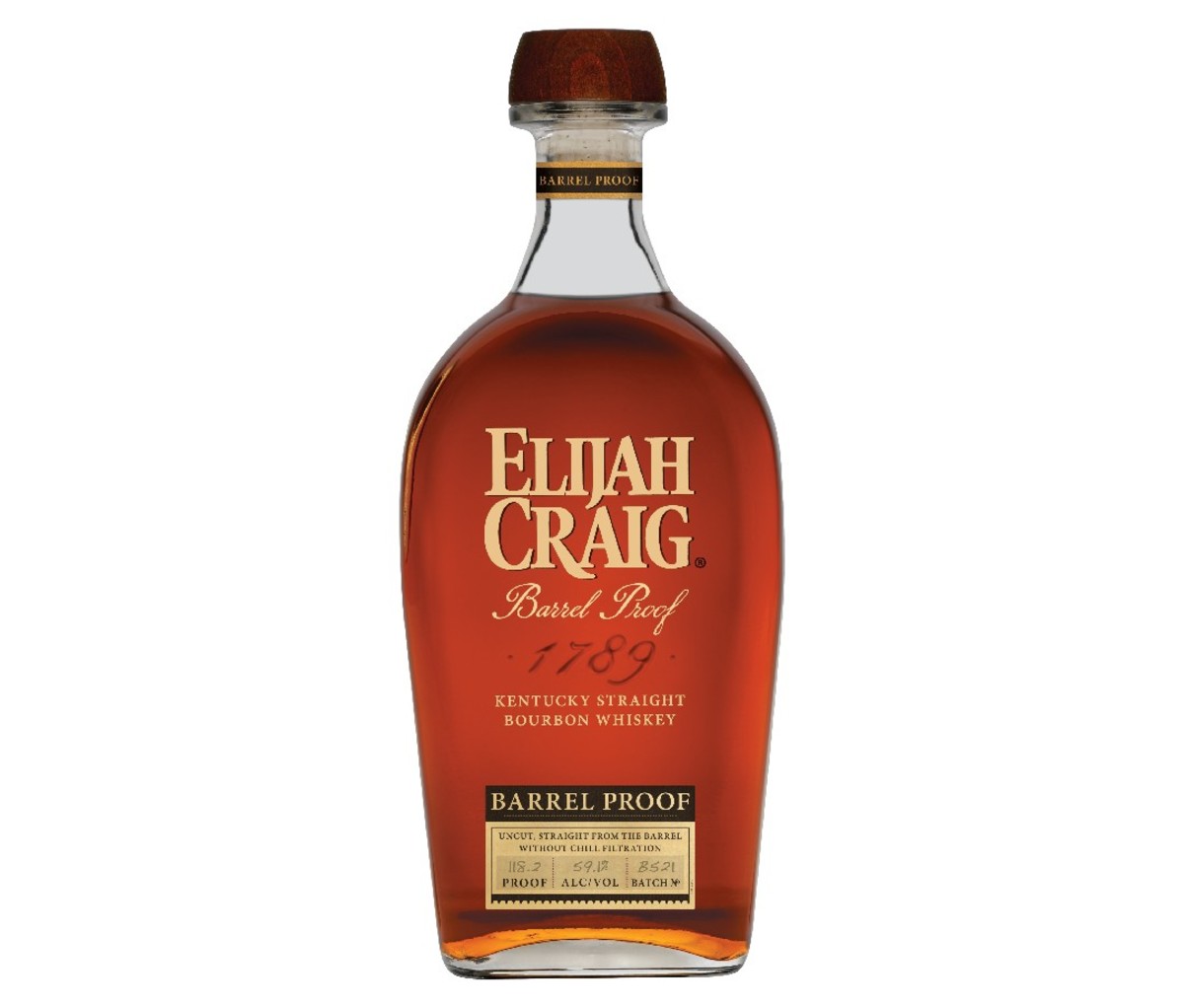 1. Elijah Craig Barrel Proof
Made at Heaven Hill Distillery, this bourbon always packs a powerful punch, with proofs topping 120 in just about every batch. It's aged a full 12 years, making the $65 price tag an incredible bargain. And with three batches released each year, in January, May, and September, there's plenty to go around. (Check the label to see batch details; the letters A, B, or C correspond to the first, second, or third annual releases. A three-number code indicates bottling month and year.) If you prefer a less spicy bourbon, check out the brand's sibling, Larceny Barrel Proof, made with wheat instead of rye.
[$65; elijahcraig.com]
Get it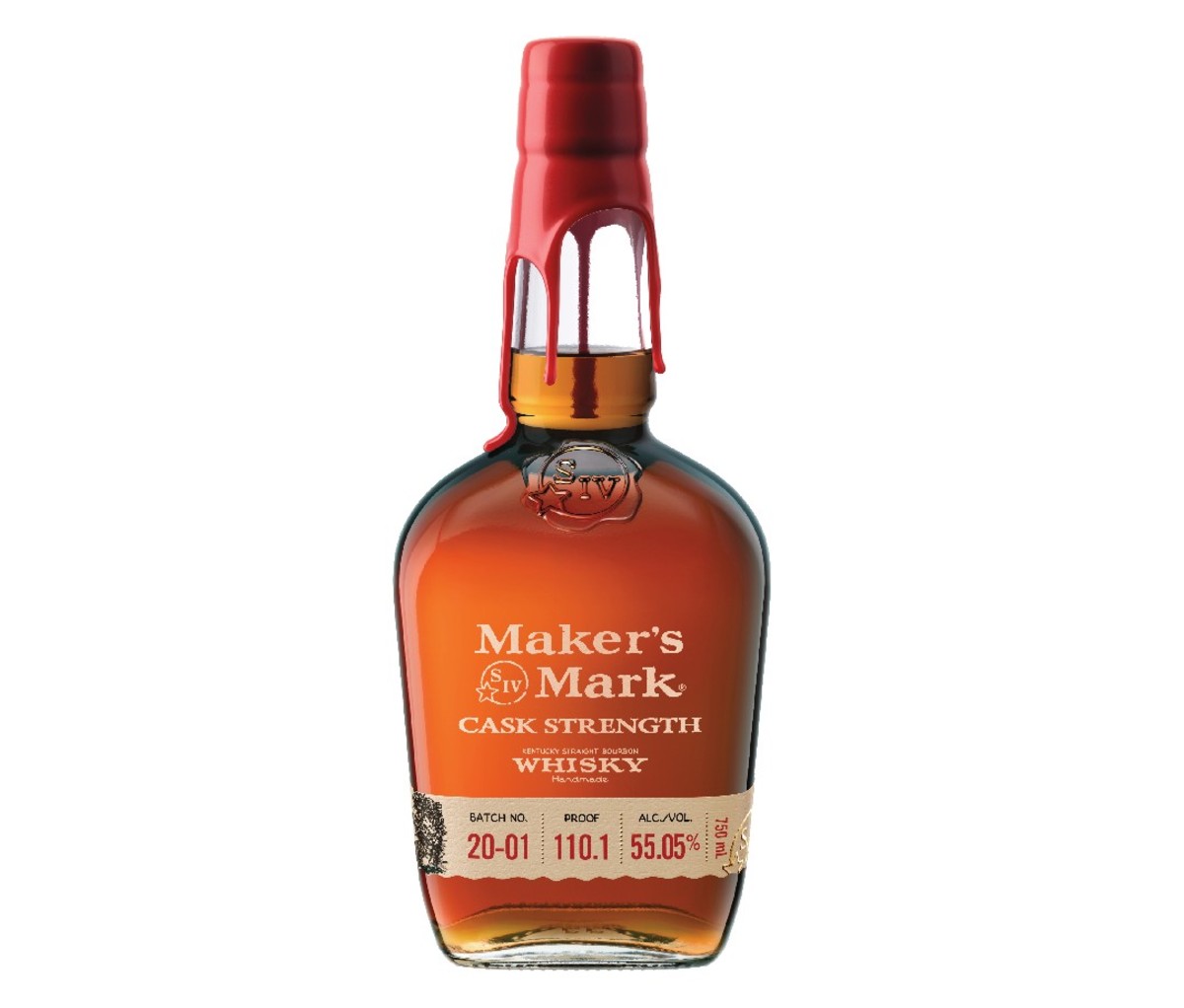 2. Maker's Mark Cask Strength
The brand's website says this is "certainly not a beginner's bourbon," but with its wheat-driven mashbill, Maker's is primed for enjoyment by drinkers at every step of their whiskey journey—even at barrel proof. Another thing that helps: The bourbon enters the barrel at 110 proof, rather than the maximum (and more common) 125 proof. Though evaporation—also known as angels' share—means the bourbon's alcohol level rises as it matures, the cask-strength result is usually between 54 and 58 percent ABV. It's not nearly as hot and heavy as some others on this list. And it remains packed with the flavors Maker's is known for: vanilla, caramel, spice, and sweet oak.
[$40; makersmark.com]
Get it
Courtesy Image
3. Wild Turkey Rare Breed
Helmed by living legend master distiller Jimmy Russell and his son and co-master distiller, Eddie Russell, Wild Turkey makes some of the best everyday drinking bourbons you can find, both in flavor and proof terms. But when you're ready to step up from 101 to a full-body experience, seek out Rare Breed. This blend of 6-, 8-, and 12-year-old bourbons is currently bottled at 58.4 percent ABV and packed with nuttiness, citrus, and spice. If you're a rye fan, the recently released Rare Breed Rye offers equal levels of flavor and texture.
[$45; wildturkeybourbon.com]
Get it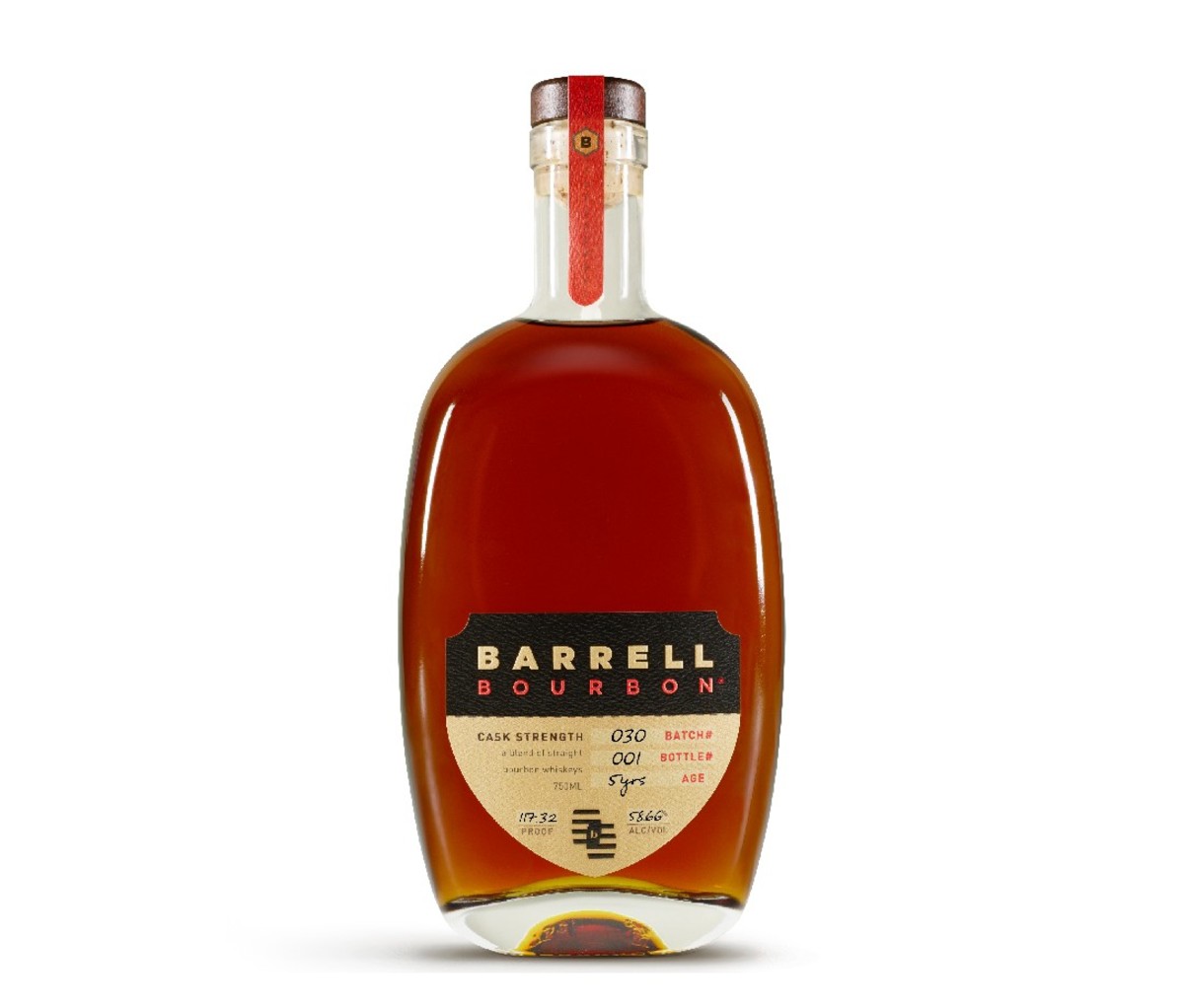 4. Barrell Bourbon
Though Barrell Craft Spirits has a wide array of whiskies and rums, its flagship has always been bourbon. Technically a blend of straight bourbons (so designated because the sources of the different liquids are in multiple states), each batch is unique by design, with Barrell's blending team aiming to showcase varied flavors. The just-released Batch 30 includes bourbons from Kentucky, Indiana, Tennessee, and Wyoming, aged between 5 and 15 years. It highlights notes of cider, herbs, flowers, and pumpkin pie. Barrell Bourbon is always bottled at cask strength; Batch 30 is a very precise 117.32 proof, or 58.66 percent ABV.
[$90; barrellbourbon.com]
Get it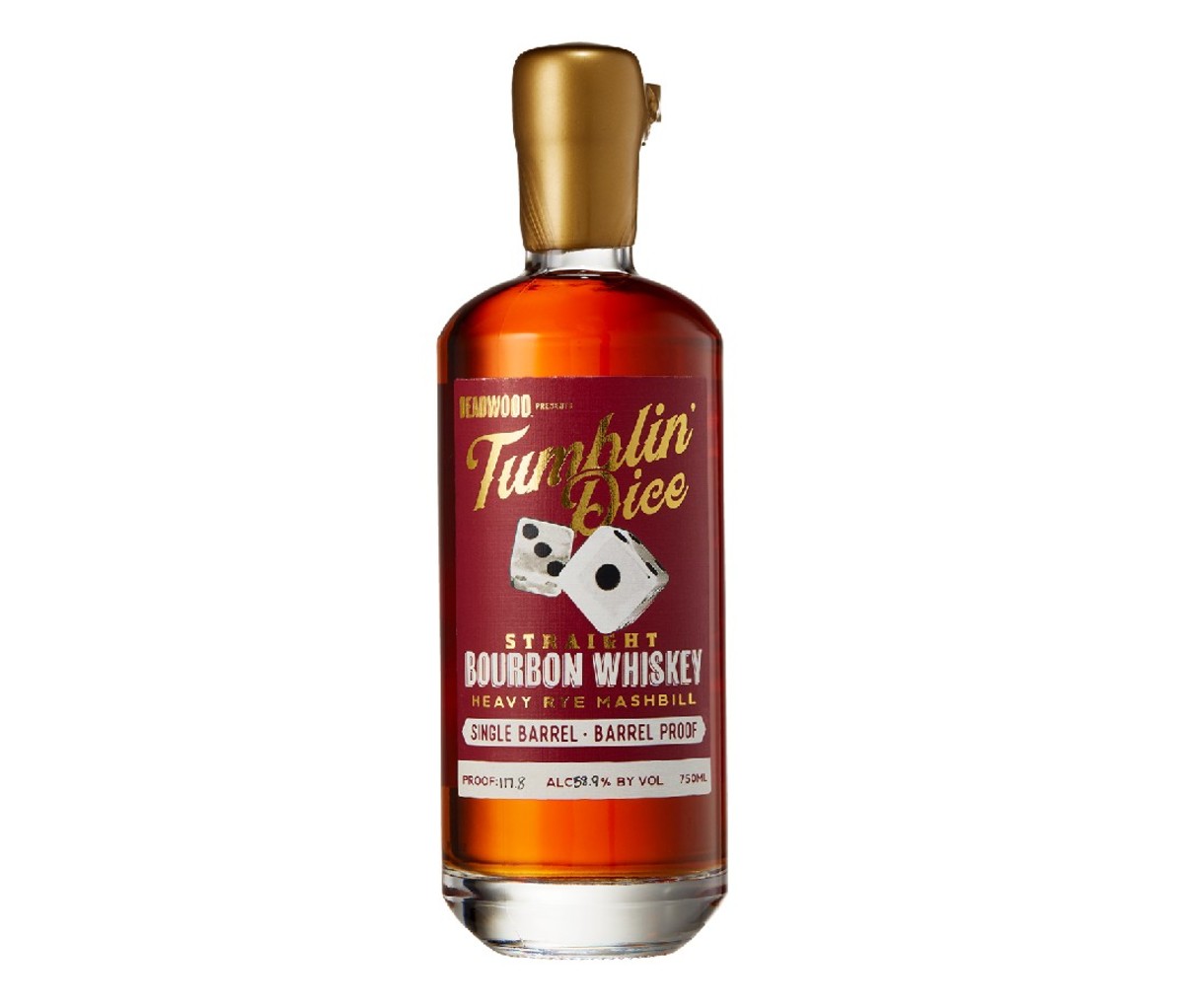 5. Tumblin' Dice Single Barrel
Made at MGP Distillery in Indiana—source of many a bourbon and rye—and bottled by Proof & Wood Ventures, this bourbon offers a subtly tweaked flavor profile (and proof) from bottle to bottle, thanks to its single-barrel status. It's always rye-forward, made from a mashbill of 60 percent corn, 36 percent rye, and 4 percent malted barley, and aged at least 5 years. The proof varies between 54.5 percent and 59.5 percent, but bold flavors of spice, spearmint, nuts, and citrus are consistent.
[$60; totalwine.com]
Get it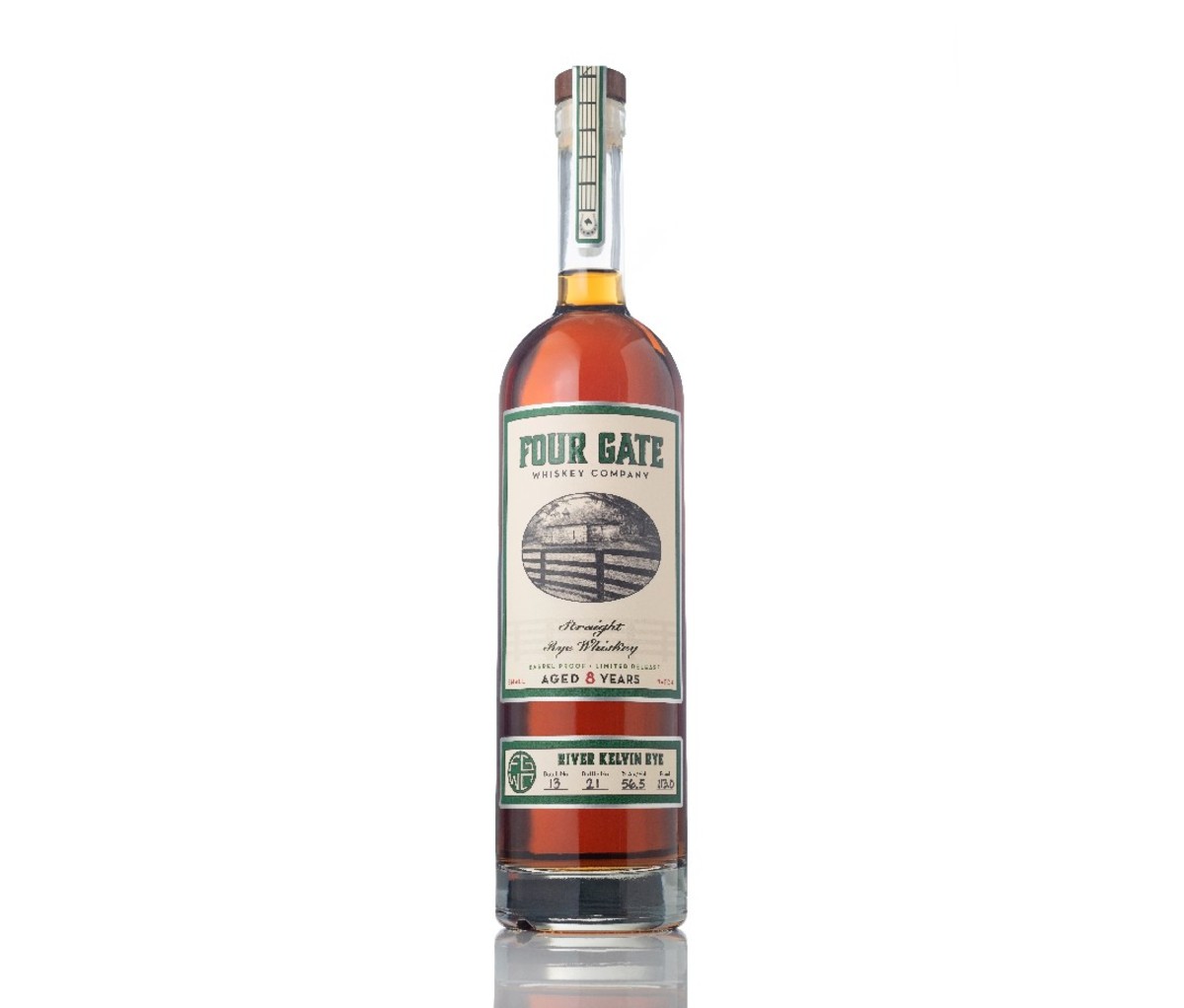 6. Four Gate River Kelvin Rye
The duo behind Four Gate, Bob D'Antoni, and Bill Straub, focus on sourcing top-quality whiskies and finishing them in a variety of special barrels to create one-of-a-kind flavors. Releases have ranged from the sherry-and-rum cask-finished Kelvin Collaboration I (11 years old and 61.7 percent ABV) to Ruby Rye Springs (7 years old and 56.7 percent ABV), and much more. But occasionally a whiskey will be so spectacular on its own that the company decides not to finish it, bottling it as is. This is the case with the recent release of the second batch of River Kelvin Rye (8 years old and 56.5 percent ABV). Every release is barrel proof and limited to no more than just a couple thousand bottles or so.
[$185; seelbachs.com]
Get it
Courtesy Image
7. Wilderness Trail Settlers' Select Rye
One of Kentucky's newest distilleries, Wilderness Trail has quickly established itself as a leader in flavor creation. Founders Patrick Baker and Shane Heist opened the distillery after years of working in the industry. They led Ferm Solutions, a consulting firm that helps solve just about every problem that could crop up in the making of whiskey and other spirits. With that experience, the partners optimized every part of Wilderness Trail to make their ideal bourbon and rye. For the latter, they use a sweet mash process on a mashbill of 56 percent rye, 33 percent corn, and 11 percent malted barley, barreling at an ultra-low 100 proof and 105 proof. As a result, after 4-plus years of aging, the whiskey emerges at quite a gentle cask strength. It's always bottled as a single barrel.
[$62; wildernesstraildistillery.com]
Get it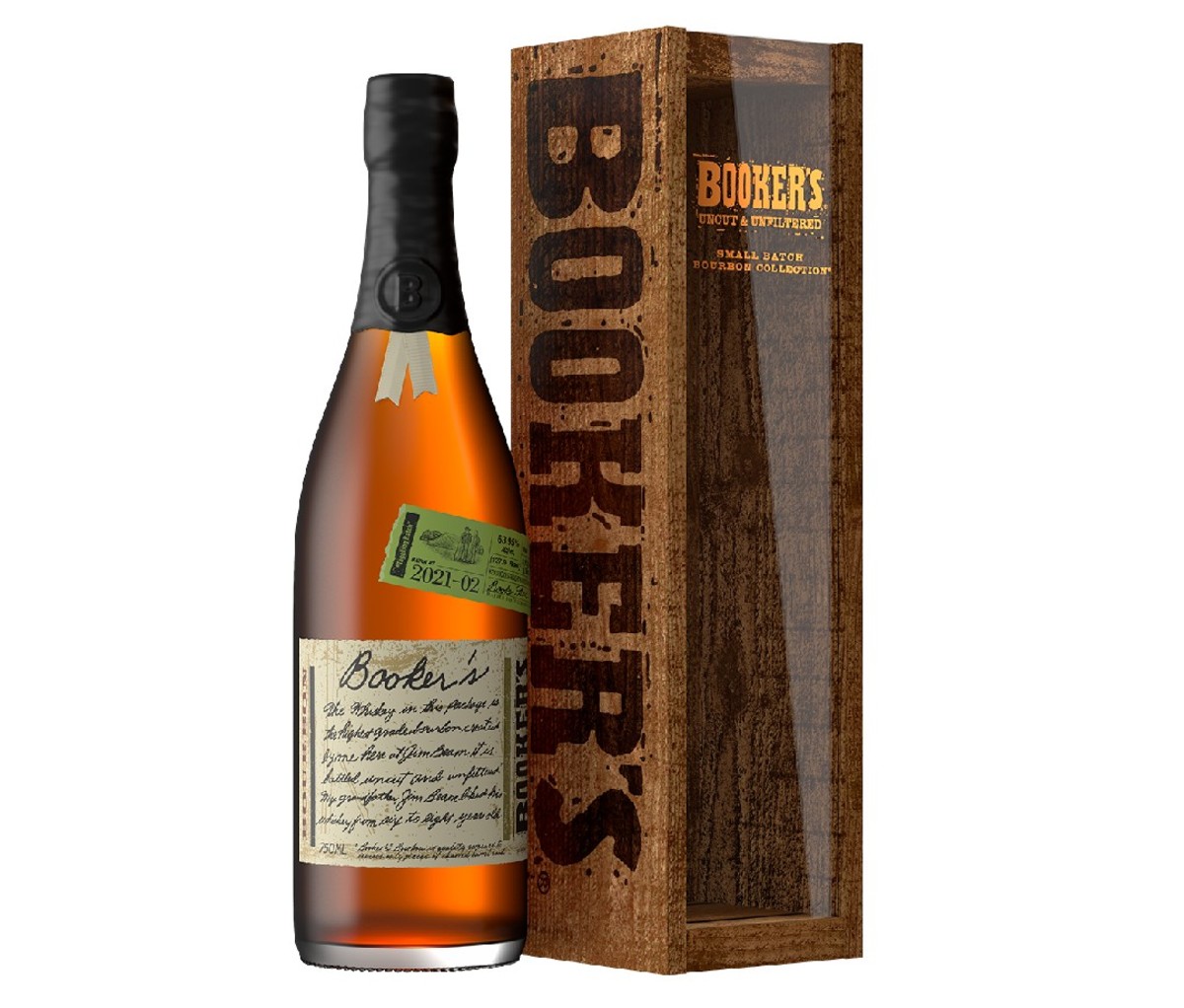 8. Booker's
The OG uncut and unfiltered bourbon, Booker's has been filling glasses for over 30 years. Created by legendary master distiller and namesake Booker Noe, now seventh-generation master distiller (and Booker's son) Fred Noe handles barrel selection for the brand. Batches are bottled several times a year. Usually four times, but sometimes less if Noe doesn't find enough barrels that meet his approval. The batches are named for people, places, and things that have a special connection to Booker. Fred often takes his Booker's with a cube or two of ice, while Booker himself liked to cut the whiskey with water. So don't be shy about drinking it the way you like.