For Mike Wiley, part of the team behind Portland hot spots Eventide and the Honey Paw, winter is a time to surf icy waves, then thaw out with hot, bourbon-spiked cider. Curious what his life's like when he's off duty?
We spoke with the chef and restaurateur about the recipe every man should master, his go-to drink, and what's always in his fridge.
Recipe Every Man Should Master: Fried Rice
It's a hearty meal that represents maybe $2 worth of food, perfect on a winter night. Here's what you do: 1. Start with 2 cups of cooked rice—the grains dry but not hard. 2. Heat some oil in a skillet until almost smoking, then add 1 beaten egg, some salt, and a couple of shots of fish sauce. Cook, then remove the egg from the pan. 3. Heat more oil, and add rice. Flip to coat rice with oil, then let it sit and cook for a minute. Add some veggies—I like julienned carrots and a handful of julienned cabbage—and cook for 2 minutes, then add minced garlic and ginger and some sliced scallions. Cook for a minute, then add the egg, breaking it up with a spatula. Season and serve.
Home-Cooking Advice: Use the Freezer
I like to batch things out and work from the freezer a lot. Mine is filled mostly with stocks. Leaning into the winter cliché a little, casseroles are great and practical, too. I make eggplant parm and lasagna, and we just eat them through the week.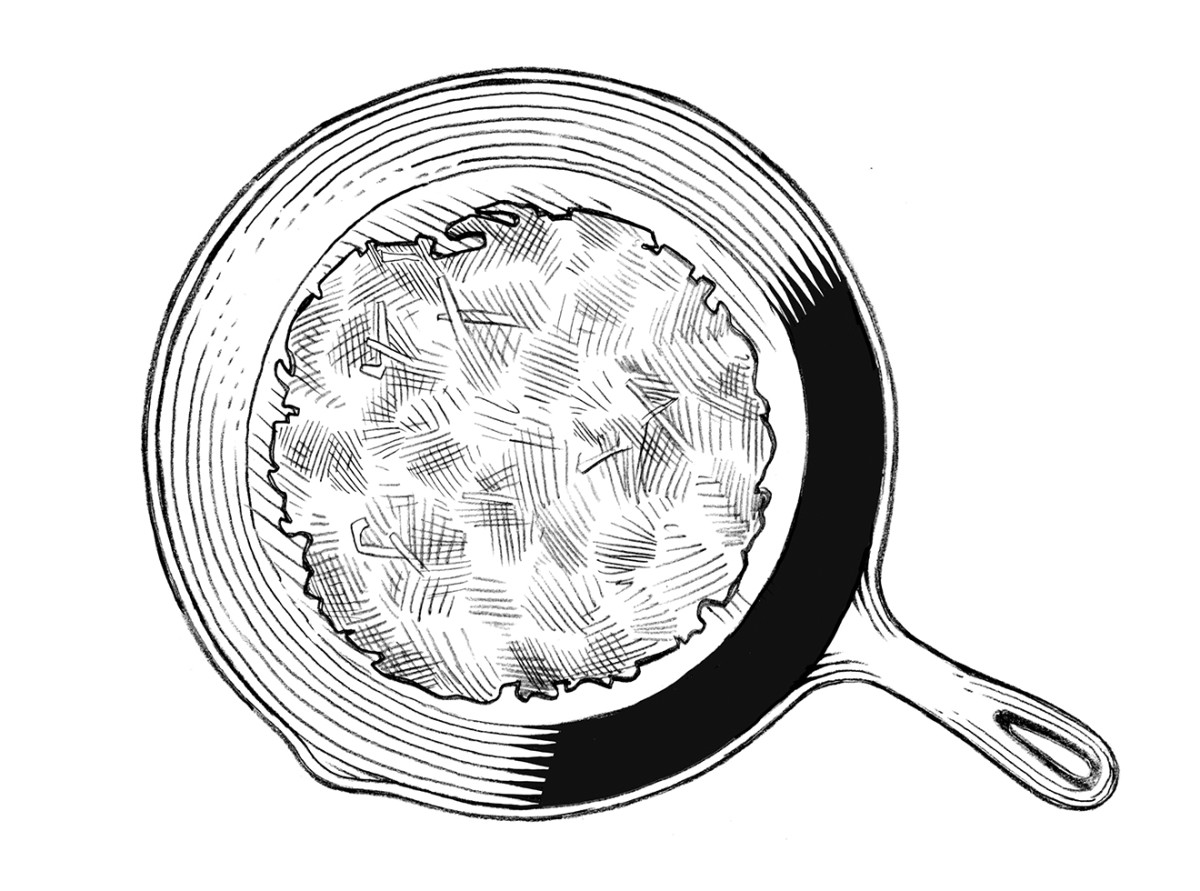 Workout Refuel: Hash Browns
I think it's really good to be garbage at something, to just get your ass kicked. Early in the mornings, I go winter surfing, which for me is less about actually surfing than surviving. Hash browns are my reward. I box-grate a potato, wring out all the juice, and press it into a hot oiled pan. I leave the heat on low, go take a shower, and by the time I'm done, it's ready to flip. Five minutes later, it's done—a crispy caloric blast.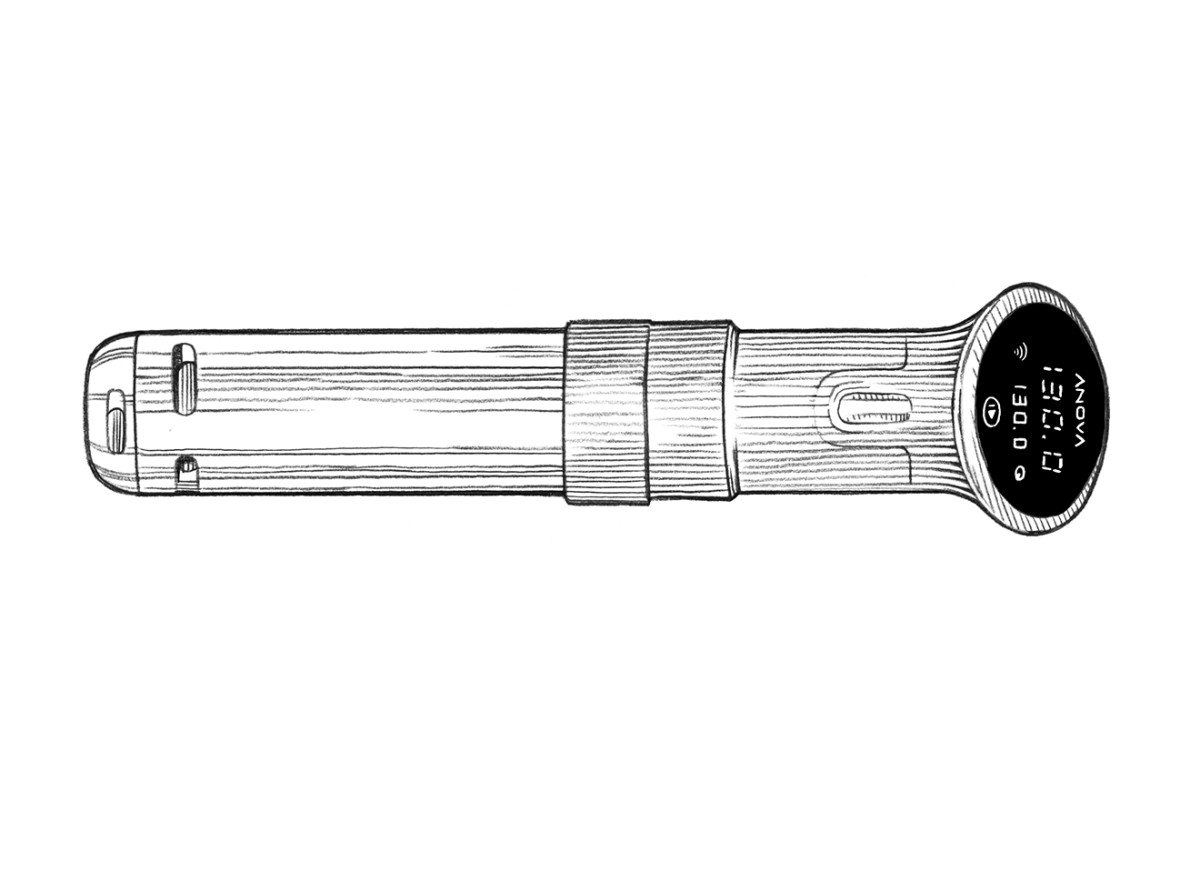 Essential Kitchen Tool: Sous Vide Stick
Most of us have consumed shitloads of chicken, but well-cooked chicken is such a rare thing. By cooking sous vide, you can nail it. Thighs absolutely sing this way. I do big batches in individual bags, then store them in the fridge for a week and a half or freeze them indefinitely. All you have to do is thaw them and throw them in the toaster oven to get a little color on the skin.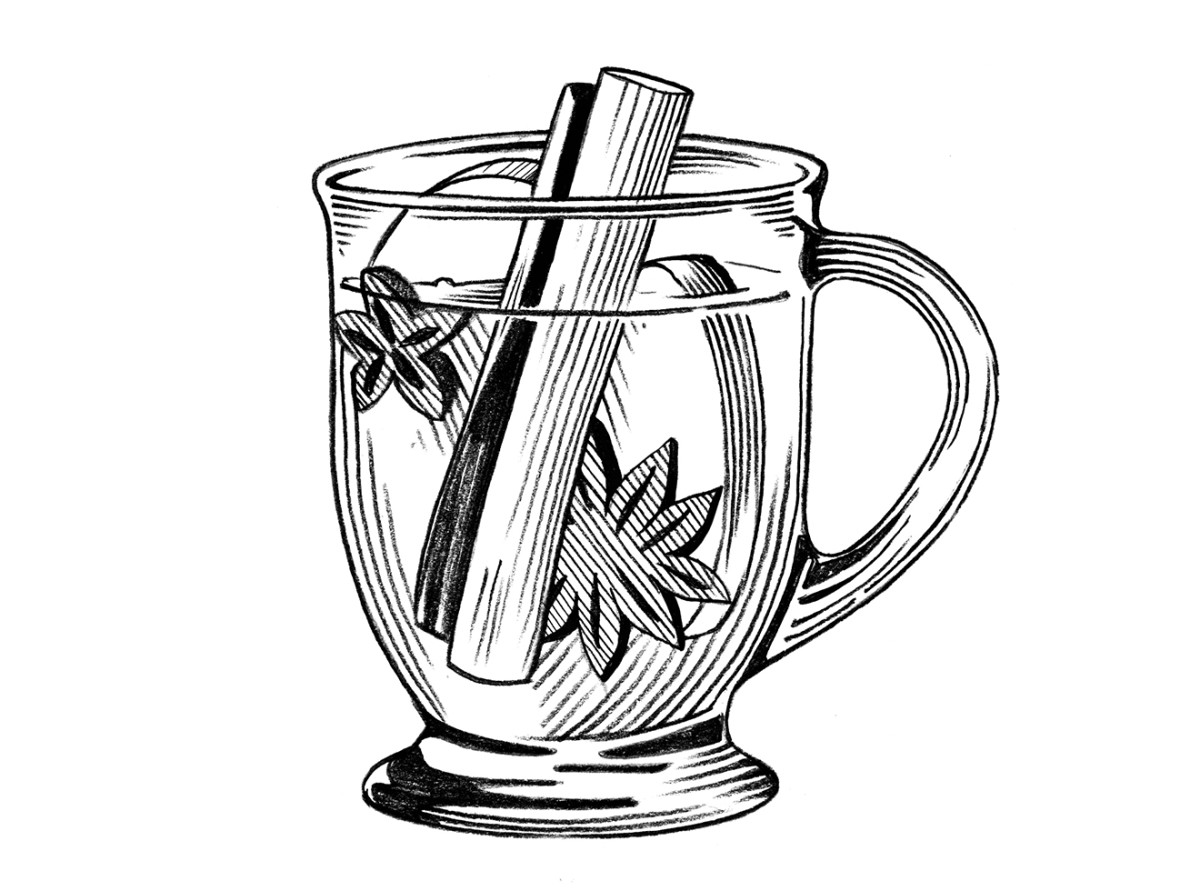 Go-to Drink: Mulled Cider
When it gets really cold up here in Maine, we make mulled cider. Toast some cinnamon, star anise, clove, and cardamom, then pour local unpasteurized apple cider over them and add an orange peel. You get a really nice extraction of the essential oil as it simmers. Serve it screaming hot with a shot of bourbon.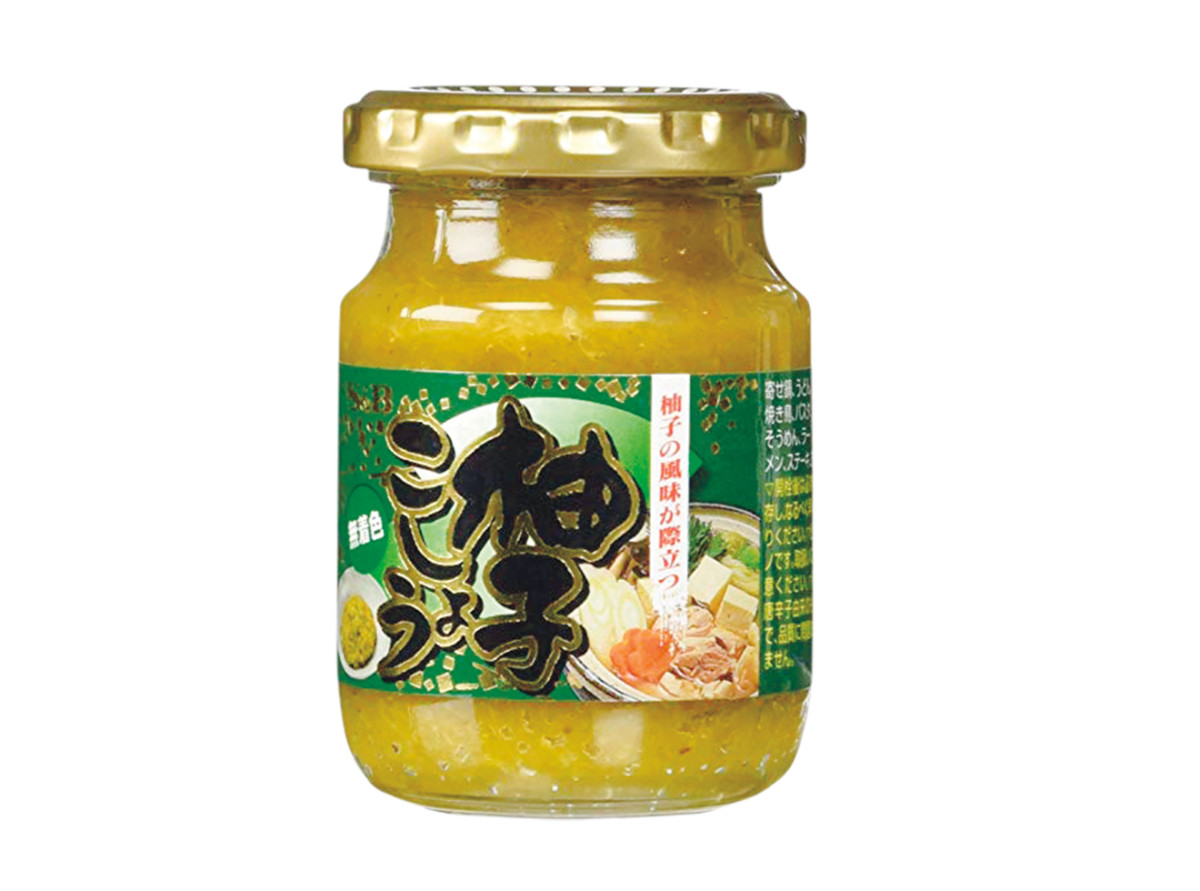 Always in the Fridge: Yuzu Kosho
It's the best single jarred sauce you can buy. It's a Japanese condiment made from fermented chilies and citrus that's savory and spicy as hell, pretty salty, bright, and floral. You have to taste it to believe it. It's incredible with eggs and stirred into mayonnaise.
For access to exclusive gear videos, celebrity interviews, and more, subscribe on YouTube!