Food & Drink
New to Mezcal? Consider These Cocktails Your Gateway to the Smoky Spirit
You know mezcal to bring the smoke in cocktails. But this terroir-driven spirit—which can be derived from more than 30 different types of agave plants—is so much more versatile, capable of adding earthy, floral, and even citrus notes to a number of cocktails.
"Most people will default to using mezcal like they would tequila, but I think it's equally successful when used as a substitute for gin in classic cocktails," says Tim Wiggins, co-owner and beverage director of Lazy Tiger cocktail bar and Yellowbelly in St. Louis.
The depth of its expressions allows it to also shine in cocktails that traditionally have an aged spirit, like an old fashioned, Manhattan, or penicillin, Wiggins says.
Plus, the beauty of making cocktails with mezcal is you can bring out flavors you didn't know were there, says Luke Detraz, a market manager with El Silencio Mezcal. For example, using blood orange with Mezcal El Silencio's Espadin brings out the citrus notes. Add mezcal in a margarita to help pull pepper flavors forward and the smoke in a mezcal old fashioned can resemble that of a toasted bourbon barrel, he says.
Here, bartenders share how they are reinventing classics with mezcal. These seven recipes use mezcal to create everything from tropical to vegetal to citrus-forward cocktails.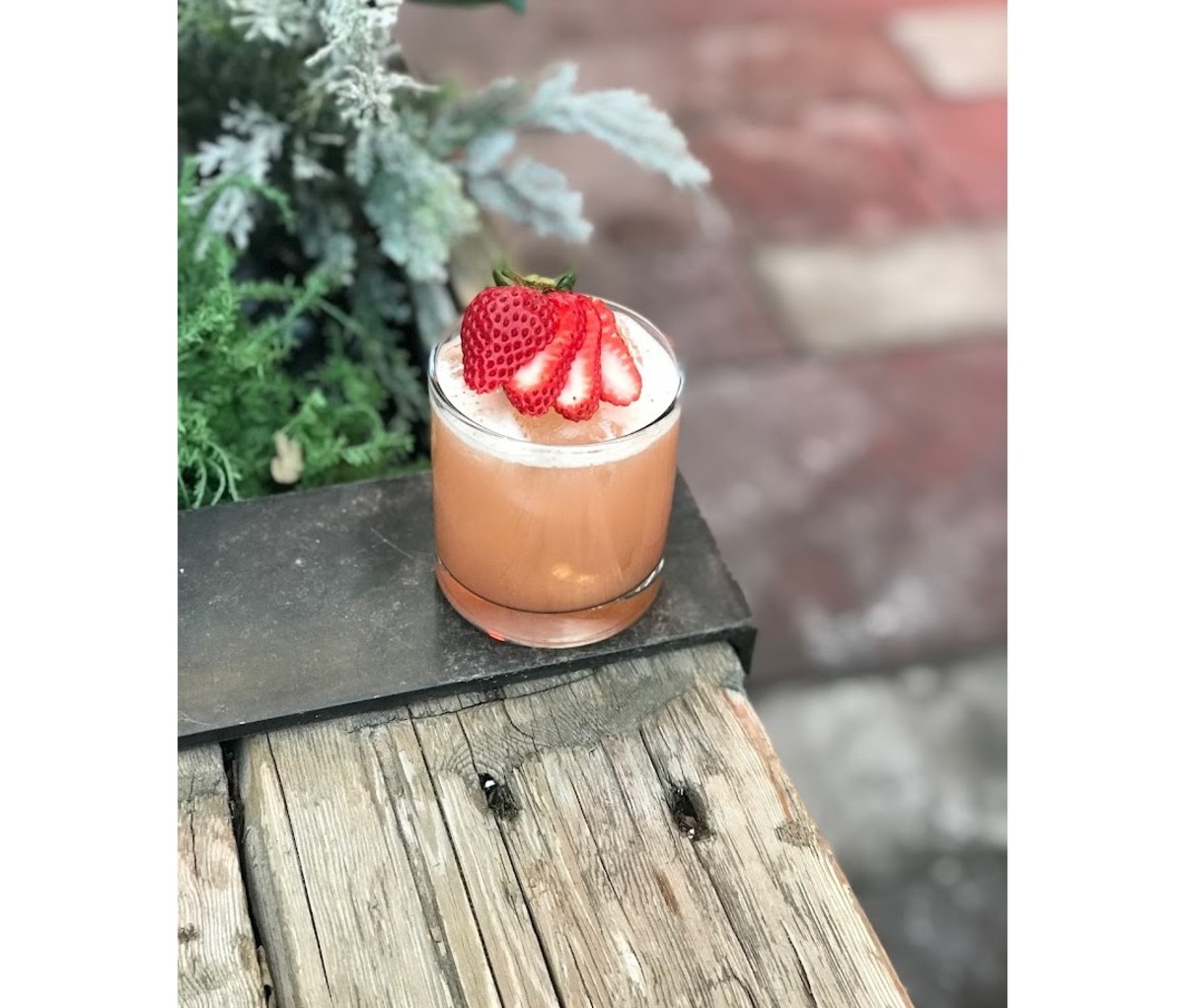 1. Strawberry Firing Squad
Try this if you like…spicy margaritas
This mezcal cocktail calls in a scratch-made strawberry syrup to tame the heat. "The earthy, smoky notes of mezcal play extremely well with the brightness of strawberry and spice of hellfire bitters," says Ryan Williams, bar lead for Kachina Cantina in Denver.
Ingredients
1.5 oz Mezcal Union Joven
0.5 oz Ancho Reyes Chile Liqueur
0.5 oz fresh lemon juice
0.5 oz strawberry syrup*
2 drops Bittermens Hellfire Habanero Cocktail Shrub Bitters
* Strawberry syrup ingredients
1/2 cup strawberries
1/4 cup sugar
* Strawberry syrup instructions
Chop strawberries into fourths, then heavily coat them in sugar (2:1 ration of strawberries to sugar).
Refrigerate for 24 hours then strain through a fine mesh sieve to separate seeds from syrup.
Instructions
Add all ingredients to a shaker tin, add ice, cover and shake for 20 seconds.
Strain over ice into a glass through a fine mesh sieve. Optional: Garnish with a sliced strawberry.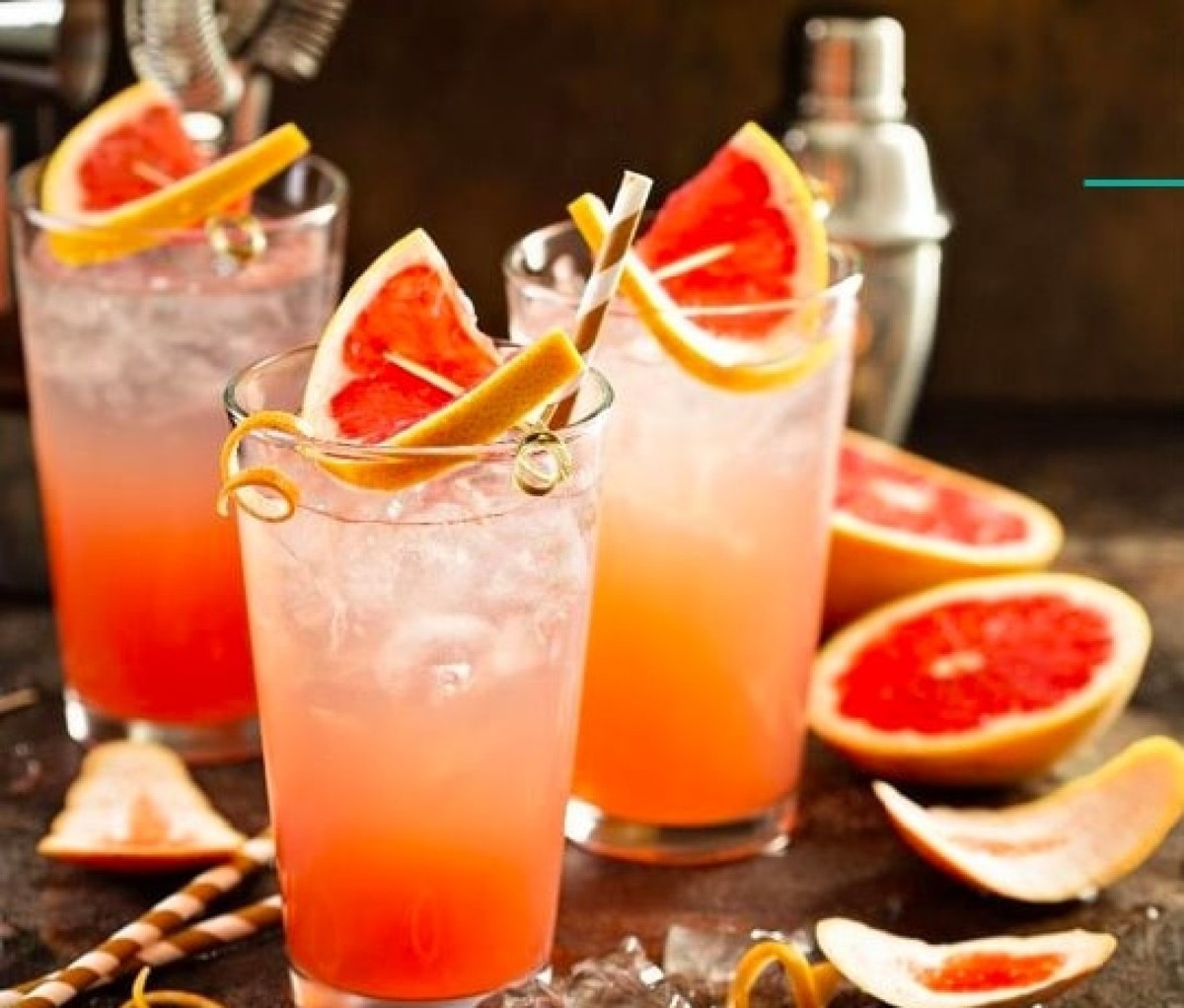 2. Oaxacan Hemingway
Try this if you like…palomas
Gracias a Dios Mezcal Espadín Joven has an inherent salinity and citrus flavors, which makes it a dream to build cocktails with, says Diana Novak, the national director of Craft Spirits Education at Palm Bay International. Refreshing, bright, and balanced, this riff on a paloma was made to be a back porch sipper, she says.
Ingredients
2 oz Gracias a Dios Mezcal Espadín Joven
1 oz grapefruit juice
0.25oz maraschino liqueur
0.25oz simple syrup (to make, combine 1 cup of hot water with 1.5 cups of sugar and shake vigorously until dissolved)
2 slices fresh jalapeño
Instructions
Combine all ingredients in a shaker with ice and shake.
Double strain into a highball glass over ice.
Garnish with a grapefruit slice.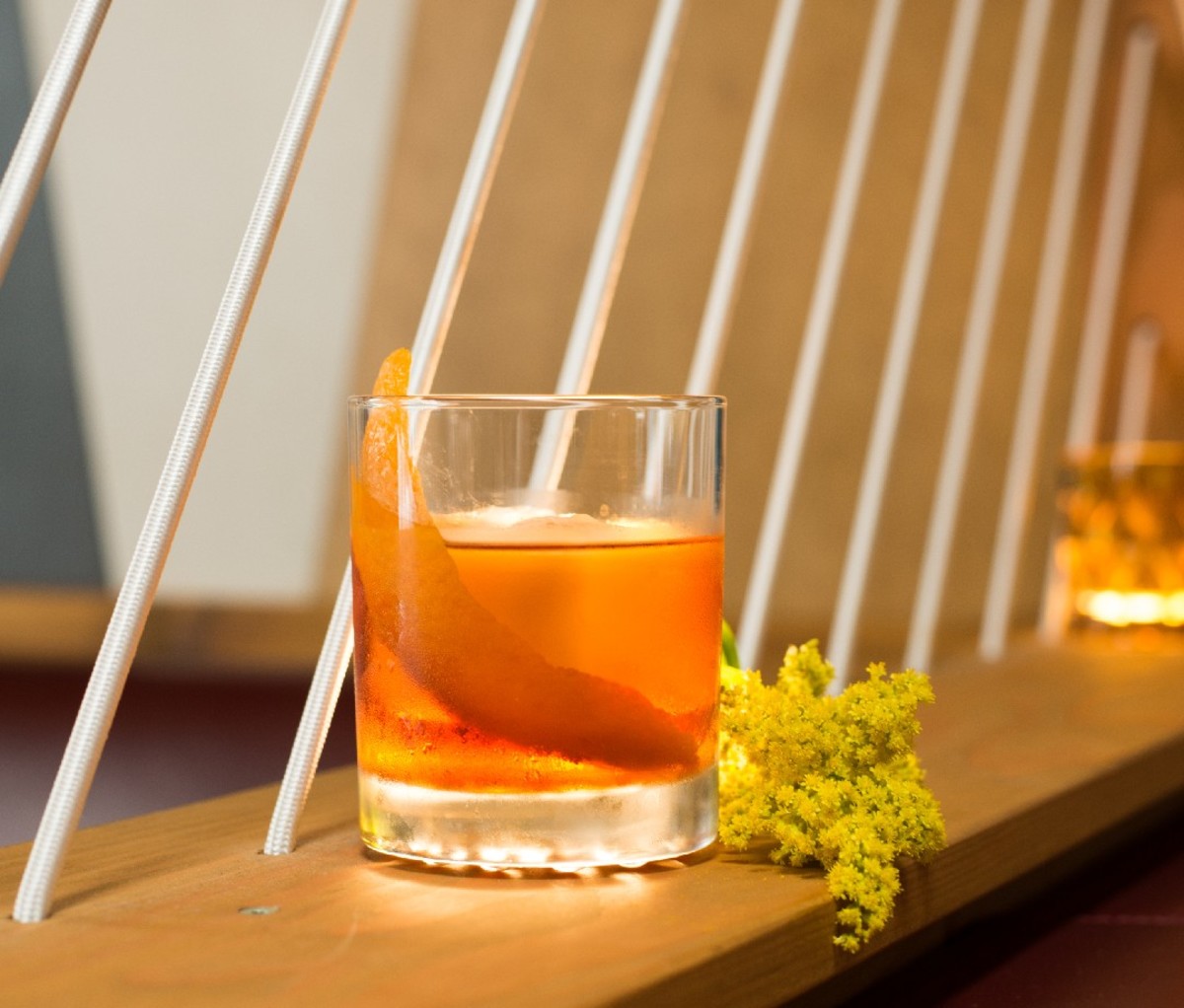 3. Mezcal Old Fashioned
Try this if you like…a classic old fashioned
"Mezcal is a delicious alternative in an old fashioned because it mirrors the smoky quality often found in whiskey," says Danny Kuehner, who created this recipe for Madison on Park in San Diego, CA.
Ingredients
2 oz El Silencio Mezcal
0.25 oz (or 1 bar spoon) organic raw agave nectar
2 dashes Aztec Bitters
Instructions
Combine all ingredients and stir until chilled.
Pour over a large cube and garnish with an orange twist.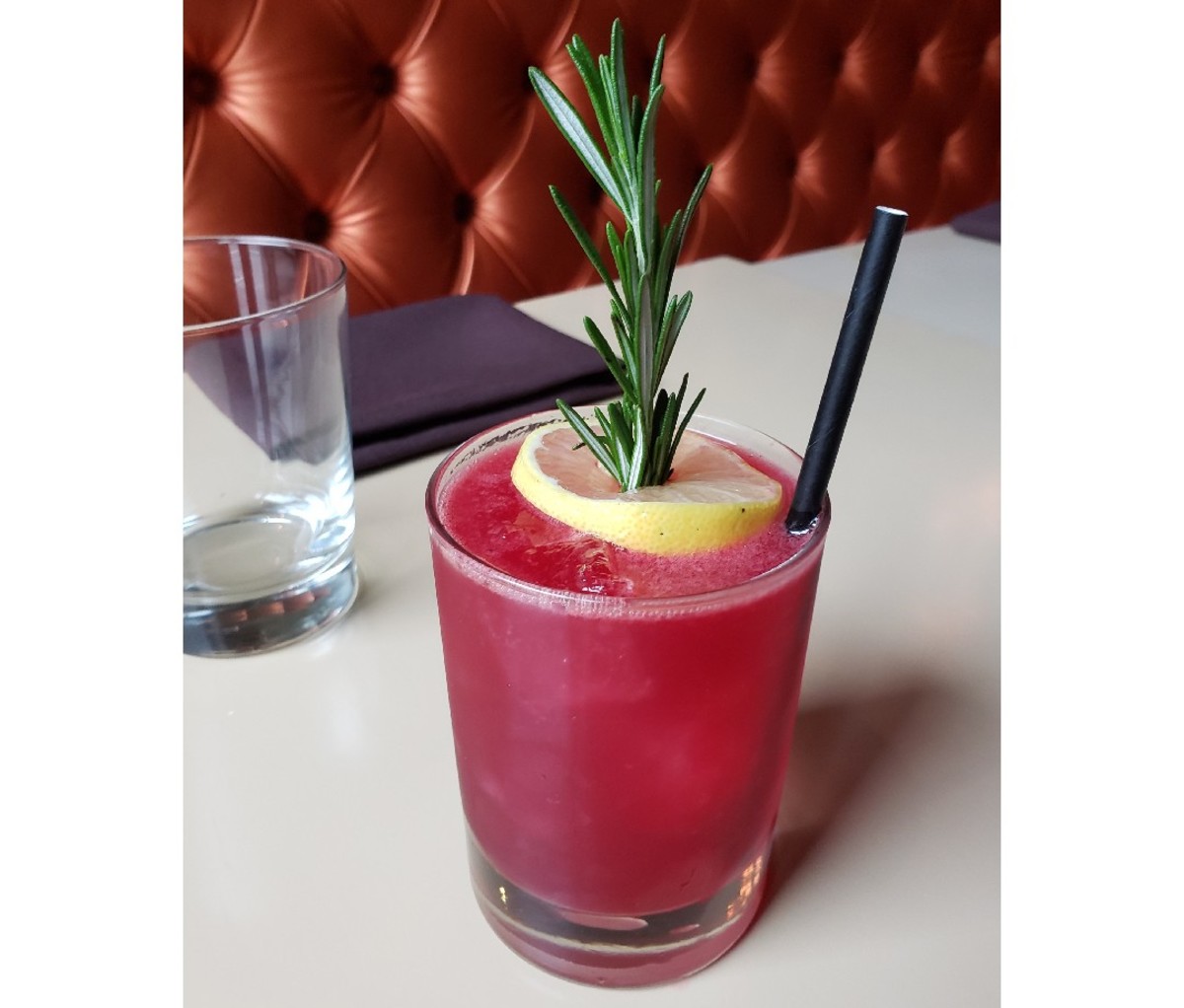 4. Seersucker
Try this if you like…elevated margaritas
Smoky, savory mezcal is perfectly complemented by the earthy beet juice and fragrant rosemary in this cocktail, says Jeremiah Duncan, general manager at Wood, in Chicago's Boystown neighborhood. "Once it's balanced out with the citrus and sugar, you end up with a cocktail that's familiar, yet distinct," he says.
Ingredients
1.5 oz Xicaru mezcal
1 oz reposado tequila
1 oz fresh lemon juice
0.25 oz beet juice
0.75 oz simple syrup (to make, combine 1 cup of hot water with 1.5 cups of sugar and shake vigorously until dissolved).
Lemon wheel
Rosemary sprig
Instructions
Combine all ingredients in a shaker with ice and shake.
Strain into an ice-filled glass, like a short whiskey glass.
Garnish with a lemon wheel that has the sprig of fresh rosemary punctured through its center.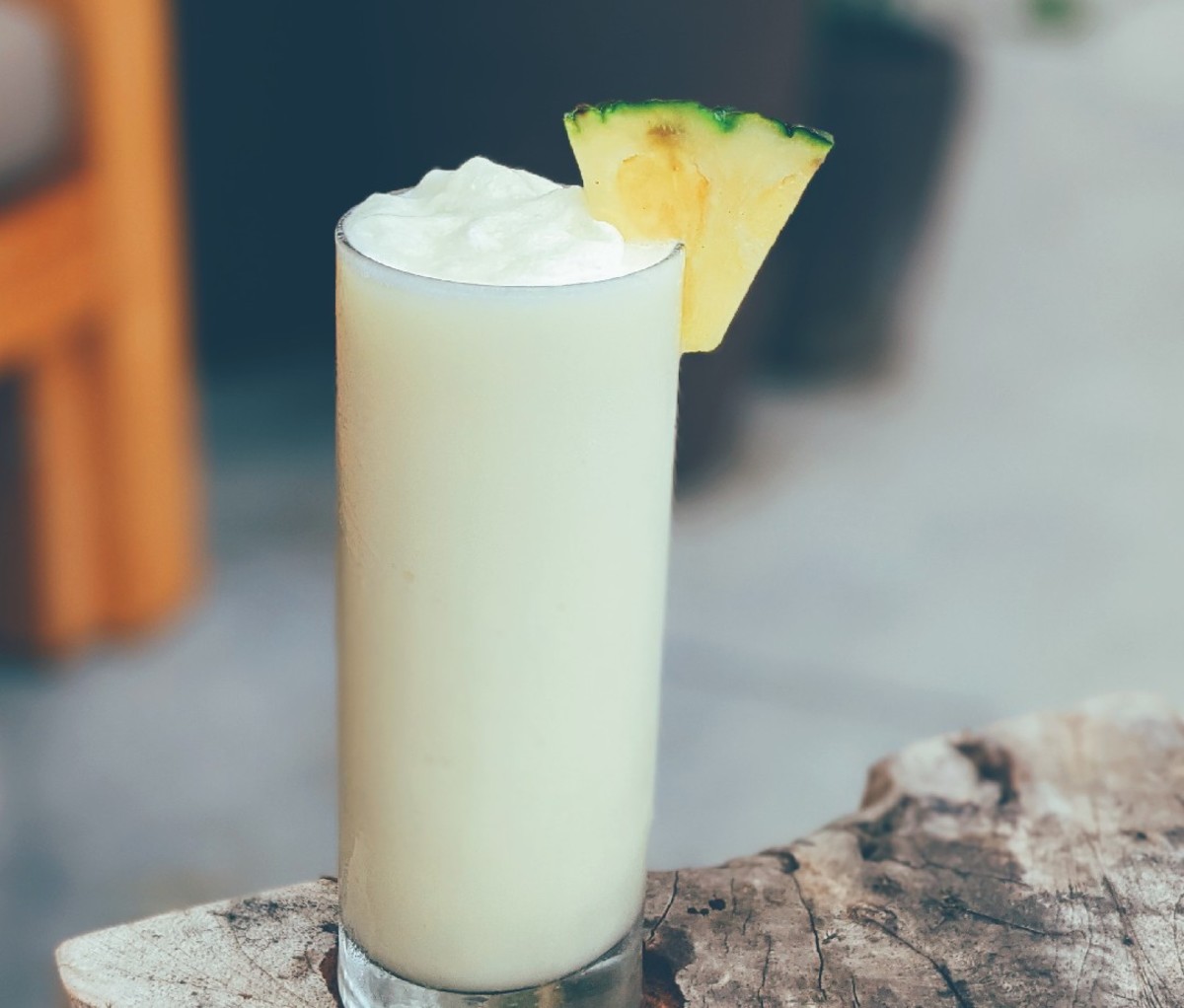 5. Elote Colada
Try this if you like…tiki cocktails
Mezcal is sneaking its way into tropical cocktails, too. Proving it belongs is this twist on a piña colada from Hotel June's Caravan Swim Club in Los Angeles.
Ingredients
1.5 oz Vago Elote Mezcal
1.0 oz Nixta Liqueur
3.0 oz Pineapple juice
1.5 oz Coco Lopez coconut cream
Instructions
Place all ingredients in a blender.
Fill the blender with slightly more than a Collins glass full of ice.
Blend and serve in a Collins glass garnished with a pineapple wedge.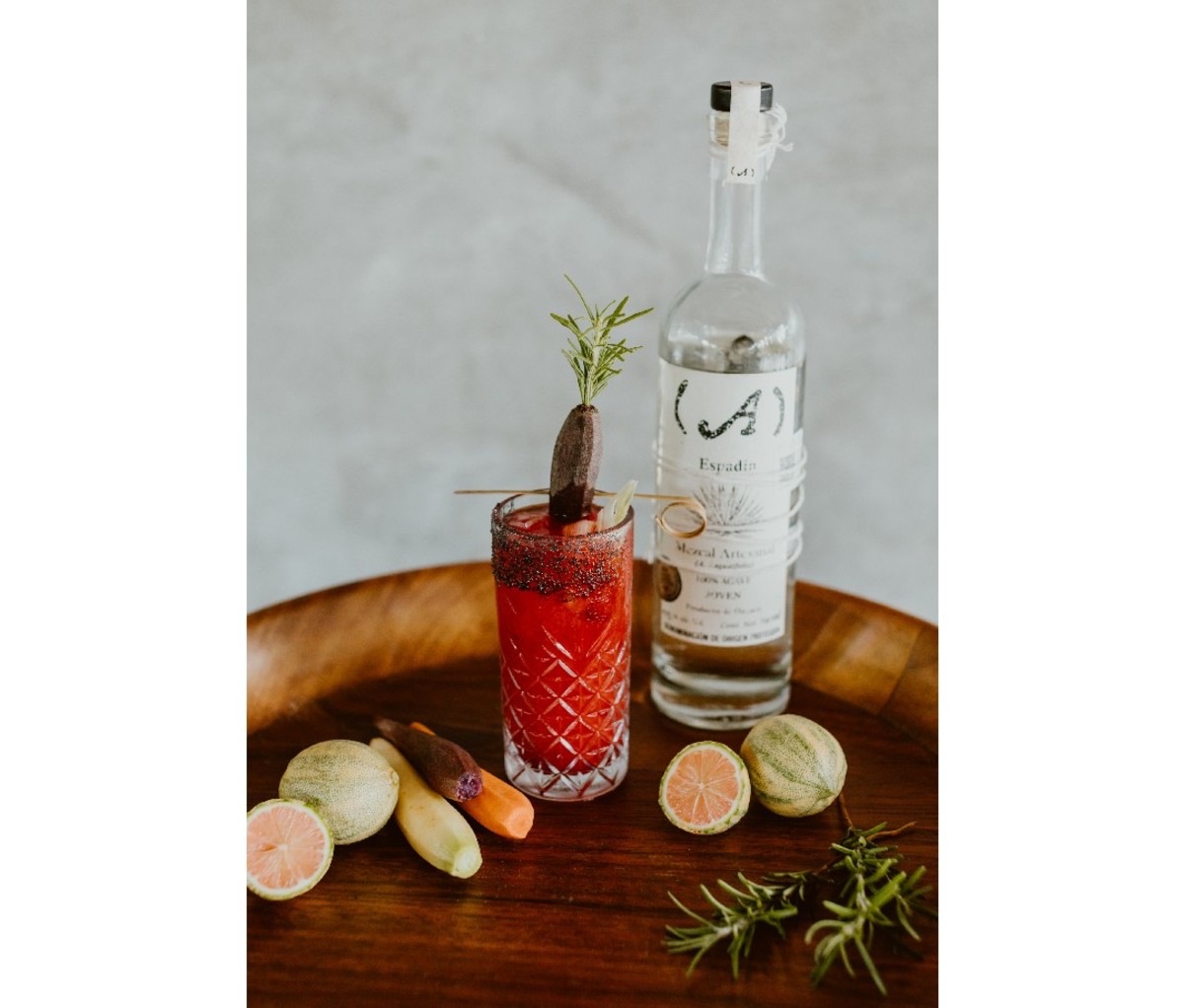 6. Veggie Mary
Try this if you like…Bloody Marys
Acre Resort, which is made up of luxury treehouses and organic farms tucked away in the foothills of San Jose del Cabo, has its own line of mezcal. With hints of smoked agave and lime, the Acre Espadin Mezcal gives the traditional Bloody Mary an earthy depth (and a nice bite). Here's a version of the veggie-forward Bloody Mary you can make at home.
Ingredients
2 oz. Acre Espadin Mezcal
4 oz. organic vegetable juice (a blend of tomato, carrot, and beetroot)
0.75 oz lime juice
2 dash celery bitters
2 dashes jalapeño or habanero bitters
1 pinch Maldon salt
1/2 bar spoon Veggie Mary sauce (mix worcestershire sauce, maggi sauce, and olive juice to taste)
Black volcanic salt for rim
Purple carrot for garnish
Lemon twist for garnish
Instructions
Pour some black volcanic salt on a small plate and rub the juicy side of a lemon or lime wedge along the lip of a pint or hurricane glass. Fill with ice.
Fill a shaker with ice and add mezcal, vegetable juice, and lime juice. Add in the bitters and pinch of Maldon salt. Stir in Veggie Mary sauce. Shake well.
Strain into salted glass. Add a purple carrot and lemon twist for garnish.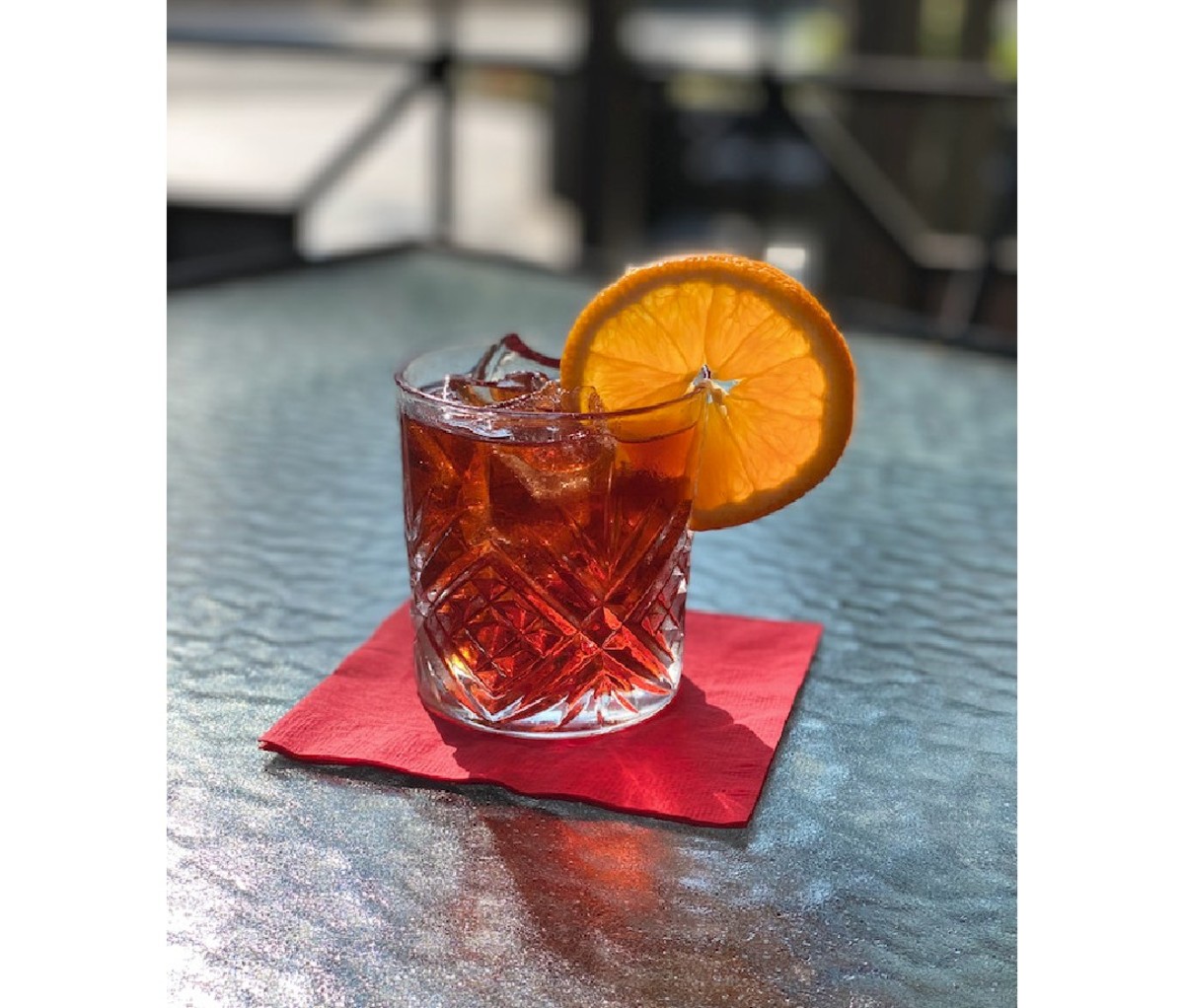 7. Mezcal Negroni
Try this if you like…negronis
At Joy in Atlanta, chef and owner Joy Beber uses smoky mezcals as flavoring much like she would use salt in food or bitters in cocktails. "A small amount goes a long way in changing the complexity of the drink," she says. Here's how to make a smoky negroni.
Ingredients
1 oz Ilegal Mezcal Blanco
1 oz Campari
1 oz Foro Amaro (or your favorite Amaro)
2 dashes Angostura bitters
1 dash Regan's orange bitters (optional)
Orange rind
Orange slice
Instructions
Put all ingredients, except orange rind, in a tall mixing glass with a lot of cubed ice and stir.
Pour cocktail into chilled rocks glass and add ice.
Express orange over cocktail and around rim of glass. Drop orange into cocktail for garnish and enjoy.
For access to exclusive gear videos, celebrity interviews, and more, subscribe on YouTube!