TRY IT: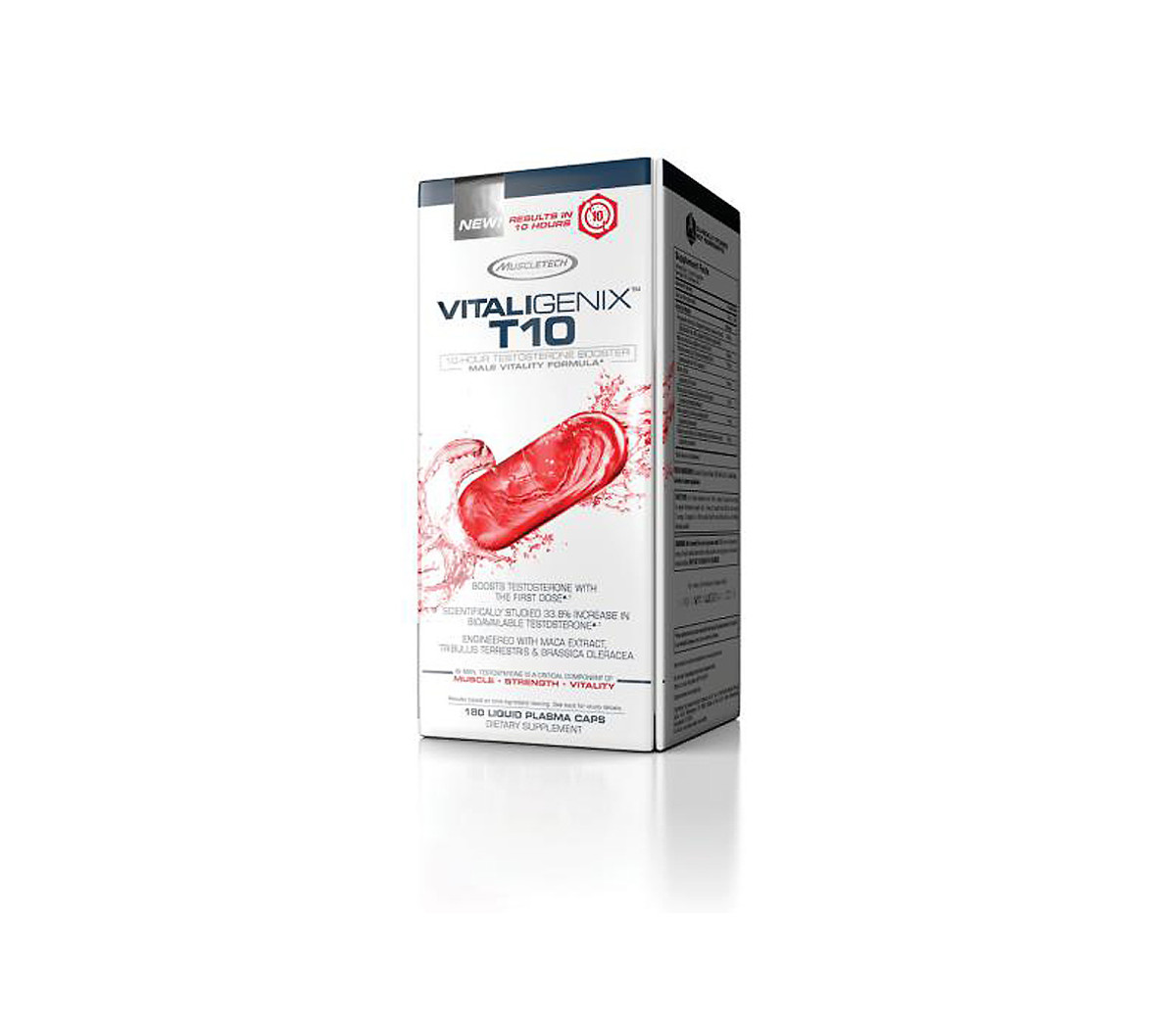 VITALIGENIX T10: Boost Testosterone In Just 10 Hours.
Experience a powerful testosterone boost after just one dose—VITALIGENIXT10™ features a core ingredient scientifically shown to increase test levels within 10 hours. *1 Use VITALIGENIXT10™ as part of your daily training program.
*1 Test subjects supplementing with a key ingredient in VITALIGENIX T10™ experienced a 33.8% increase in bioavailable testosterone in just 10 hours.
The Best Ready-to-Buy Protein Shakes You Can Buy >>>
TRY IT: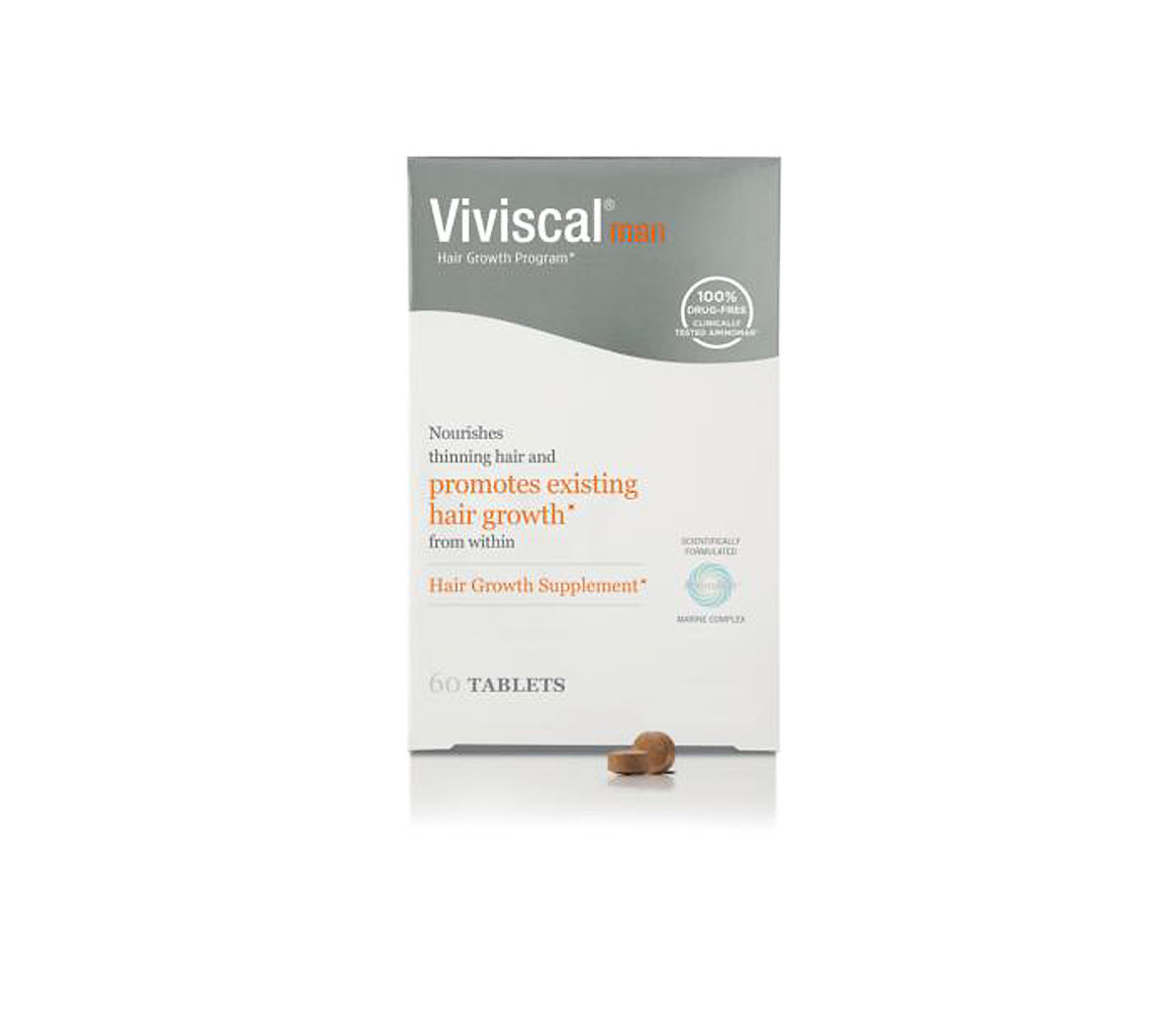 The Ultimate Secret Weapon For Hair Growth. 
Viviscal Man is the No. 1 men's hair growth supplement in the U.S. Two pills a day promote thicker hair and less shedding in as few as three months. Save 10% with code MFNOVMP1 at ViviscalMan.com or call 800-303-1872.
The statements made in this advertisement have not been evaluated by the Food and Drug Administration. This product is not intended to diagnose, treat, cure, or prevent any disease. No. 1 based on IRI MULO data for 52 weeks ending 6/12/16.
For more, visit mensfitness.com/allaccess >>>
For access to exclusive gear videos, celebrity interviews, and more, subscribe on YouTube!