Today it's hardly embarrassing for owners to treat their dogs like true friends and partners — even outfitting them with pricey clothes and collars and giving in to doggy spas and rooftop dog mixers.
The indulgent owners are also encouraging stores to do away with human goods altogether and get entirely pet-focused. The most obvious (and egregious?) of these is the dog bakery. In cities across the country, cake shops are popping up that cater to animals only, helping people take funny photos of their dog eating a donut formulated to his taste. At this moment, there is likely a dog somewhere scarfing down a prettier cupcake than you've ever had yourself. 
ALSO: How to Raise an Adventurous Dog

Don't believe us? Try your hand at distinguishing the goodies for pups from the treats for people. Click on the image for results, or go to the bottom of the page for the key.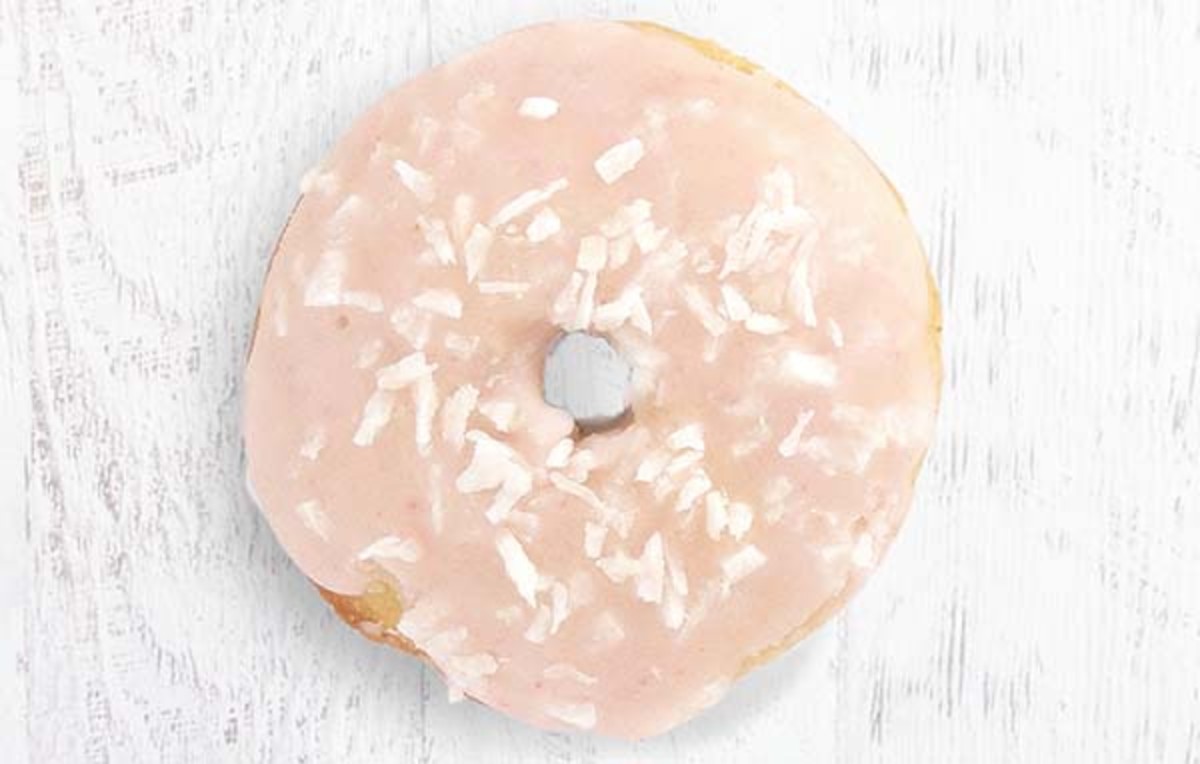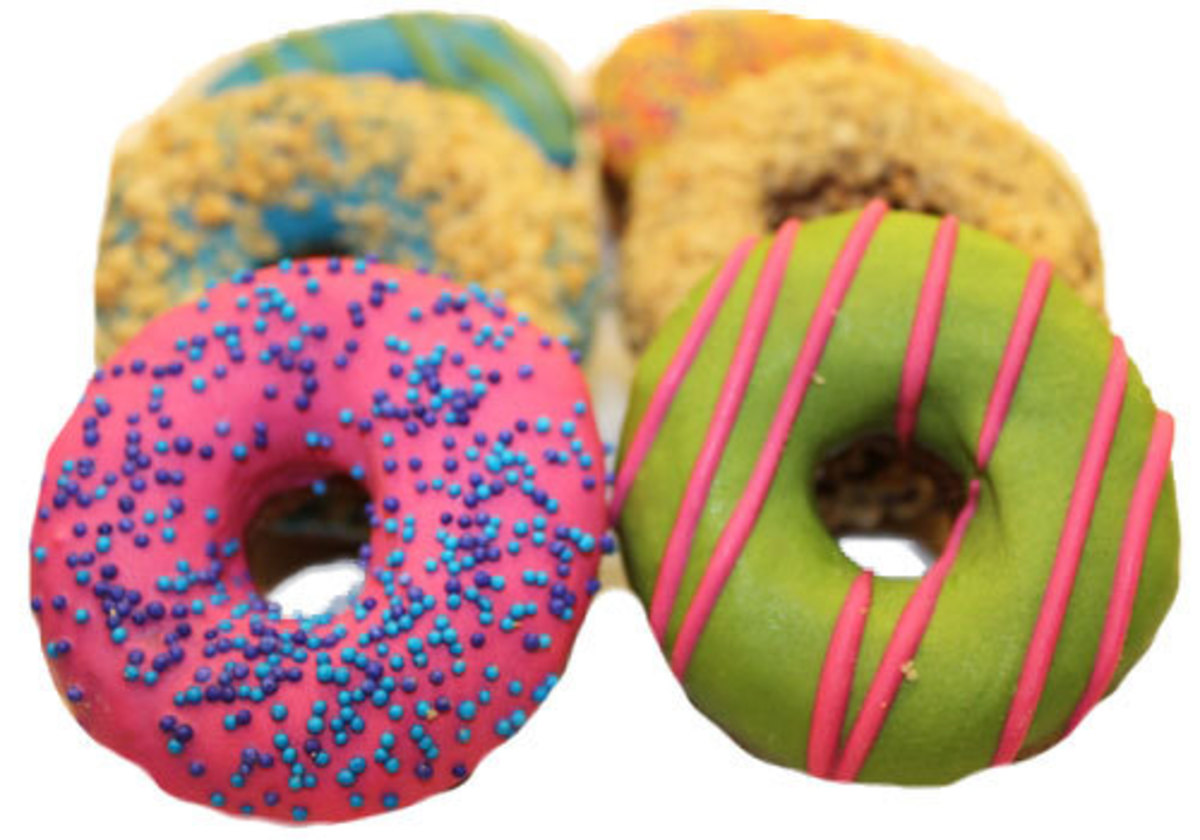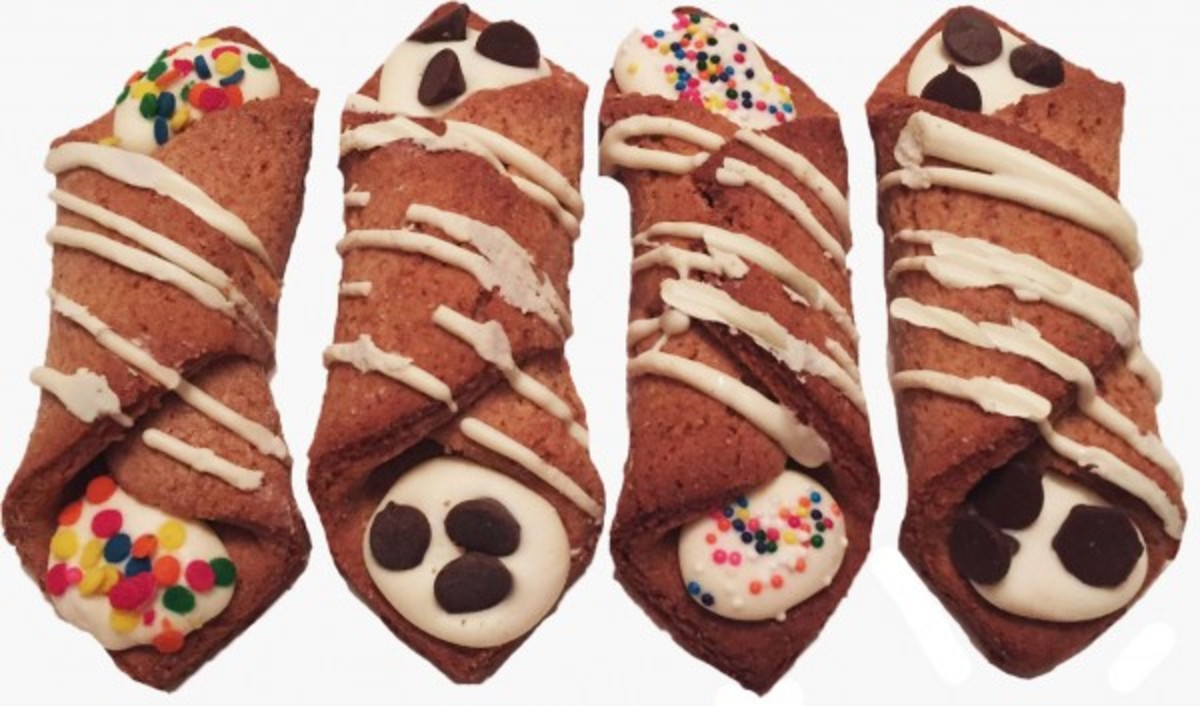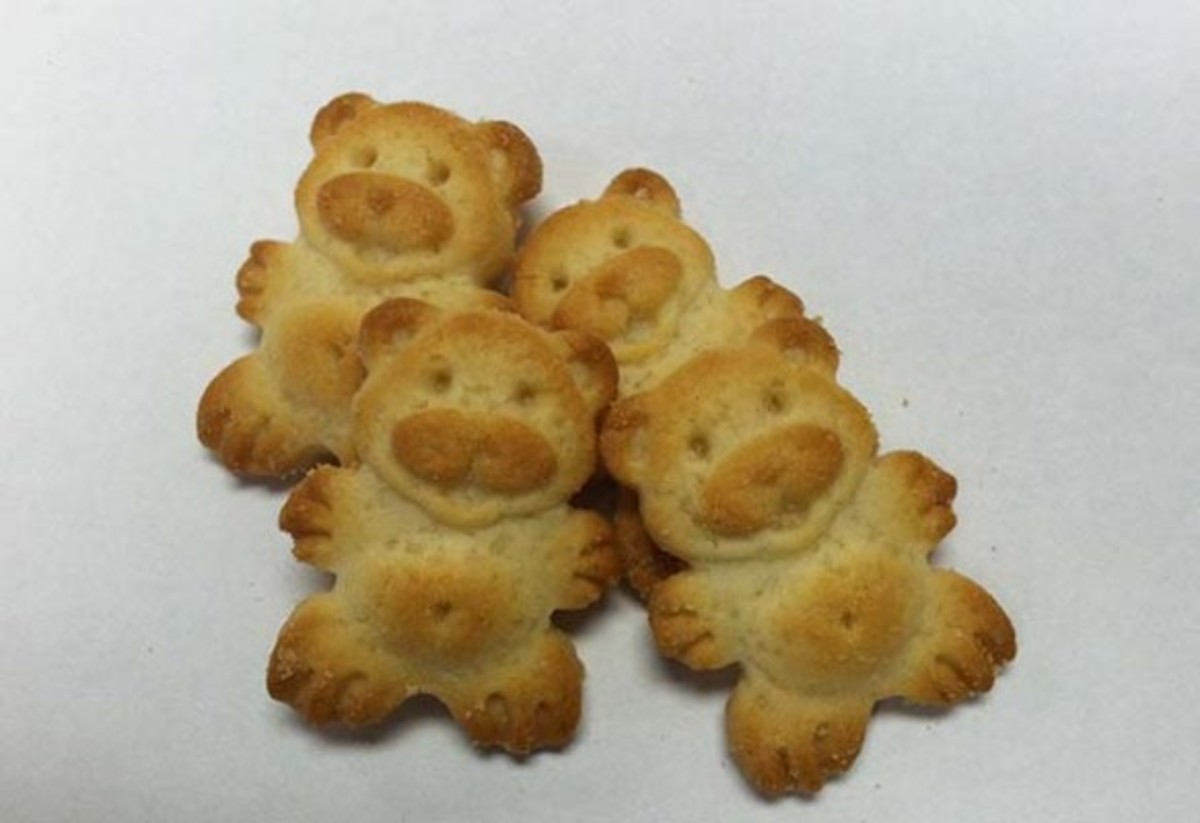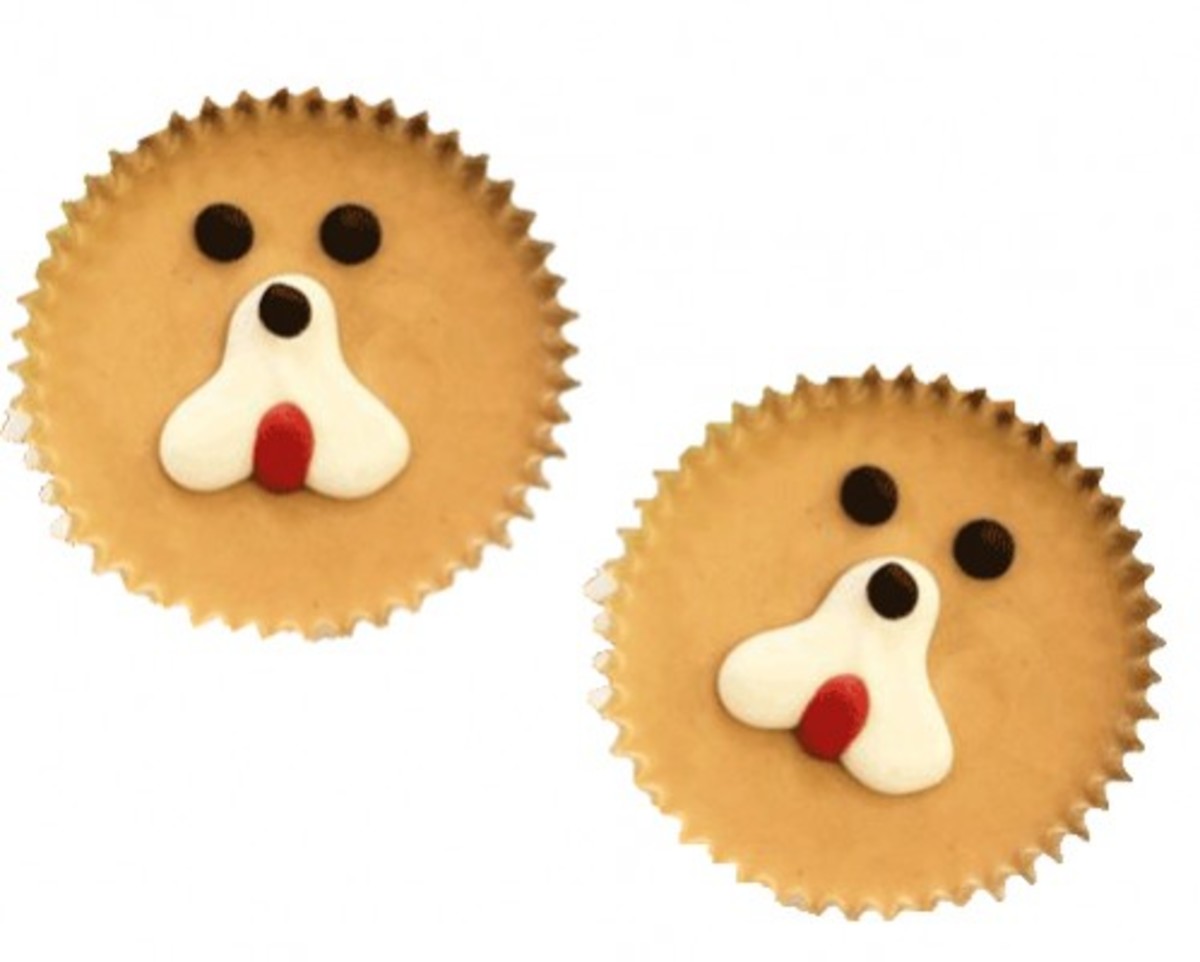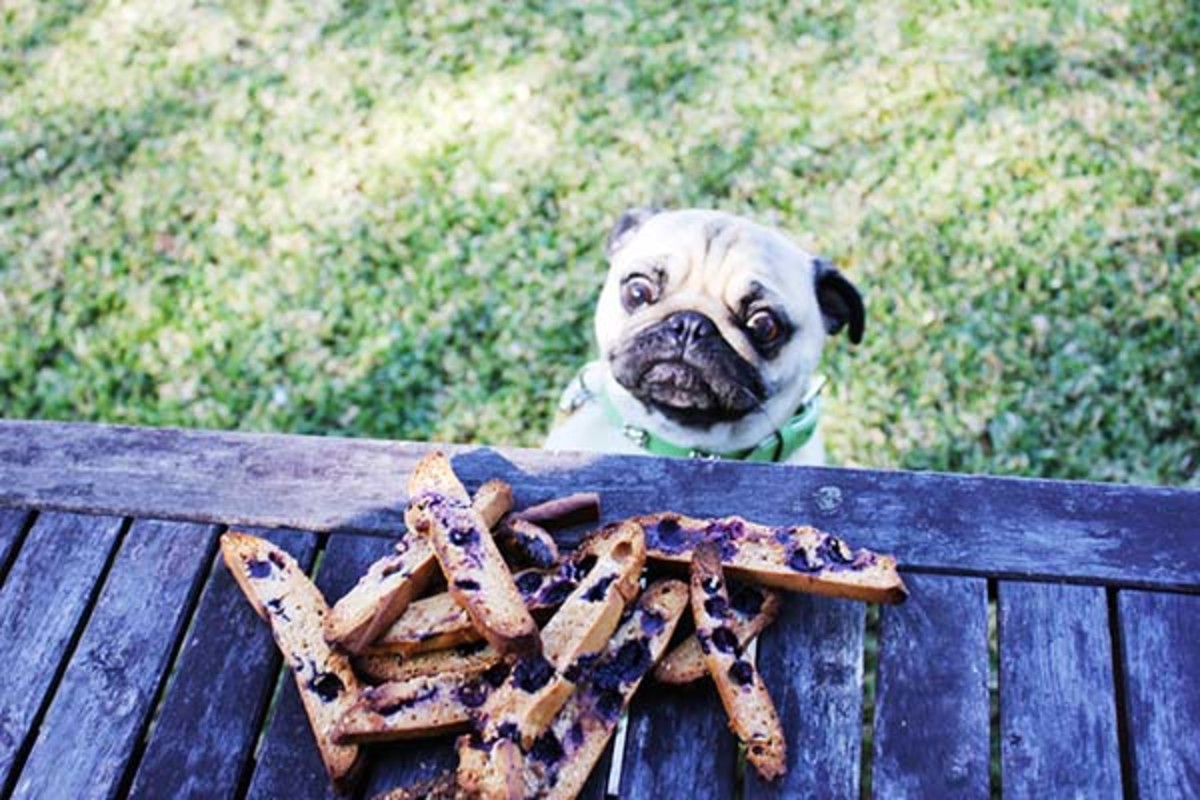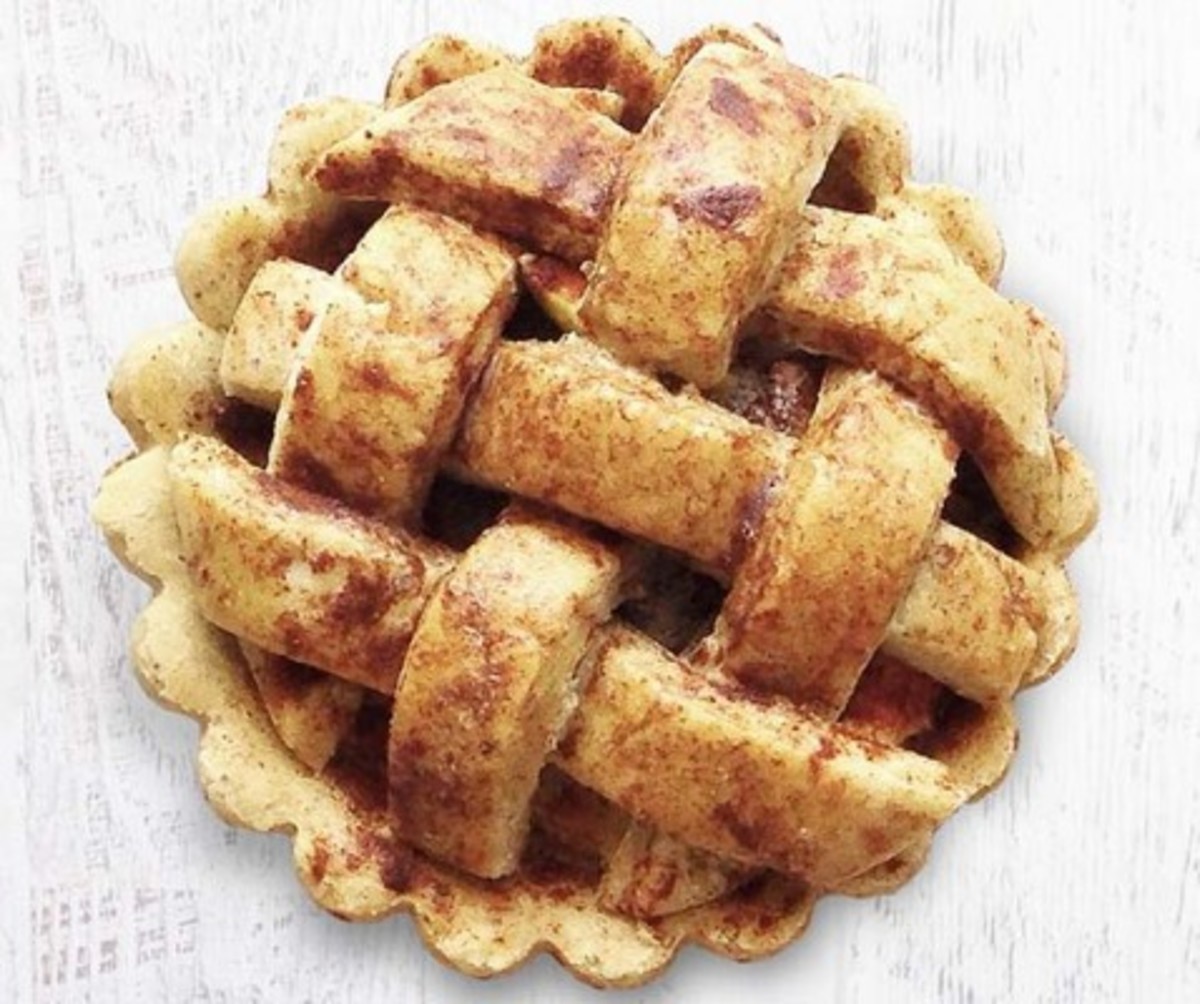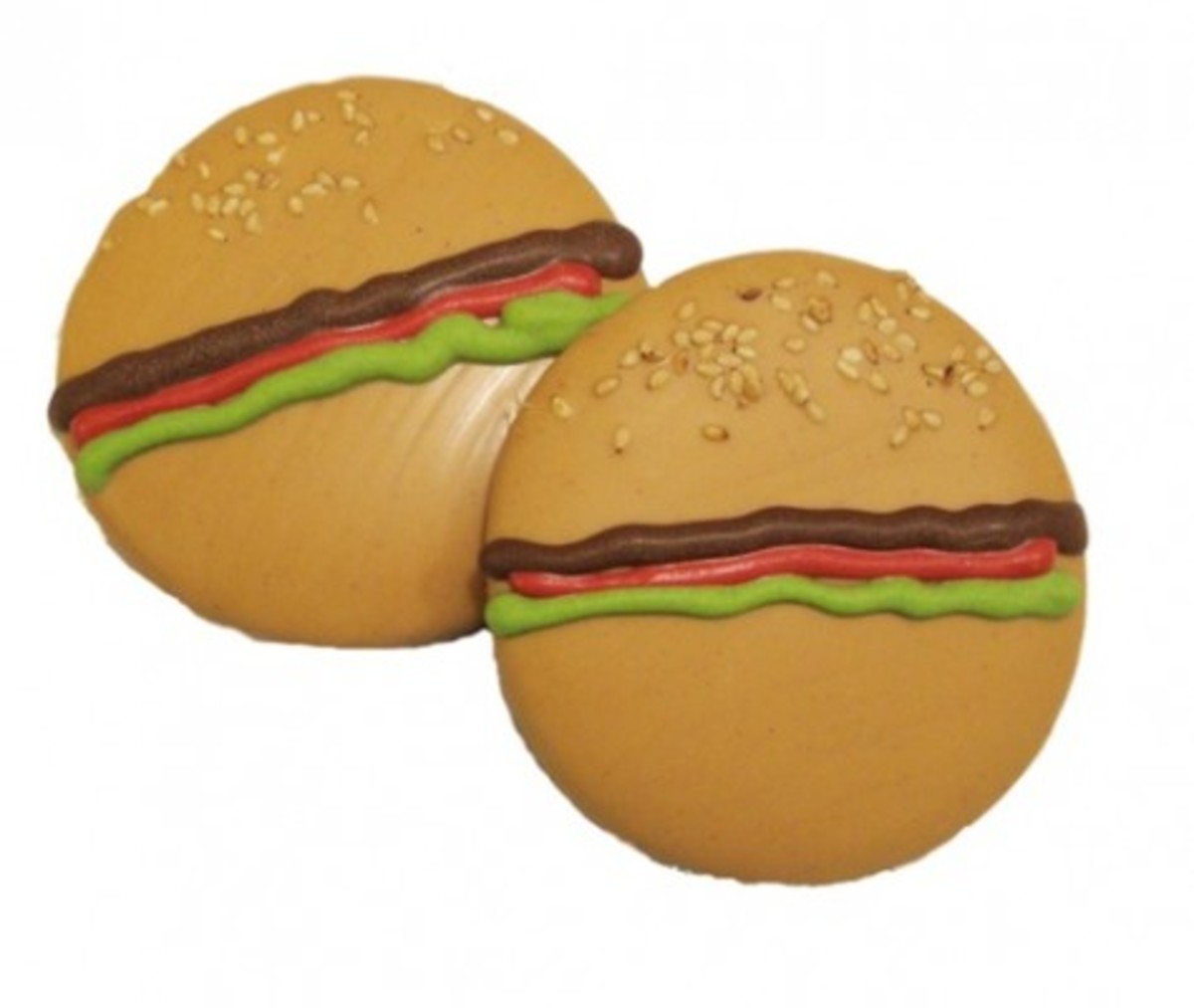 Key: Everything above is a dog treat. 
For access to exclusive gear videos, celebrity interviews, and more, subscribe on YouTube!