It's hard to pinpoint exactly how many podcasts are there in the world at any given moment, but one thing is sure – it's an increasingly popular content format. The Infinite Dial 2022 survey showed that 79% of the US population older than twelve was familiar with the format, while 41% listened to a podcast in the last month. Even though the competition might be tougher, starting a podcast these days is much easier than it was ten or eleven years ago – the business models are figured out, the gear is cheap, and the audience is better developed.
When Gio Gutierrez was starting Chat Chow, the food podcast he produced, the whole scene was very different. Only 45% of the US population knew what a podcast was, and 25% could say they've listened to one in the last month. That didn't stop Gio, however, from bringing together three of his passions – food, storytelling, and doing new and interesting stuff. It's this restlessness and breadth of interest that fashioned his life into what Gio rightfully calls a roller coaster.
"A couple of years back, my high school asked me to speak to the kids, and the only way I was doing it was if they let me have fun and tell the real truth," Gio Gutierrez recalls. "I wanted to talk about the roller coaster of life, the attitude of saying 'yes' to things, trying things out, experimenting."
And experiment he did – Gio's list of careers includes stints in industries such as software and game development, education, advertising, and content creation. While the nexus of technology and storytelling has had a major gravitational pull on his professional development, Gio Gutierrez has been influenced by the struggles he experienced early in life, as well as a deep appreciation and love for all things gastronomic and mixological.
"Both my parents are Cuban; I was born there too. We were allowed to go to Spain, and from there we migrated here to Miami," he recalls. "So, I'm used to seeing my parents have multiple jobs when I was a kid, and I've been working since I was thirteen."
Gio Gutierrez' unusual combination of talents and interests led him to recognize some pretty unusual business opportunities. Starting a popular food podcast was one of them. Becoming a brand ambassador for Bacardi was another. Gio admits that's not something they teach people in school how to do. It is a product of his unique background as well as his outlook on life and business, and the same passion for learning that made Gio a guy who can just as easily shoot and edit video, code an app, and be the face of a liquor brand.
"You can start a blog tomorrow, or a podcast, or an Instagram feed, and just put out content," he explains. "But anyone can do that, right? So, you have to ask yourself – what are your hobbies, what do you love? Can you merge your interests and come up with something unique? Can you do something that'll be specific, niche?"
Gio's prowess in content creation came in handy, allowing him to continue his brand ambassador duties virtually. With the world opening up, however, he is free to embrace travel again. Gio's culinary appetite is continuously fueled by the new places he visits and explores. His next engagement aligns perfectly with his life pillars – Gio was recently signed as an ambassador for the Marriott Bonvoy Boundless® Card. Set to launch in September 2022, the campaign highlights how passions, such food and drink, can create boundless travel opportunities, and will keep him busy til the end of 2023. Keep an eye on Gio's Instagram for the grand reveal next month!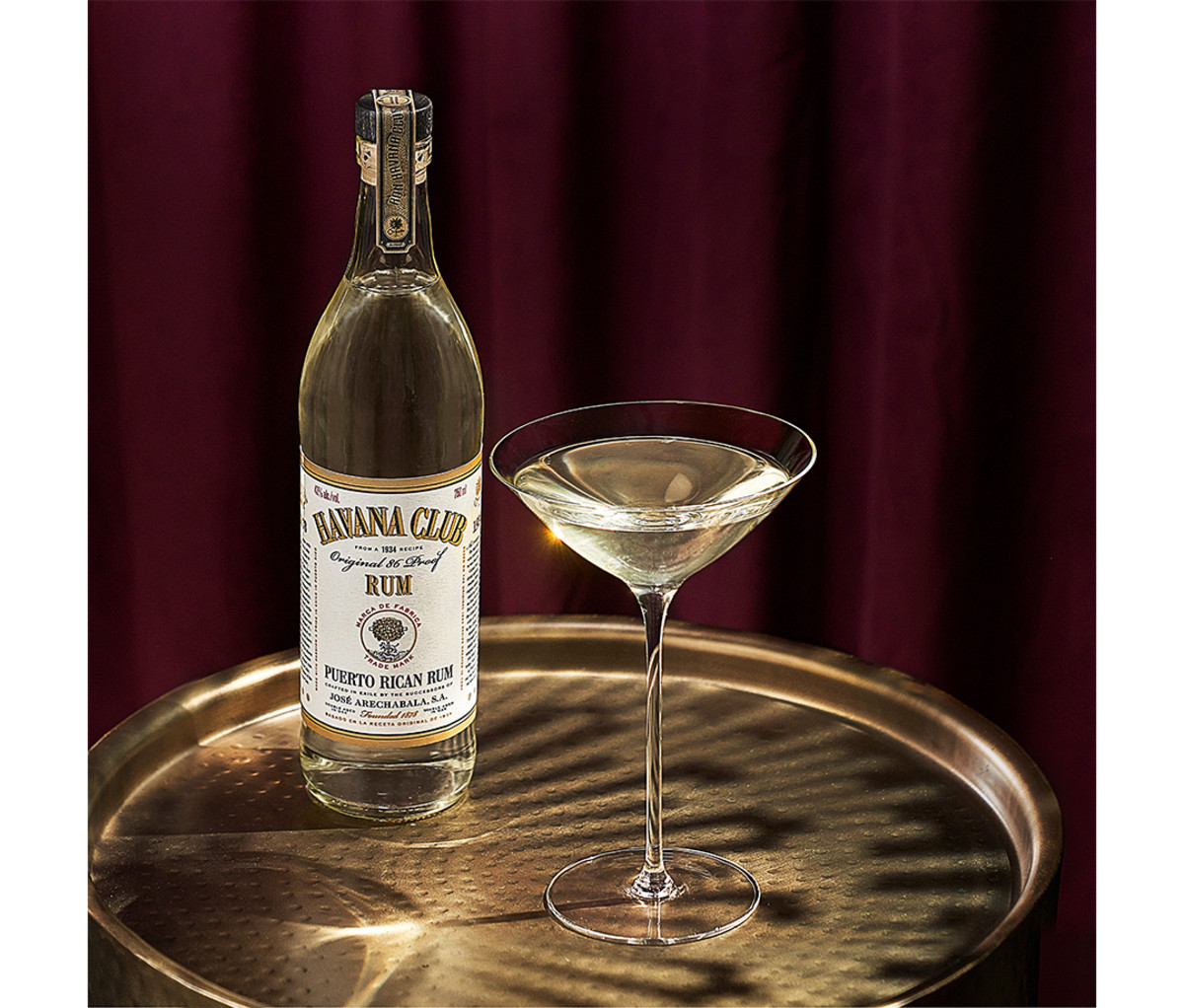 It's not the only thing he has in store, either – he's launching a new cocktail, too. "It's a twist on one of my favorites, El Presidente, an old-school Cuban cocktail," he explains. "I discovered a white Martini-rum style drink with Havana Club rum, and I named it Alina, named after Castro's anti-communist daughter, as a rebellious twist on the Presidente. Alina is also an upcoming movie and my dear friend Ana Villafañe is the star playing Alina, the universe was aligned on this one."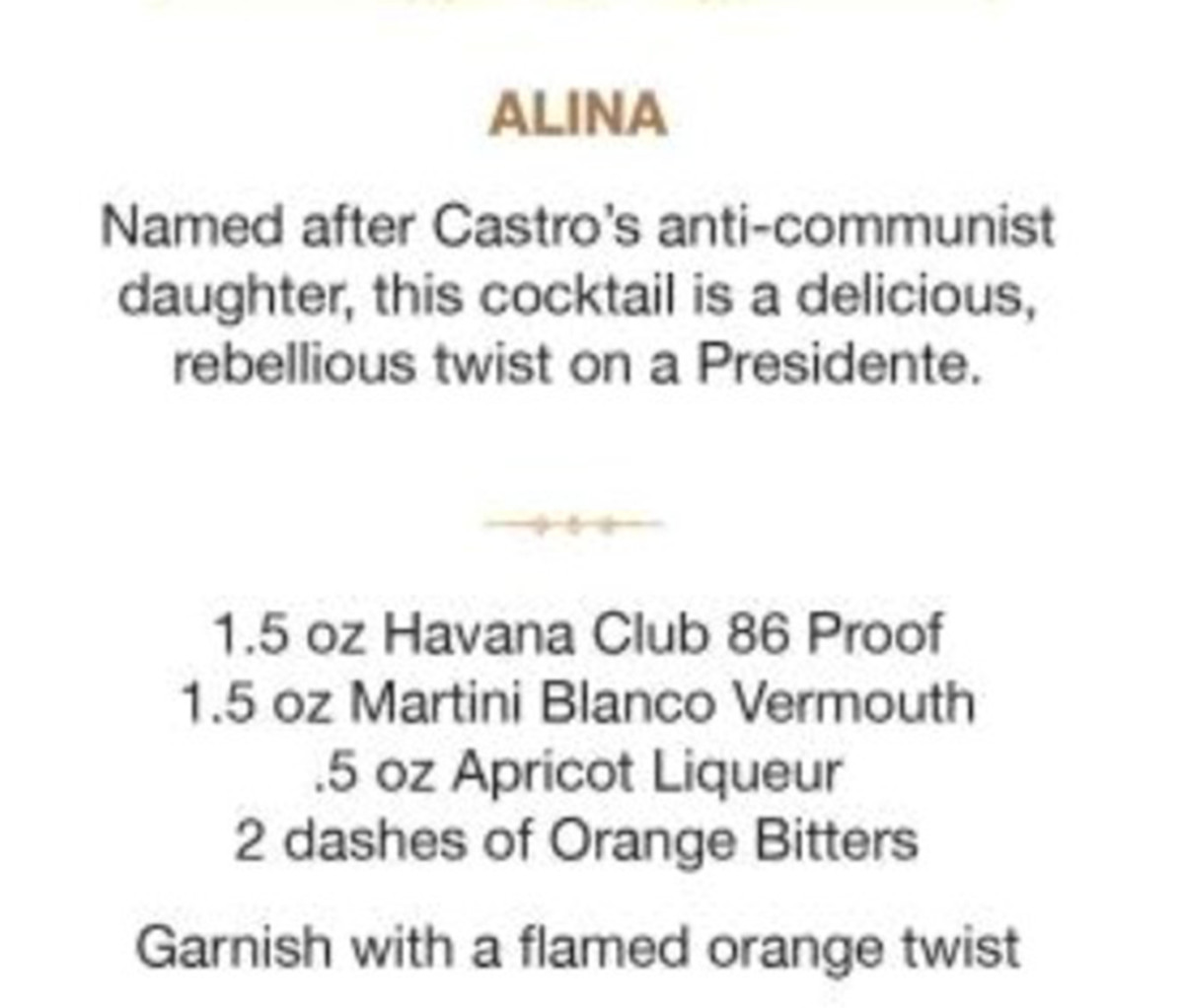 It's been a wild ride for Gio Gutierrez, and it doesn't show any signs of slowing down. When asked about plans for further down the line, he says that he wouldn't mind teaching people about hospitality – he loves academia, and he has a knack for finding stories in whatever he's interested in. The truth is, however, that he doesn't know where he'll be tomorrow – but he knows he'll be doing something he loves.
Written in partnership with Luke Lintz
For access to exclusive gear videos, celebrity interviews, and more, subscribe on YouTube!