As the weather gets warmer and you're looking to enjoy every happy hour and weekend gathering, there's a new way you can get your fix. The alcohol brand Haus is looking to make apéritif culture a new trend this summer, bringing their own low-ABV apéritif that's made with all-natural ingredients, including fruits, herbs and botanicals for you to enjoy.
The company is focused on making low-ABV functional beverages, and that's where the new drink comes in. The first flavor is Citrus+Flower aperitif, which is made with low amounts of natural cane sugar and natural ingredients, basically giving you the all the benefits of alcohol without the consequences.
Part of the plan for Haus is to build a relationship with consumers by bringing things directly to them. Since Haus has under 24% ABV, it can sell directly to customers online, and so far, it's been a hit. Haus has launched a waitlist at drink.haus for the Citrus+Flower drink, and they've already received quite a bit of requests.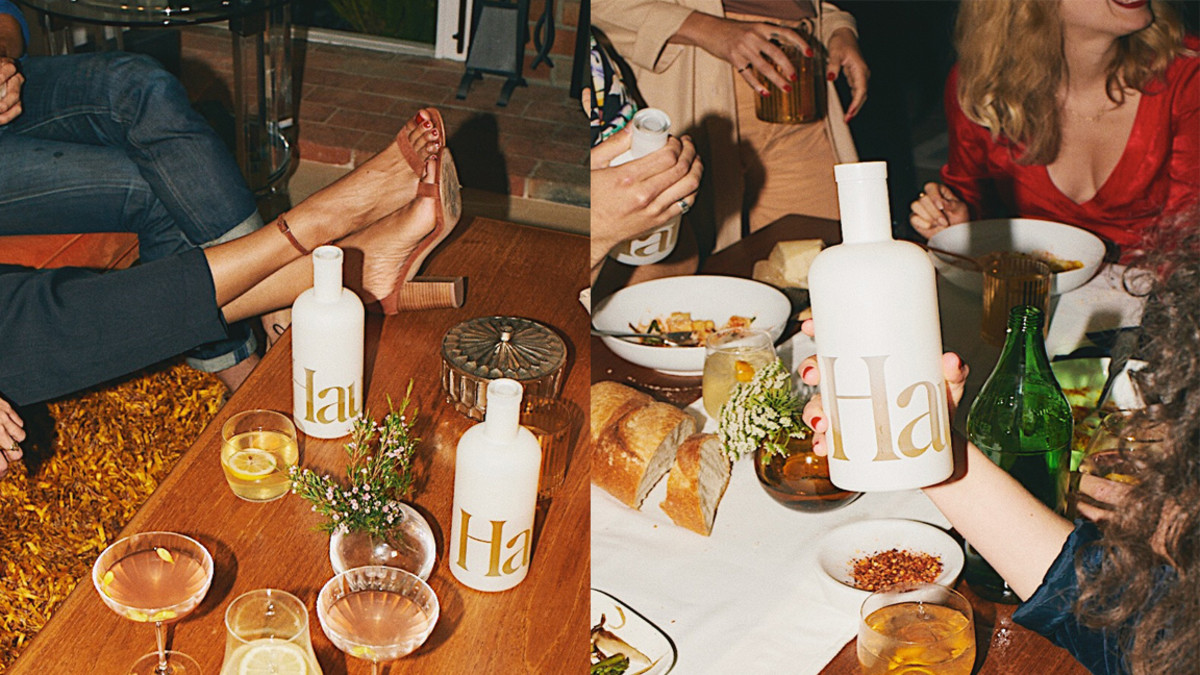 With less sugar and natural ingredients, drinking these will help you stay on track with all your fitness goals, even if you want to cheat a little bit during the summer. Price-wise, Haus will go for $35 for individual bottles and $70 for a set of two.
Check out drink.haus to sign up for the list and also for more information on the drink.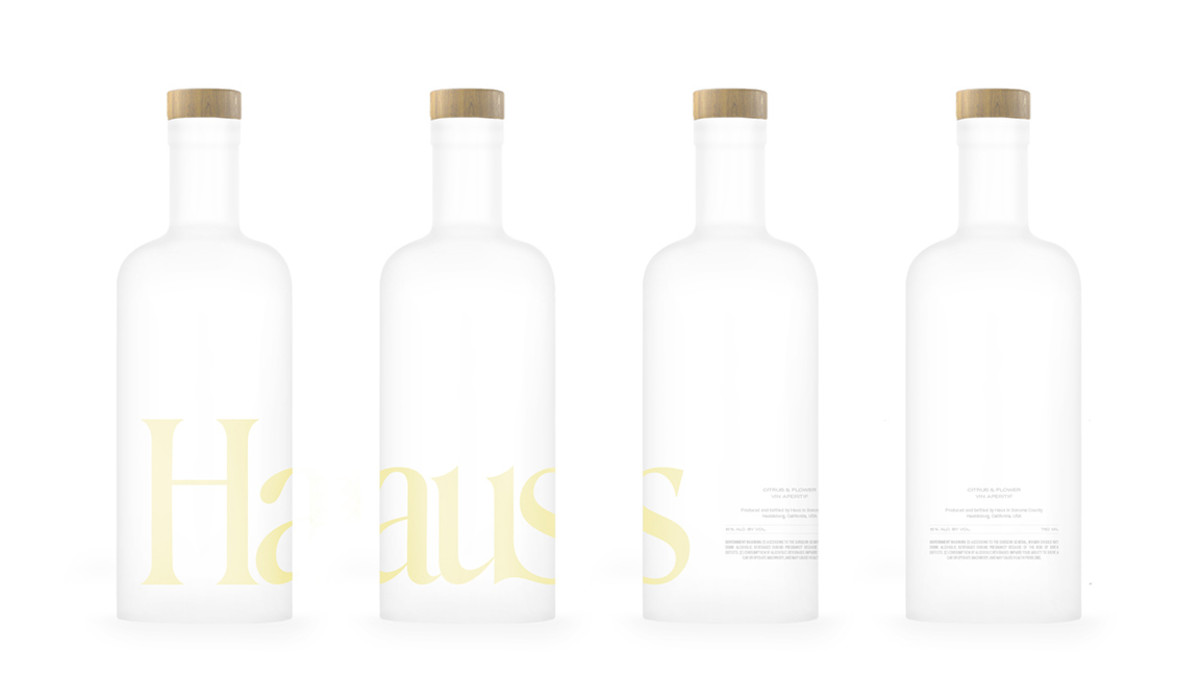 For access to exclusive gear videos, celebrity interviews, and more, subscribe on YouTube!