When you walk up to the bartender and order a beer, your choice may have more to say about you than just the fact that you want an ice-cold lager. According to a new survey of 1,000 beer drinkers, the type of beer you select might be able to tell you about your personality.
The survey was done for the Founders Brewing Company and put two different types of beer against each other: lagers and ales, according to the New York Post. As part of the study, people were asked to choose the beer they liked and also to describe activities they enjoyed doing, including what they would say is their "ideal Saturday night."
The study found that lager drinkers "tend to be more goal-oriented and sociable" and that they would consider an ideal Saturday as going out with friends. On the other side, ale drinkers were found to be more likely to want to stay at home and watch some Netflix rather than go out.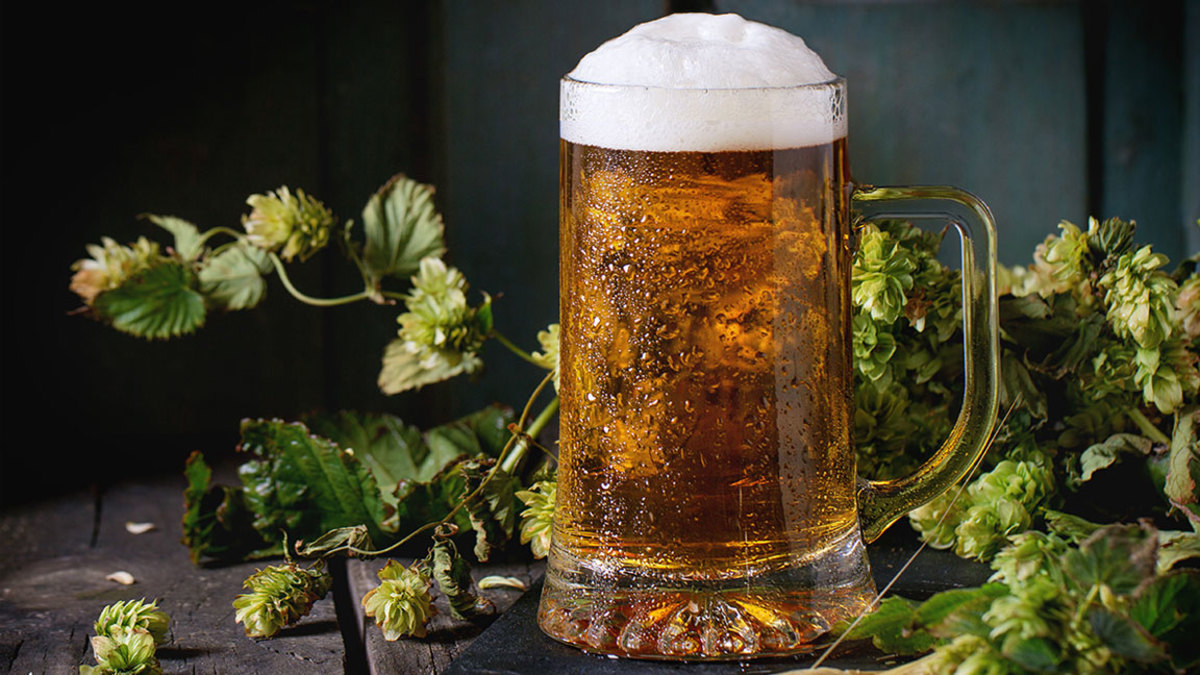 Job-wise, the ale drinkers were found to more likely say that they're satisfied with their jobs, while lager drinkers were found to have higher stress levels at work. The study also found that people are fairly set in their ways when it comes to beer selection, and that the "average beer drinker hasn't switched up their favorite beer in four years."
Here are some of the other revealing stats and information about the study, per the New York Post:
One in three beer drinkers (36 percent) say they're intimidated by craft beers.
The best time to drink a beer, or "Beer o'clock", is exactly 6:31 p.m. on a Friday.
When it comes to beer selection, taste is key: 52 percent ranked taste first in making their beer selection.
When men catch up over a beer, 57 percent said that they would talk about the latest sports news, and 46 percent added that they also talk about movies and TV.
For women, when they catch up over a beer, 65 percent said that they talk about friends, gossip, and dating.
For more on some of the specific differences between Lager and Ale drinkers, check out the full details of the survey from the New York Post, :
For access to exclusive gear videos, celebrity interviews, and more, subscribe on YouTube!