In Scotland, whisky plays a part in many celebrations, but none more so than Burns Night on January 25. The annual event celebrates national poet Robert Burns, who wrote widely in the Scots dialect. His compositions often provided sharp, incisive commentary on social and political issues, but also encompassed humor, love, and epic storytelling. You probably already know one of his most famous works: Auld Lang Syne, sung every New Year's Day (which is called Hogmanay in Scotland).
On Burns Night, people gather to recite the bard's poetry, sing songs, eat haggis, and give multiple whisky toasts. Although at one time he served as an exciseman, which did not endear him to the distilleries compelled to pay the tax, Burns was a devoted whisky drinker and featured it in many of his works.
You don't have to be Scottish to celebrate Burns Night, and doing so requires no elaborate planning or preparation—though feel free to go as big as you feel like. The essential elements are poetry, food, whisky, and a spirit of celebration.
And if even that's too much to manage during pandemic times, no problem: Scotch expert (and "Braveheart" actor—really!) Andrew Weir is hosting a virtual Burns Night you can stream from anywhere. The event will include all the traditional parts of the evening, plus special guests like Outlander star Steven Cree, to immerse guests in the world and story of Robert Burns. The full experience ticket even includes four whisky samples and haggis-flavored chips—as close as most people will want to get to the Scottish delicacy. Tickets are available at burnsdistilled.com.
Everything You Need for Burns Night
Food
The traditional meal at a Burns Supper always includes haggis, a Scottish dish traditionally comprising chopped sheep's heart, lungs, and liver, mixed with oats and spices, cooked inside a sheep's stomach. Authentic haggis is illegal in the U.S., where consuming lungs is forbidden, but you can purchase a modified—or vegetarian—version from Scottish Gourmet USA. Often the haggis is introduced as part of a procession with bagpipes, then a master of ceremonies recites Burns' "Address to a Haggis" before the dish is served to guests. "Neeps and tatties"—boiled and mashed turnips and potatoes—usually accompany the haggis, along with a whisky-cream sauce.
Attire
This is the occasion to break out a kilt, which can be rented from a number of online merchants. Or dress up in your finest formalwear, accented by something plaid, if possible.
Poems and songs
Other than "Address to a Haggis" and "Auld Lang Syne," which usually closes out the evening, no particular Burns poems are mandatory. He wrote over 550 works, so there are plenty of options. Encourage guests to choose a poem, and deliver it with plenty of emotion. Robertburns.org has a complete list to peruse.
Toasts
Anyone can offer a toast on Burns Night, but the Toast to the Lassies is most common. It should be humorous but heartfelt, meant to praise the work of women both in general and those in attendance, while gently teasing as well. The lassies are then entitled to make a reply to the laddies with their own clever retorts.
And for all those toasts, of course, you need whisky. Choose any scotch you like, or check out one of the recommendations below.
5 Best Scotches for Burns Night
1. Arran Burns Malt
Truly the most fitting scotch for a Burns Night celebration, this single malt has been officially endorsed by the World Burns Federation since 1998. It's made at Isle of Arran Distillery, located on an island within sight distance of the village where Burns was born.
Courtesy Image
2. Kilchoman Machir Bay
Packed with smoke and peat and bottled at a beefy 100 proof, this Islay whisky stands up to even the most pungent bites of haggis, though you don't need to eat anything to enjoy it.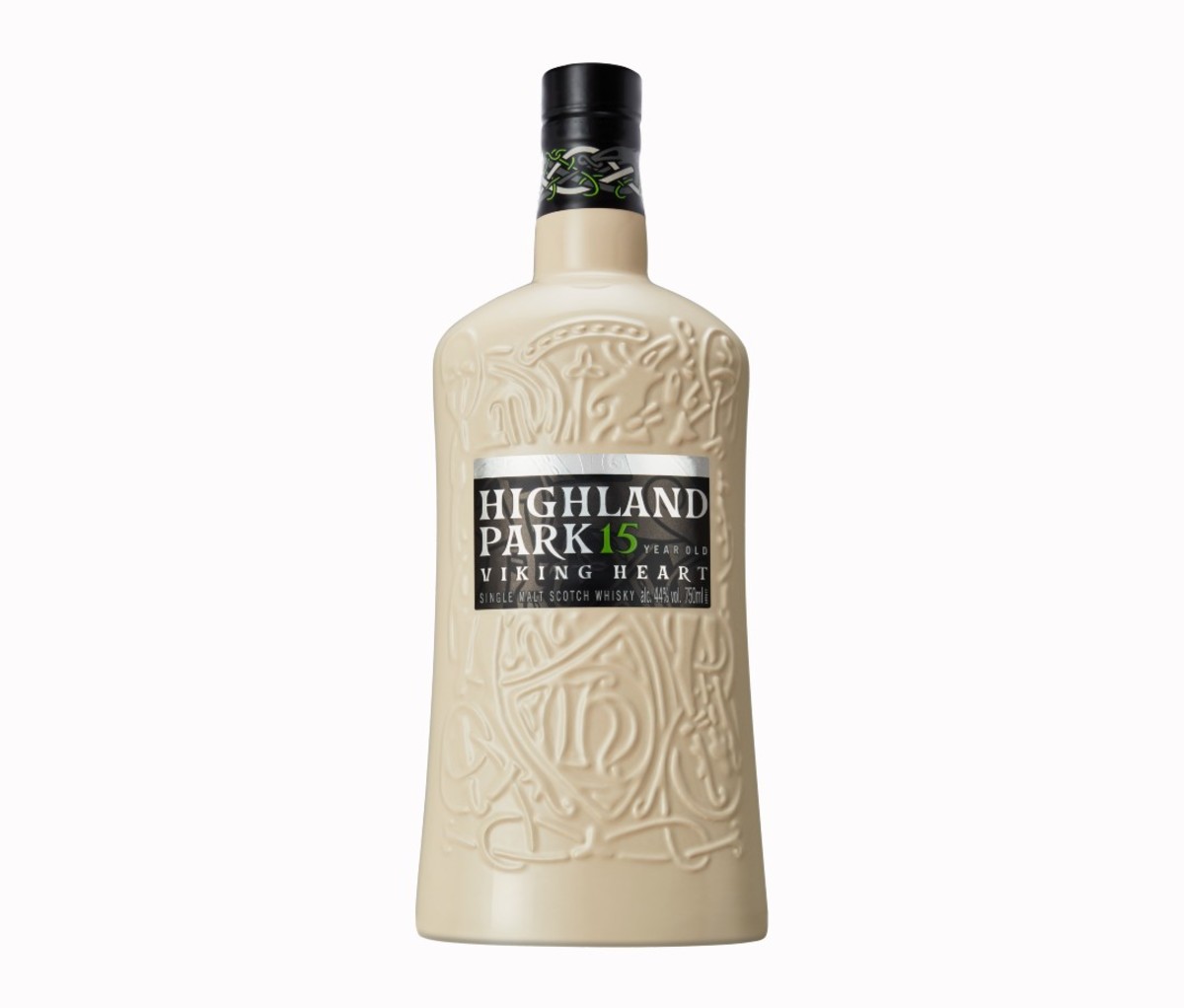 3. Highland Park 15-year-old Viking Heart
Cool, damp, and windy year-round, the Orkney Islands are home to ideal maturation conditions, helping this lightly peated 15-year-old achieve a perfect mix of strength and elegance with full flavor.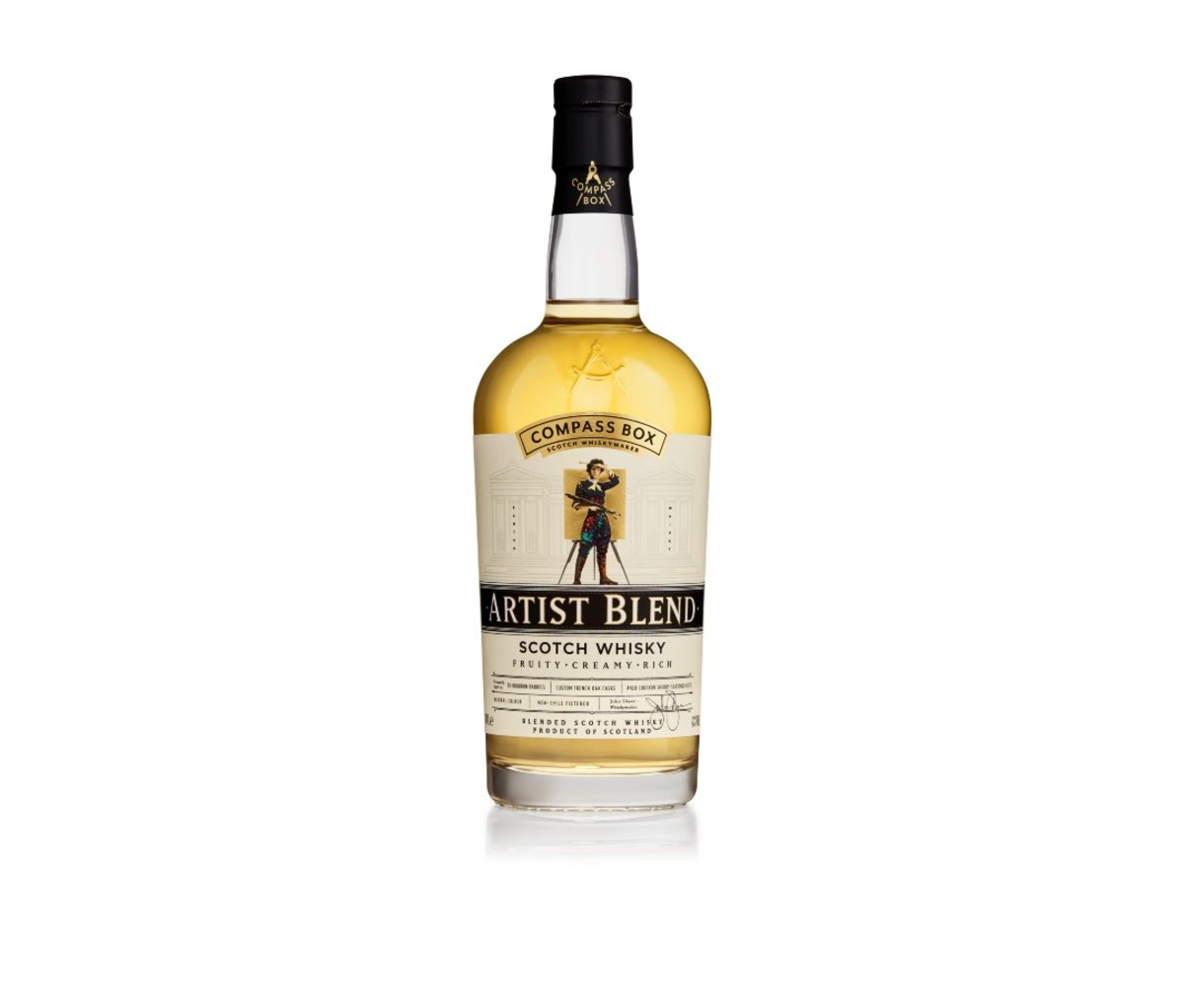 4. Compass Box Artist Blend
A balanced, easy-drinking blend that works equally well for sipping neat and cocktails—really. Slip in a few ice cubes or a generous glug of sparkling water to lengthen your pour for a long evening.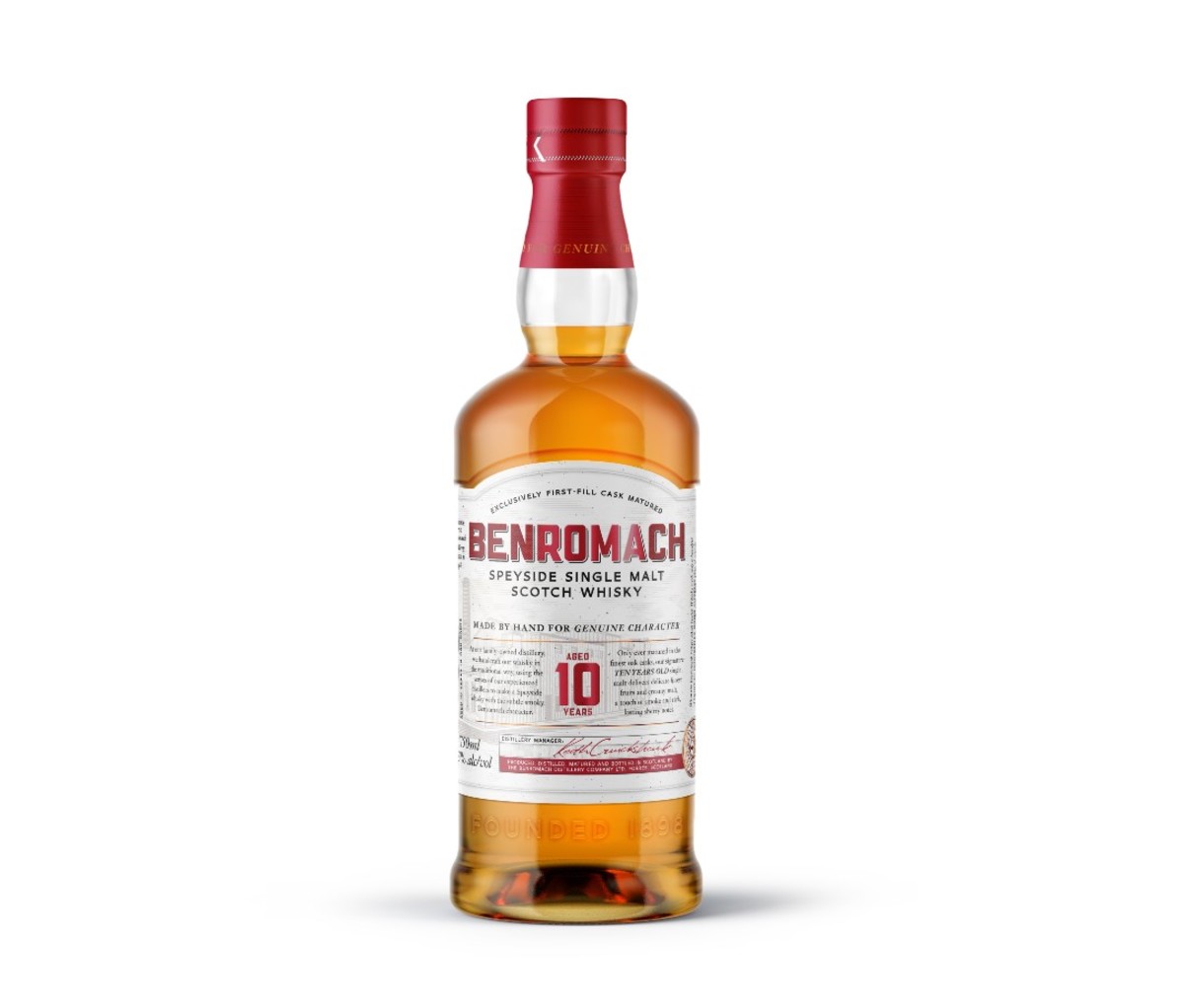 5. Benromach 10-year-old
This Speyside distillery is committed to old-fashioned methods of production as well as flavor profiles. The result is a gentle, smoky whisky with full body and complementary sweet flavors, great for multiple rounds of toasting.

For access to exclusive gear videos, celebrity interviews, and more, subscribe on YouTube!